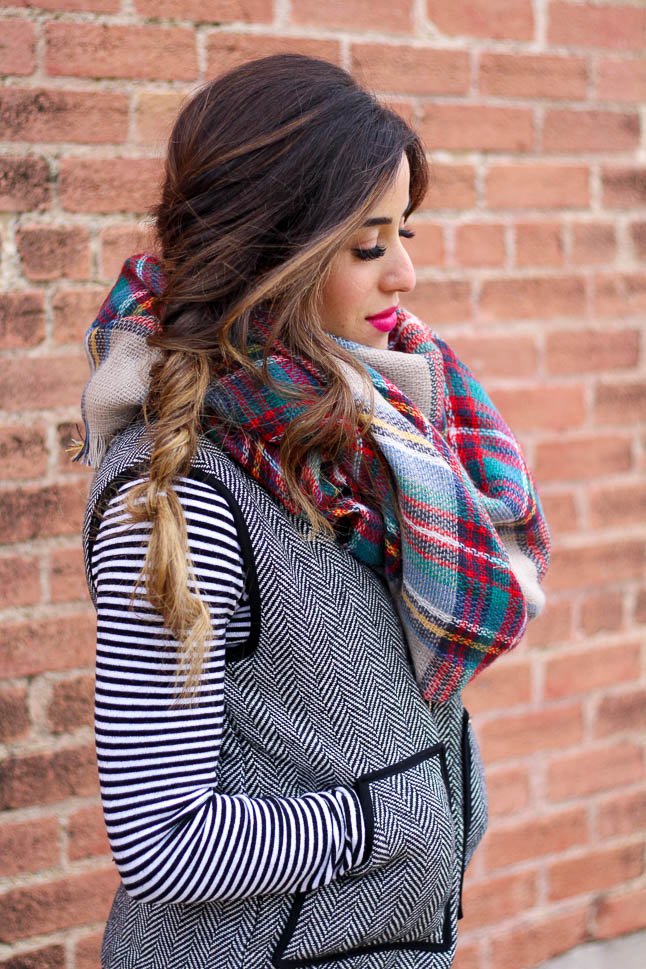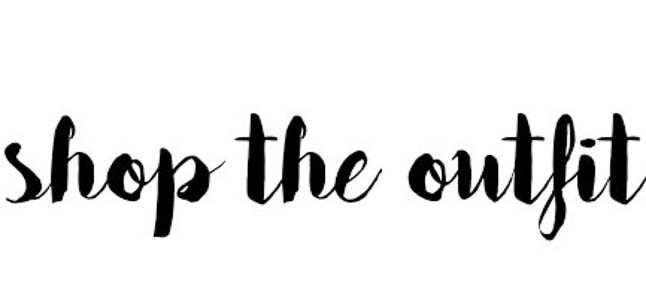 { Herringbone Vest | Striped Shirt Similar Here | Plaid Scarf | White Jeans | Black Hunter Boots | Lip Color | Nail Color | BRACELETS: David Yurman Cable Bracelets here, here, and here and Pave Bangle | RINGS: David Yurman Ring here and here |Hamsa Necklace Similar Here and Evil Eye Necklace Similar Here | WATCH: Michele Deco Watch | Fishtail Braid- c/o Hair by Viviana }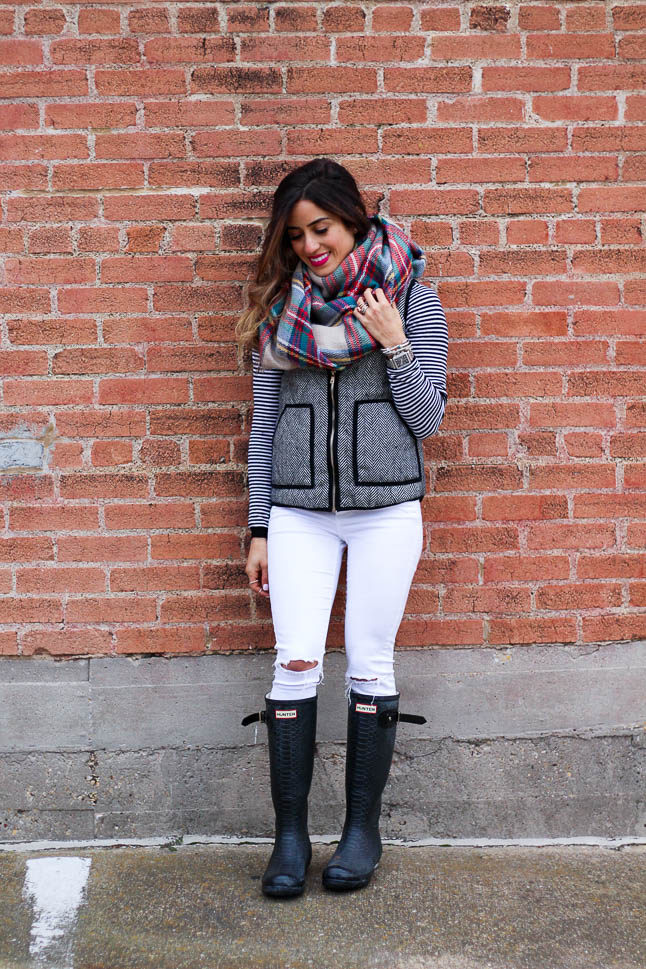 When it comes to rules with mixing prints, we don't think there really are any! We usually like to stick to mixing prints like stripes and plaid together or leopard and stripes! In this case, we mixed this adorable
herringbone vest
(on sale for under $50) with some stripes and a
plaid scarf.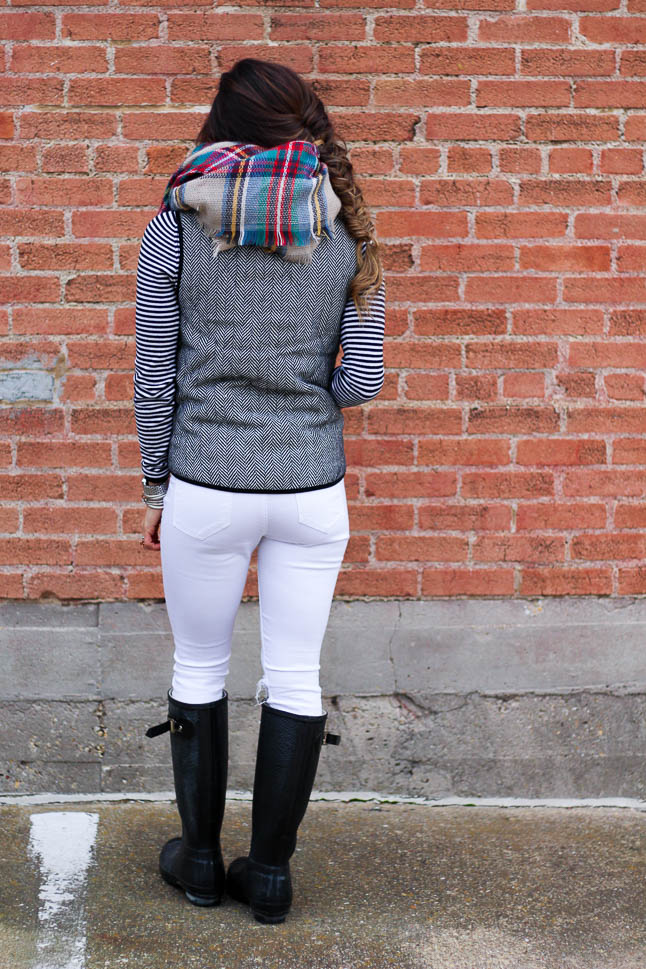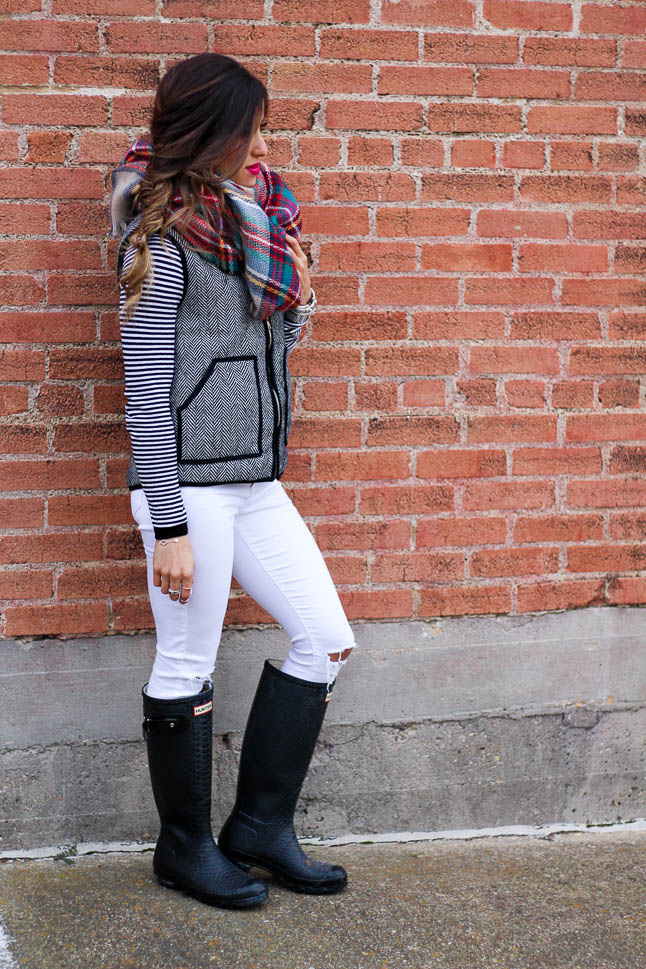 All of these pieces are super versatile and can be worn a bunch of different ways! You could even wear the same outfit with a leopard scarf like
this one
, too!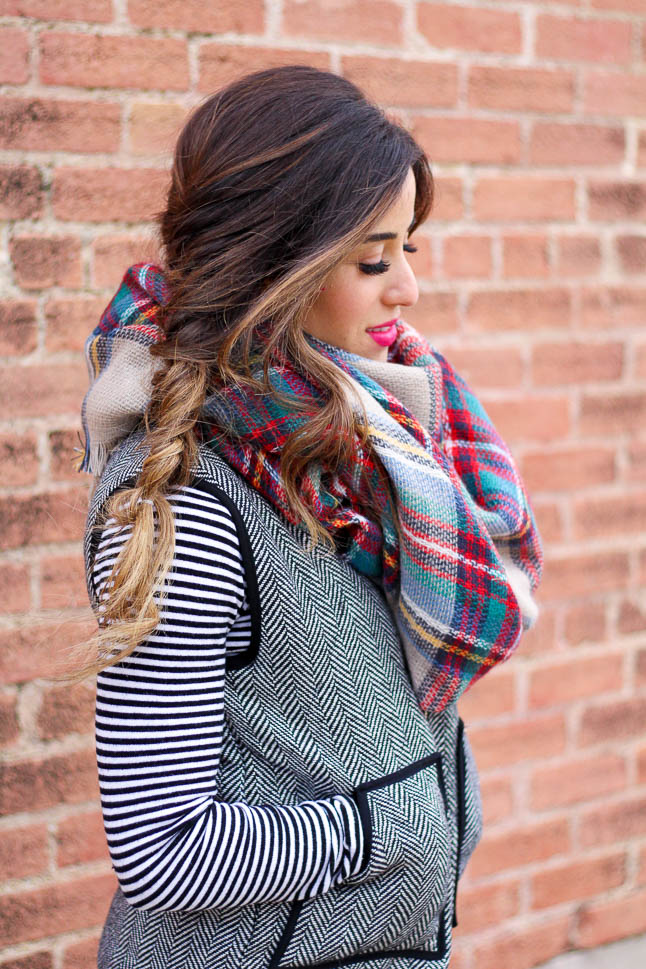 This vest
is great because you can layer so many different kinds of tops underneath. We have worn
plaid
underneath, which looks super cute, too!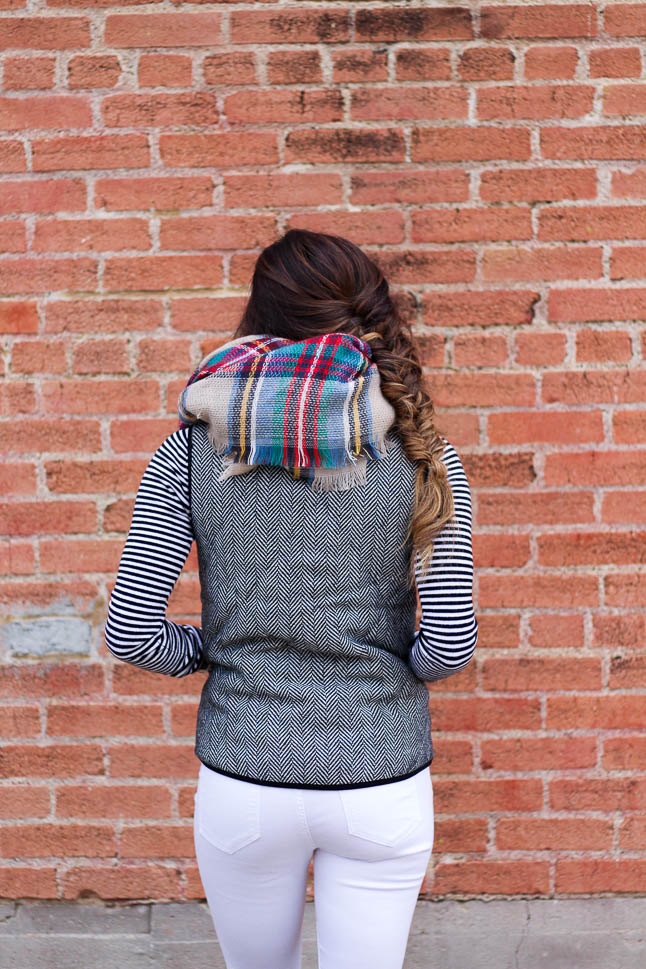 We styled it with
these white jeans
, which are are great and have the perfect holes in the knees!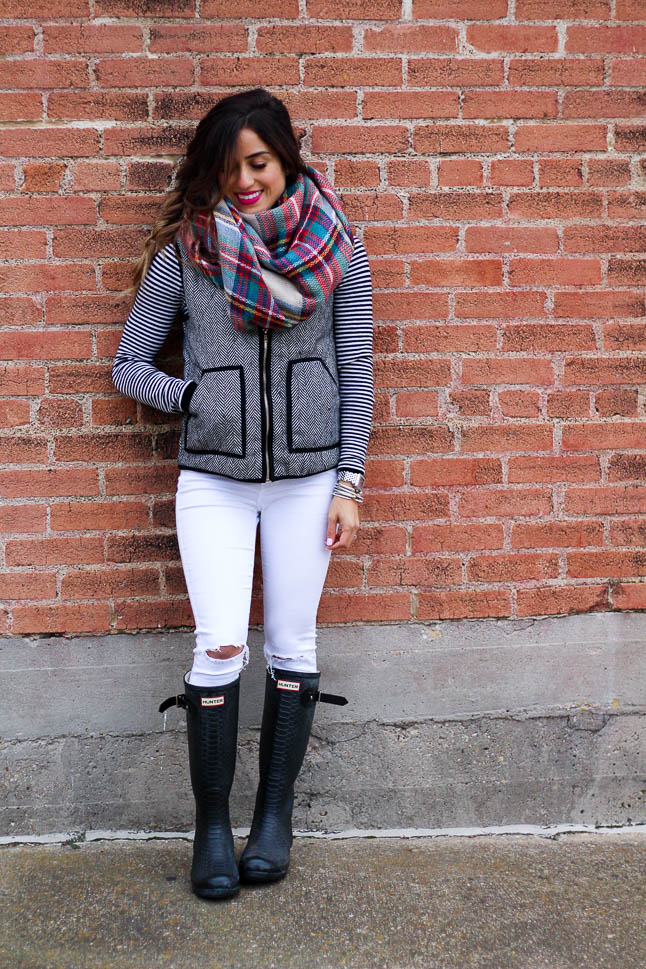 These hunter boots
are also great for all cold weather and also rainy weather, which I am sure we all get at some point! I've worn them with shorts, too!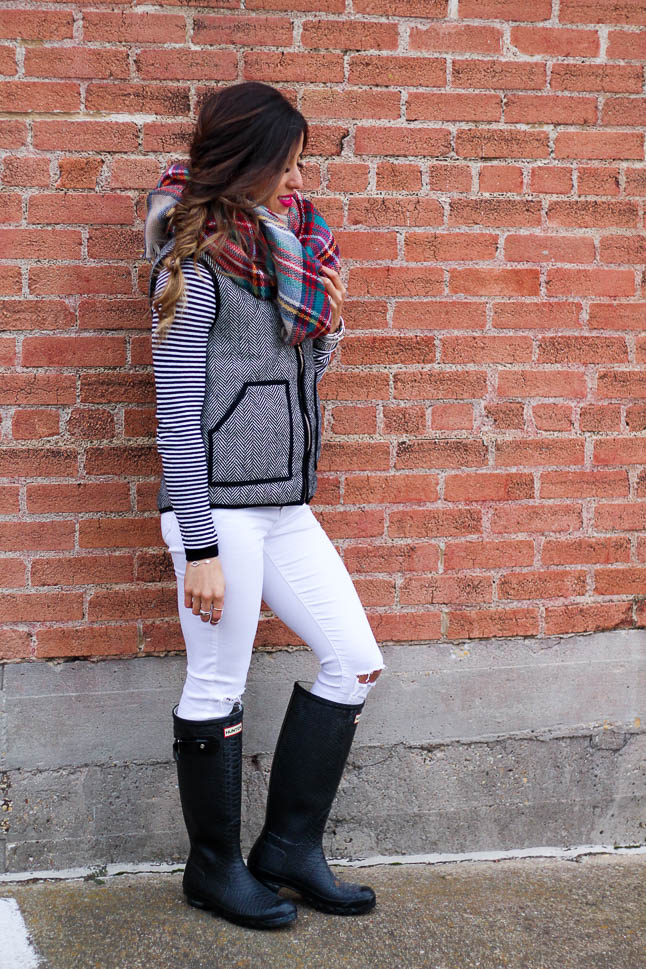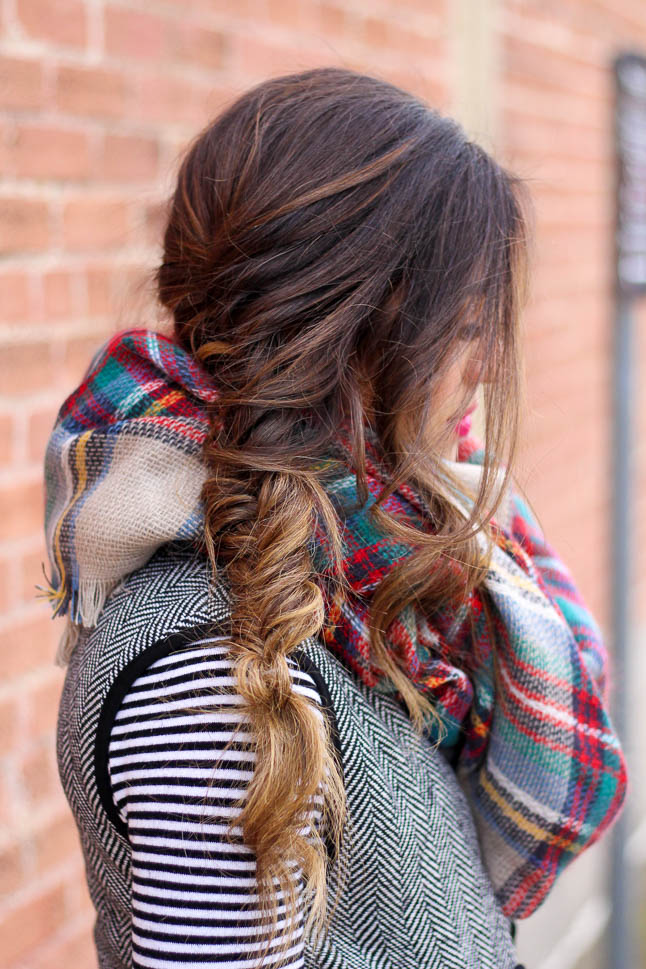 Hope you all are having a great week! Don't forget to check out our weekly fitness post that we shared yesterday
here!
PS- we saw "Patriot's Day" yesterday, and loved it. It is obviously a tough movie to watch, but really well done, if you all are looking for a good movie to see! Xo