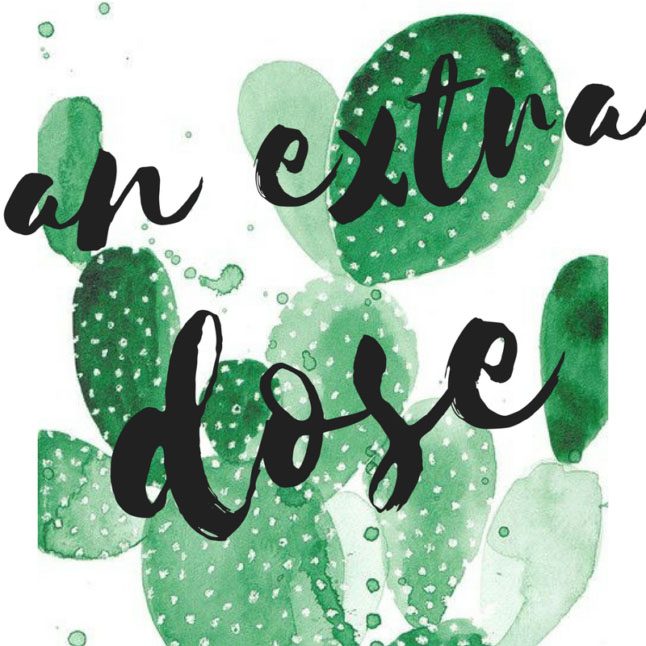 In case you missed our last episode of An Extra Dose, you can listen to that here! In case you can't find us on apple podcasts, you may have to unsubscribe from our old podcast, and then search again for "an extra dose" and then resubscribe! You can now listen to us on Spotify, too!
In case you miss any of our future episodes of An Extra Dose, you can listen to them under  on our main page (adoubledose.com > Lifestyle > Podcasts). 
A little about this episode:
Alexis and Samantha share their tips on planning a trip and their go-to sites for creating the best vacations. They also talk about their workout routine while traveling. Their favorites include the best designer handbags to invest in.
Items we we talked about in this post:

Podcast: Play in new window