Y'all EVERYTHING IS 50% OFF!! Such good stuff! Hurry it sells out SO fast! Click images below to shop!

EVERYTHING is 50% OFF if you sign up for their rewards program (which is free!) or 40% OFF without it! Such cute stuff for gifts (or for yourself– we definitely bought some camo items!). Click the images below to shop!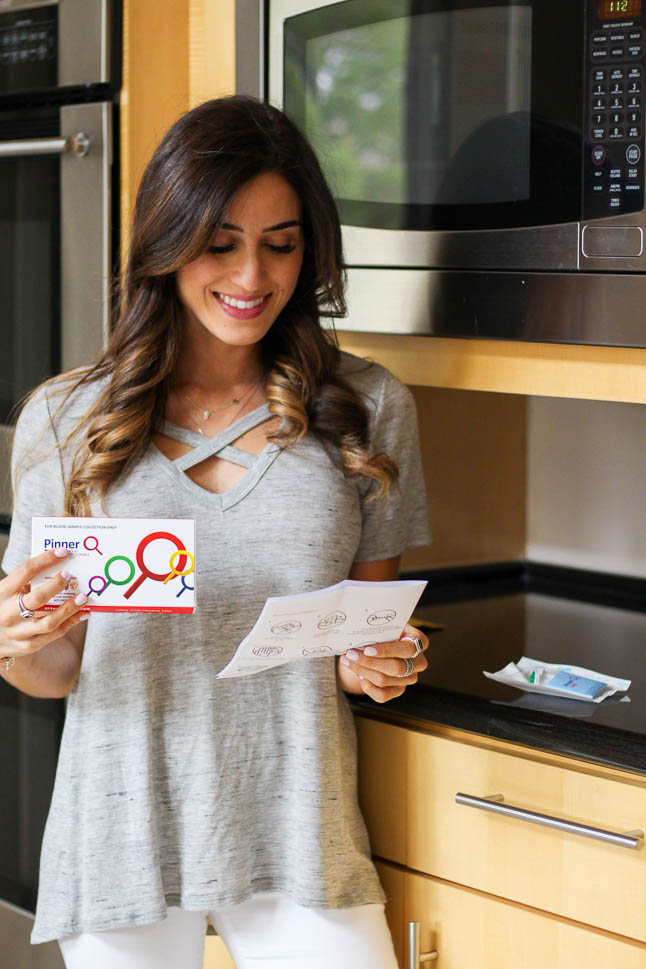 As most of y'all know, we eat extremely healthy. We both suffer from a thyroid condition, Hypothyroidism (more on that in this post). this post). Even though we do avoid some foods that we know we can't tolerate well, we were curious if there were any of other foods we could be intolerant to, and should try to avoid. We had never been tested for food intolerances before, so we were really excited to try Pinnertest. What we loved about this test, is that it is SO easy and virtually painless to take.