Even though we are far from wearing any kind of scarf in Dallas right now, we have gotten a few requests for a post on how to style scarfs! We love that scarfs can add a fun pop to any outfit, while also keeping you warm. They also can be worn SO many ways (some I didn't even know about!)
Blanket scarfs like this one are great for fall because you can throw them on and wrap them around as a shawl.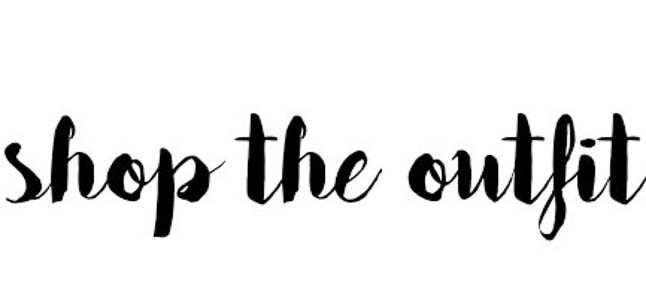 You can also use a blanket scarf to make a thick, cozy bundle around your neck for the cooler temps!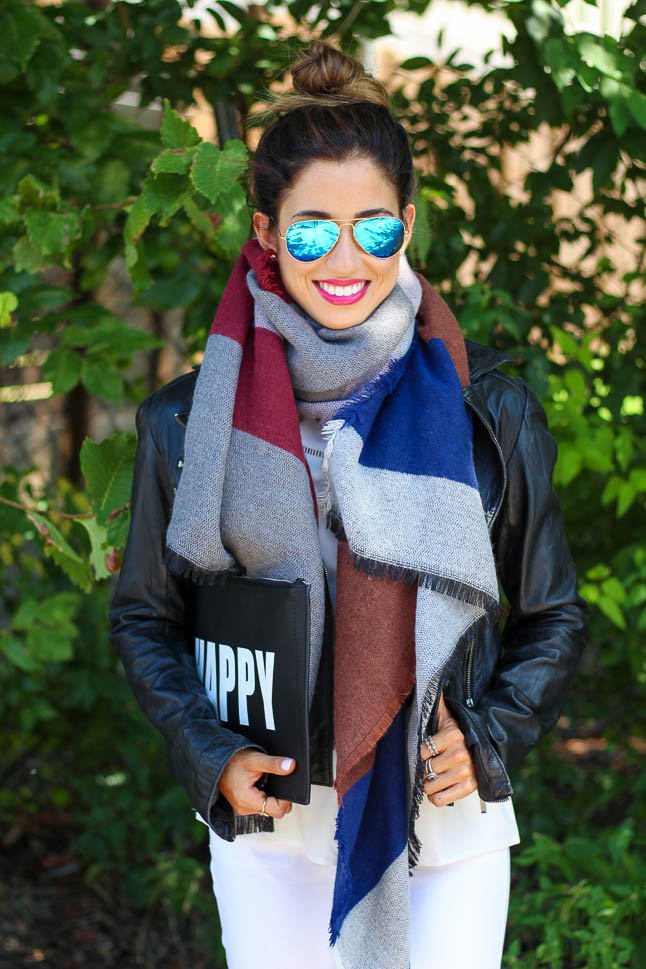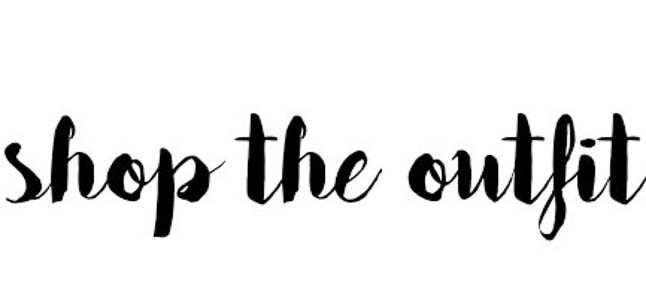 We love pairing a light, printed scarf with a striped tee and mixing it up with other prints like leopard.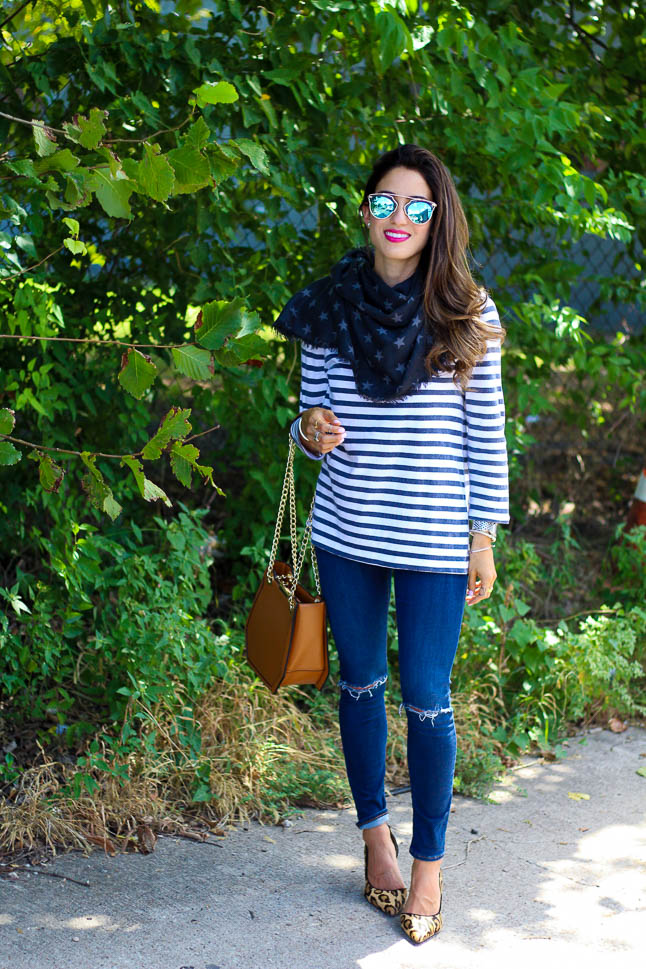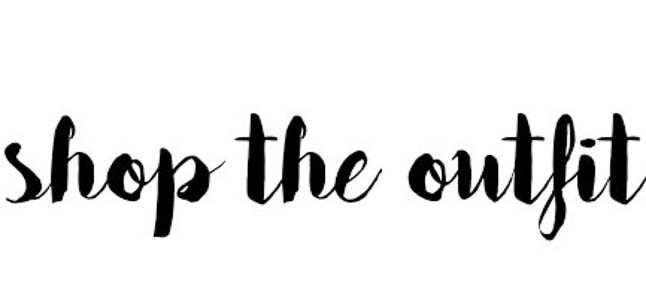 Another way to wear a scarf is to just drape a fun, printed scarf around your neck paired with a leather moto jacket.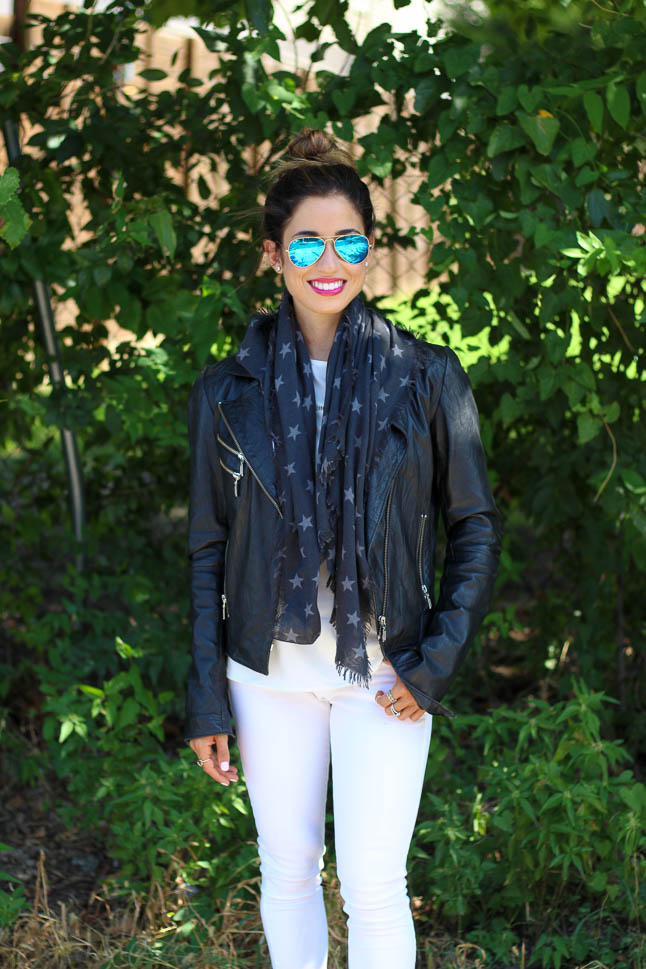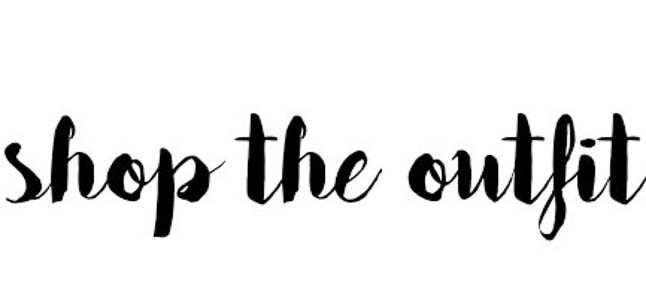 As the temperatures get cooler, we like to pair a blanket scarf with some booties and a long-sleeved tee.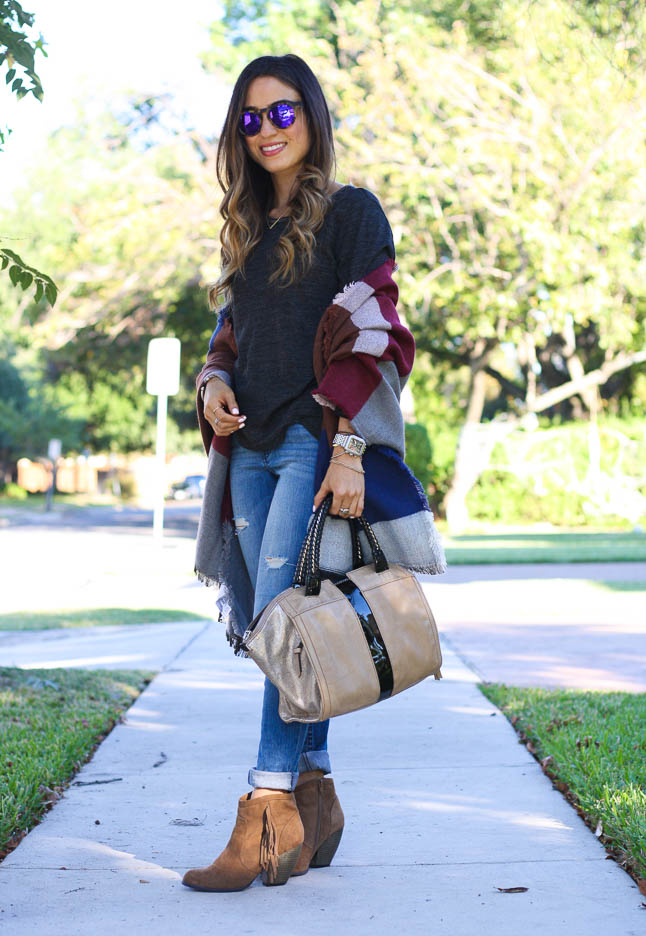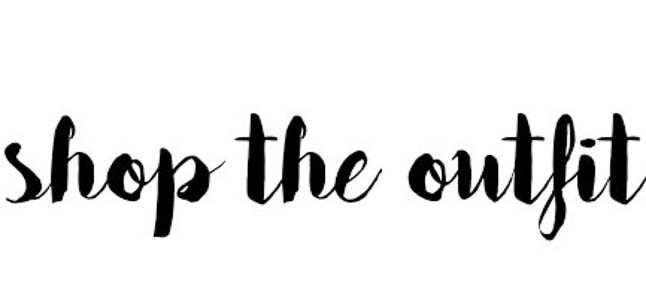 I love these tips on how to style a blanket scarf: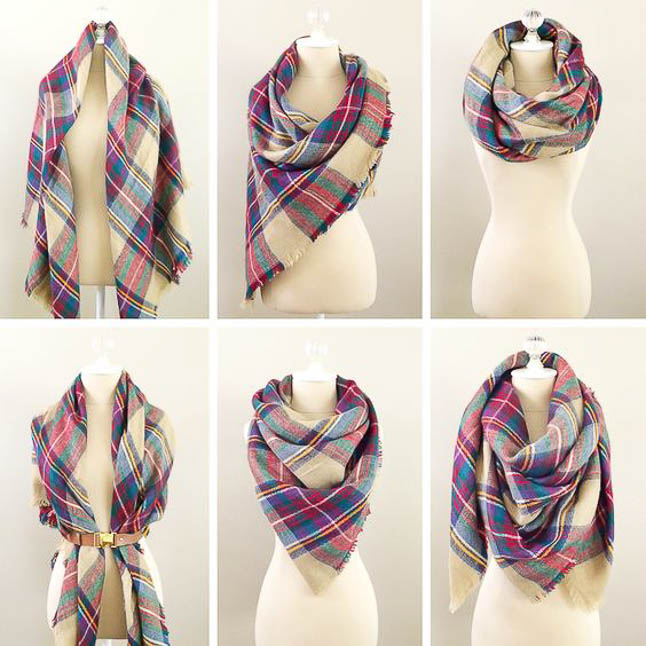 *image via pinterest
Shop similar scarfs:

Shop more scarfs for fall: