*click to shop*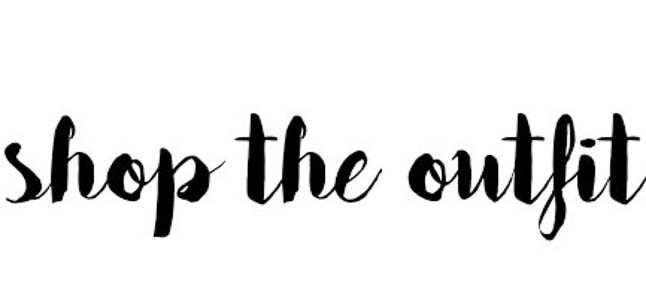 { 1 | 2 | 3 | 4 | 5 | 6 | 7 | 8 | 9 | 10 | 11 | 12 | 13 |14 | 15 | 16 | 17 }

Alllll about the leopard lately! We have been getting questions on styling leopard shoes, so we will definitely be doing a dedicated post on that, but for now, we wanted to share some of our favorite leopard shoes.
What is so great about leopard is that you can wear them with everything, and are a great neutral, without being a boring tan or nude. You can also mix and match these with plaid or stripes for a fun twist!
For flats, we love #1 because of the pointed toe, and #2 are super cute slip ons, which we love! If you're looking for a ballet flat, #5 is a great option! Mules are always fun and can be dressed up or down, so w love #7.
For heels, #8 is a great basic pointed pump. You can wear them with jeans or dress them up with a black dress. #11 is a super cute sandal option, and not too high of a heel!
For boots and booties, we are OBSESSED with #12. How fun are these leopard rain boots?! Gotta have those! #13 is a great pointed toe bootie and super flattering on! #15 is a similar style with a lower heel, if you're looking for something lower.