*click to shop*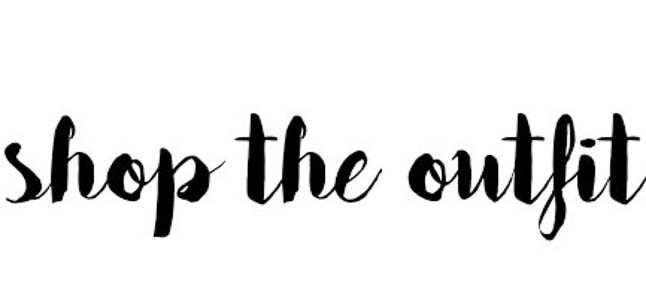 { Bobbi Brown Bronzer 'Aruba' | Bobbi Brown Blush 'Dust Rose' | BareMinerals Lip Gloss 'Life Of The Party' | Definicils Mascara | BareMinerals Foundation | Anastasia Brow Pencil | Bobbi Brown Moisturizing Lipstick | Bobbi Brown Bronzer Brush | Silicon Makeup Brush Cleaner | YSL Lip Stain | NARS blush 'Orgasm' | Laura Mercier Tinted Moisturizer | Bobbi Brown Concealer }

We haven't done a makeup post before, so I thought it would be a good post to share with you all because we have gotten a few questions on our favorite makeup products! Honestly, we both don't wear a ton of makeup for every day, but we definitely have our favorites!
We have been using Bobbi Brown products for the longest time and LOVE all of her stuff. We especially love her bronzer, blush, and concealer. What we love about her products is that they are natural looking, but have a great color that is flattering on any skin tone! It just enhances your features, rather than looks like a painted mask, haha. We have both been using her blush and bronzer since high school, and have been hooked ever since! We use her bronzer brush and think it is a great brush and has lasted years!
Even though we have eyelash extensions, we still apply mascara to our bottom lashes. We used to use this mascara on our regular lashes, and would get SO many compliments. It really lengthens your lashes without looking too clumpy!
This gloss I got in the summer and have been hooked ever since! It is the perfect pink for every day, and super affordable!
I love this tinted moisturizer for just running errands or heading to the gym for light coverage. I am so bad about applying sunscreen, so I love this for a lighter layer!
This makeup brush cleaner is awesome for cleaning brushes. It is so important to clean them, even though I am so about doing it, oops!
I have been using this Bare Minerals foundation since high school also and love that you can control how heavy the coverage is and how it doesn't feel heavy and thick when you're wearing it!