*CLICK to shop directly*

I know, I know, another sale! BUT, I promise, there are some really good pieces. Now through Friday, Shopbop is having their major sale!
I tried to do a quick roundup of some of the stuff we actually own/have heard great things about! While some of the items we picked out are a bit more of an investment, they are so worth it, and are staple pieces!
These jeans are a staple pair and have the perfect amount of rips! I love them with everything!
This quilted bag is a great all-around bag because it fits a lot, but is a classic, and I love the chain strap!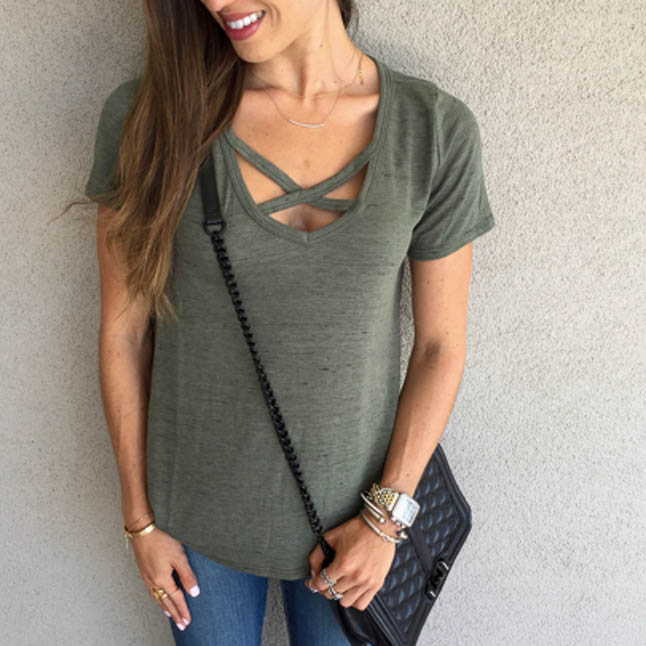 This green suede bag is another bag I just got, and I not only love the color, but love the shape and suede material of it.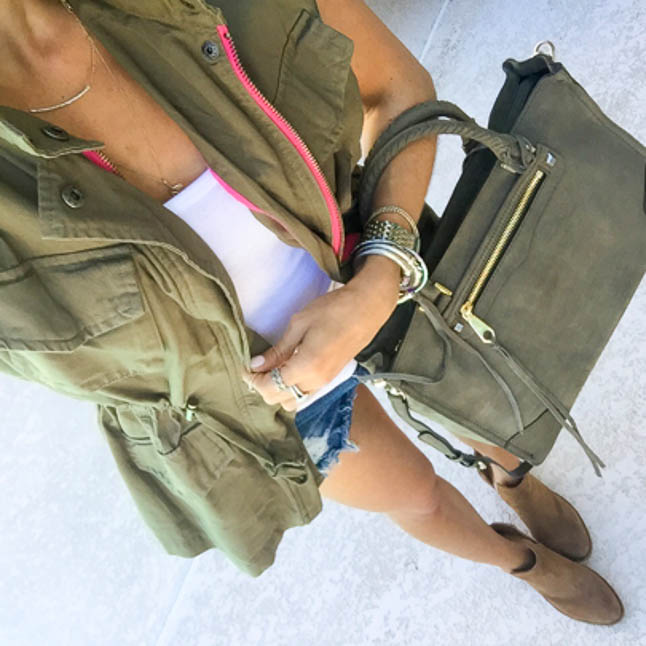 These gigi flats are a great sandal because they are super comfy and go with everything!
We own a similar pair of booties to these and seriously wear them ALL of the time!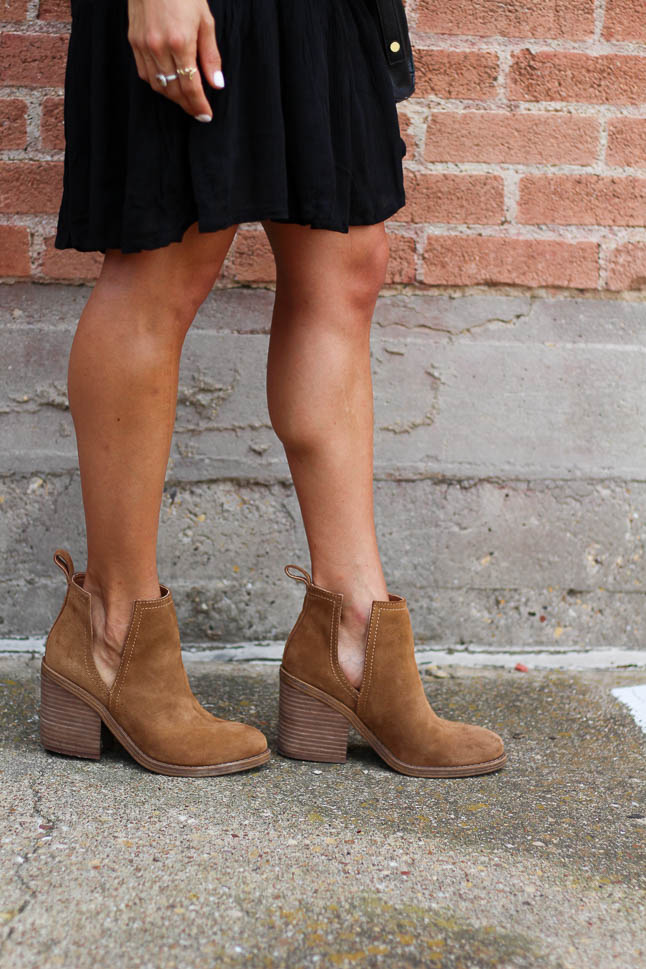 These cutoffs are probably our most worn pair because we wear them all the way into fall with longer-sleeves and sweaters!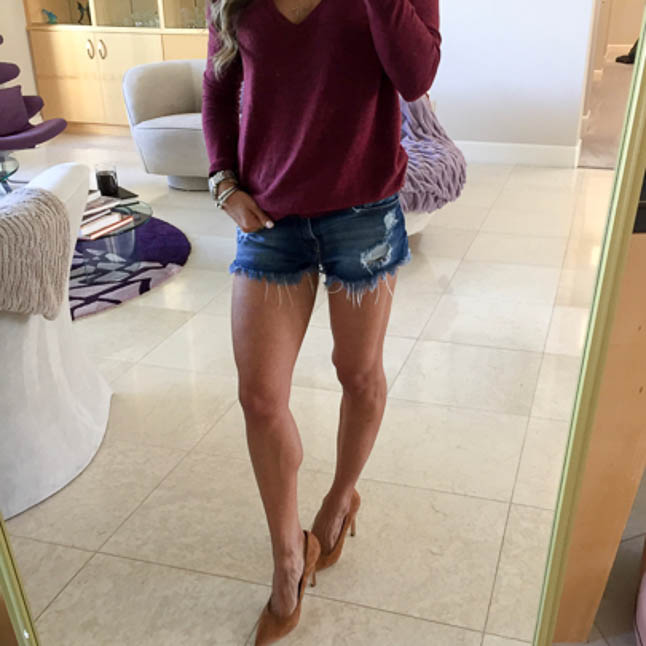 SHOP more items below:

*Make sure to type in 'mainevent16' at the checkout!