*Click each item to shop directly + click post title to read more!*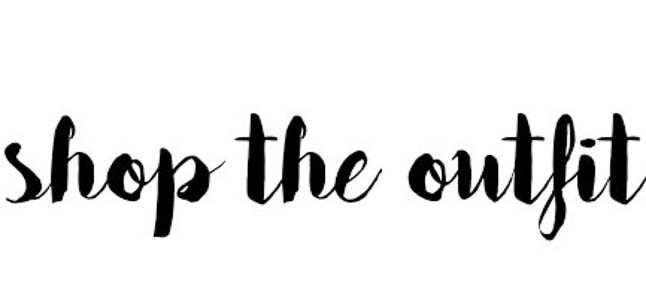 From top left to right : {1 | 2 | 3 | 4 | 5 | 6 | 7 | 8 | 9 | 10 | 11 }

If there is one shoe that just screams fall, it would be booties! What we love about booties are that they can be worn any time of year. We love them worn with shorts, dresses, jeans, and leggings! Shop more booties here!
We actually snagged this pair during the Nordstrom Anniversary sale, and this pair from the Labor Day sale, and haven't stopped wearing either pair!
A lot of these cute booties are under $100 or $150, so they're a great deal. Click and scroll to see why we love each of these pairs!

AND, big announcement! J.Crew is now available at Nordstrom! We couldn't be more excited! We love Nordstrom because they have so many options to pick from, but now that another one of our favorite stores is available on the same site, is even better!
Here are the pieces we already own OR what we have in our shopping cart!