We partnered with Downy to create this post.
We usually have a packed schedule pretty much every day, and we know that we are not alone in that regard! We usually like to work out at the beginning of our day so that way we get it out of the way, and can carry on with our other tasks like meetings, errands, time with friends, etc. Since our days are so packed, and everything is usually scheduled pretty close together, it doesn't leave us room to go home, shower, get ready, and change outfits after our morning workouts.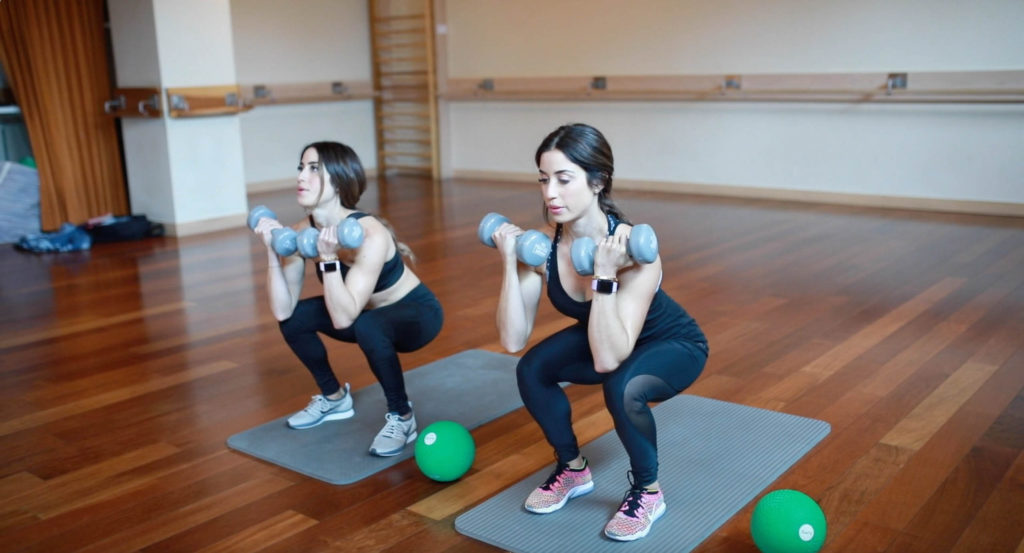 Of course, we don't want to be all smelly and sweaty throughout our entire day, especially if we are seeing friends or having a meeting, so we are so excited that we found  Downy Fresh Protect In-Wash Odor Shield Beads – it's like deodorant for your clothes with 24-hour odor protection, and works better the more we move! Detergent alone doesn't actually protect your clothes from odors all day, like Downy Fresh Protect does.
We put the beads to the test; we dropped a capful directly into the drum at the same time as our detergent (no need to wait for the rinse cycle!) when we washed our clothes before heading to our workout class. We layered our basics (sports bra and leggings) with some sweaters and jackets that we could wear straight from our workout class to shopping and dinner out. We packed some heels to swap out for our sneakers for any easy outfit update, and we also packed some dry shampoo and a foundation compact for touch ups to make sure our makeup and hair look good all day long.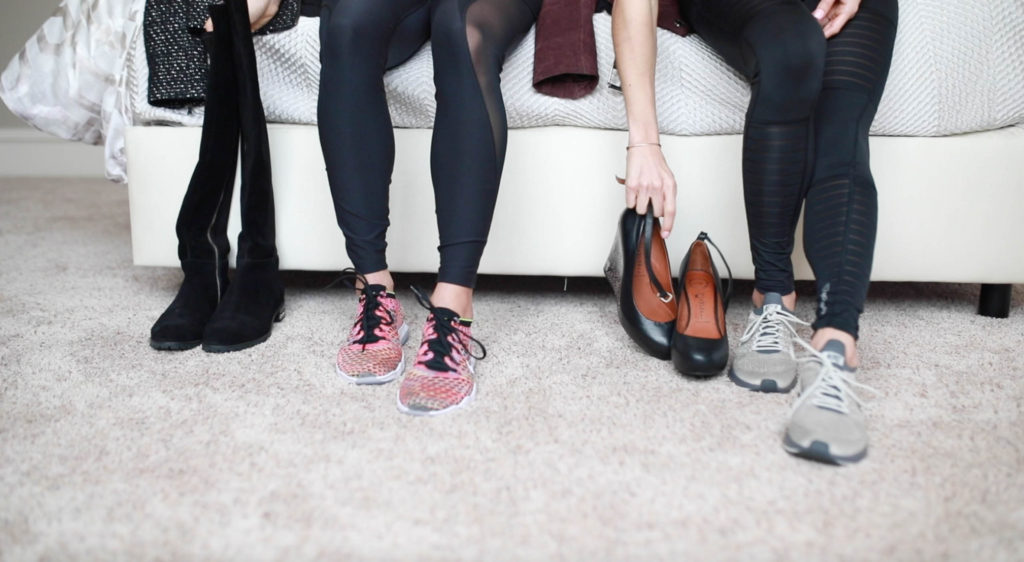 We absolutely LOVE using Downy Fresh Protect, and here's why: we are able to go straight from our workout class to run errands/go shopping, and head to dinner, all without wasting time showering and changing. Did we get sweaty? Oh yeah! But, our clothes didn't smell like it!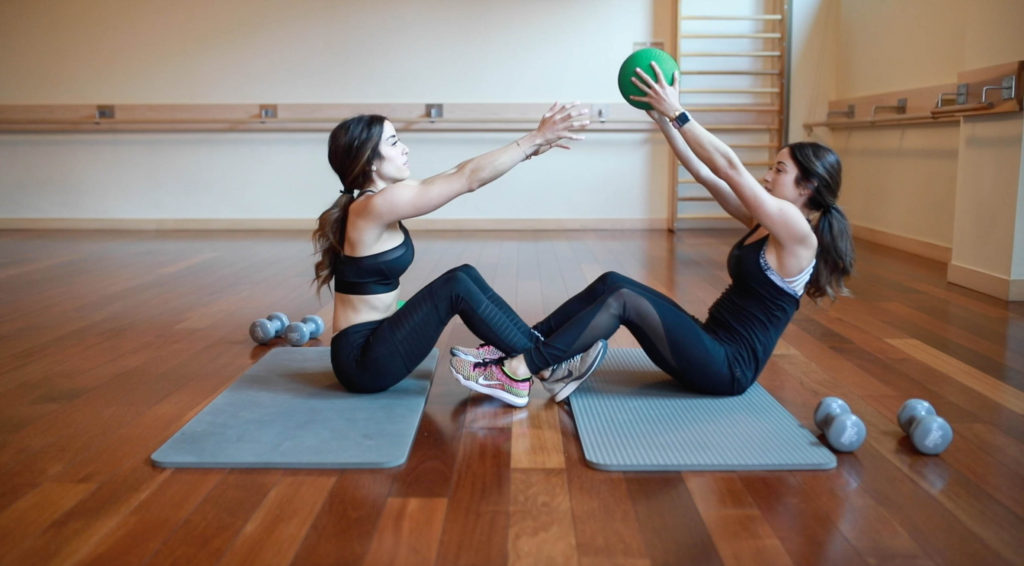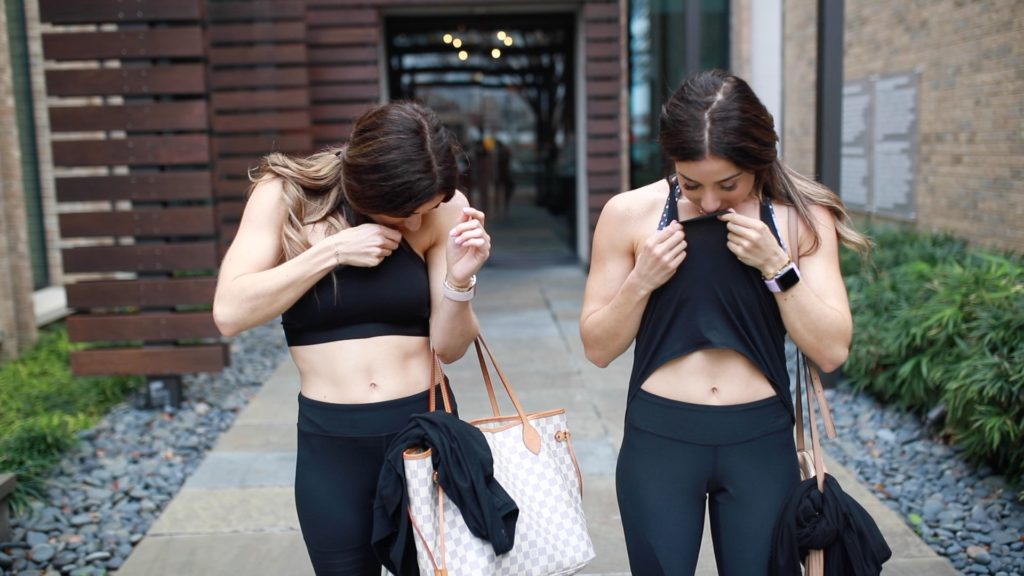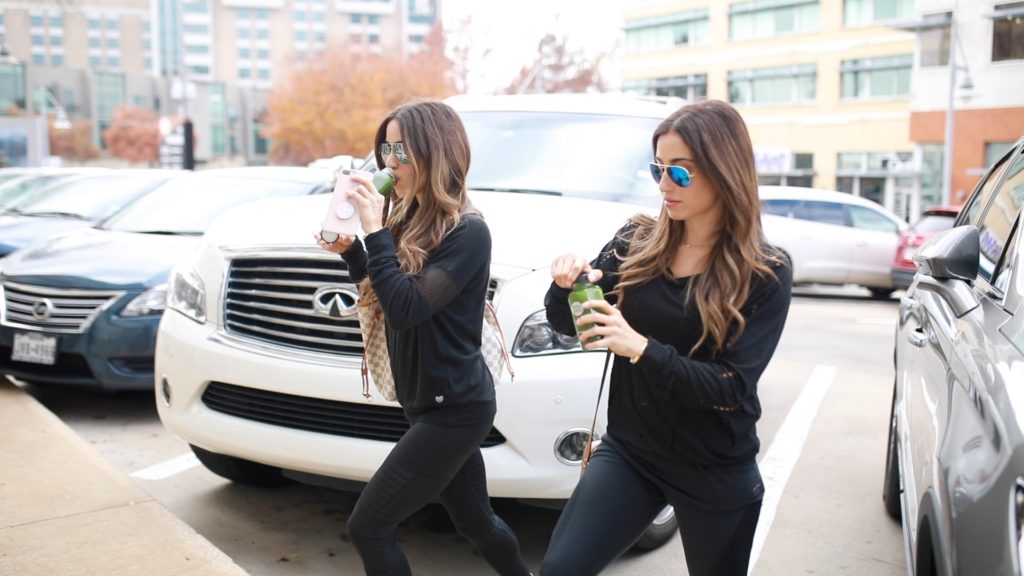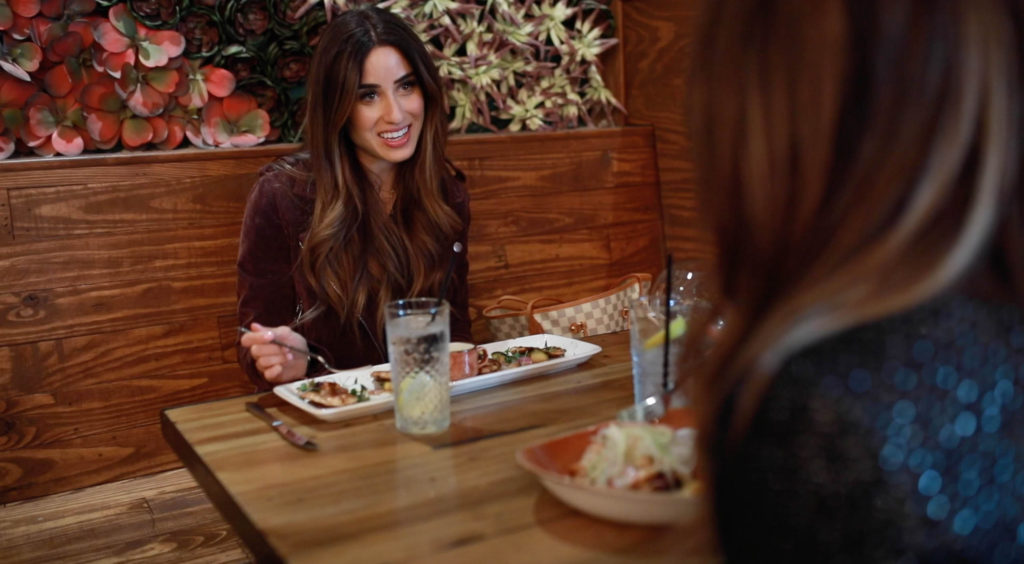 See how we put Downy Fresh Protect In-Wash Odor Shield Beads to the test throughout our jam-packed day below and get your own here:
In partnership with Downy.
SaveSave
SaveSave
SaveSave
SaveSave
SaveSave
SaveSave