*click to shop*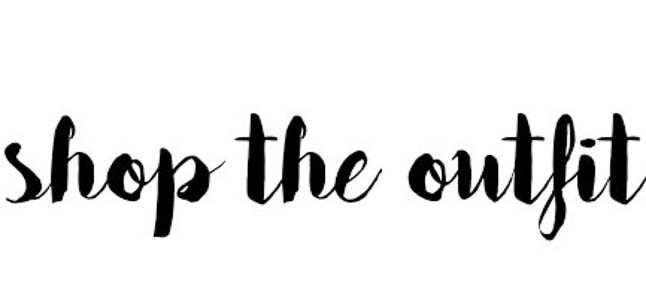 From top Left :{ 1 | 2 | 3 | 4 | 5 }
 Middle Row : {  6 | 7 | 8 | 9 | 10 }
Bottom Row: {  11 | 12 | 13 |14}

Y'all know we love anything cozy, so we had to share our favorite loungewear on sale!! So many of these will go back up to regular pricing very shortly, so scoop these up while you can!
A few of our favorites to point out:
This robe is SO cozy and the perfect length! Makes a perfect gift, too!
If you're looking for a good pant set, this one is super soft and can be worn year-round!
Love these grey joggers, and you could totally wear them out with some slip ons and a cute tee.
We own this striped nightie and love it for summer. It has a really cute lace back!
These slippers are amazingggg! So warm and cozy!
We usually love to sleep in shorts, so we love this black and white set, and this star set!