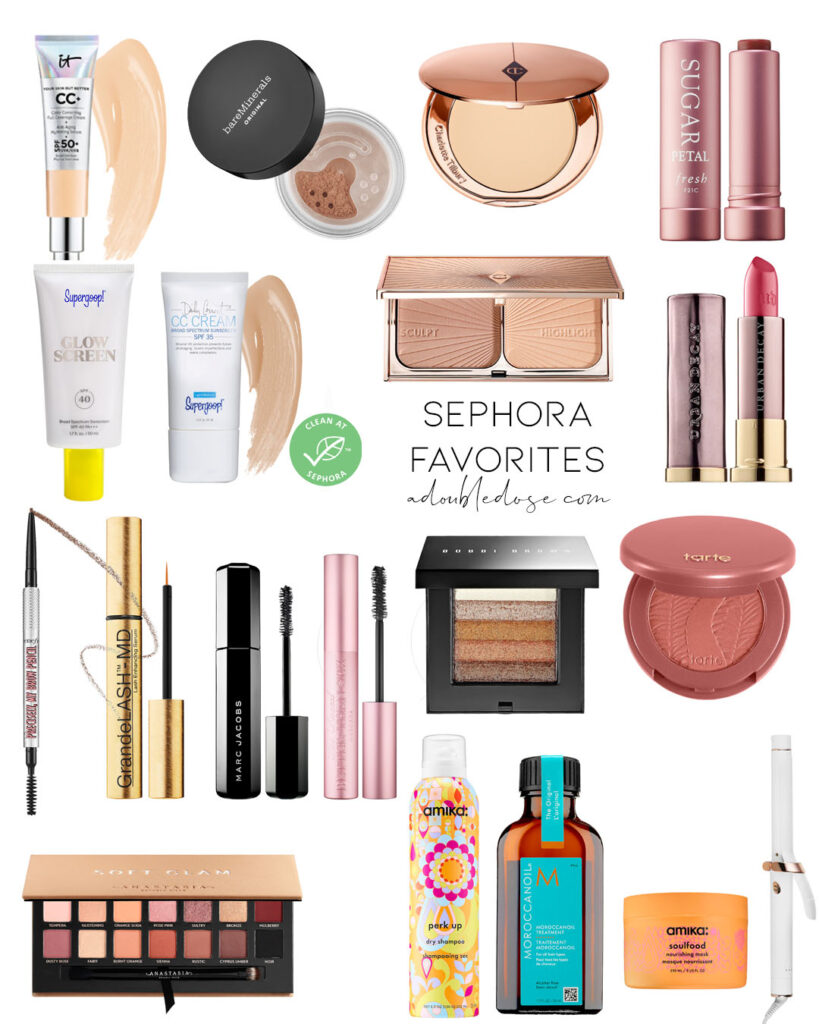 We are all shopping for good skincare, beauty, and makeup products, and Sephora is having a BIG sale on everything for a few days, so don't miss out!
There are so many good deals on everything you may use in your routine. All you have to do is sign up here (totally FREE) and use code SPRINGSAVE at checkout.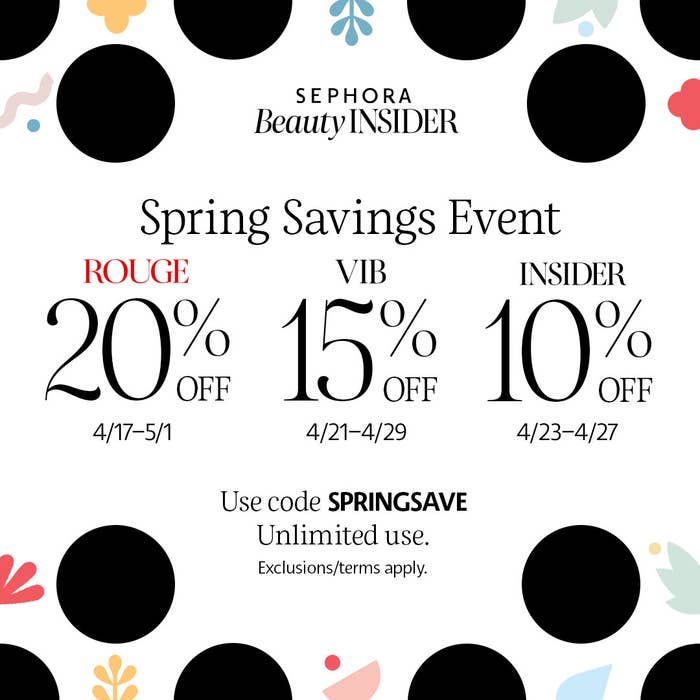 Makeup
There are so many great products, but we will share some of our top picks!
This powder is amazing and works so well to set your makeup. We have color #2.
This has great coverage and also has great SPF. We are "light" color.
Our tried and true makeup. Great for when you don't feel like wearing liquid foundation, and you can layer on as much as you want. We are the "light" shade.
We love this brick for highlighting or for bronzer. The one we have is the "bronze" color.
This is a great one to get that sun-kissed glow, and has great reviews.
Such a great mascara, and really gives your lashes great length. Also has amazing reviews!
We LOVE this blush. There are a ton out there that are good, too, but this is a great option.
We have this one in the "naked" shade and have been wearing it for years.
Skincare
Probably our favorite purchase recently! Our mom had it originally, and we tried it and loved it so much, we got it ourselves.
Since we had to take off our lash extensions, we have been using this serum every night, and we truly see a difference in our lashes. HIGHLY recommend!
These are great for face especially, we have the dark color.
One of our top favorites in lip balm. Moisturizes and gives a light tint. We have the "petal" color.
Hair
Our most used iron and one we have had for YEARS. We have the 1″.
One of our favorite dry shampoos we both use, and it smells amazing and is cruelty free.
For those of us with hair feeling a little dry, or needing some TLC, this mask is great.
We use this to protect our hair from heating tools, and we have used it for years. It comes in a mini-travel size.