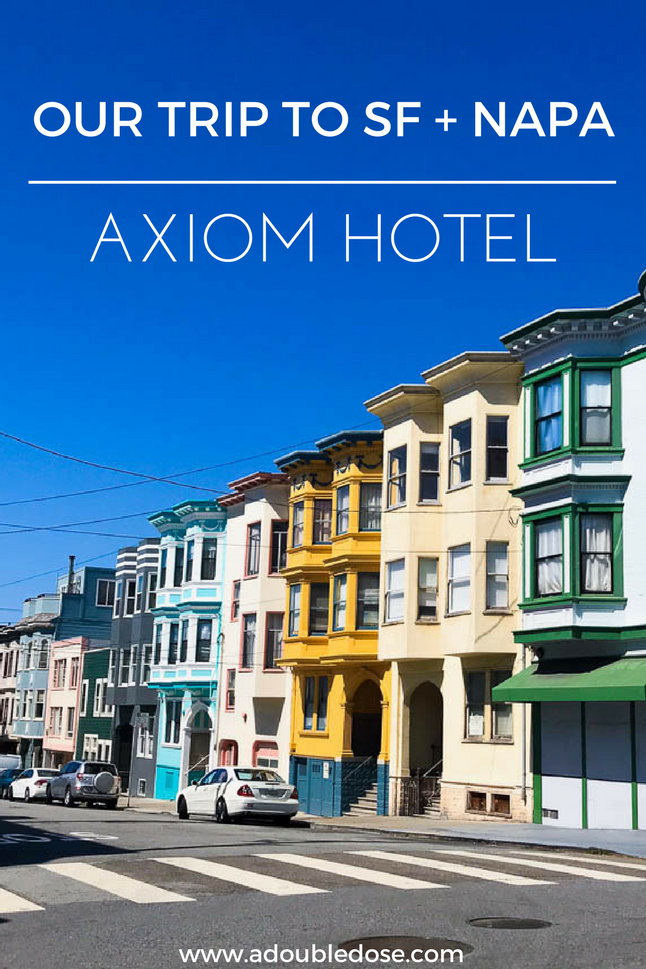 Happy Tuesday! We are so excited to share our trip to San Francisco and Napa with you all. We had never been to San Francisco or Napa before, so we were really excited! We were there from Wednesday to Monday, so it was a good amount of time. It was definitely not one of those relaxing trips, but we still had a great time. We spent the beginning of our trip in San Francisco exploring the city, and on the weekend, we attended Bottlerock and went to a couple of wineries. Thank you all for your suggestions for spots to go to and restaurants to eat at! We will be sharing some of the below, in case any of you all are going there soon!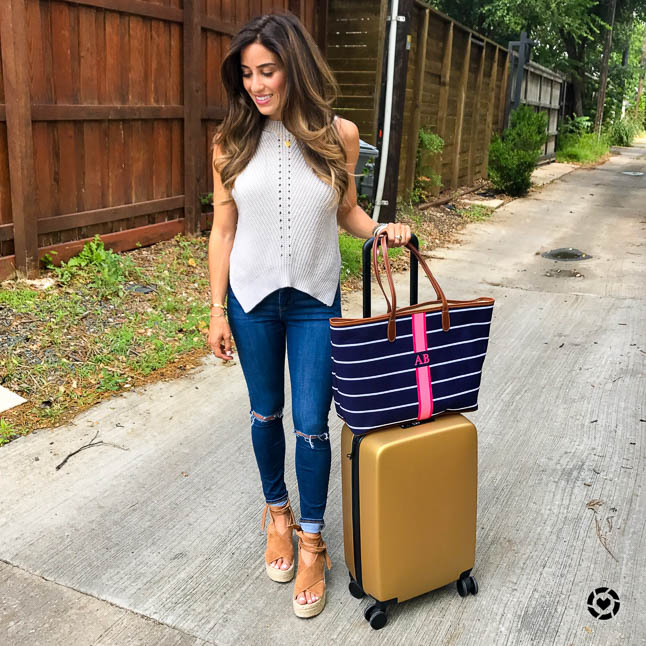 We had the pleasure of staying at the Axiom Hotel for our last two nights, and loved it! Even though we attended Bottlerock and went to Napa during the time we stayed there, we still got to enjoy this hotel. The Axiom Hotel is located in the Union Square and SoMa districts. They are located in a century-old San Francisco building and infuse classic architecture and electrical modern design. They even are pet-friendly, which is so cool!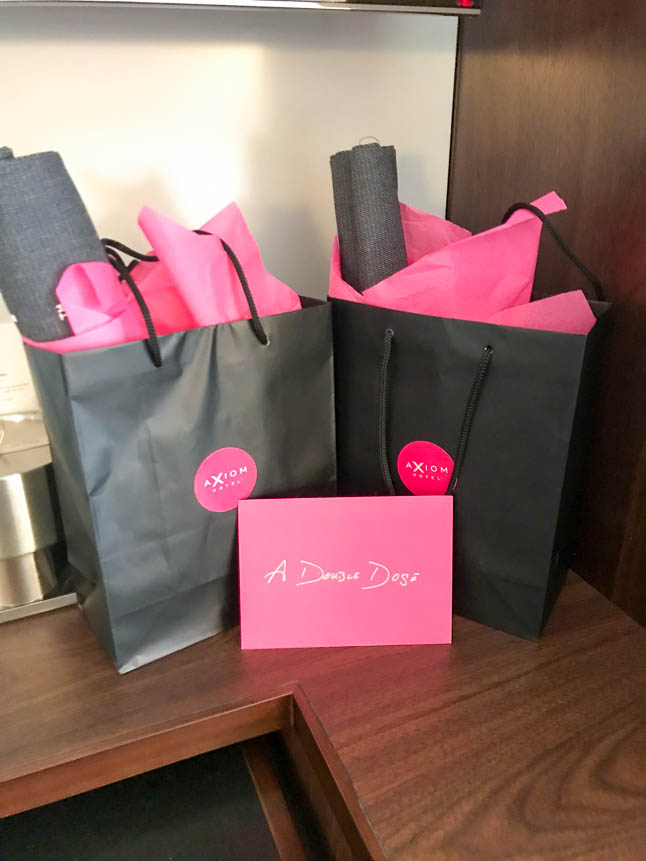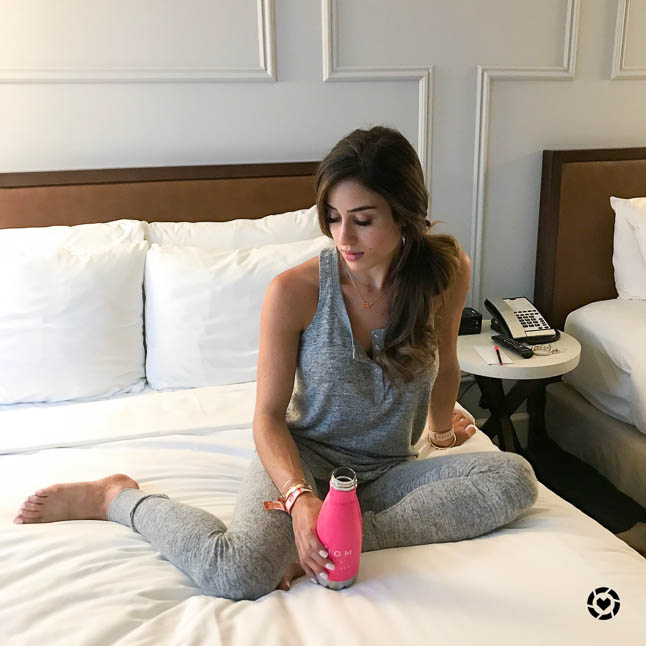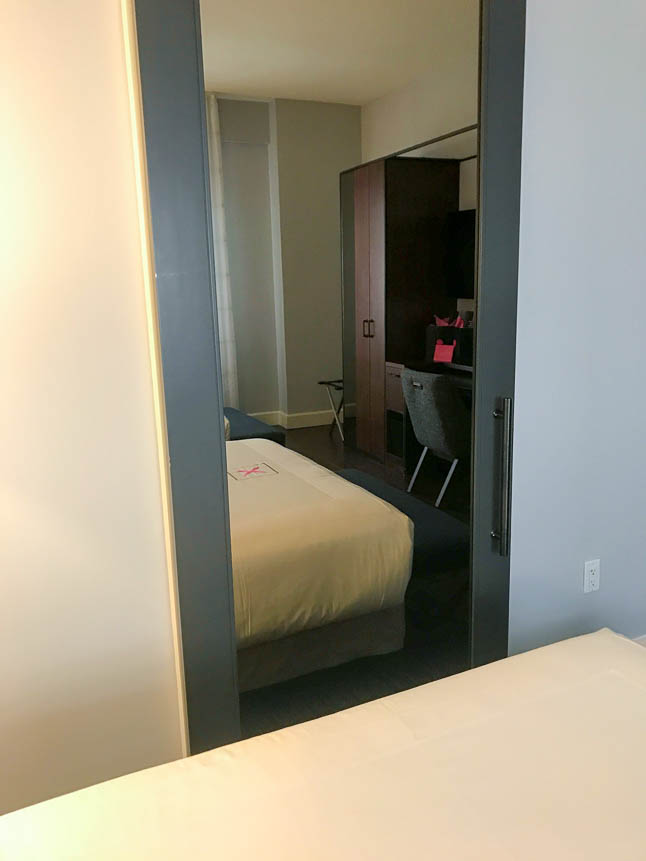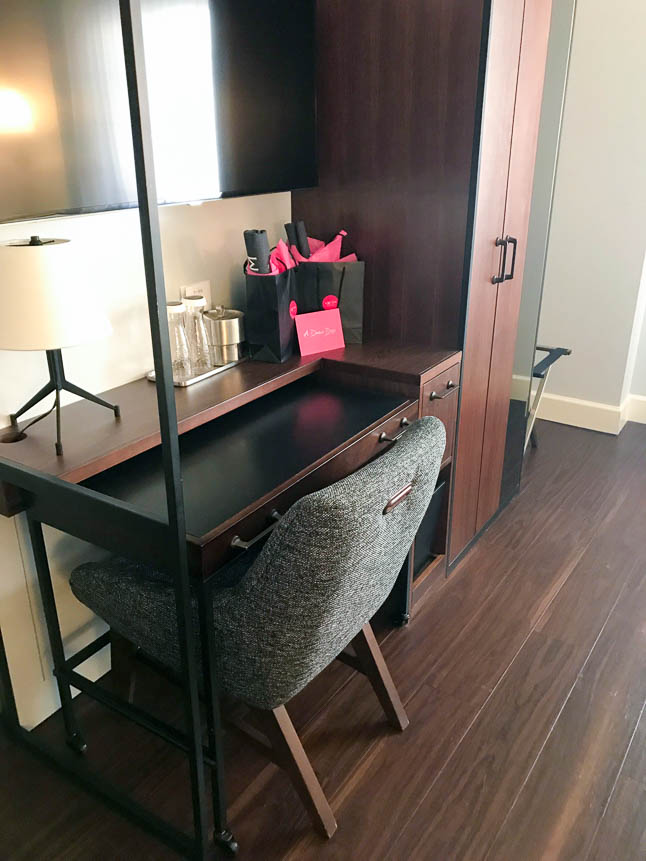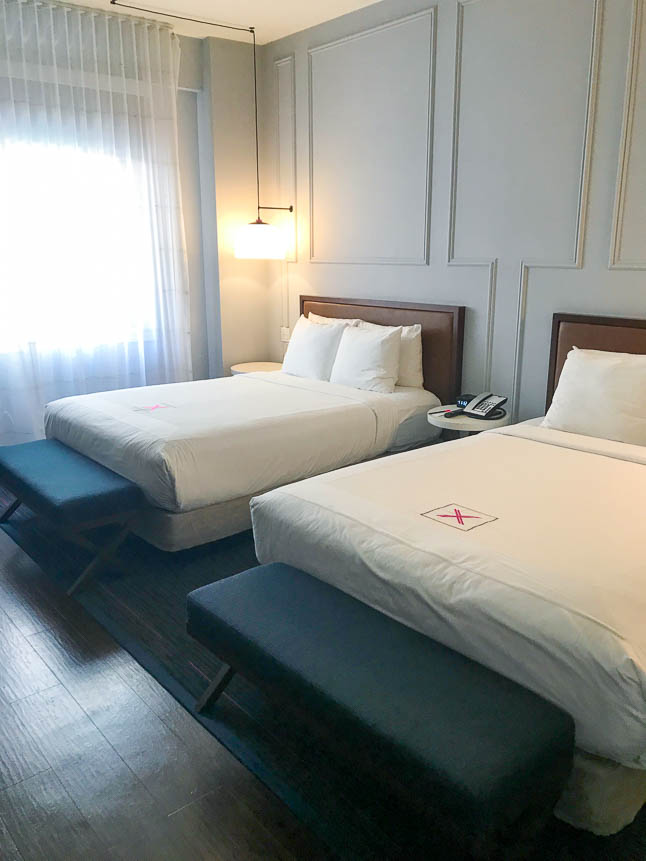 We loved how the room was very open and contemporary. They have large smart-TVs, Apple TV, iPad an iPhone docking stations, and complimentary wifi (always a winner in our book!). They also had RFID (Radio Frequency Identification) locks on the room doors, so you don't have to mess around with inserting the key.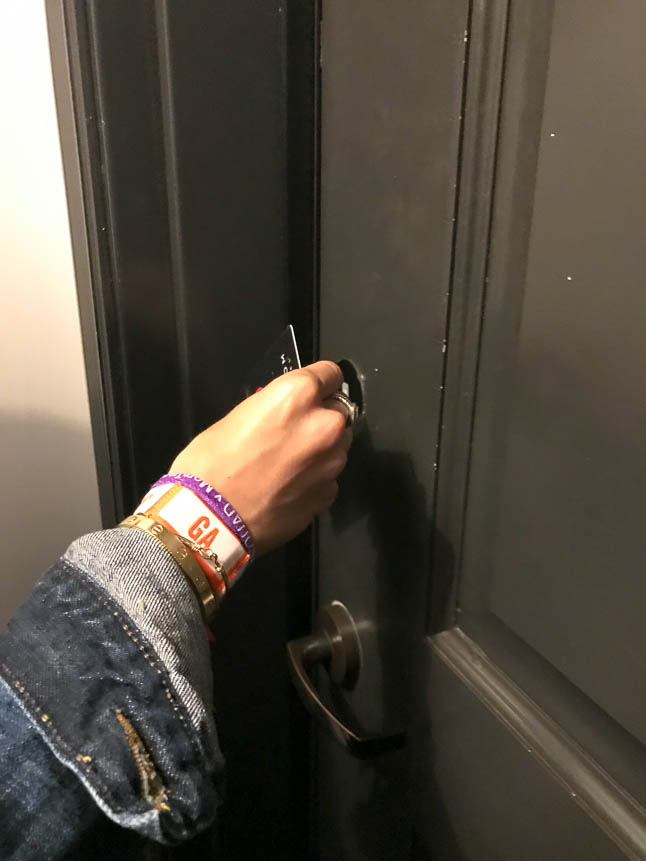 The bathroom had a separate shower that was open and beautiful and a sliding door with a full-length mirror (made for us!).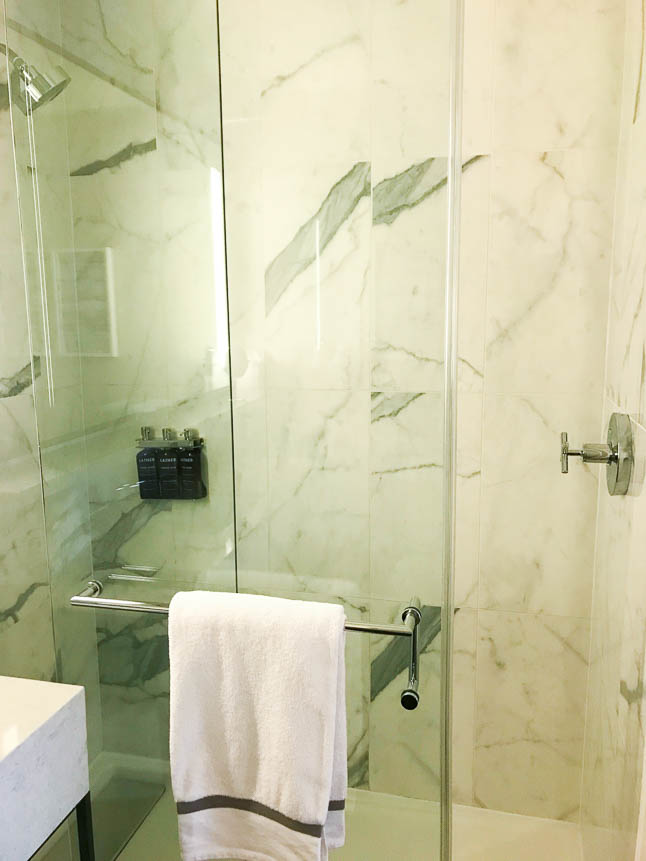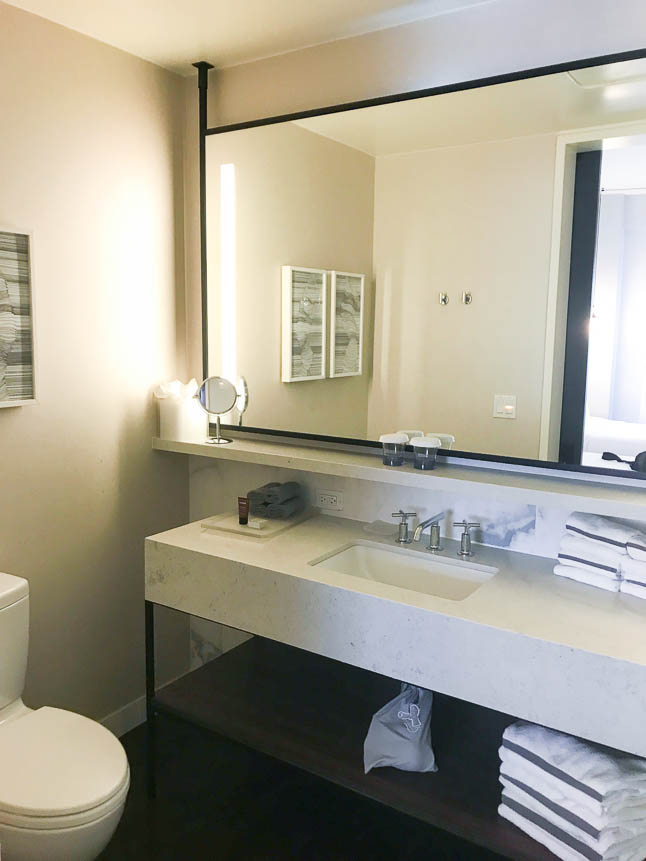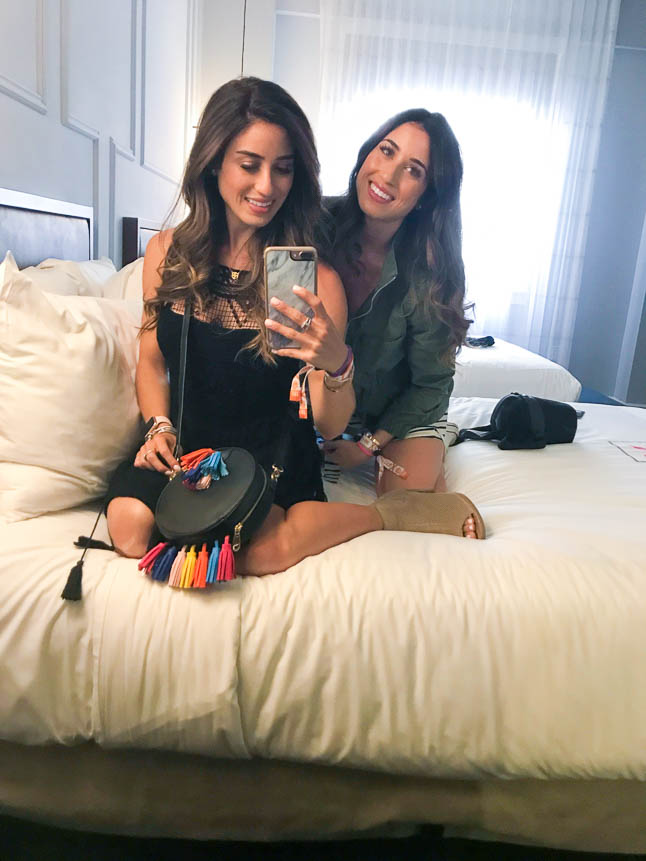 Their restaurant and bar, The Turn Cafe has a selection of breakfast, lunch, and dinner options that are prepared to sit down and enjoy or grab on-the-go. They also offer specialty cocktails and coffee.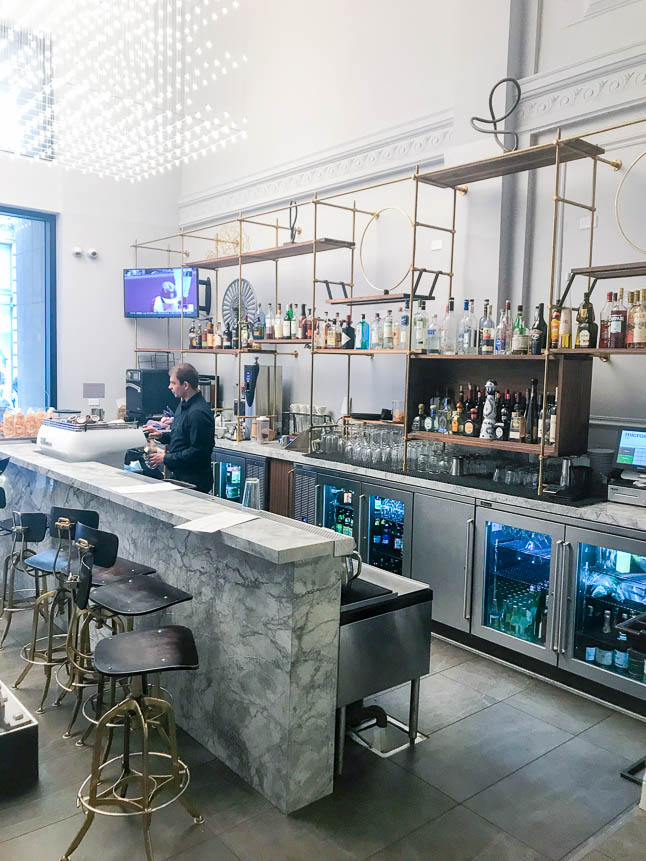 They also have a great lounge area in their lobby.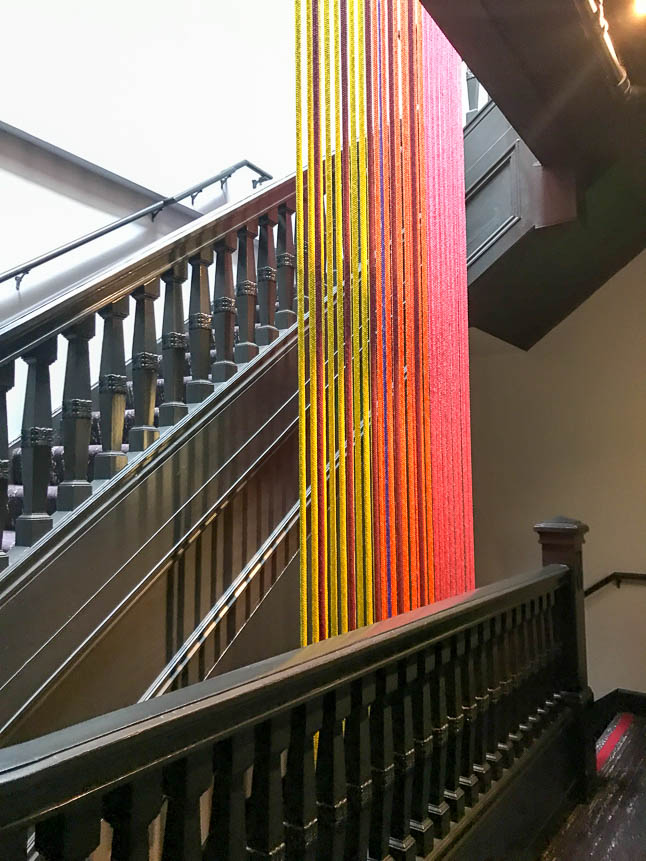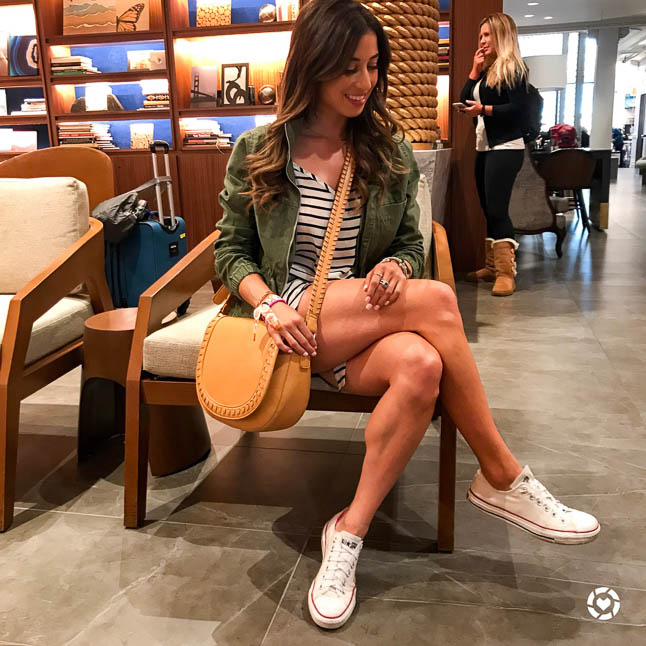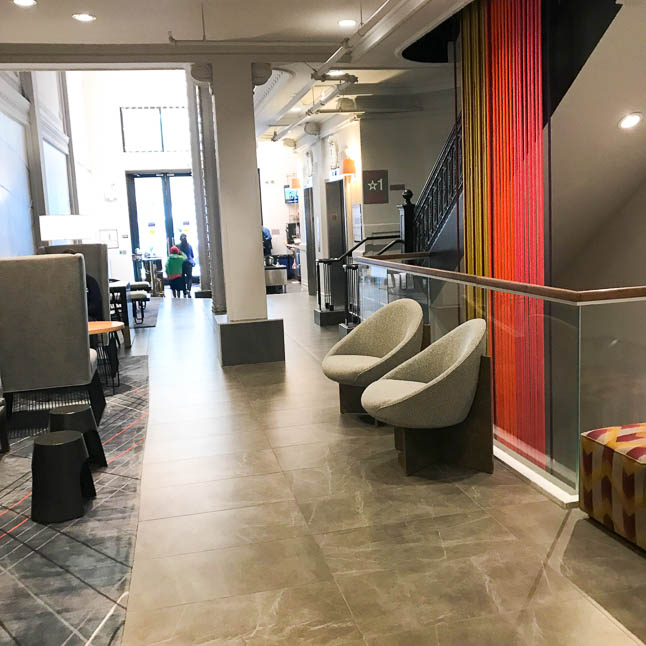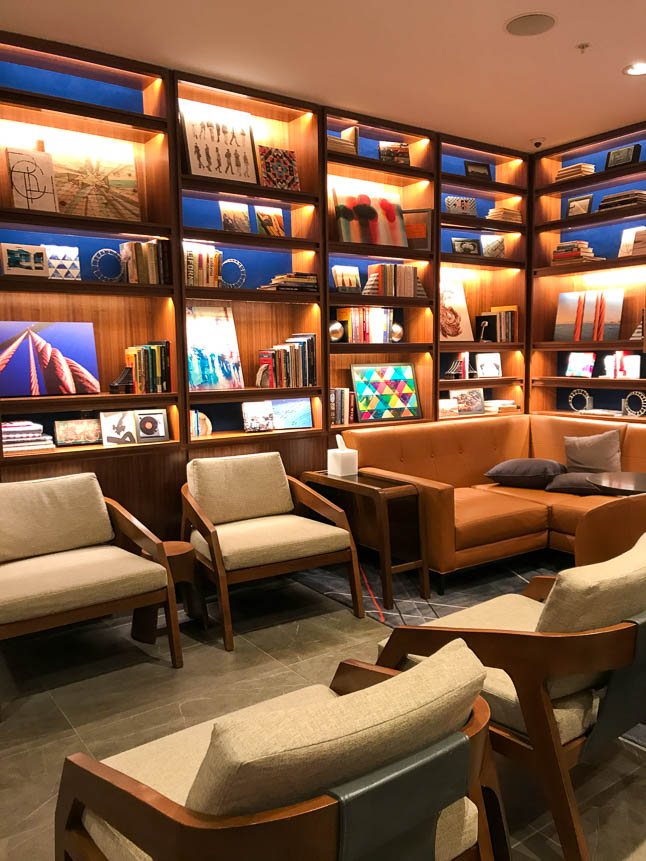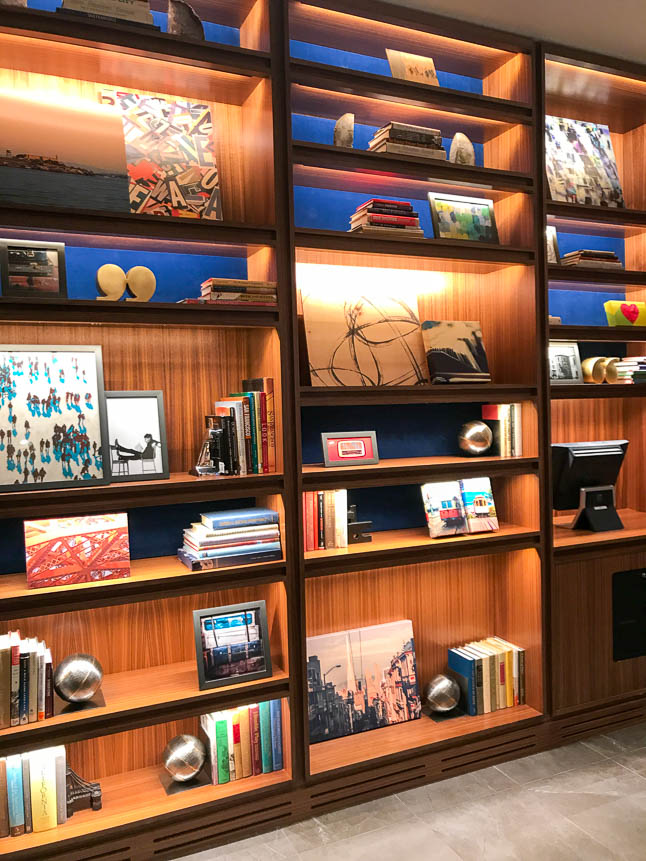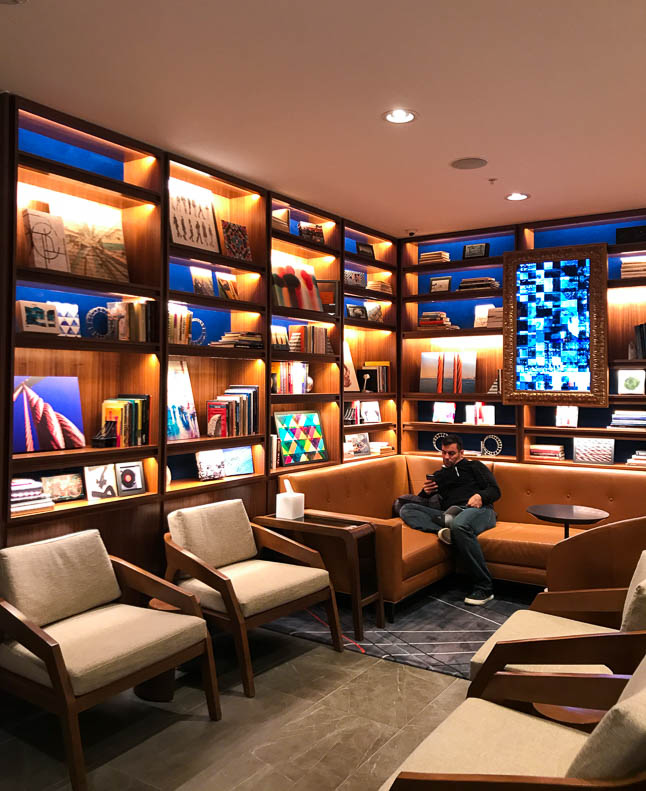 Speaking of eating and drinking, they had these amazing BRITA filling stations in every hallway, so it is great for filling up your water and staying hydrated.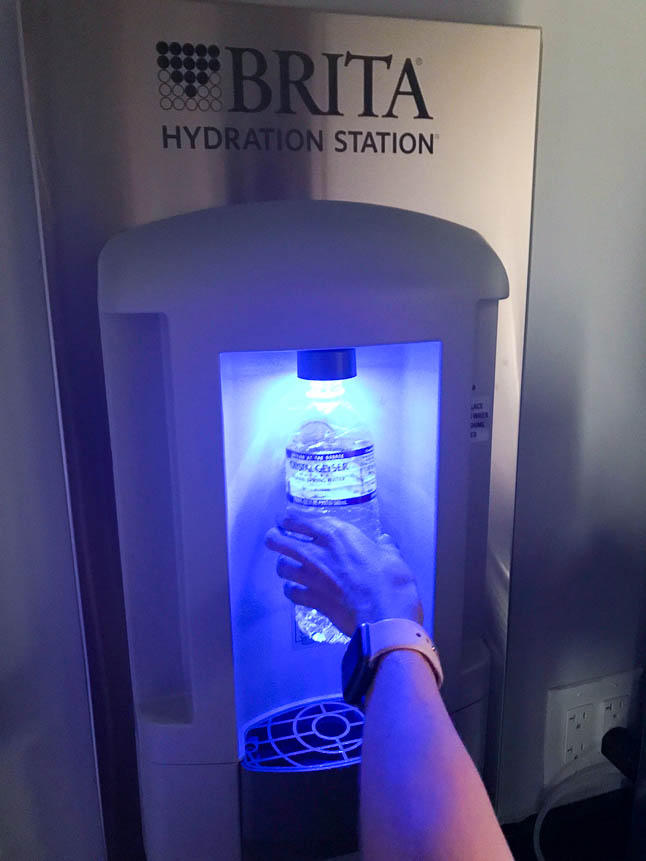 Of course, we made a few pit-stops in the gym. We love that it had a fun vibe (not your typical gym) with neon lights and a darker atmosphere!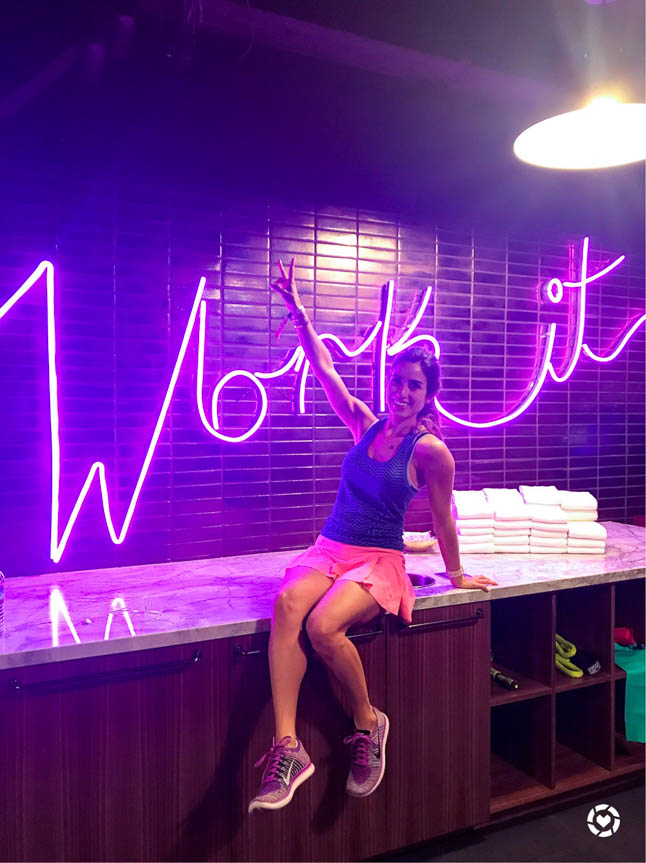 Another great thing about the location is that it is walking distance to great shopping and an indoor mall that has a HUGE Nordstrom. Need we say more?! On that topic, this area does remind of us a little bit of Times Square in NYC in that it is filled with tourists and some homeless people. We didn't feel unsafe, but you do have to be careful with your bags and phones.
Overall, we loved this hotel, and would definitely stay here again!
We also wanted to talk a little more about what we did in Napa and San Francisco. As we mentioned, we attended Bottlerock, which is a music festival in Napa. We had been to Austin City Limits before, but we loved this festival. The weather was gorgeous and we had an amazing time!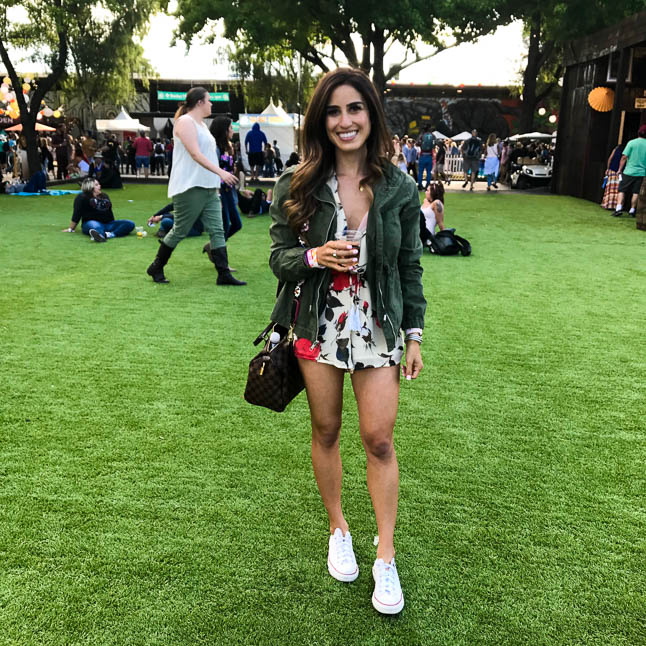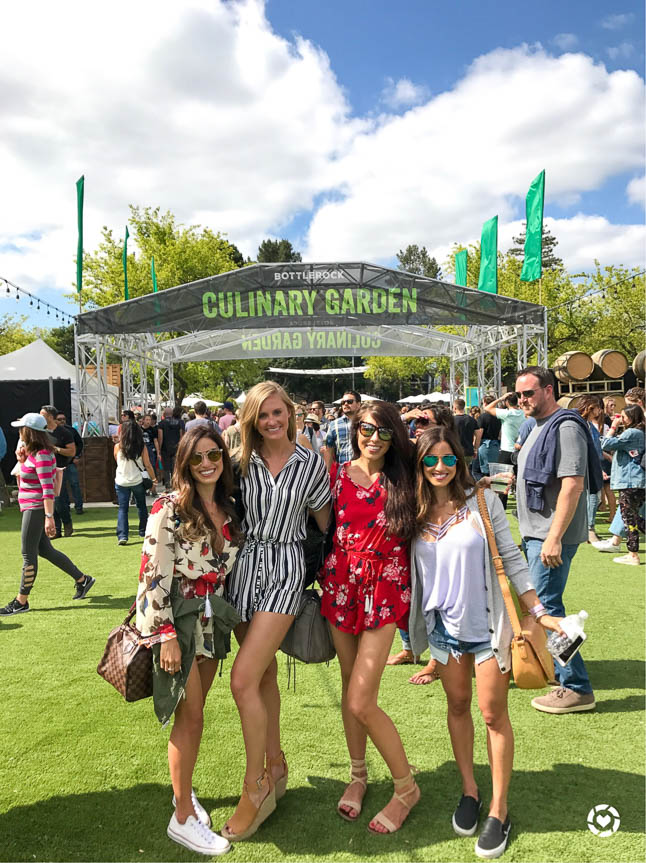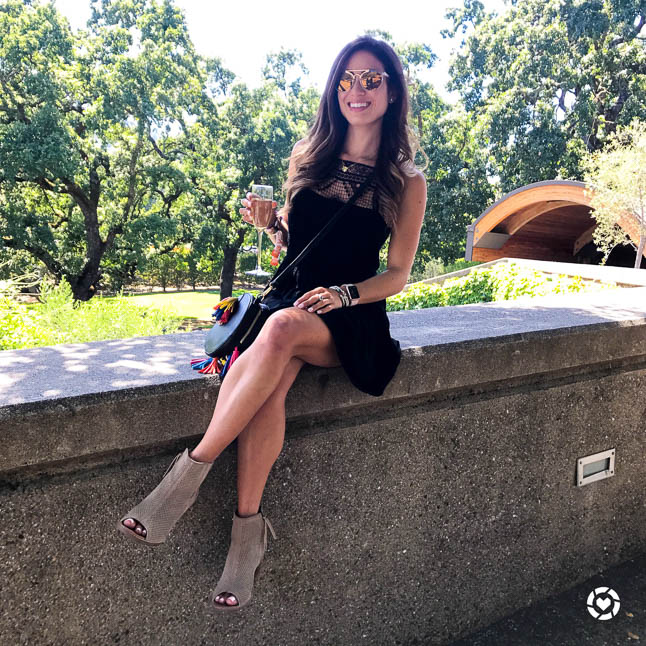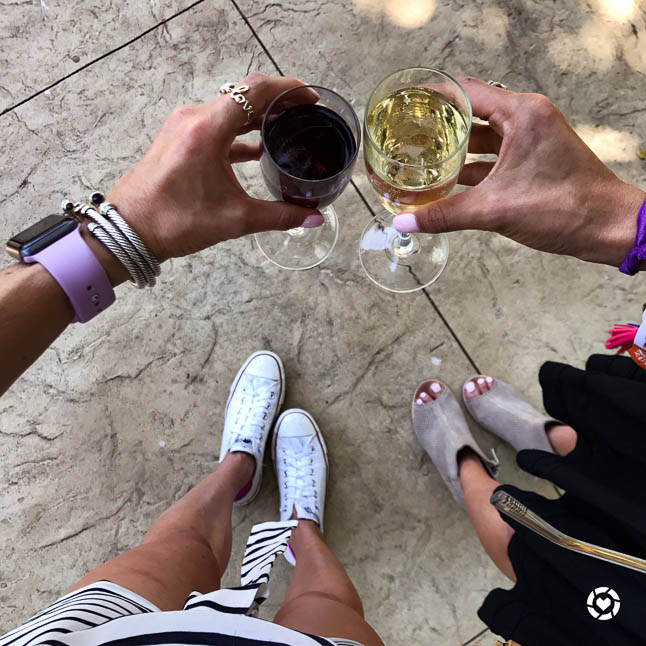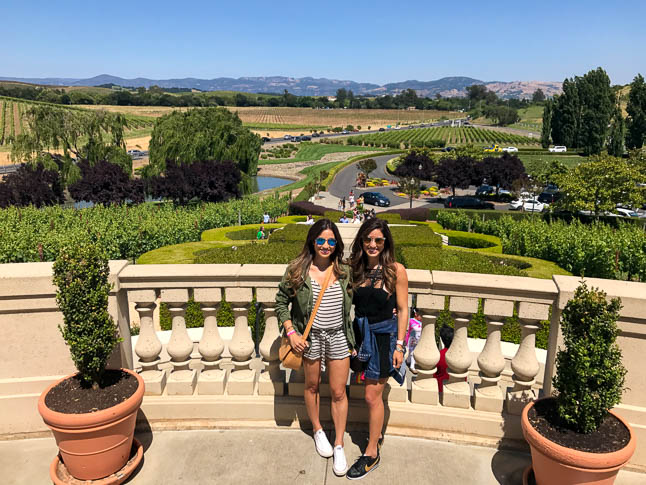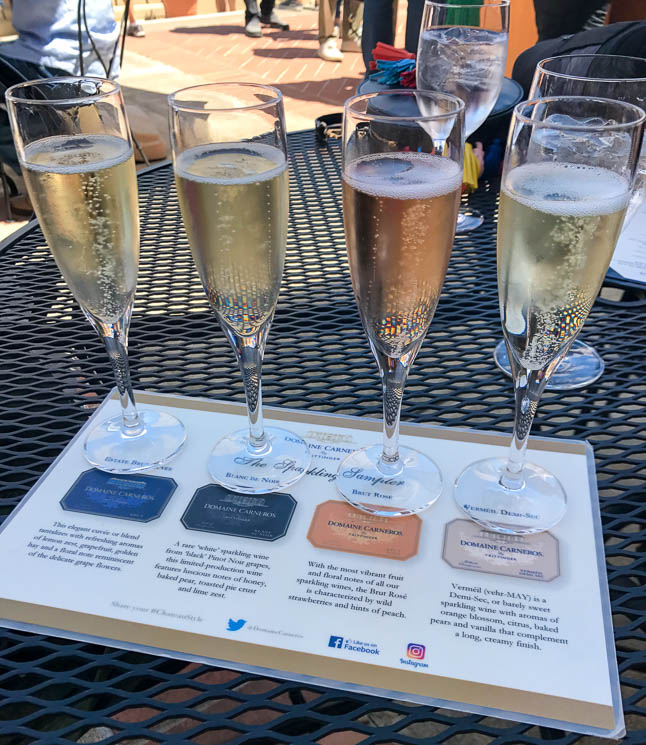 At Domaine Carneros Winery. We got the sparkling tasting!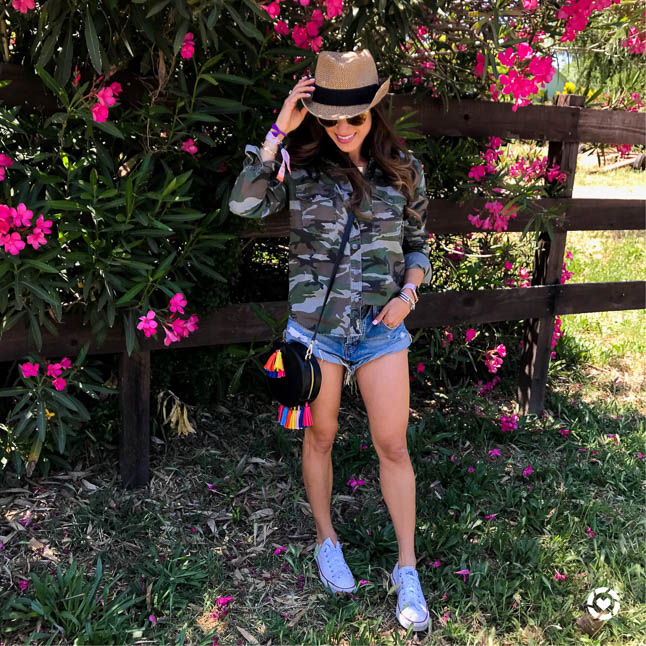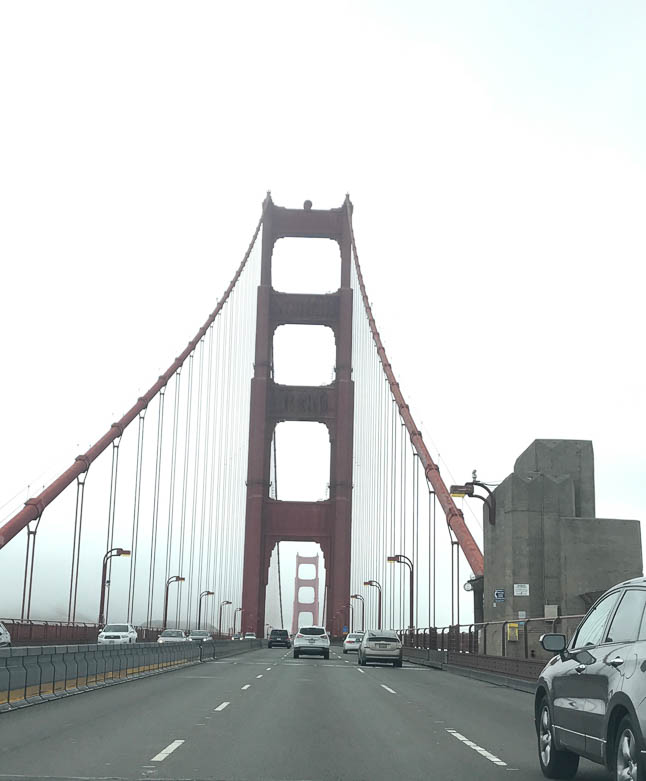 Driving on the Golden Gate Bridge.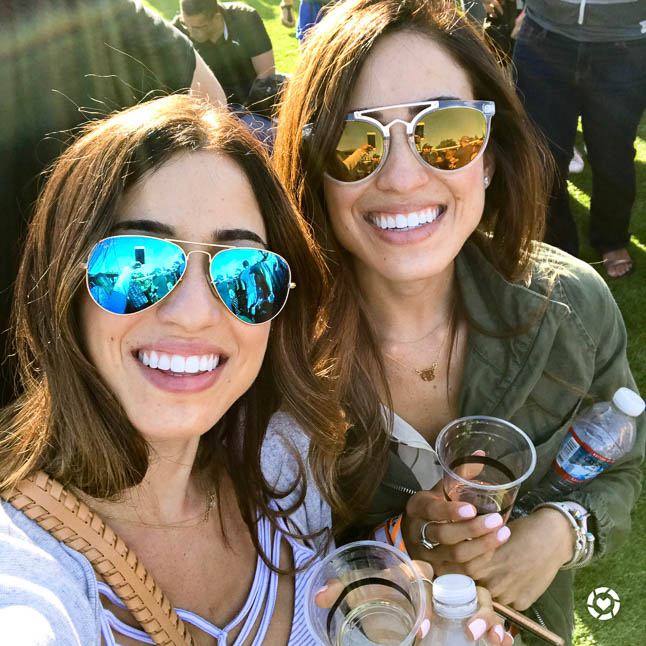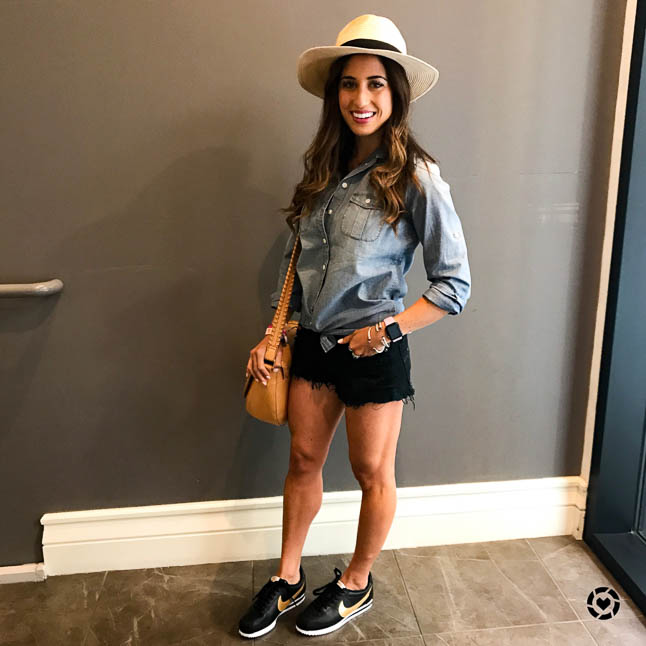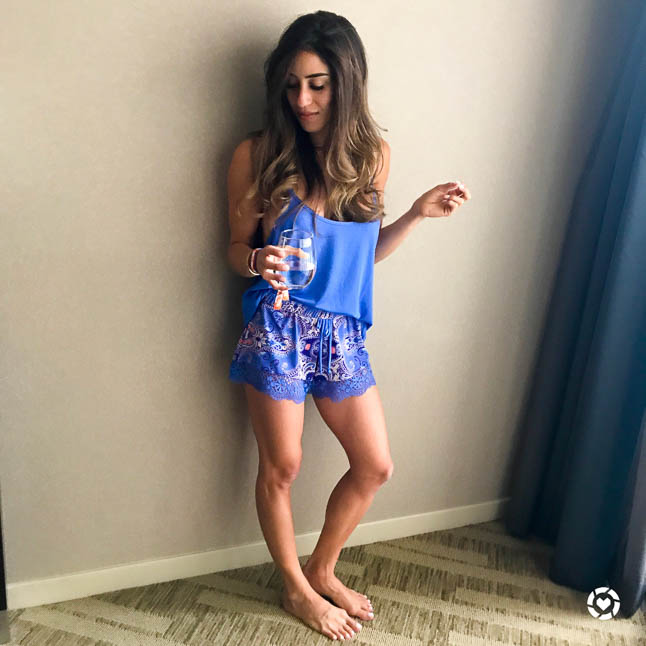 We also had the chance to use this super sweet driver, Luie, who drove us around to several wineries in Napa. He drove us from SF to Napa and waited for us at each winery, and it was SO convenient. HIGHLY recommend using him! His information is:
Safedrive4@yahoo.com | 650-888-1268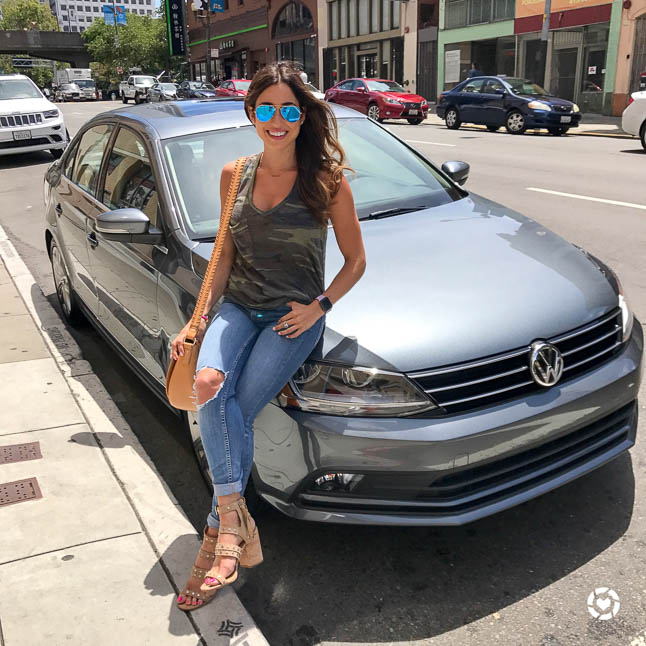 You all may have seen us talking about the VW Jetta on our snapchats and inta-stories. VW let us zip around in the 2017 Jetta to get around the city and Napa. We LOVED the car, and could not recommend it more if you're in the market for a new car. It was super easy to drive, very comfortable, and we loved that it connects to your iPhone with Apple CarPlay. It makes getting around and navigating much easier!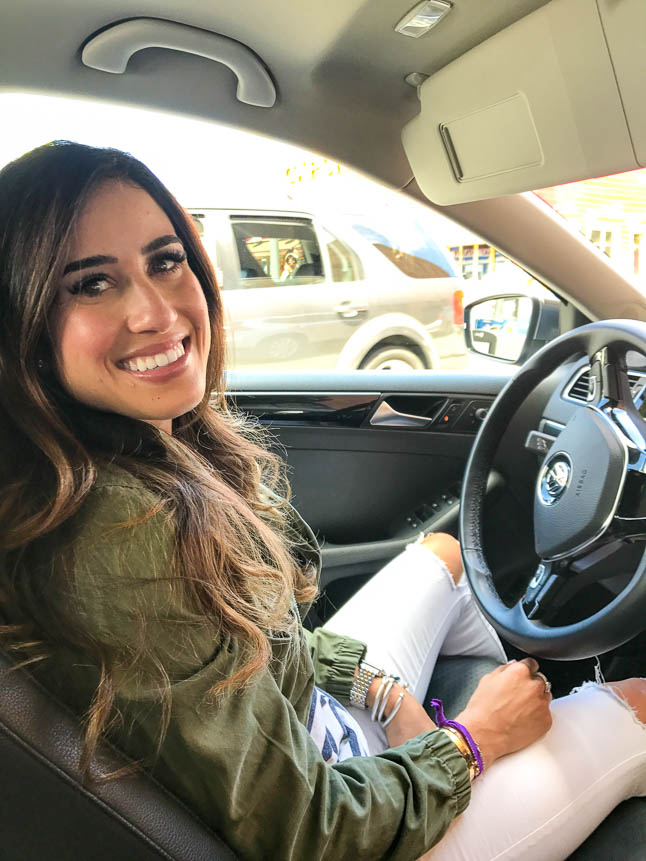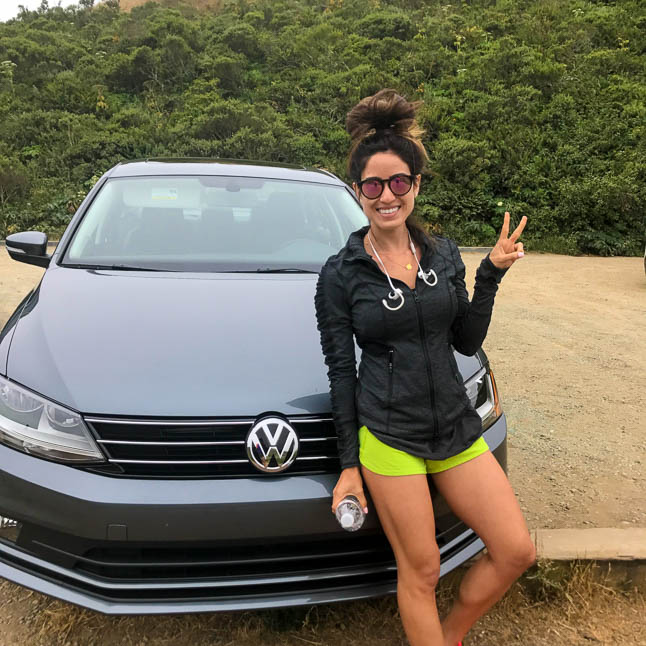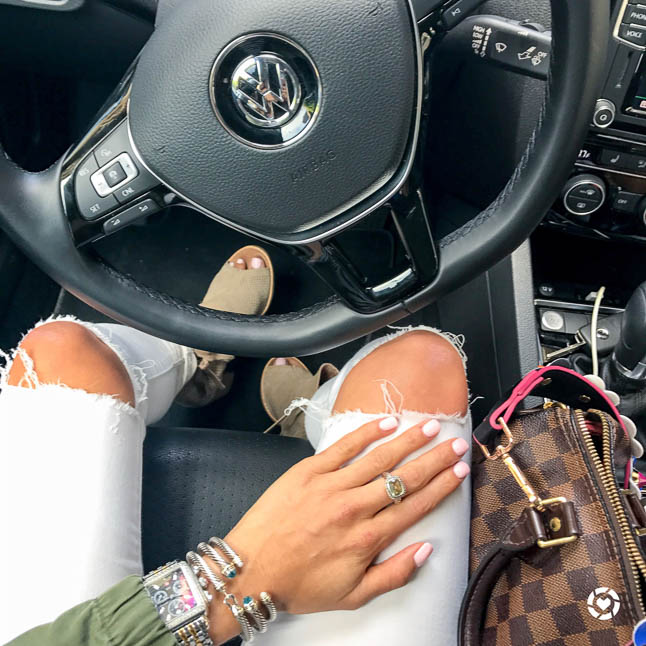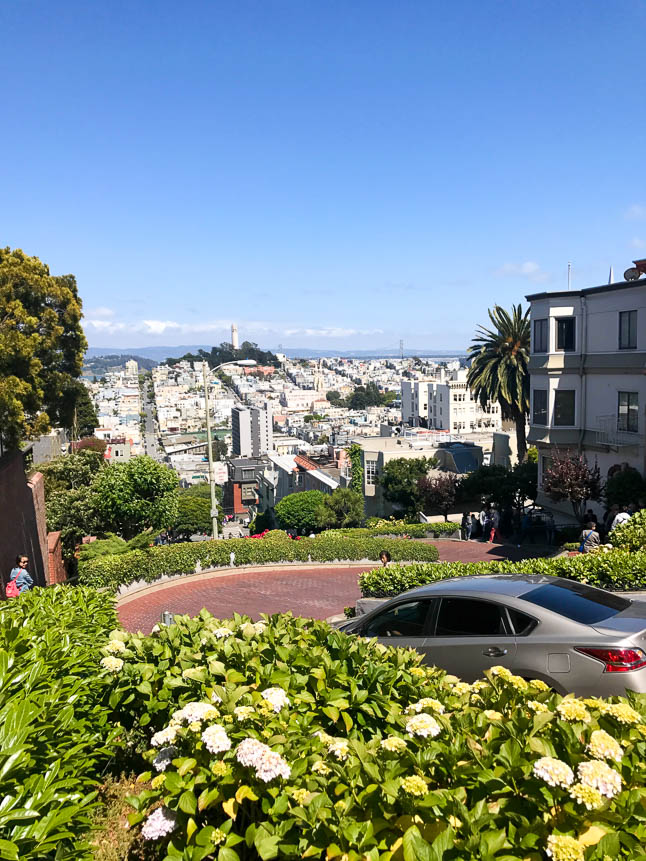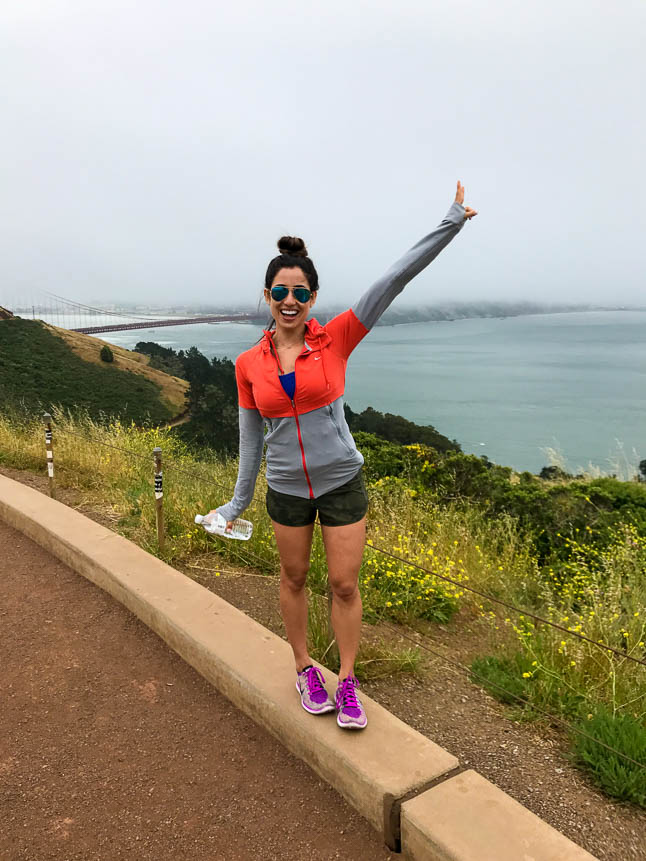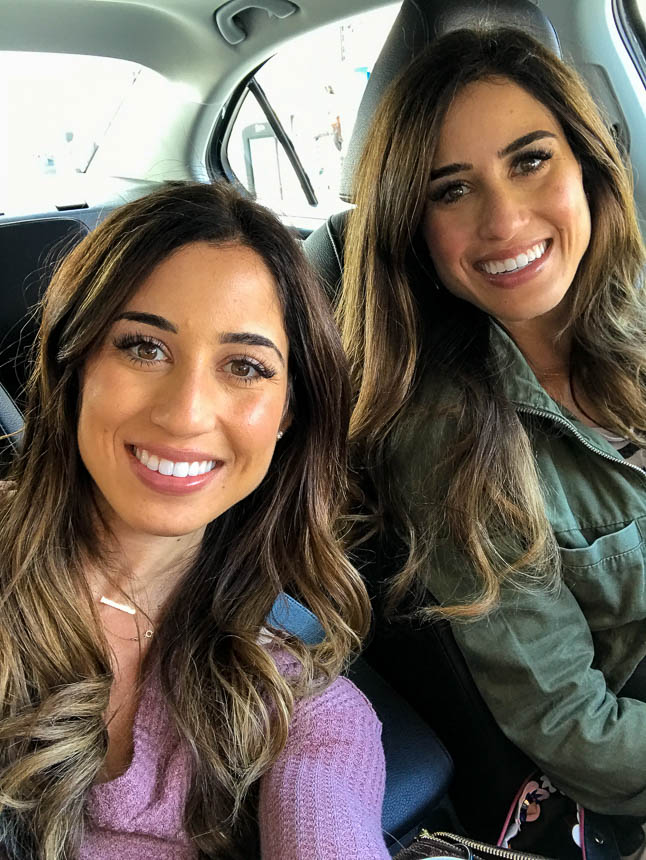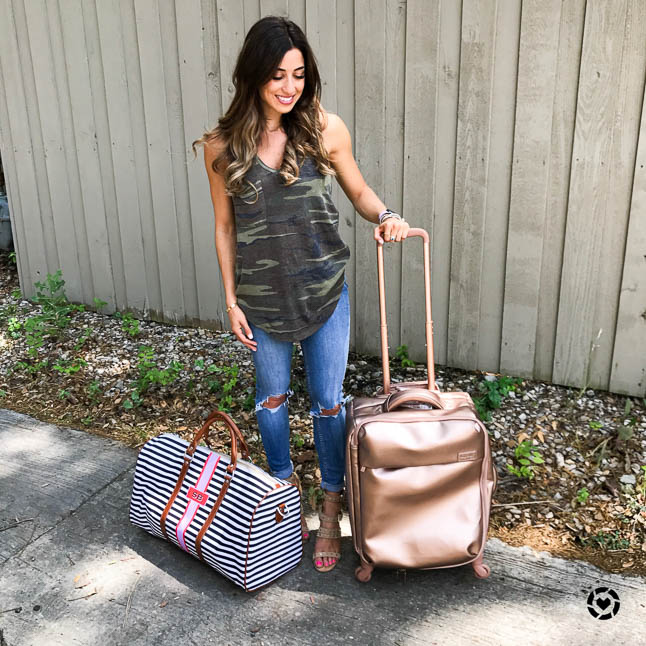 Suggestions for both spots (we did some of these!)
SAN FRANCISCO:
Chinatown
Fisherman's Wharf
Golden Gate Bridge
Pier 39
Cable Car
Ghirardelli Square
Little Italy
Ferry Market
Delores Park
NAPA:
Robert Mondavi
Silverado
Domaine Chandon
Black Stallion
Girard's
Castle Diamora
Stagsleaf
Castello Di Amorosa
Yountville
Sterling Vineyards
Beringer Vineyards
Round pond winery
Domaine Caneros Winery
Napa Smith Brewery
Palmaz
Robert Sinskey
Nickel and Nickel
Darioush Winery
Oxbow Public Market
Domaine Chandon
CIA at Copia
Chimney Rock
Rombauer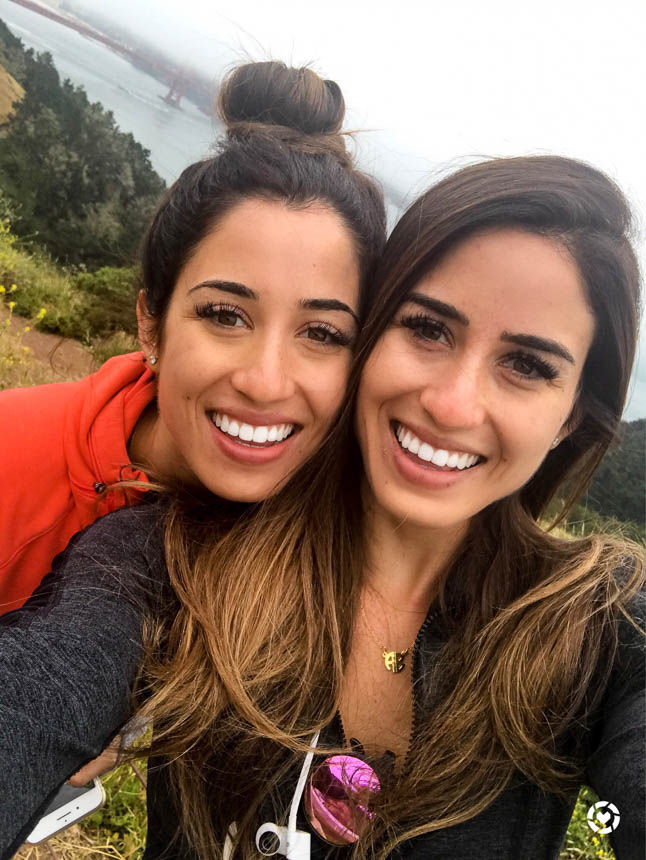 If you all have ANY questions at all, feel free to reach out! Xo
Related Posts