*click to shop each product*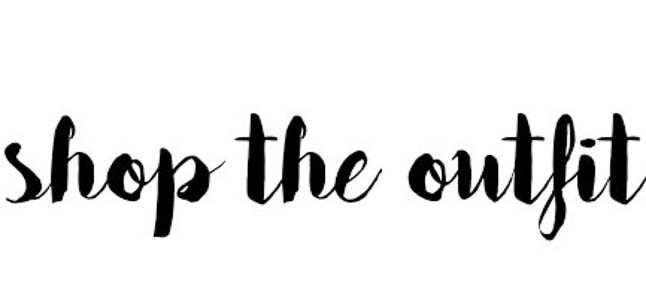 We've been getting a lot of questions about what our travel must haves are! We wanted to do a quick post for you all to share what we almost always take with us on our trips, whether it is a short, weekend trip or longer trip.
We love a variety of skincare and beauty products, but we also think having certain convenience items like a good water bottle, hair dryer, travel tote, etc. are critical! SHOP our favorites below!
This suitcase is great for a carry on piece and is super durable! I also love this quilted tote for traveling because it is soft, but also hold a ton! How cute is this passport case?! And, this portable charger is so necessary if you are on your phones as much as we are!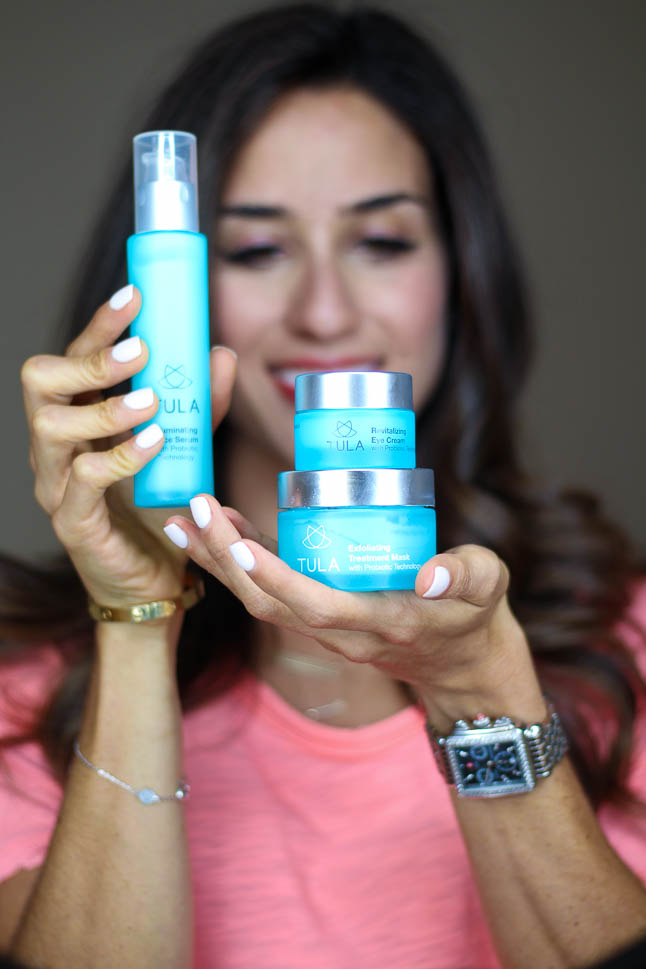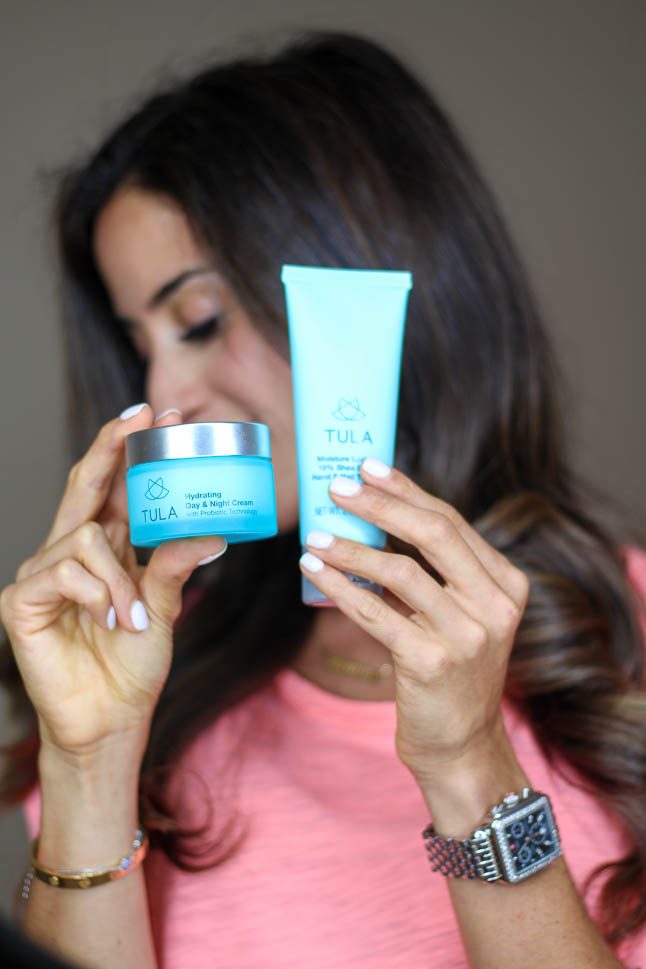 We have been using TULA for a few months now, and LOVE it! We use a ton of their products, but especially love the Hydrating Day and Night Cream and the Moisture Locking Shea Butter Hand and Nail Therapy. You can get 25% off all TULA products + free shipping with code DD25! All of their stuff is amazing and so light, but works great!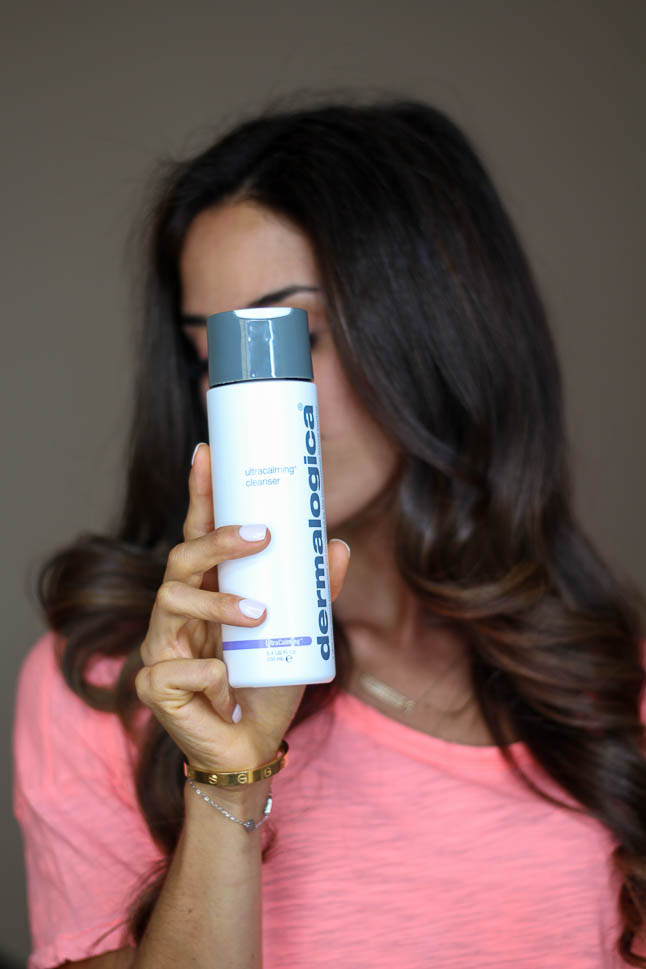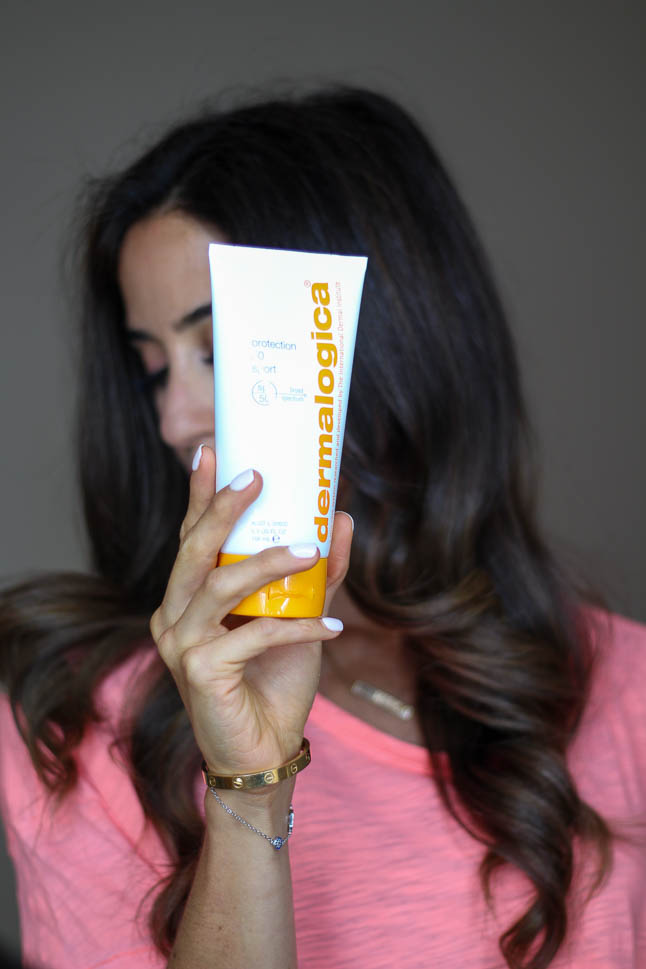 We also love Dermalogica products! We have been using their products for years, and our mom actually uses their products and got us hooked on them at an early age! We love their ultra calming cleanser and their sunscreen because it doesn't clog your pores, and is great for sensitive skin!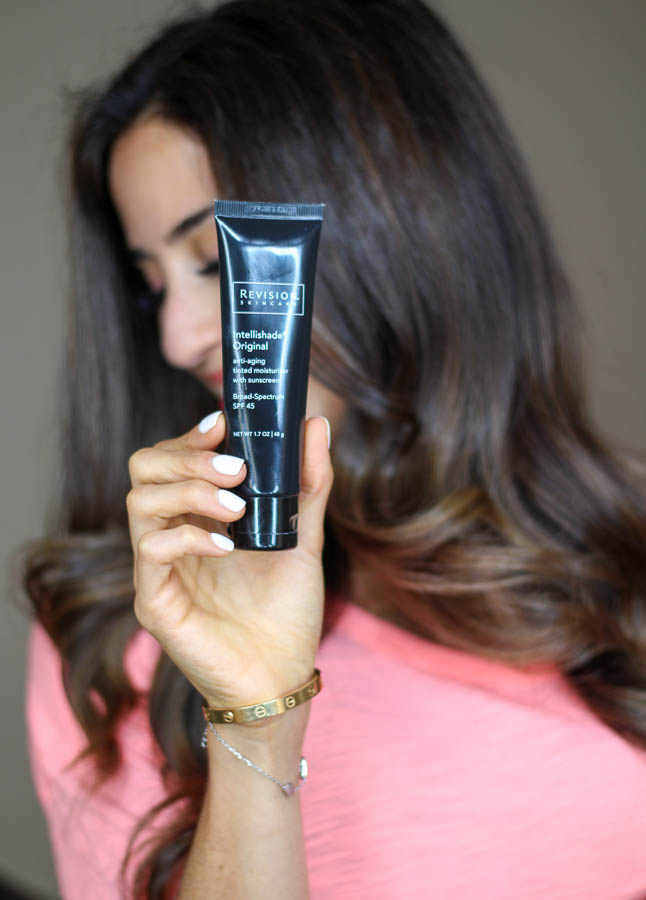 We tried this Revision Skincare Intellishade anti-aging tinted moisturizer in the summer, and instantly fell in love! First off, it is great protection from the sun, AND it gives you a light layer of coverage, so it is great to wear under your makeup OR just for putting on when you're heading out to the gym in the morning or for some quick errands! I love the matte one because I already have shiny skin sometimes!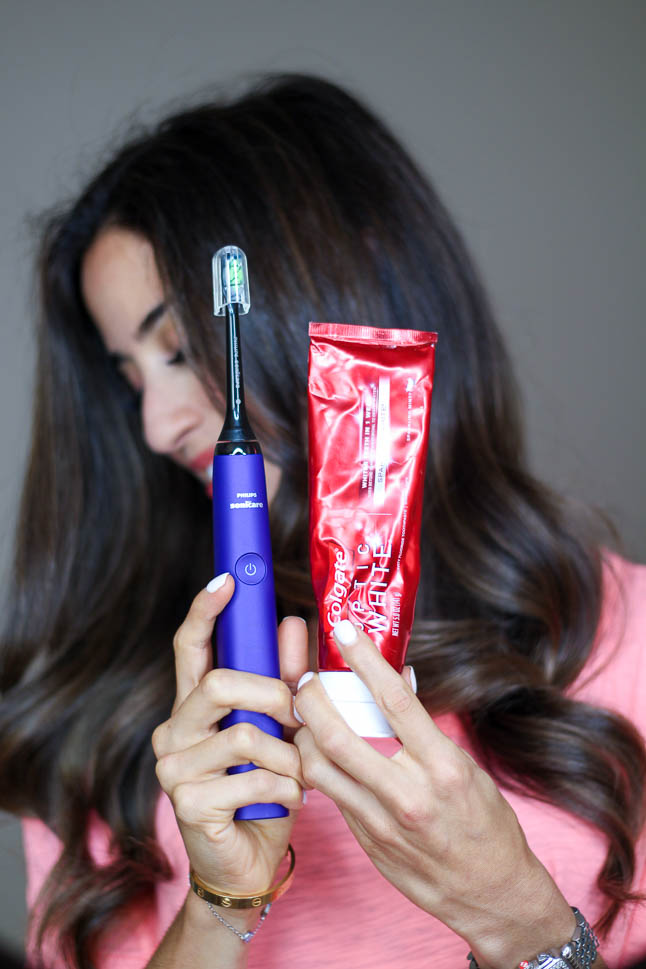 In addition to some of our favorite skincare products, we are OBSESSED with this toothpaste. We have been using it for several years now, and will not use anything else! It whitens your teeth, and leaves you breath refreshed. We both also use this teeth whitening gel and put it in some trays we had made at our dentist office (in addition to some others we use sometimes!) Speaking of dentists, since we get asked a lot, we go to Dr. Bergdorf in Dallas. He is great, and his staff is SO nice and helpful. I have had my fair share of cavities, and have had nothing but the best experiences each time!
We love using an electric toothbrush, and recently got this Sonicare Diamond one that is super new and charges in a glass cup it comes with. How cool is that?!
Of course, we could go on and on about what we love, but these are most of them! Hope this post was helpful for y'all!