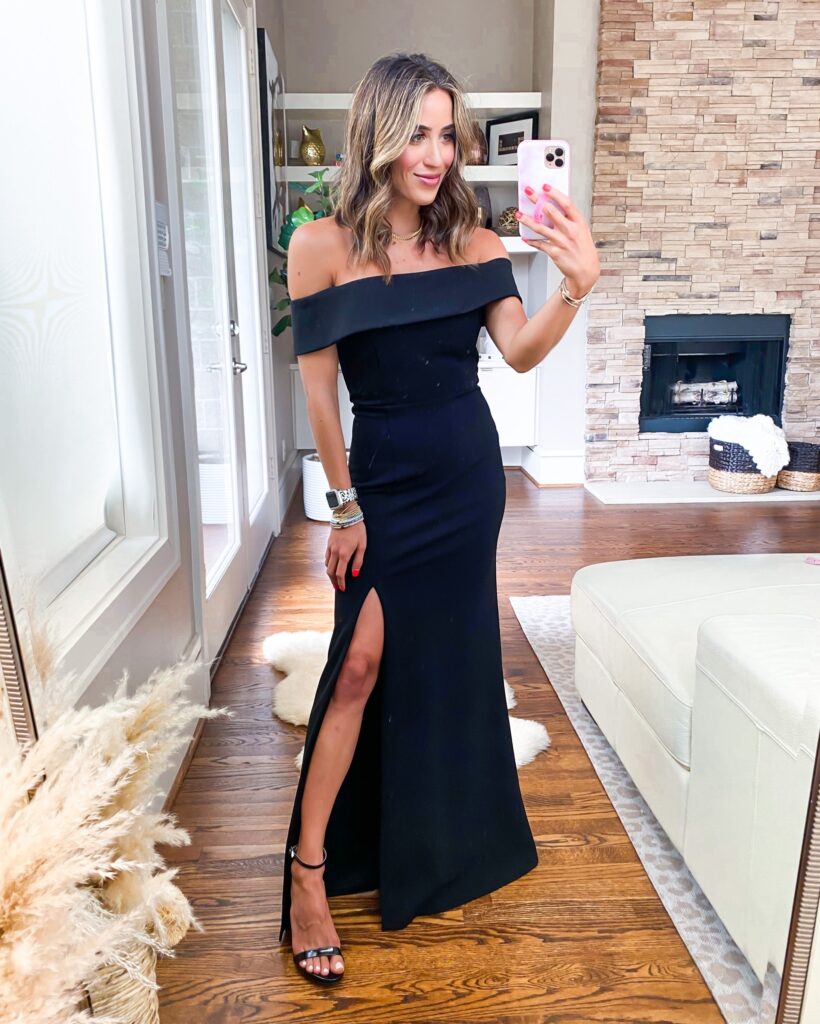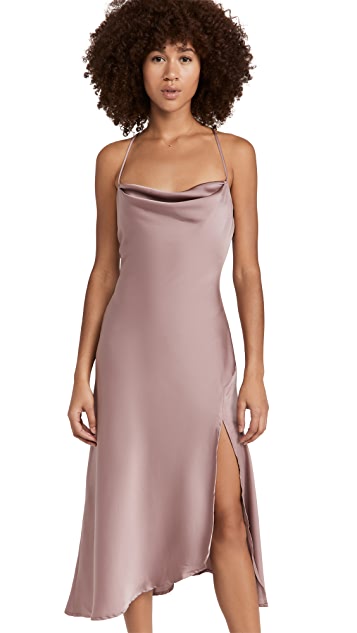 If you all are going to a cocktail attired wedding, there are some great cocktail dresses here. We love all the options!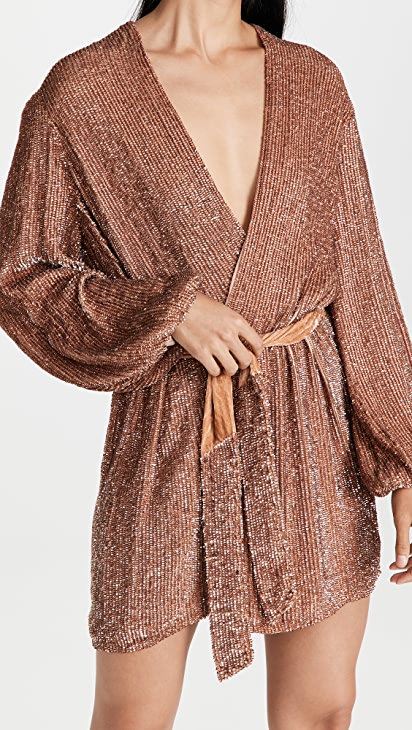 If the wedding or event you're attending is more party themed, we have you covered. Check them all out here.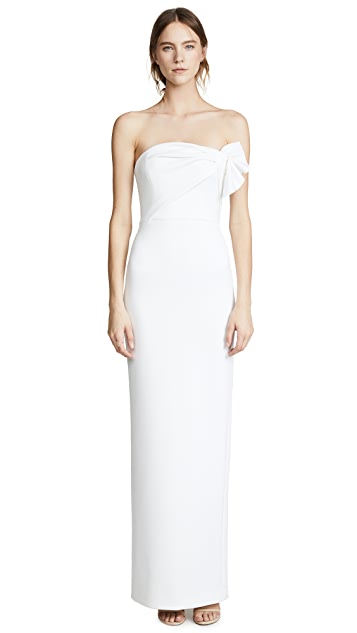 Love all the formal dresses for a wedding, or any occasion. There are some great long options, too! See more options here.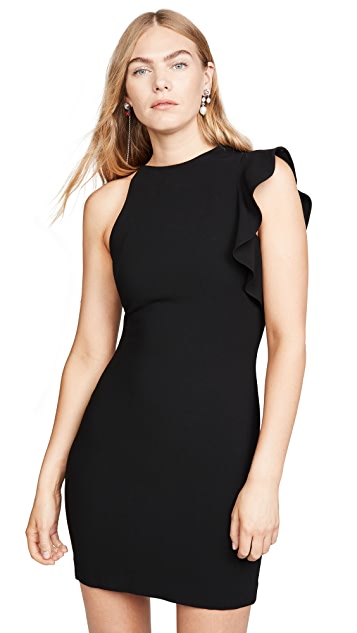 You can never go wrong with black! See all our favorite black dresses here.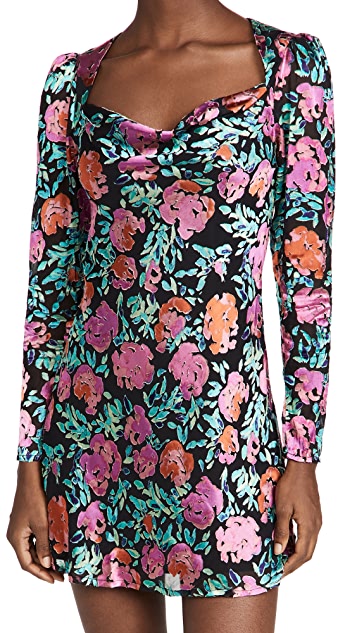 Floral print can be worn all year, and can be dressed up or down. We love all the colors and you can browse more options here.