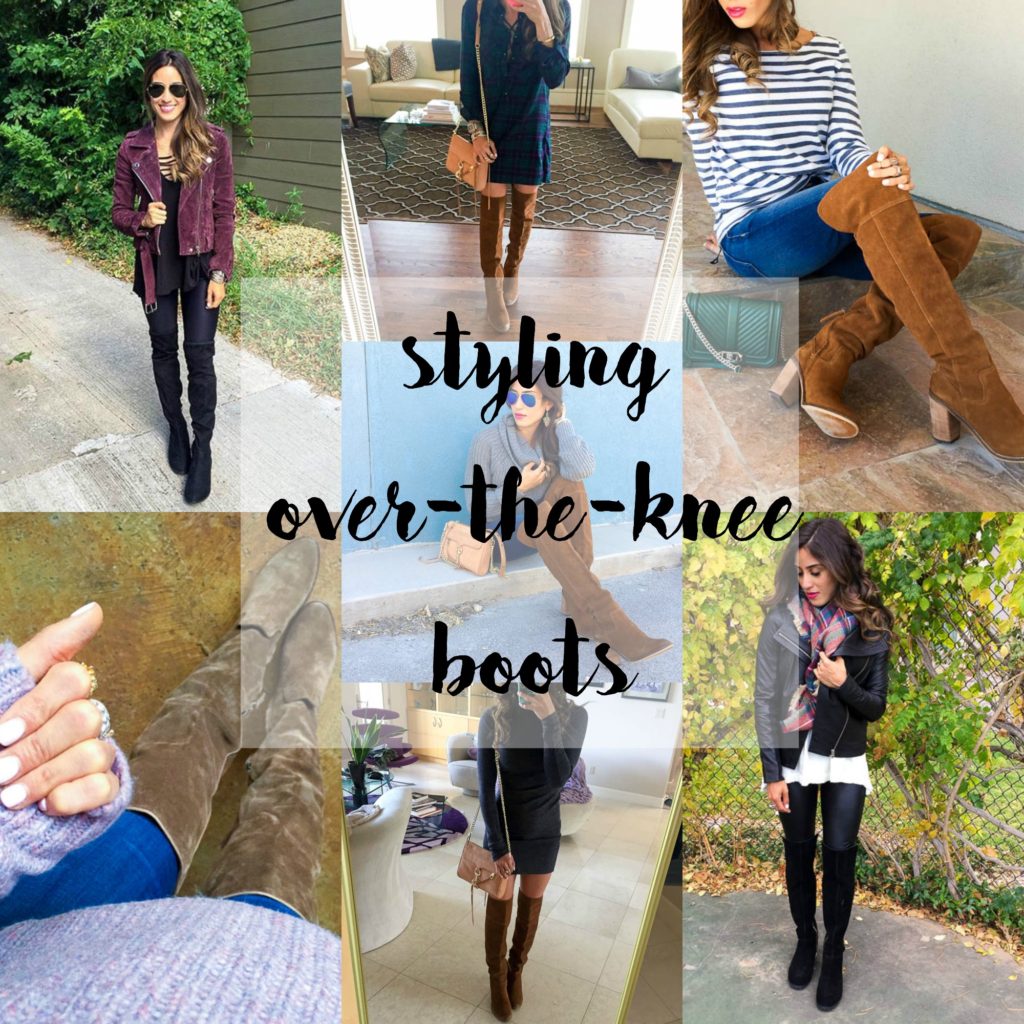 For the longest time, we never bought over-the-knee boots because we were always thinking we were way too petite to wear them. Literally, nobody believes us when we say we are 5'1″! We tried a bunch of over-the-knee boots out (full post here on our faves), but we thought we would do another post on our favorite ways to style them!
We tried both the heeled and flat version, and like both kinds for different outfits! The heeled version is a little dressier, and gives you some height, as well as makes your legs look longer (we all need help in that area, right?!) Since OTK boots cover a large part of your leg, having the heel helps with that! Ideally, you want the boot to fit your leg snug, because if it is kind of loose, the boot will slide off all day and be "slouchy".
Shop heeled boots here:

The flat version is a great option, especially if you're going to be walking a lot! If you have long legs, these will look great on you, and if you have shorter legs, go for a version that hits just right above the knee!
Shop flat boots here:










WITH DRESSES: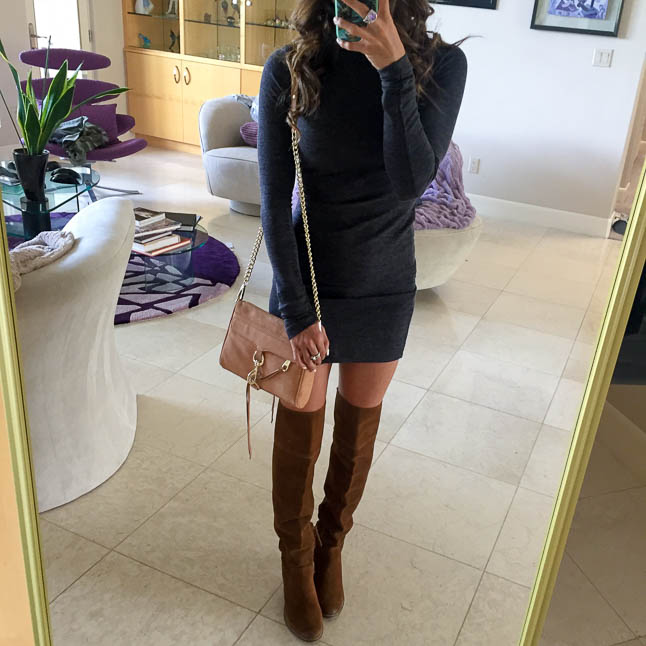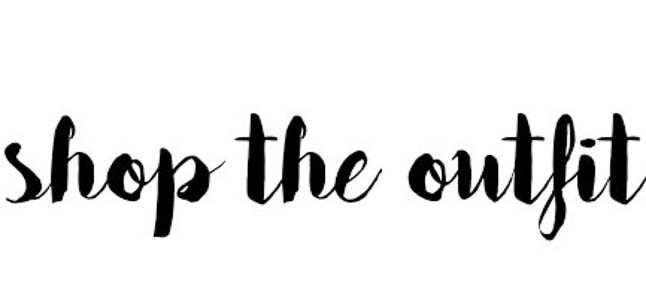 Here are more OTK boot options:
*click to shop each boot*!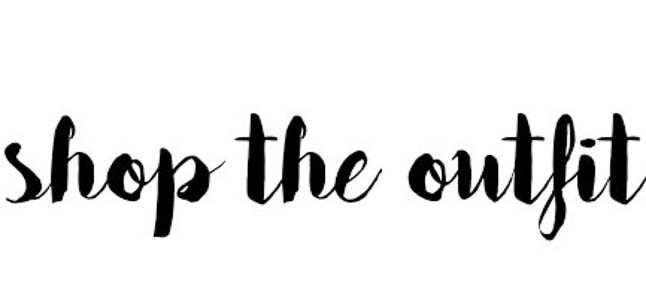 { Noble Over The Knee Boot | Tan OTK Boots | Grey OTK Boots | Black Heel OTK Boots | Kitt OTK Boots | Black Chain OTK Boots }