Finally sharing all of our outfits from our trip to Grand Cayman. We know a lot of you all are probably going on trips, so we thought we would share these spring looks! In case you missed it, we shared some vacation pieces in this post and this post.
*To shop each look, simply click the image to be taken to all the outfit links!*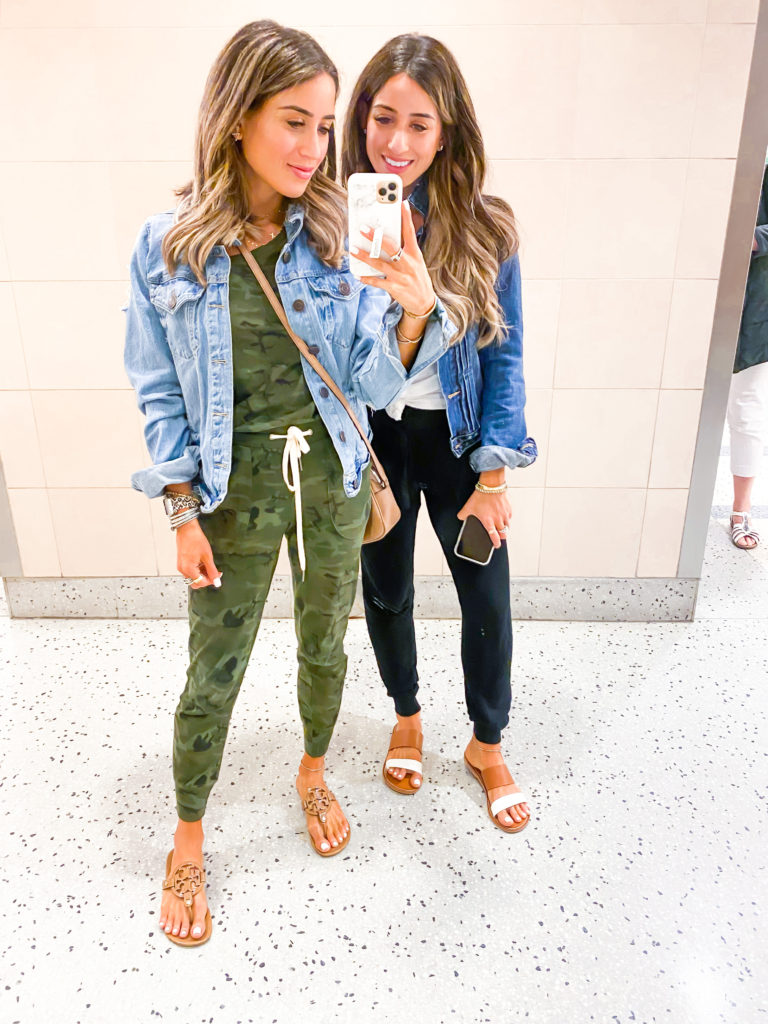 Wearing size xs camo jumpsuit, size xs black joggers, size 7 in miller sandals and 6/7 in the strap sandals.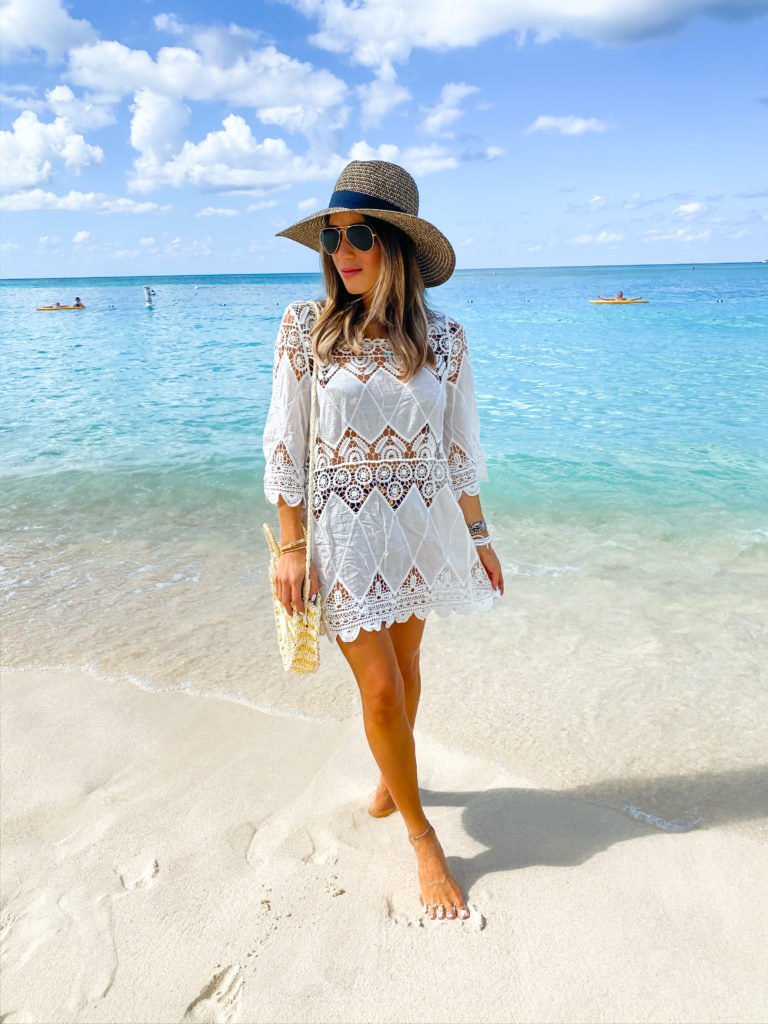 Amazing cover up on prime (one size)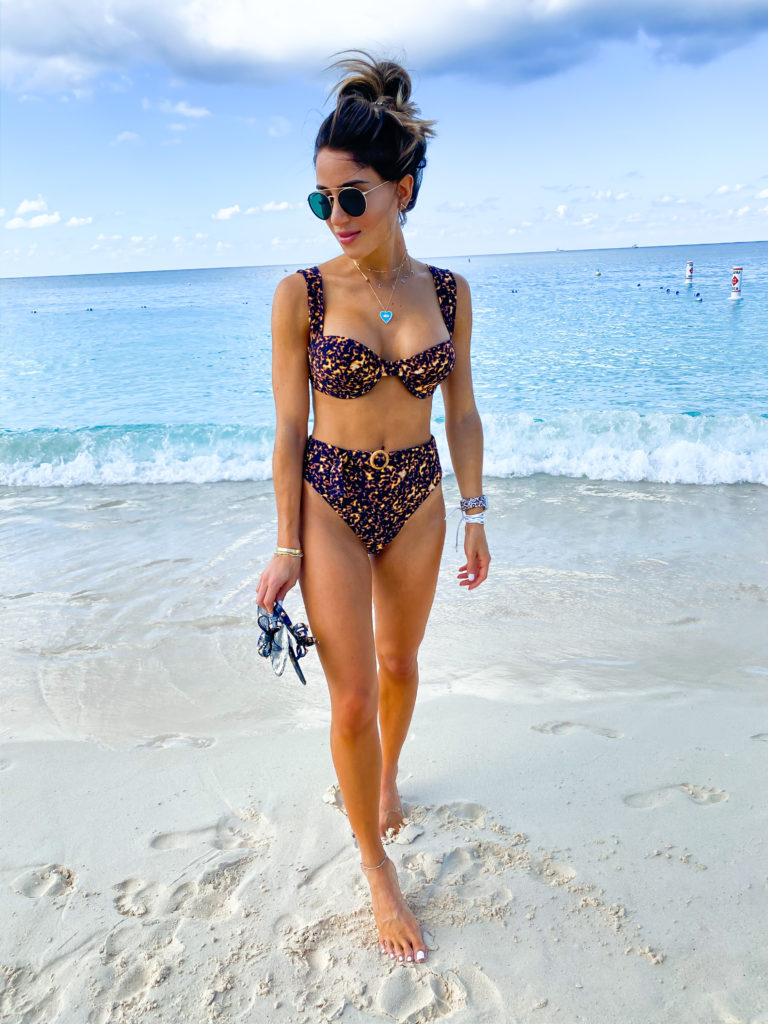 Wearing size M top, size xs bottoms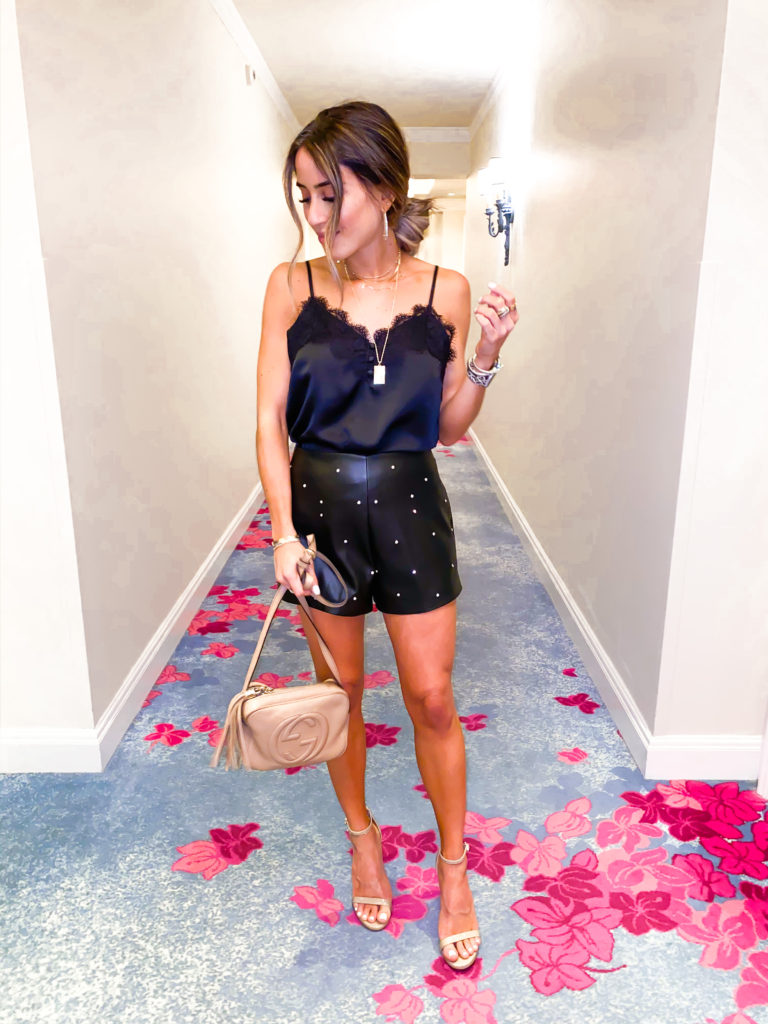 Faux leather shorts sold out, but click here for similar!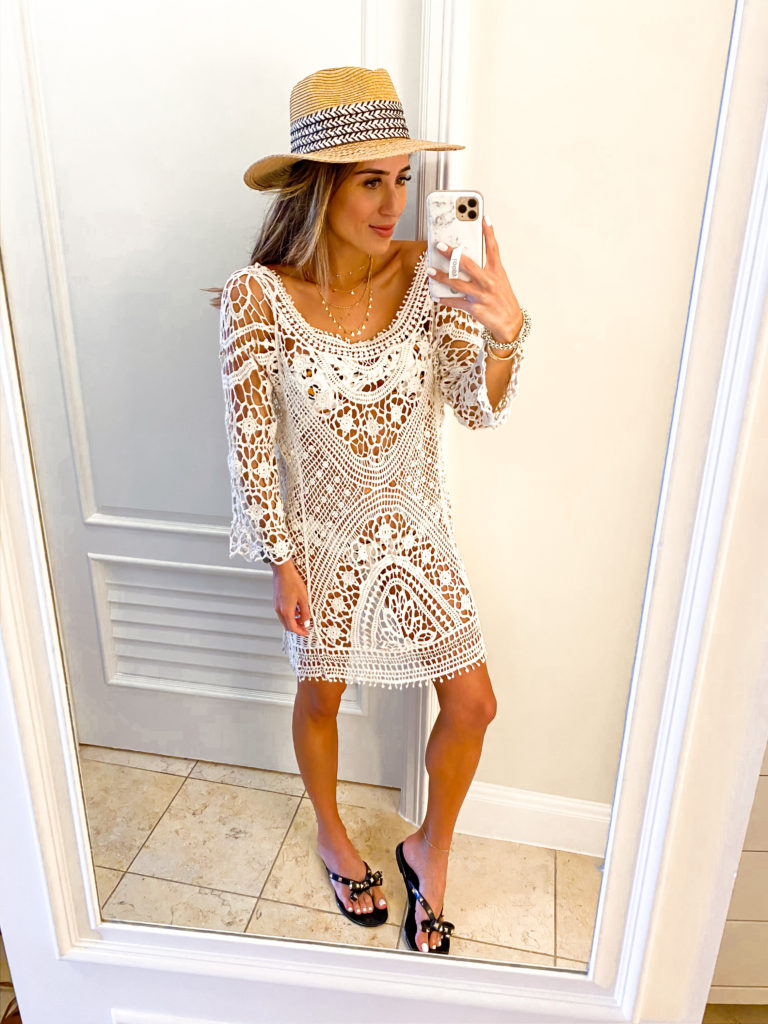 Another great cover up option. Wearing size M.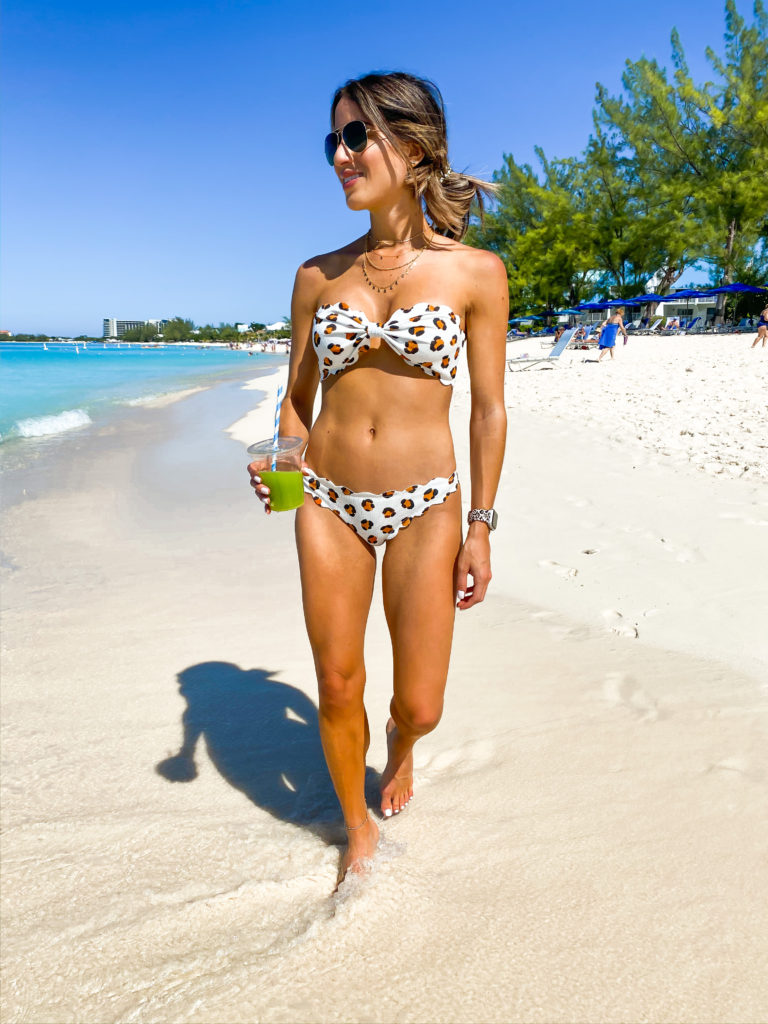 Wearing size m top, xs in bottoms.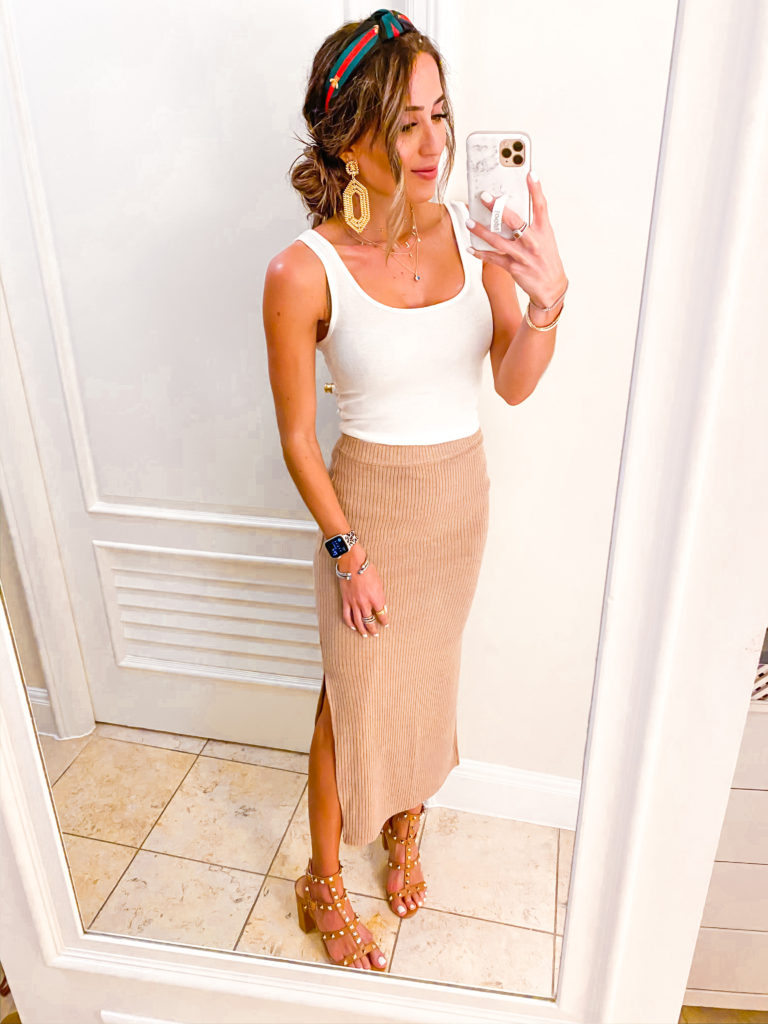 One of our favorite outfits from the trip: wearing size xs skirt.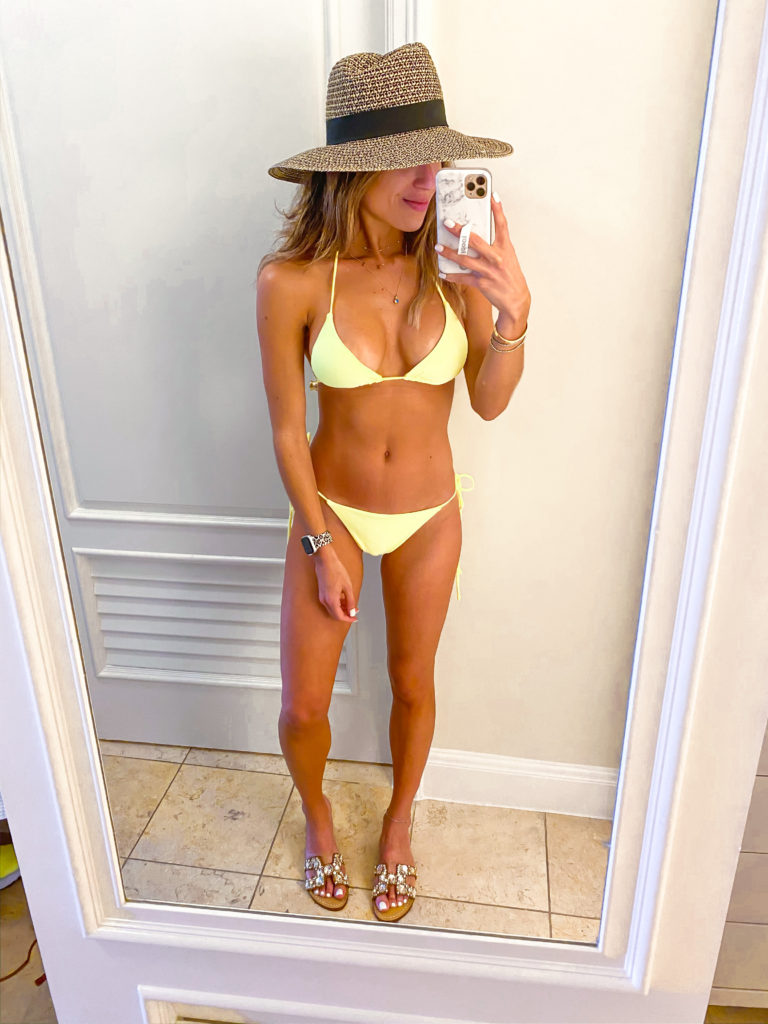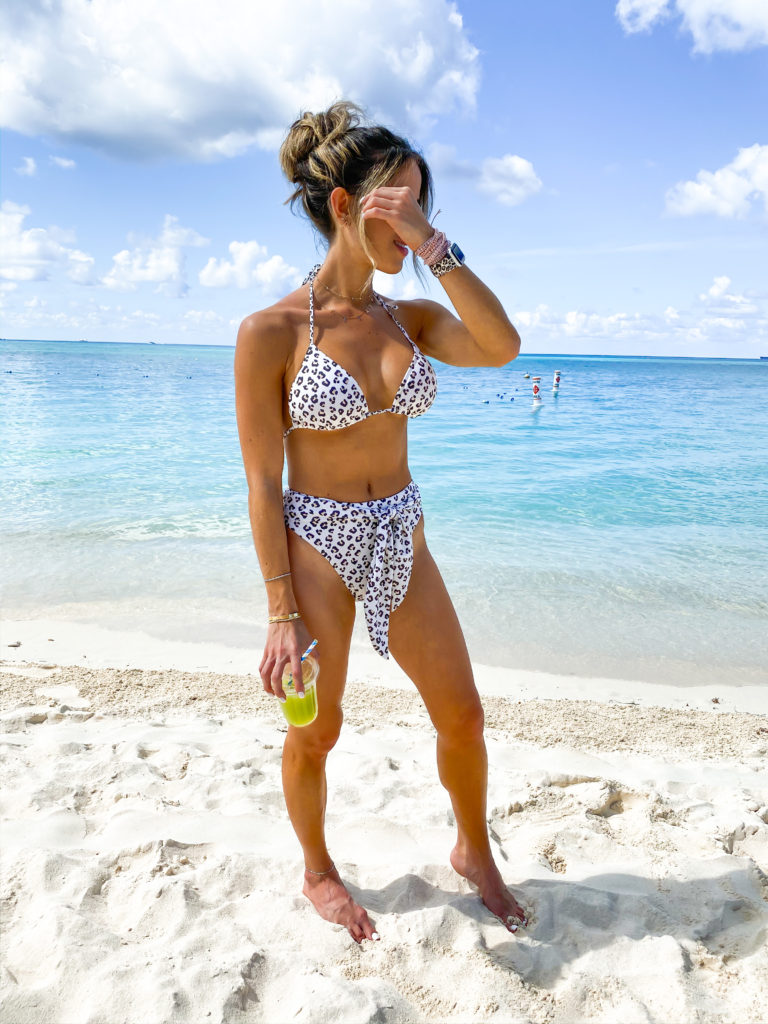 Wearing size m top, xs bottoms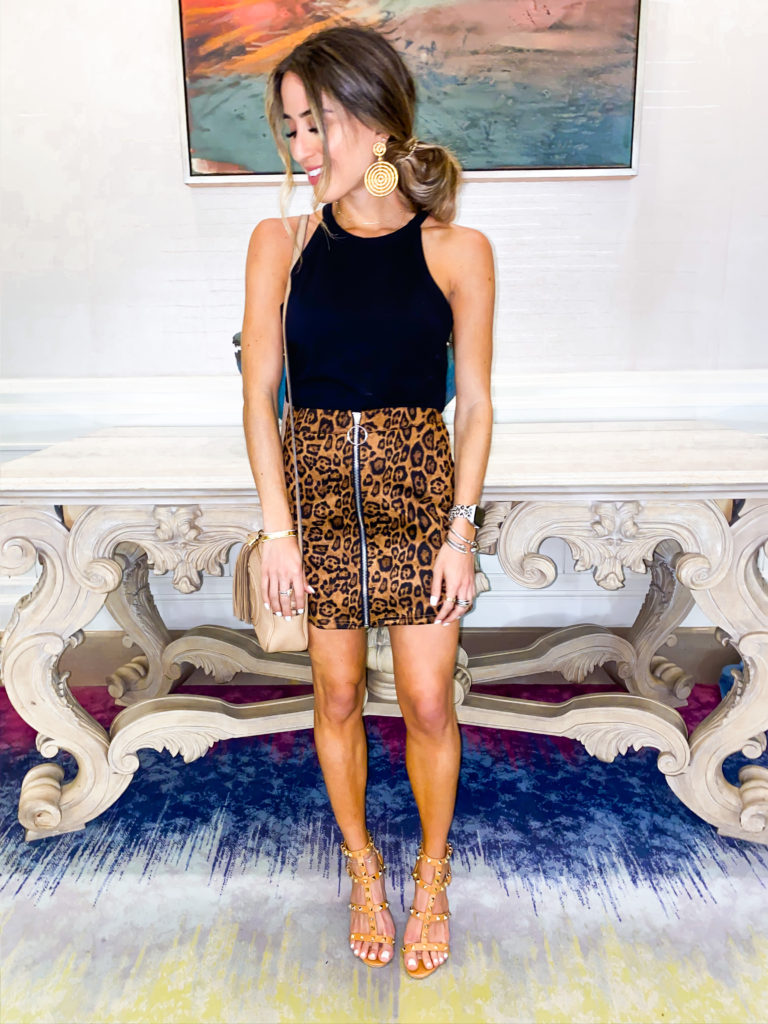 Great prime find: wearing size xs in this leopard skirt!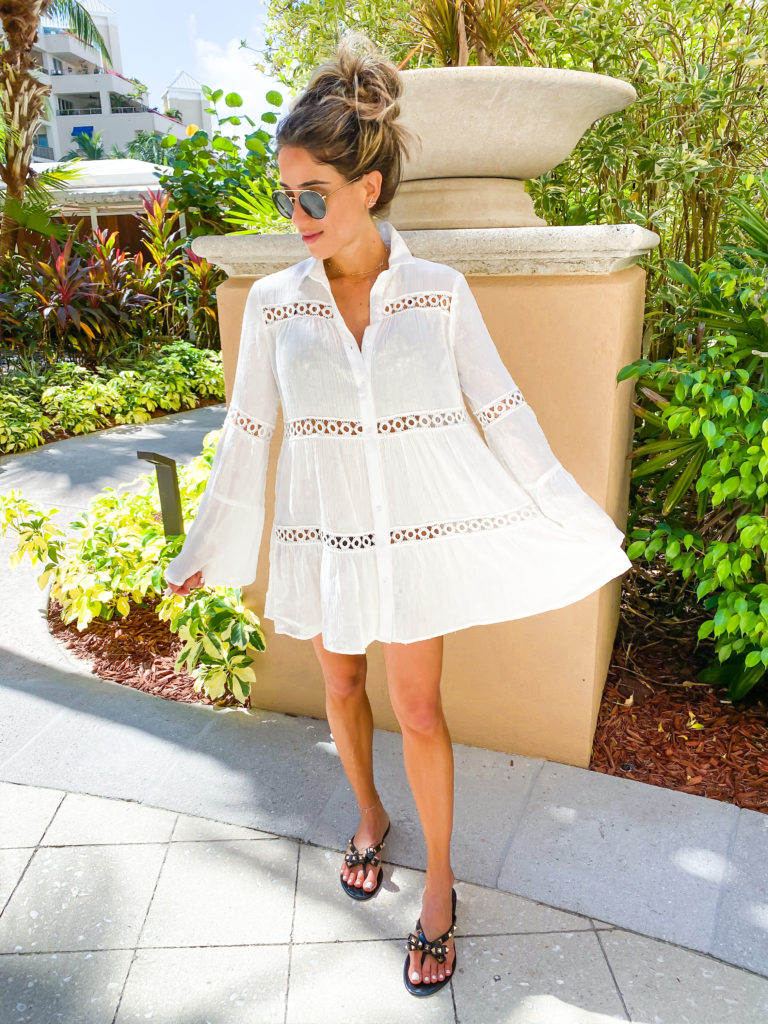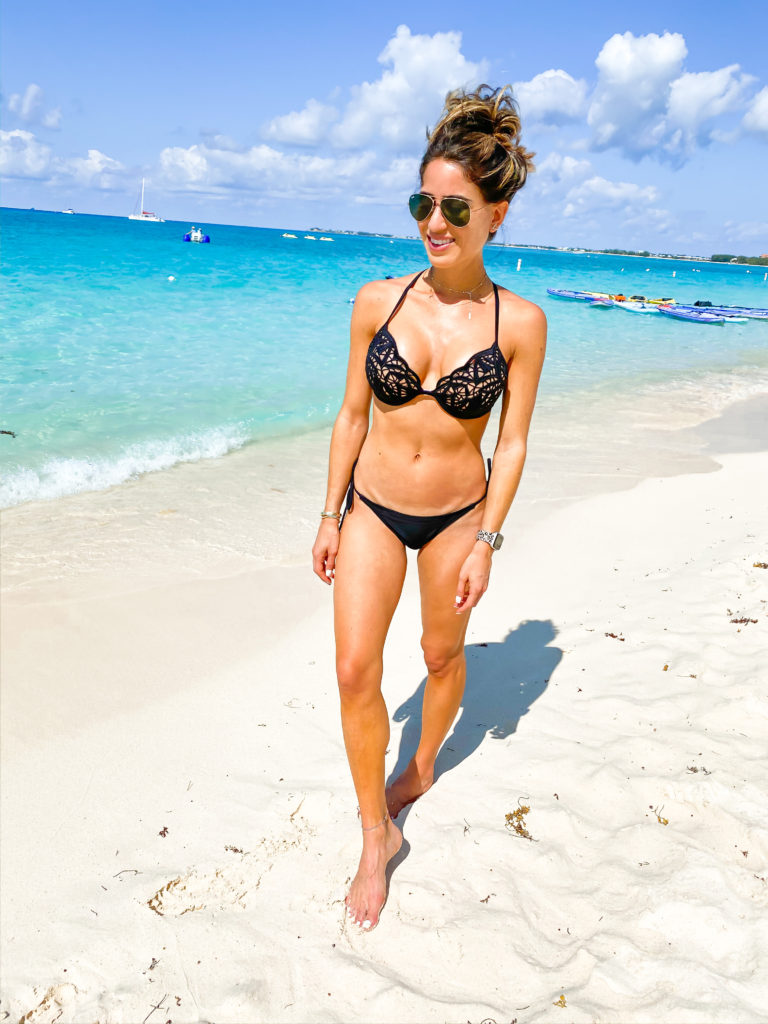 Wearing size 32 D top, xs bottoms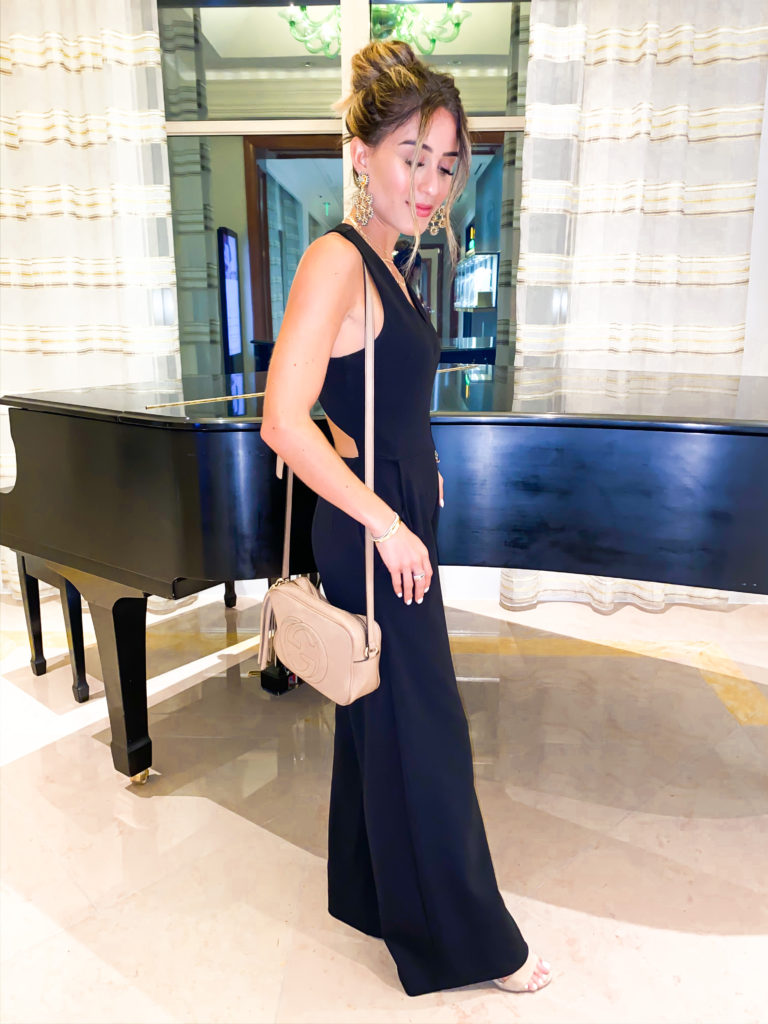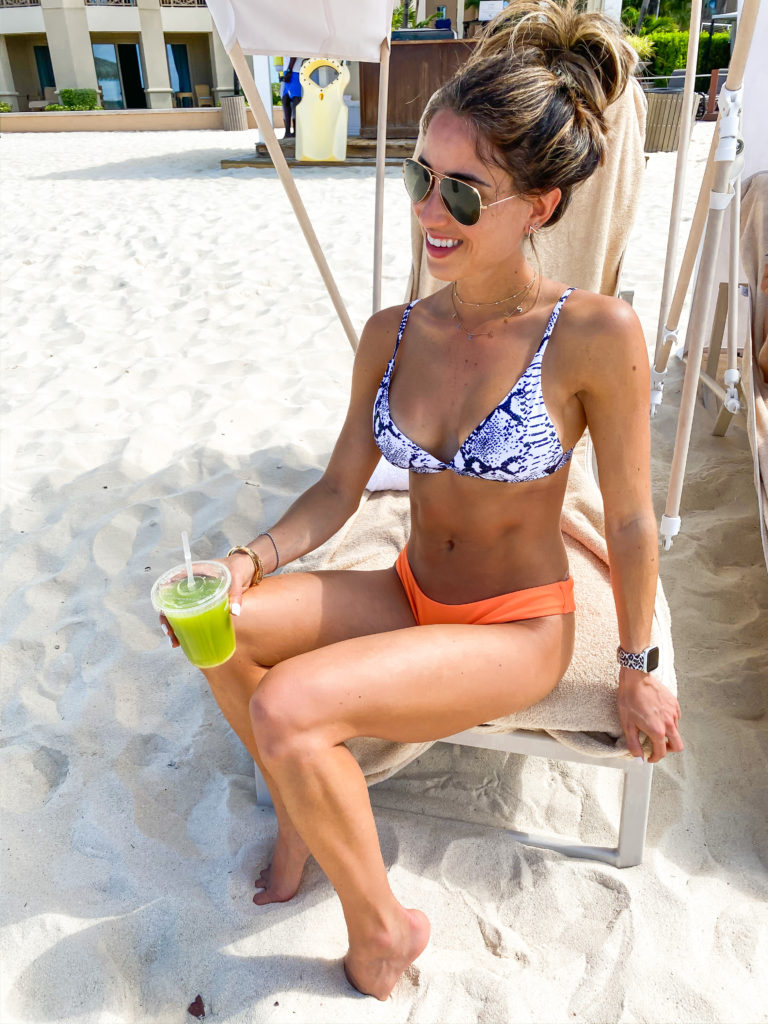 Mix + matched two different suits for this look! Wearing size s in orange suit and snakeskin print.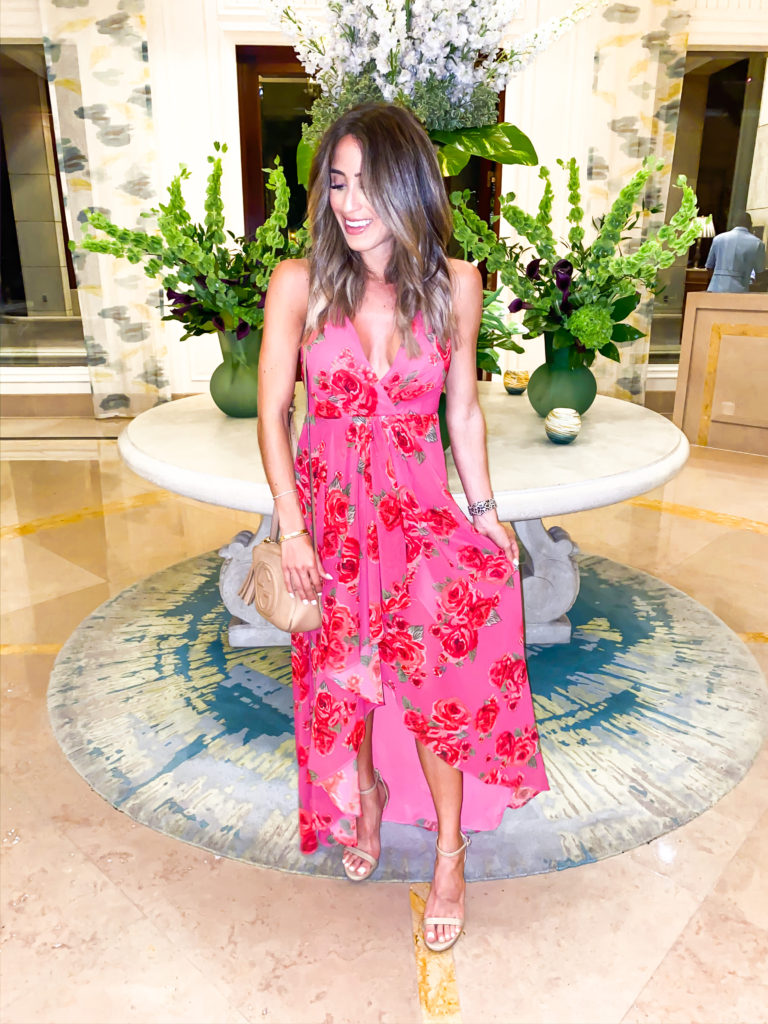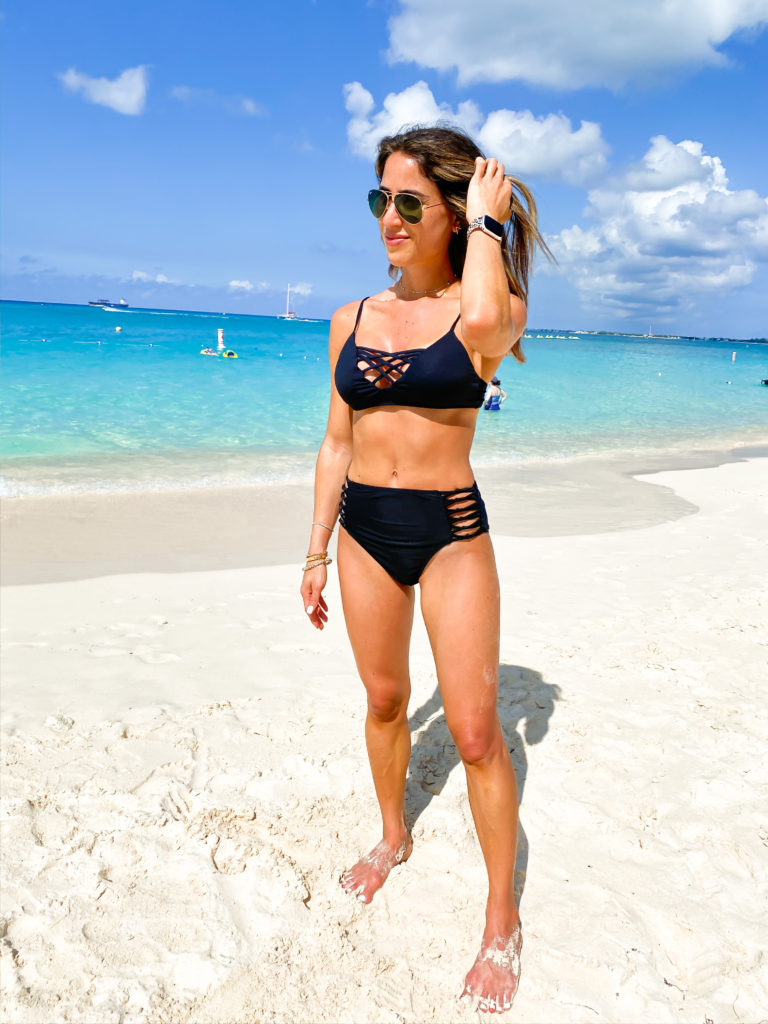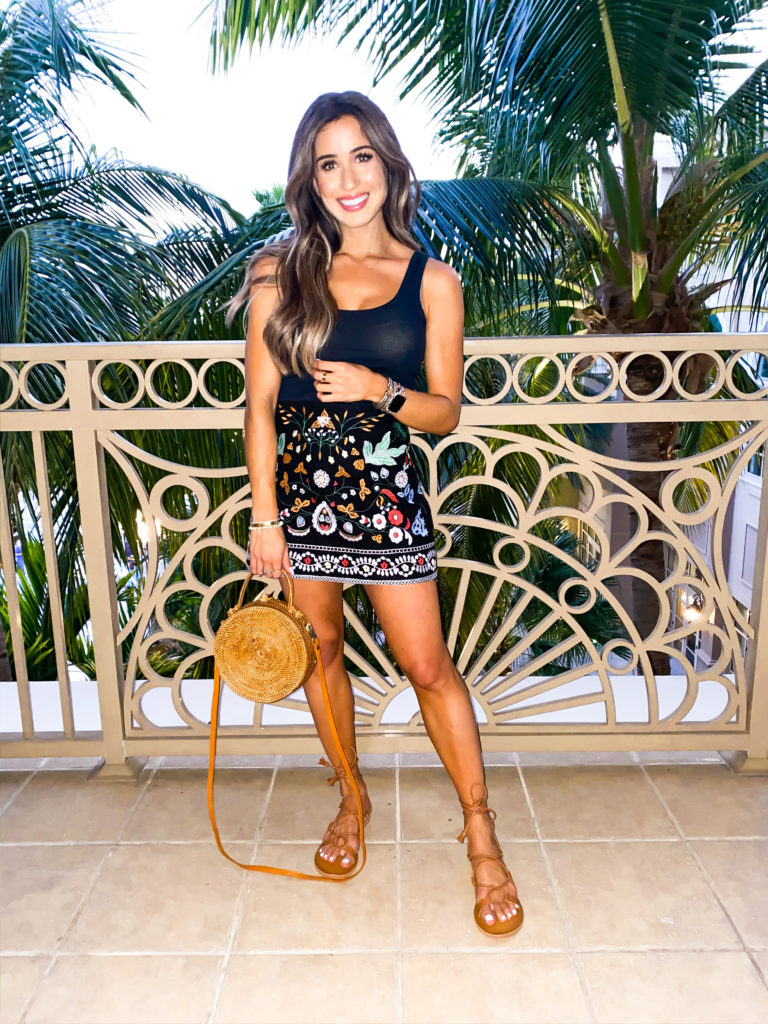 Found a few similar skirts to this on all linked here.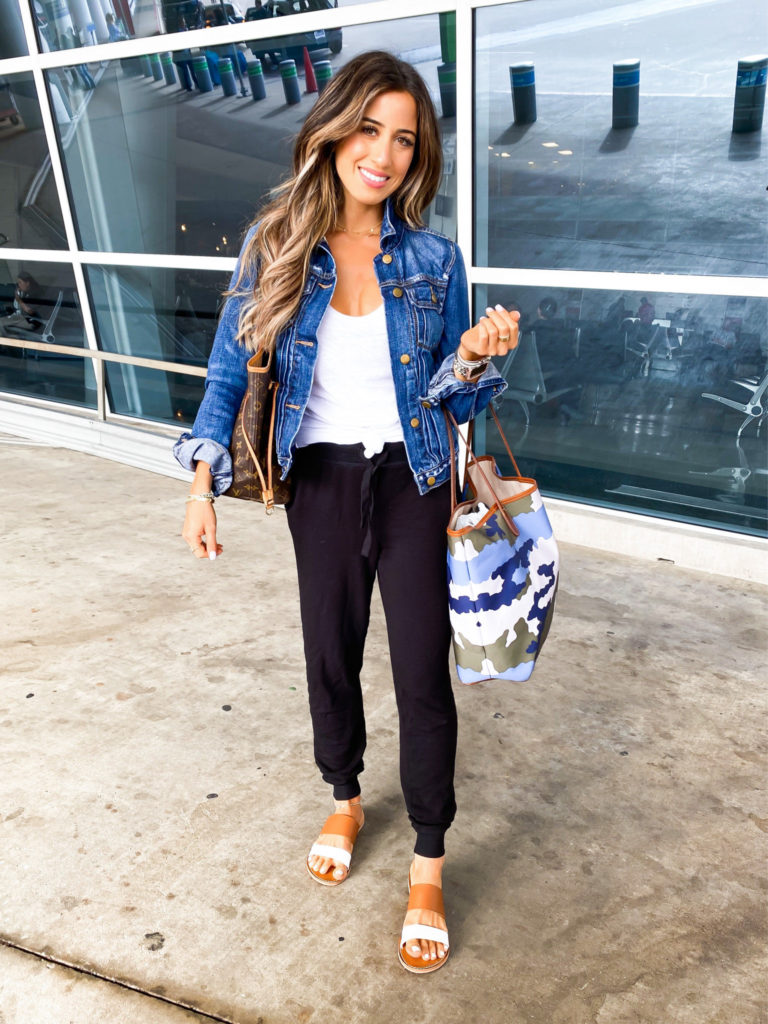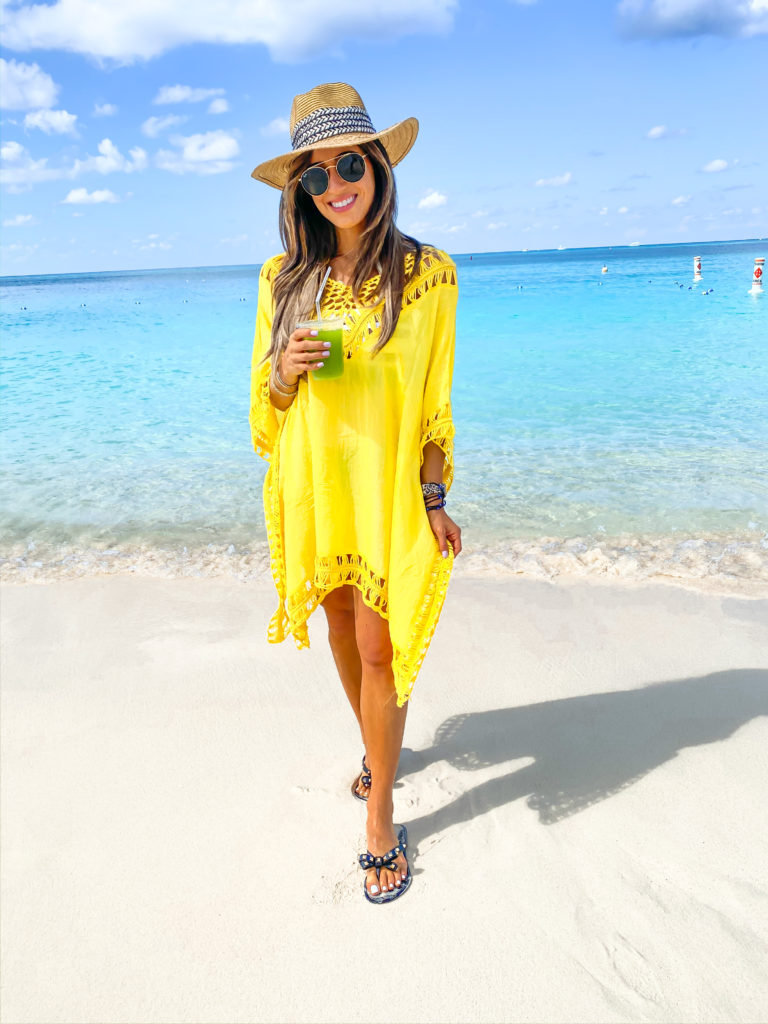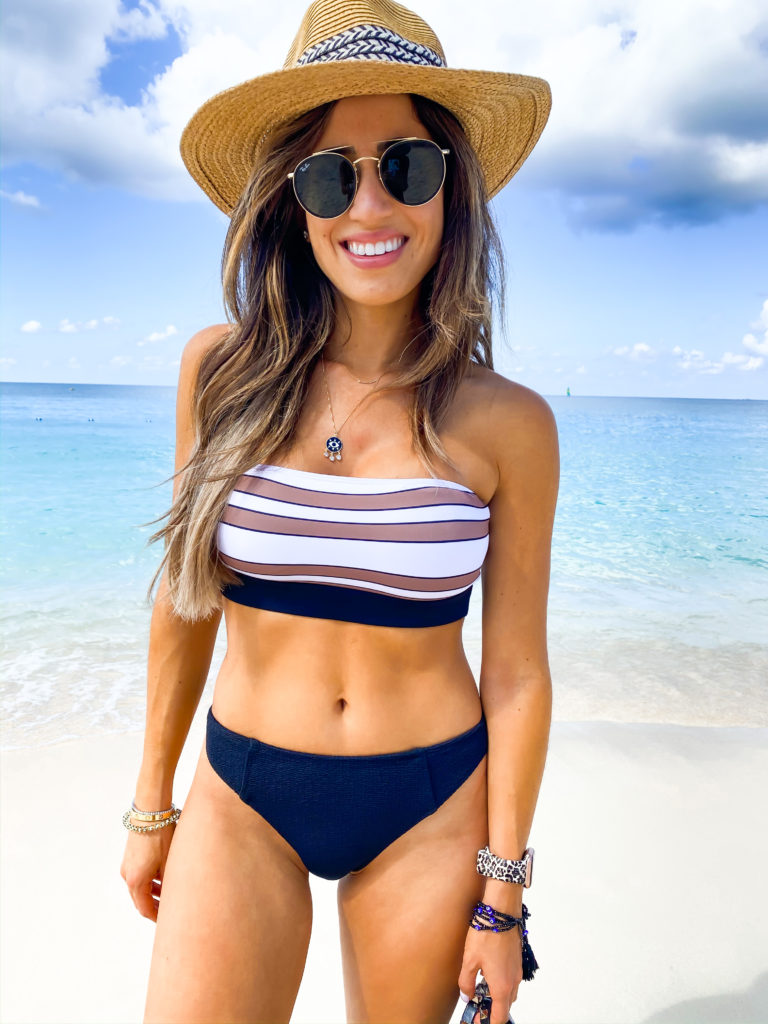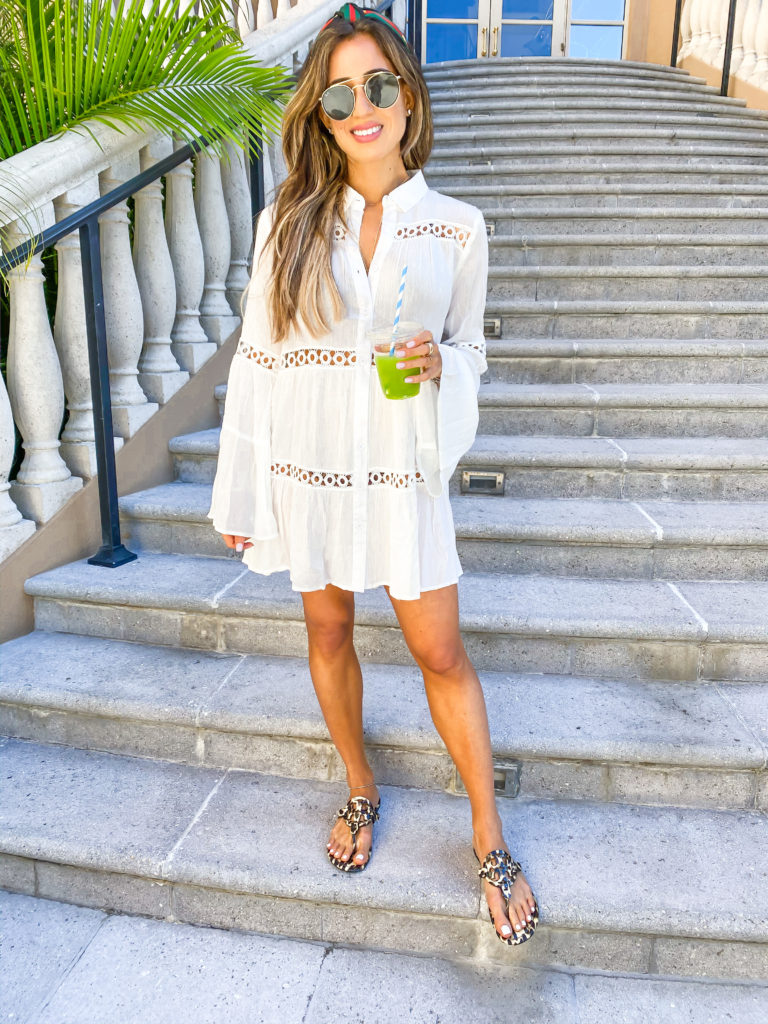 Cute white cover up that can be worn with denims shorts, too!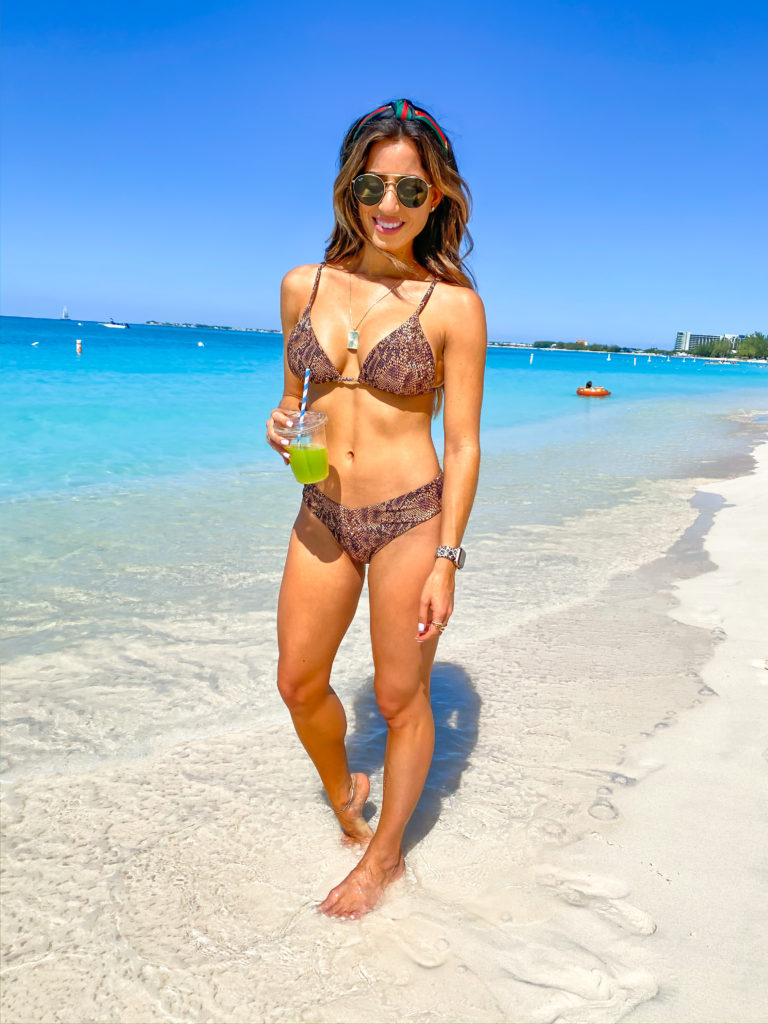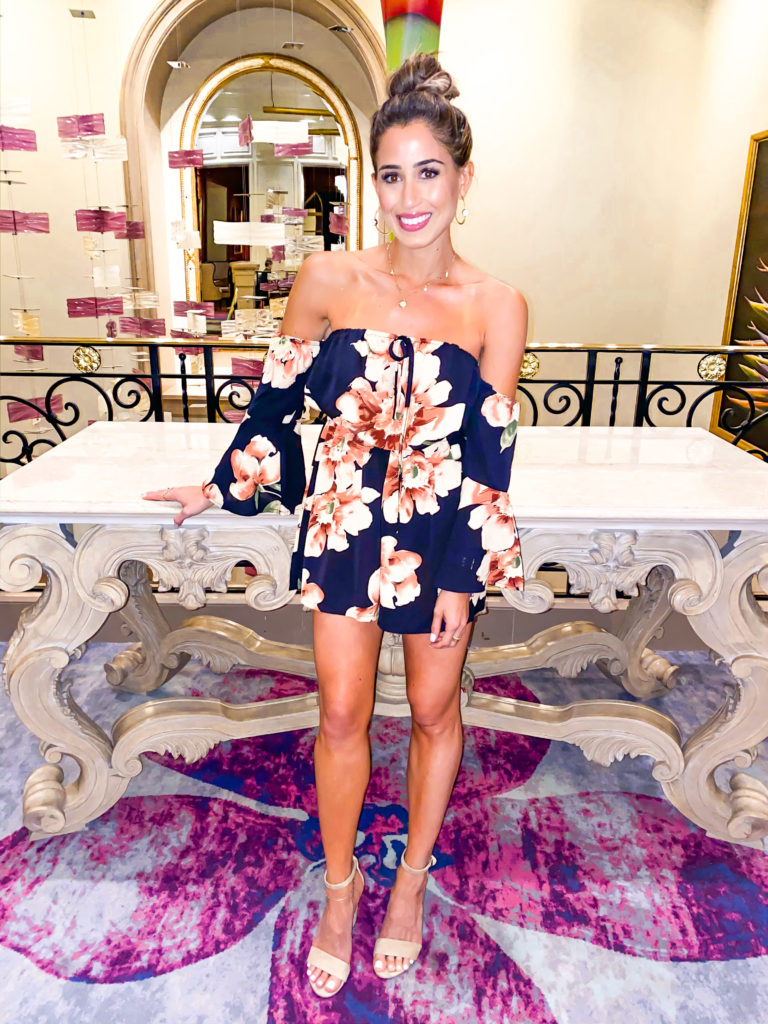 This floral jumpsuit is an amazing prime find! So comfy, too! Only $24 – waring size s.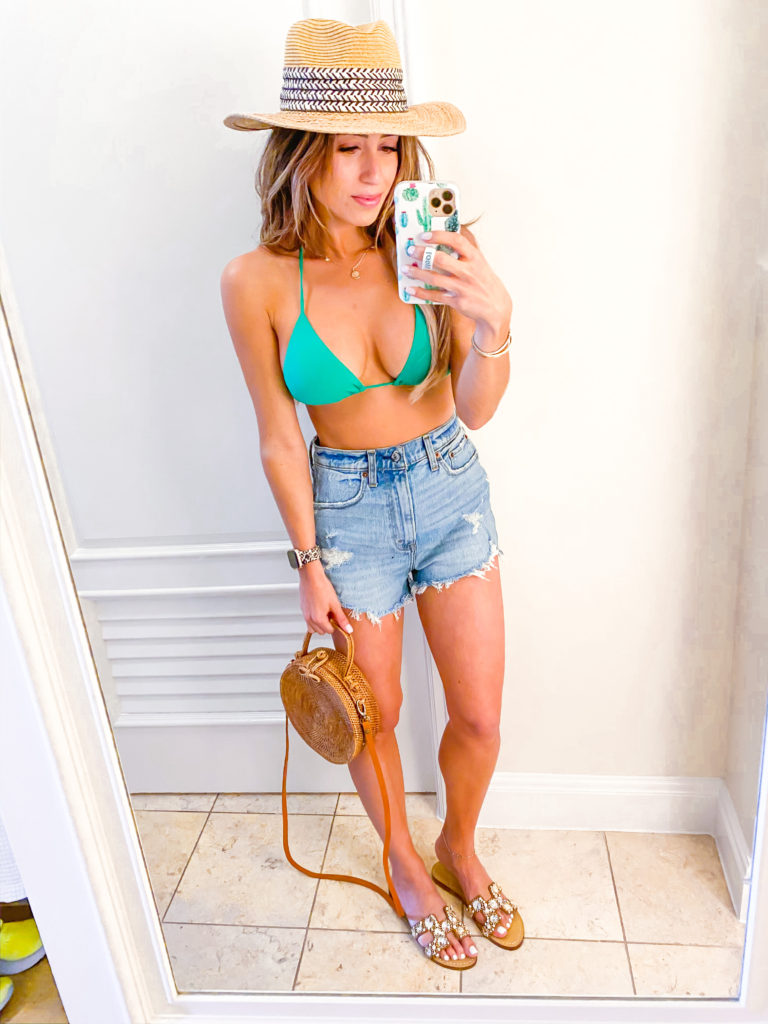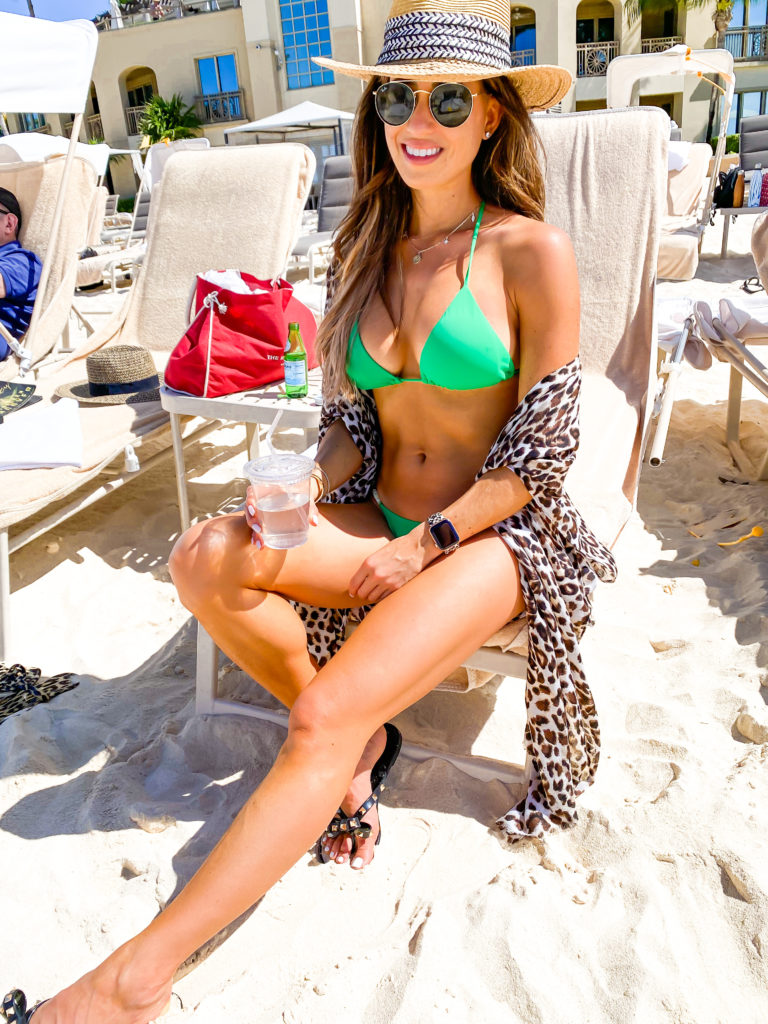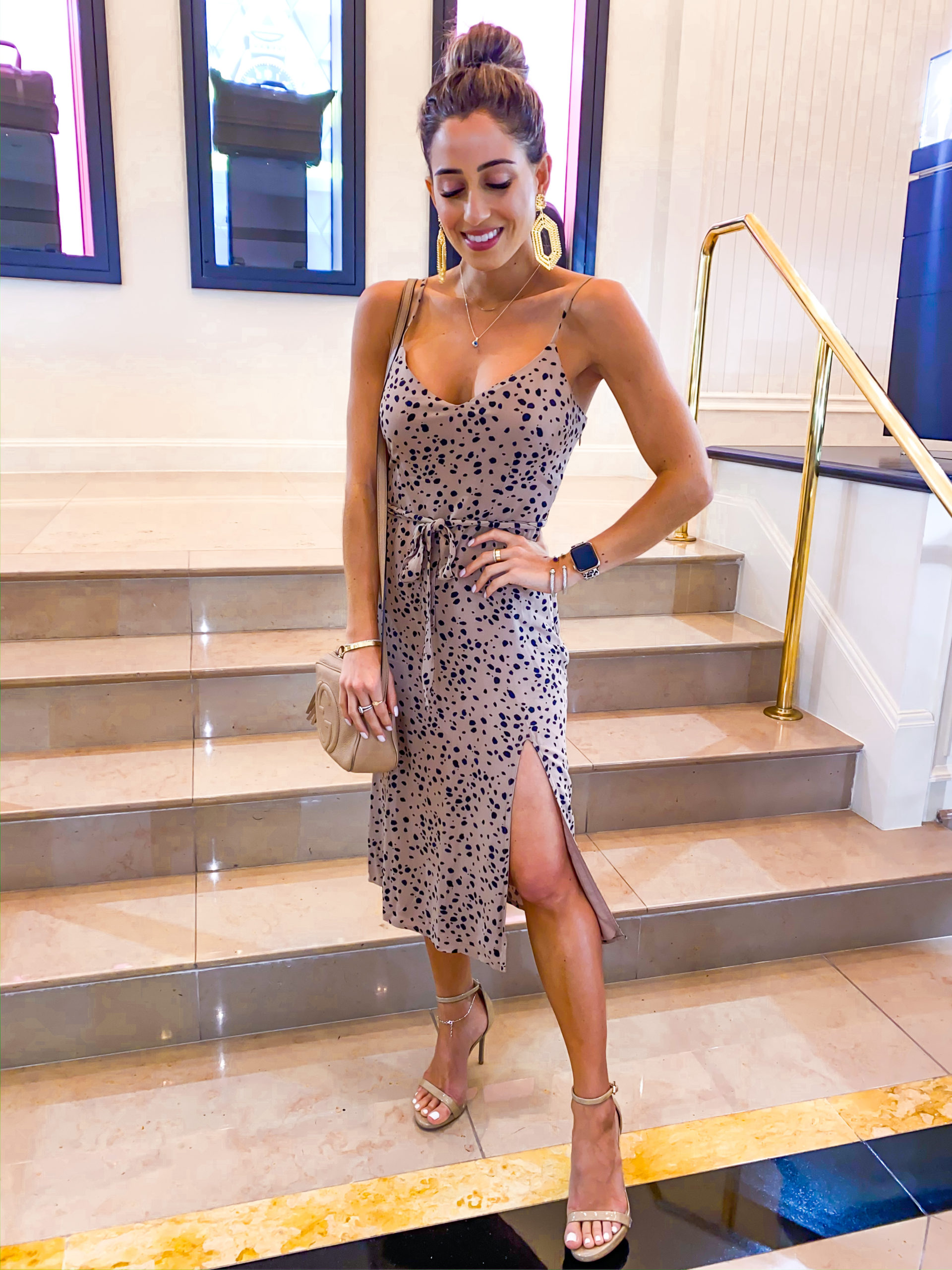 Great leopard print dress– wearing size xs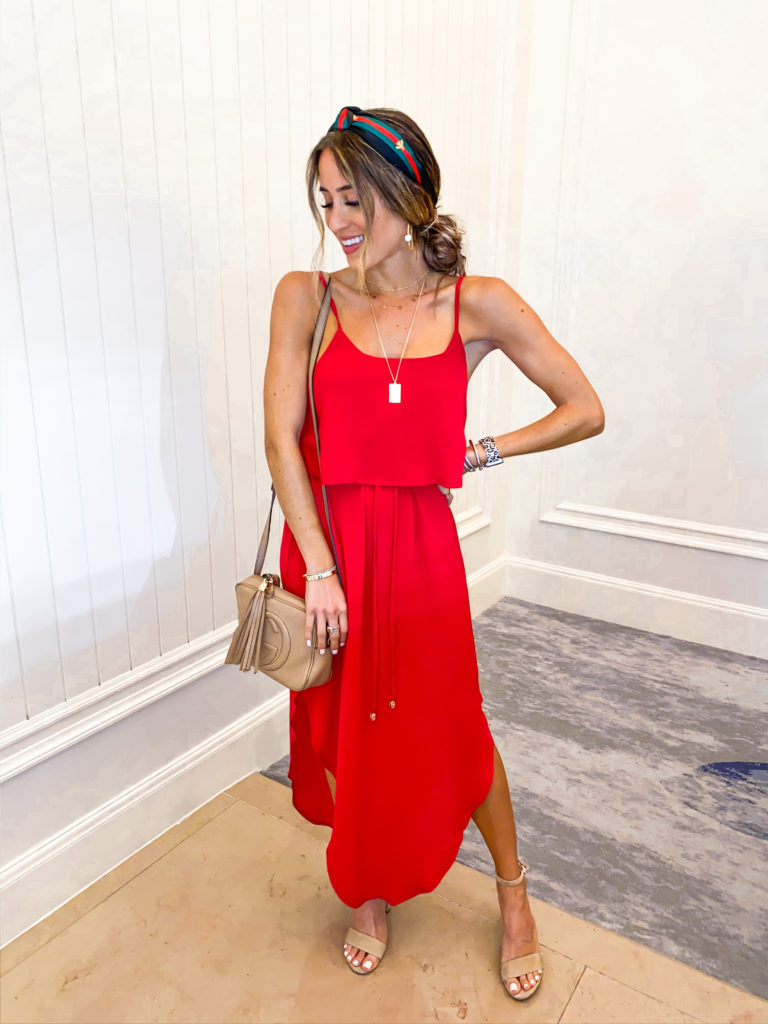 Another prime find! Great dress and comes in other colors. Wearing size s.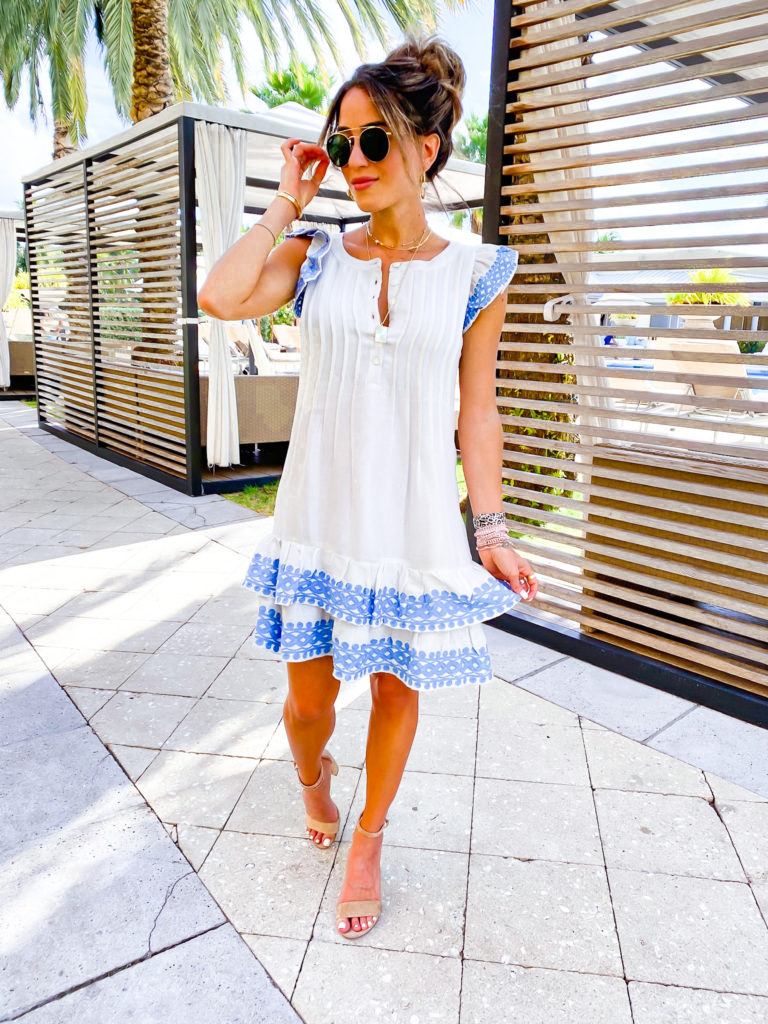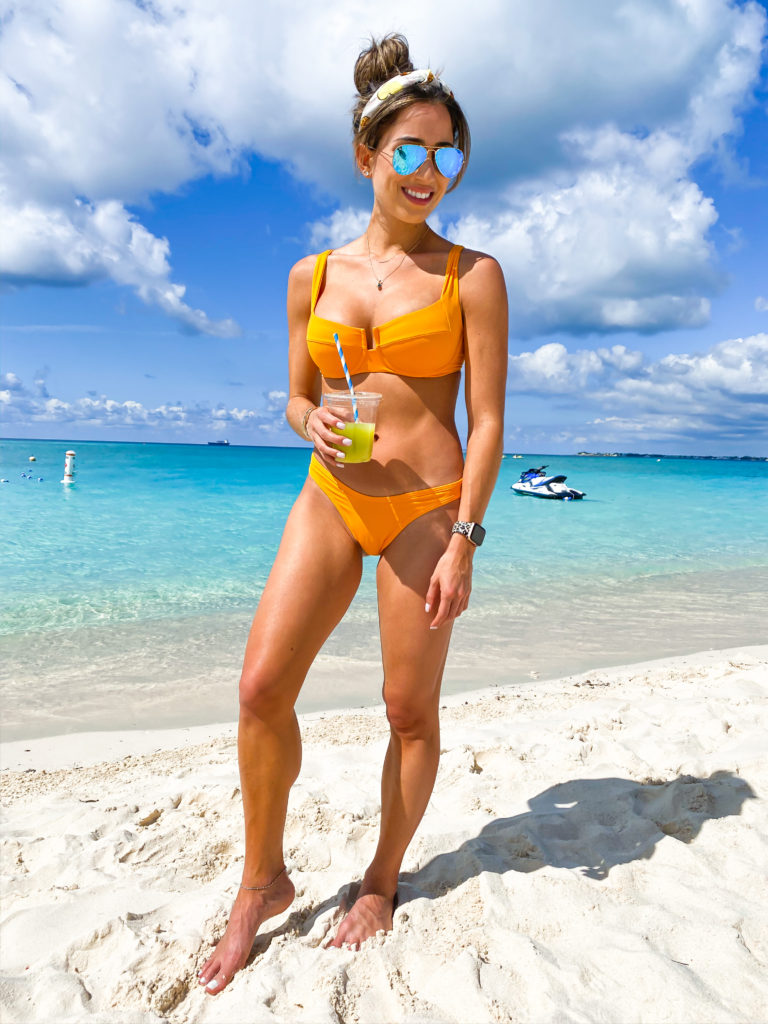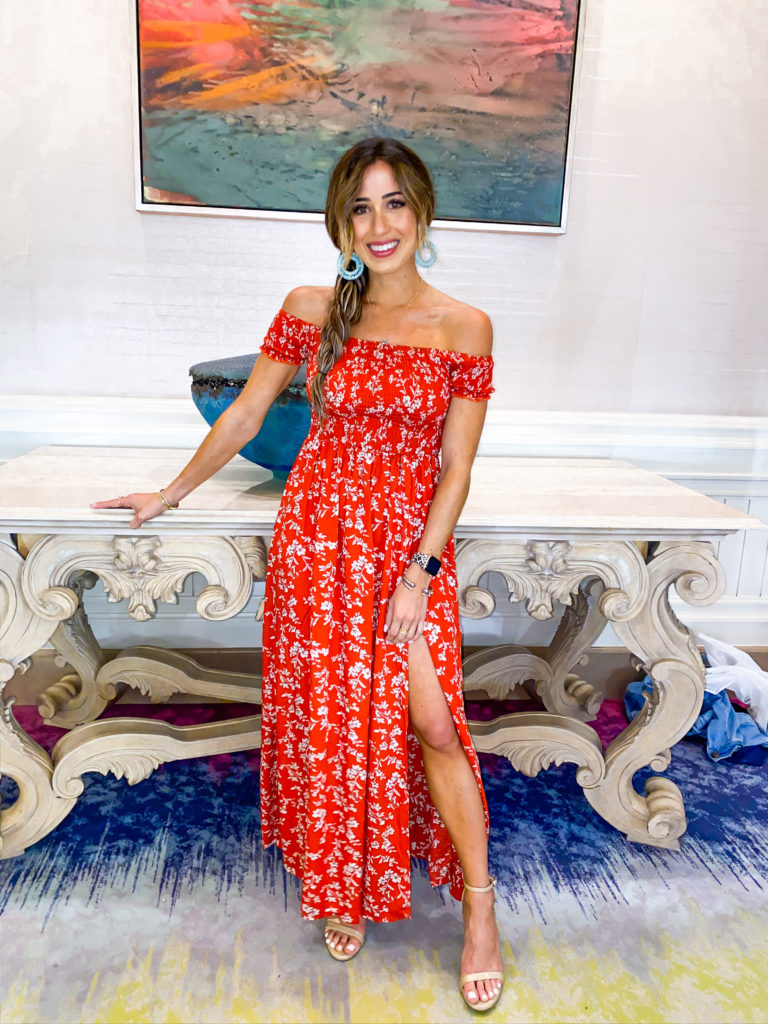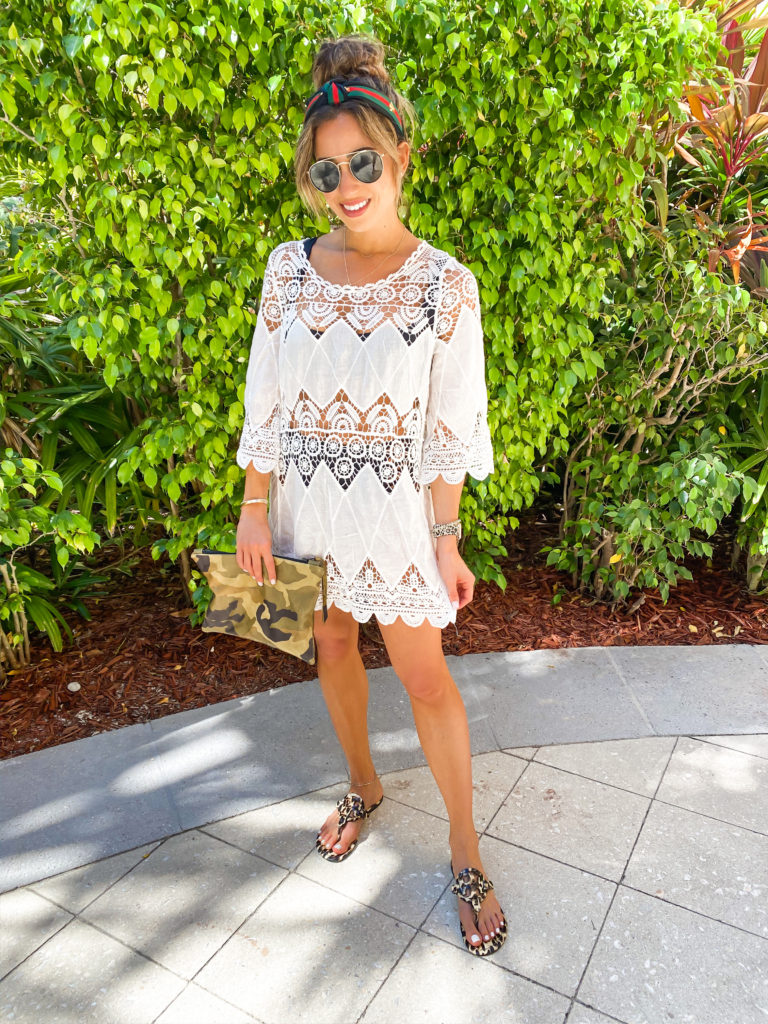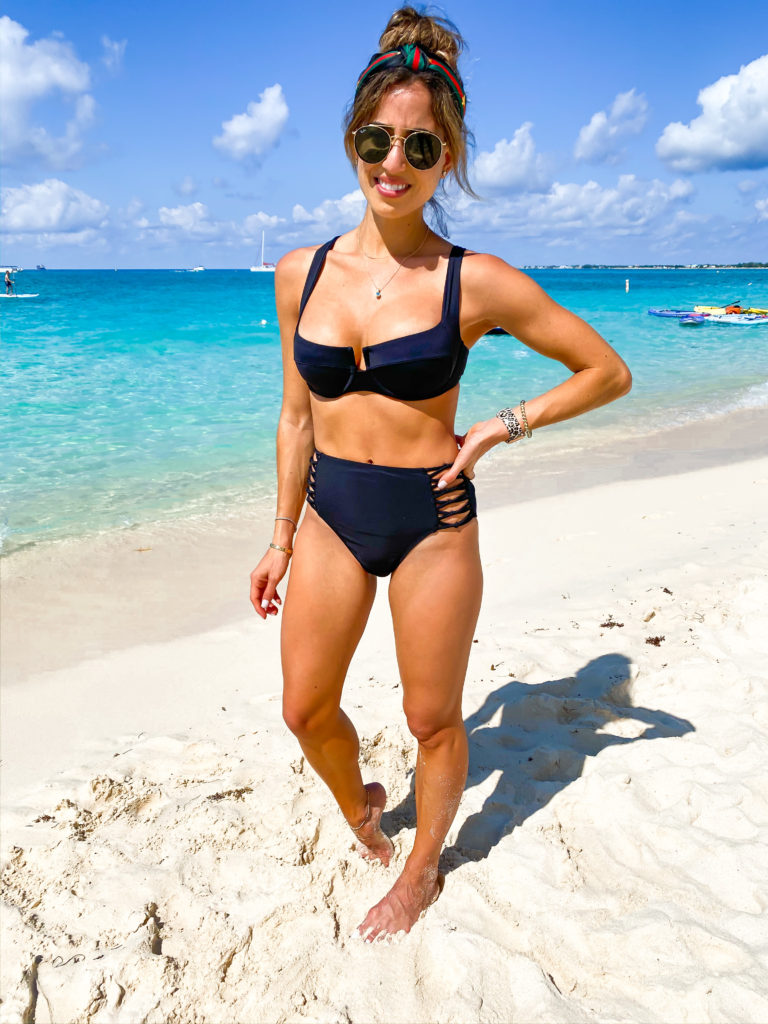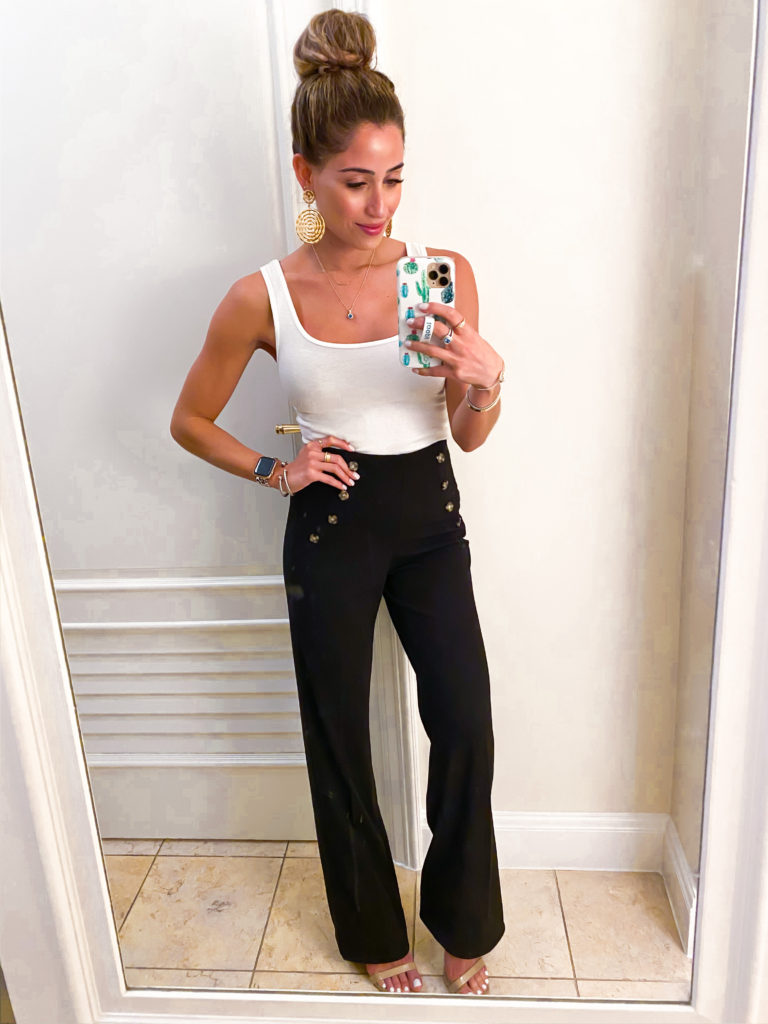 These black pants are SO cute and come in other colors. Wearing size xxs.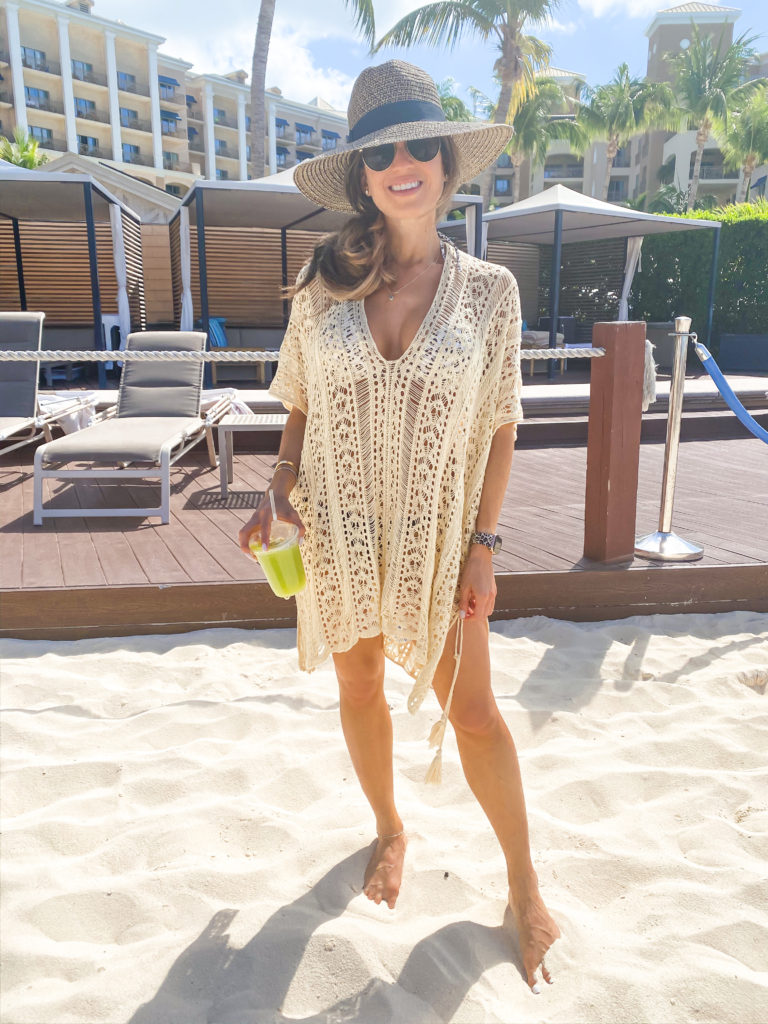 Have had this cover up for a year now, and still love it!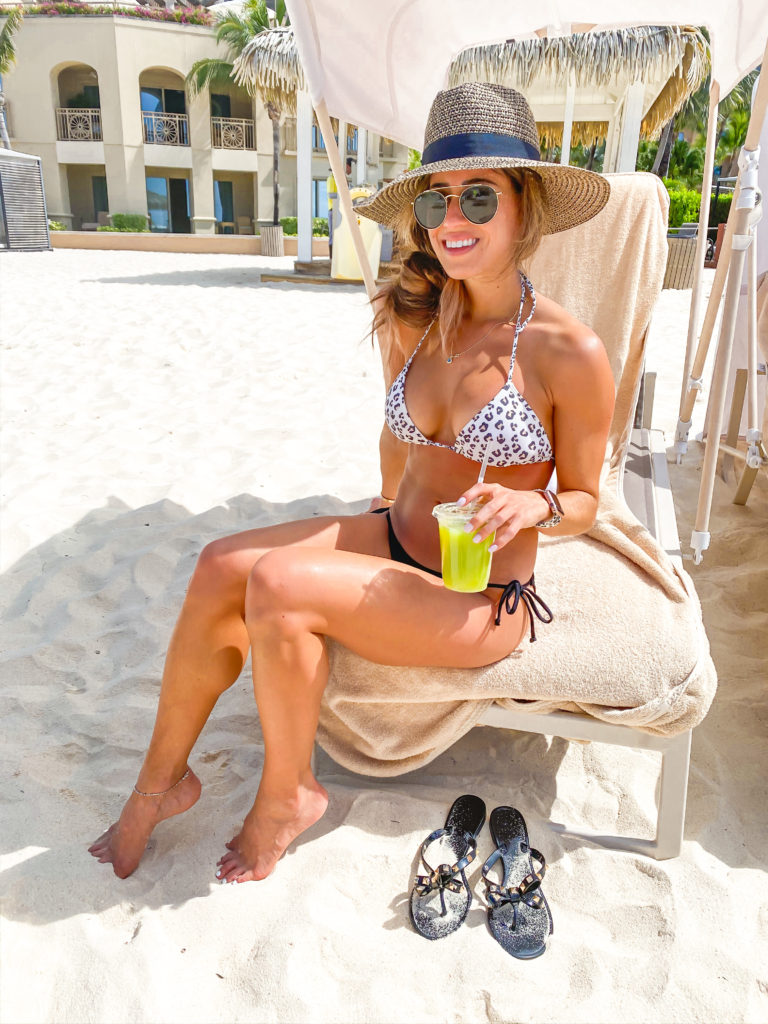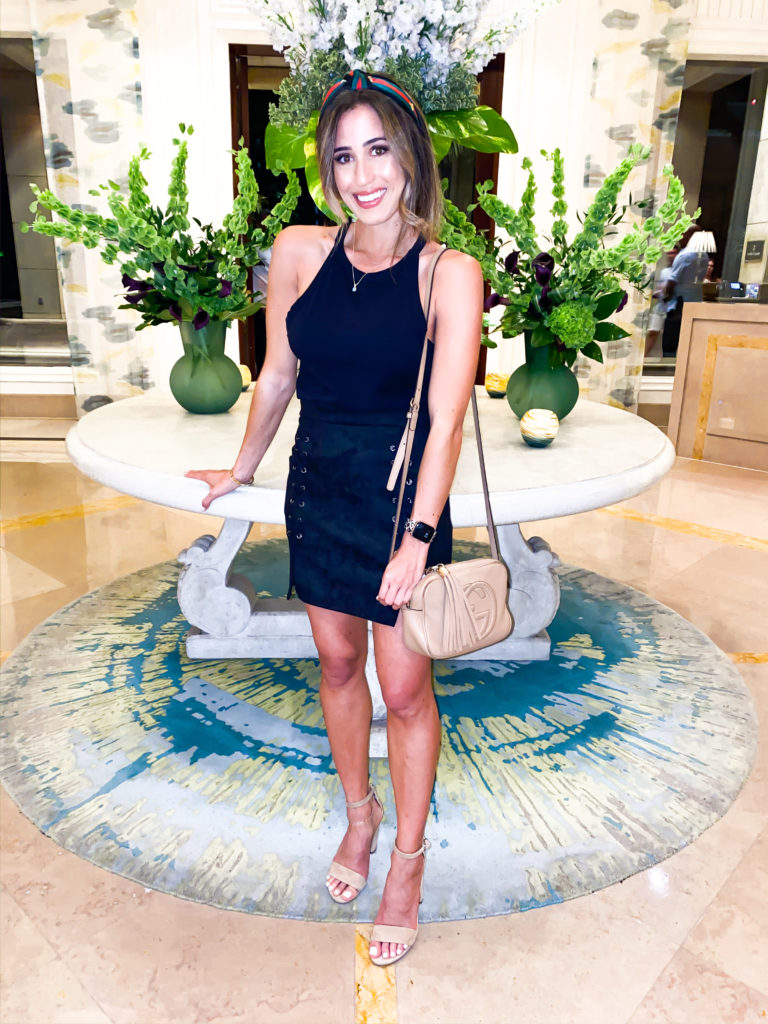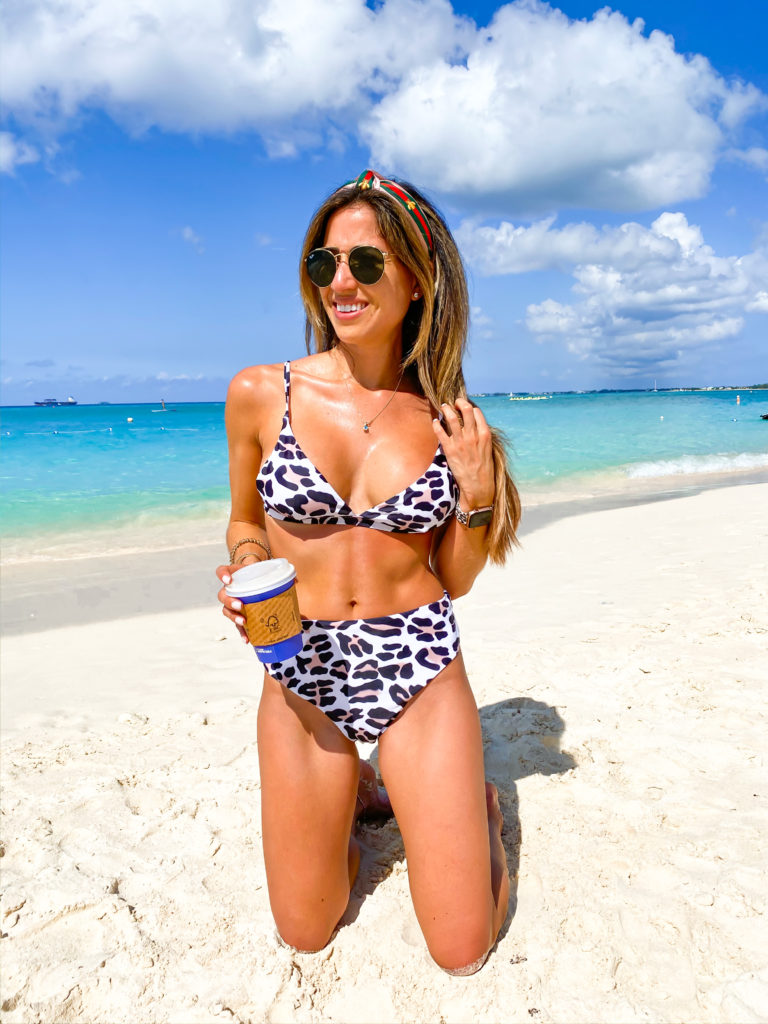 One last prime find! Have this leopard suit in two colors in size s.