*click each item you love to shop!*
Happy Thursday! We have gotten a few requests to do a post with some of our fave workouts tops, and we thought it was such a good idea! Y'all know we are super into working out and fitness, and we all know new workout gear is what gets us all motivated, right?
We wanted to put together some of our favorite tops that can be worn in and out of the gym, without looking frumpy, but also serve a purpose!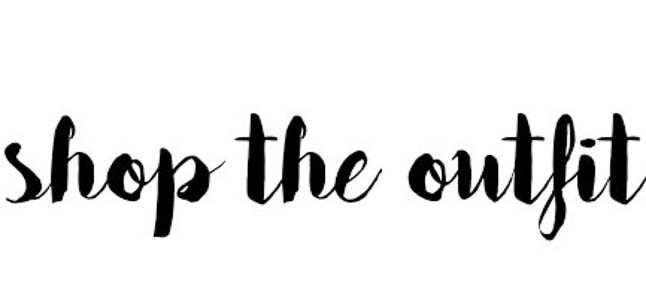 { 1 | 2 | 3 | 4 | 5 | 6 | 7 | 8 | 9 | 10 | 11 | 12  }