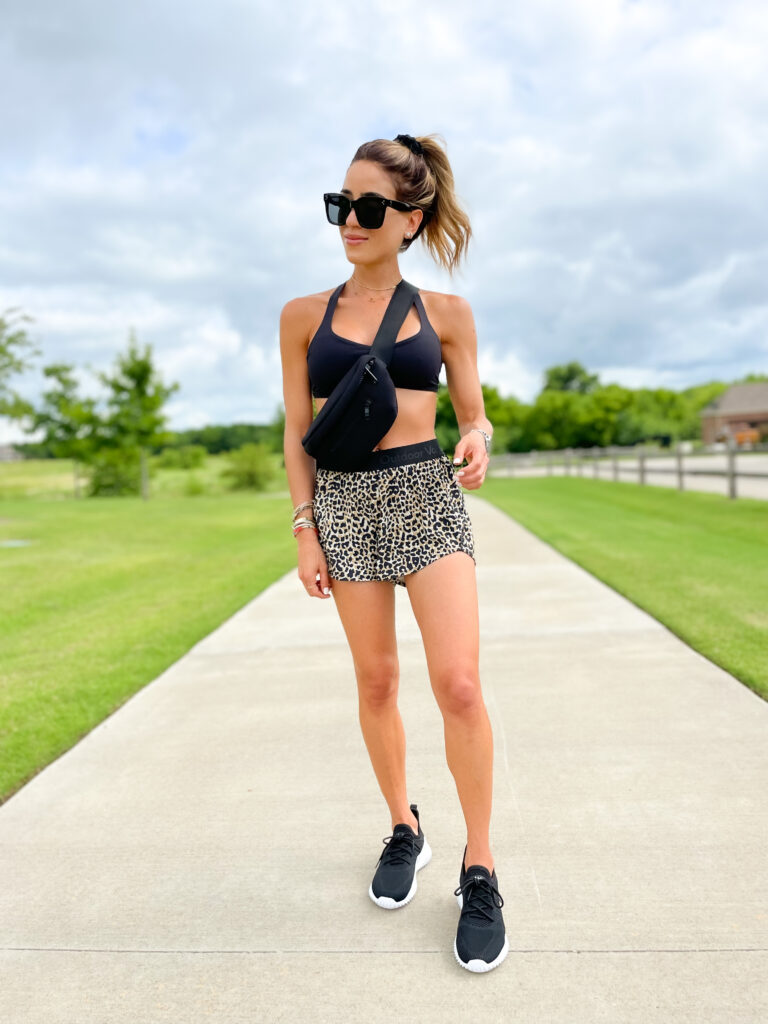 We always get requests to share Amazon finds, and great walking and workout sneakers, so when we found AKK on Amazon, and had the chance to try a few of their styles out, we fell in LOVE with them!
Not only are they super comfortable, but they are lightweight, almost like wearing a sock. They have a memory foam insole, non-slip outside sole, and are very breathable.
They have several different styles we have tried out and loved, so see the rest of the post for our favorites!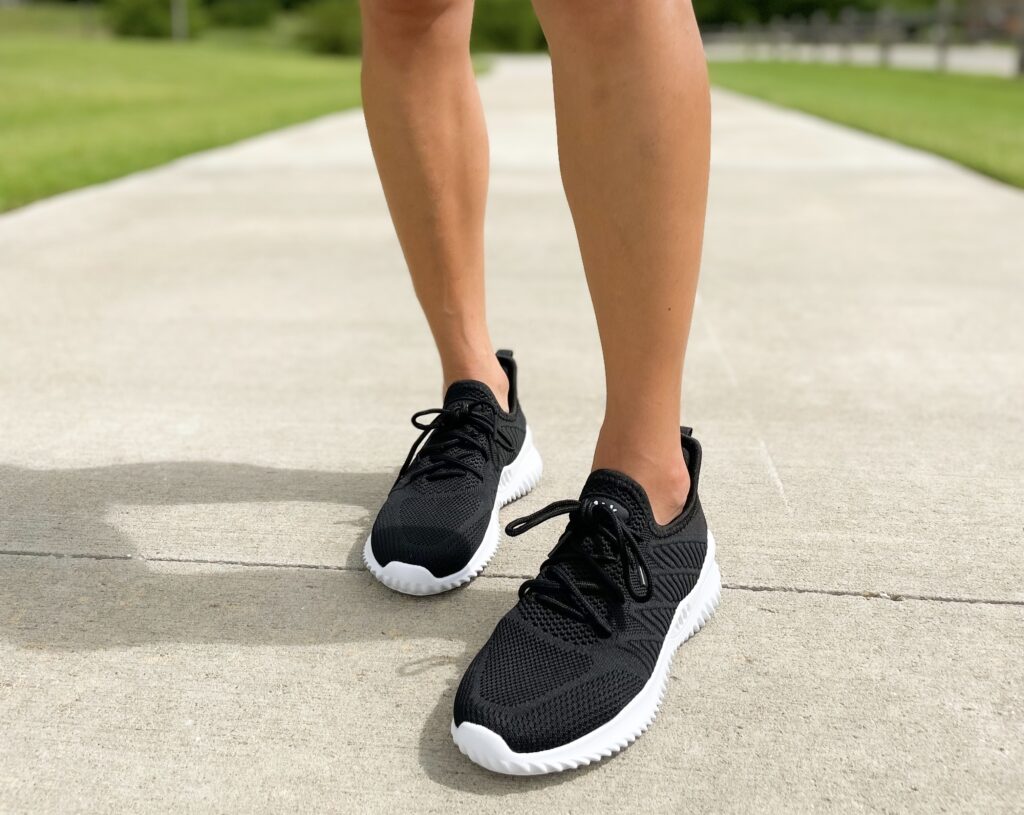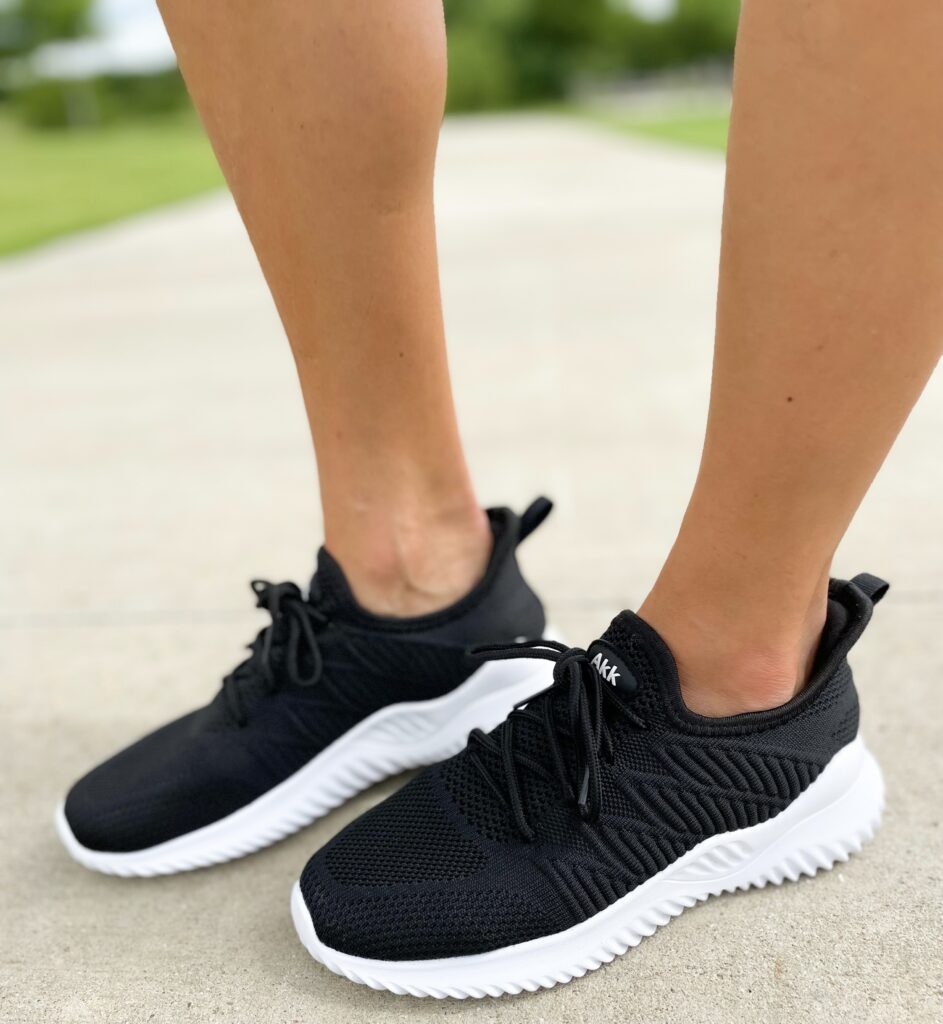 This black pair is like a sock, and slides on so easily! We love that this pair is breathable non-slip, so you won't slide around. These come in 12 colors, and can be worn with so many outfits. We love that they are under $30 and have over 18,000 positive reviews, so you know they're good!
Use code adoubledose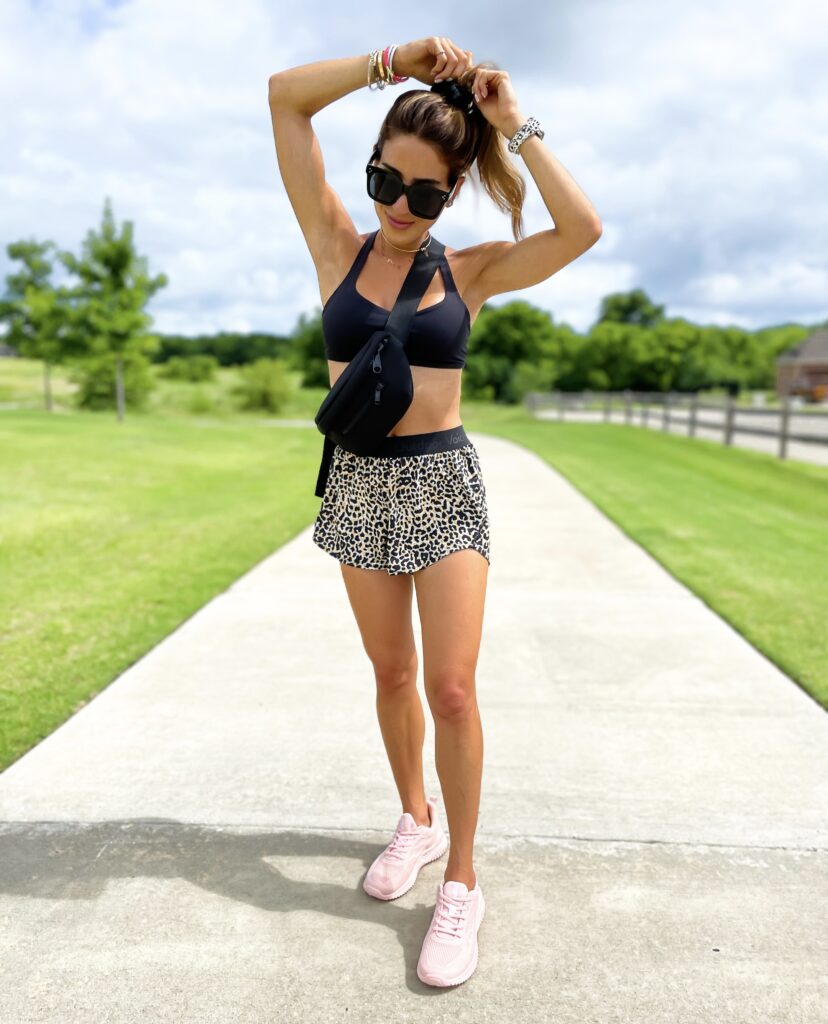 This pink pair is SO fun! These are also really lightweight, and breathable, especially with sweat. They're great for running, and also look cute and stylish with any look.
Use code abd15off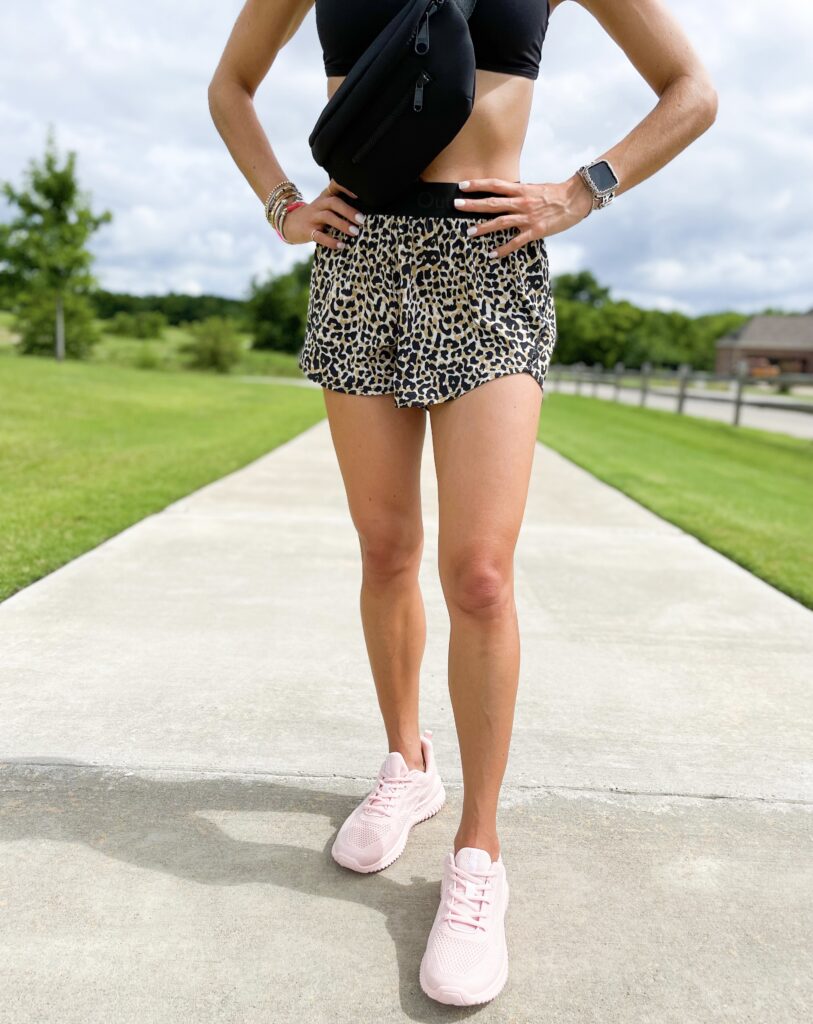 We got size 7 (size 38) for reference!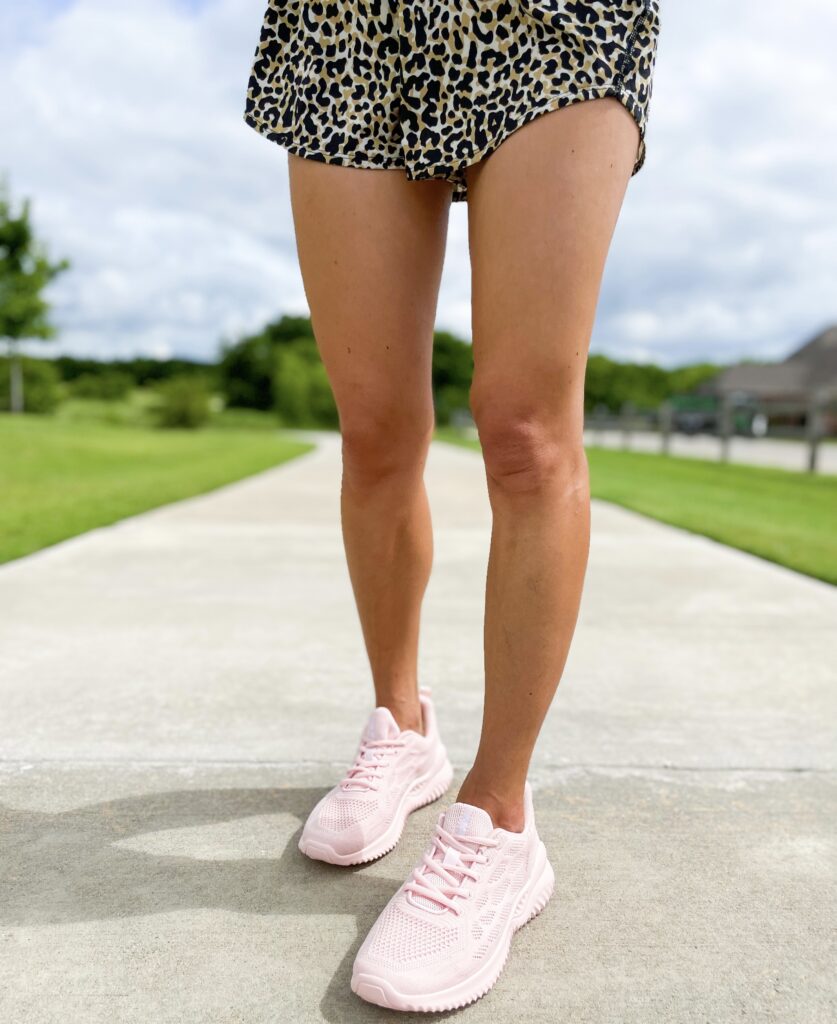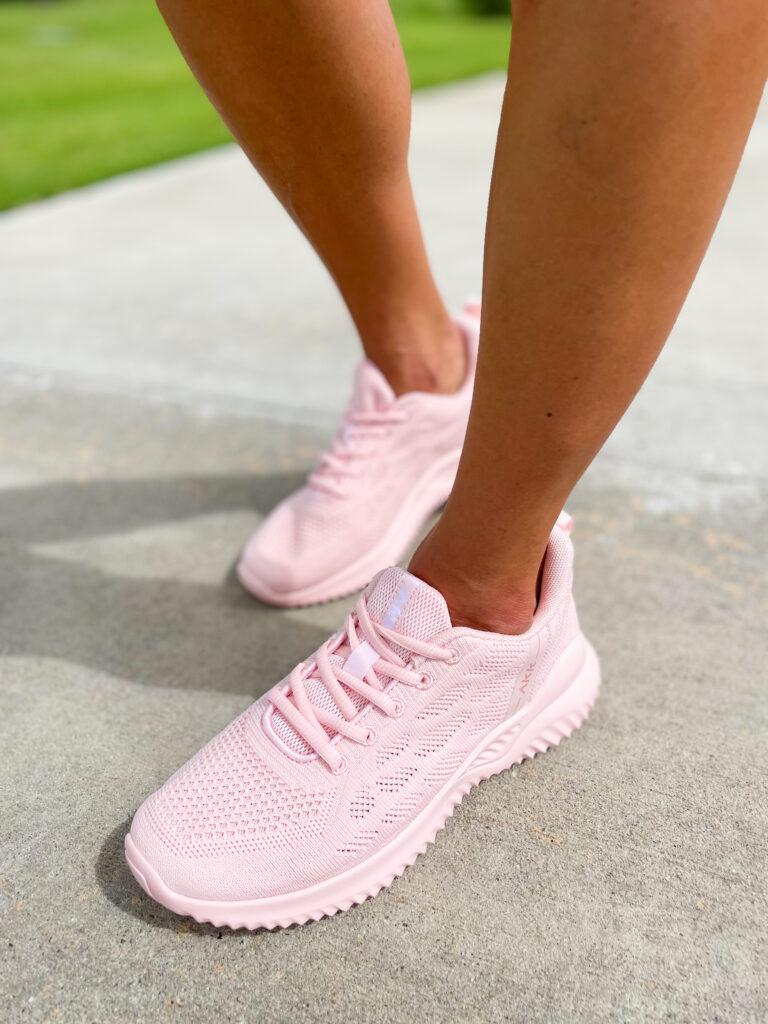 We are so in love with this pink shade, and these are under $40.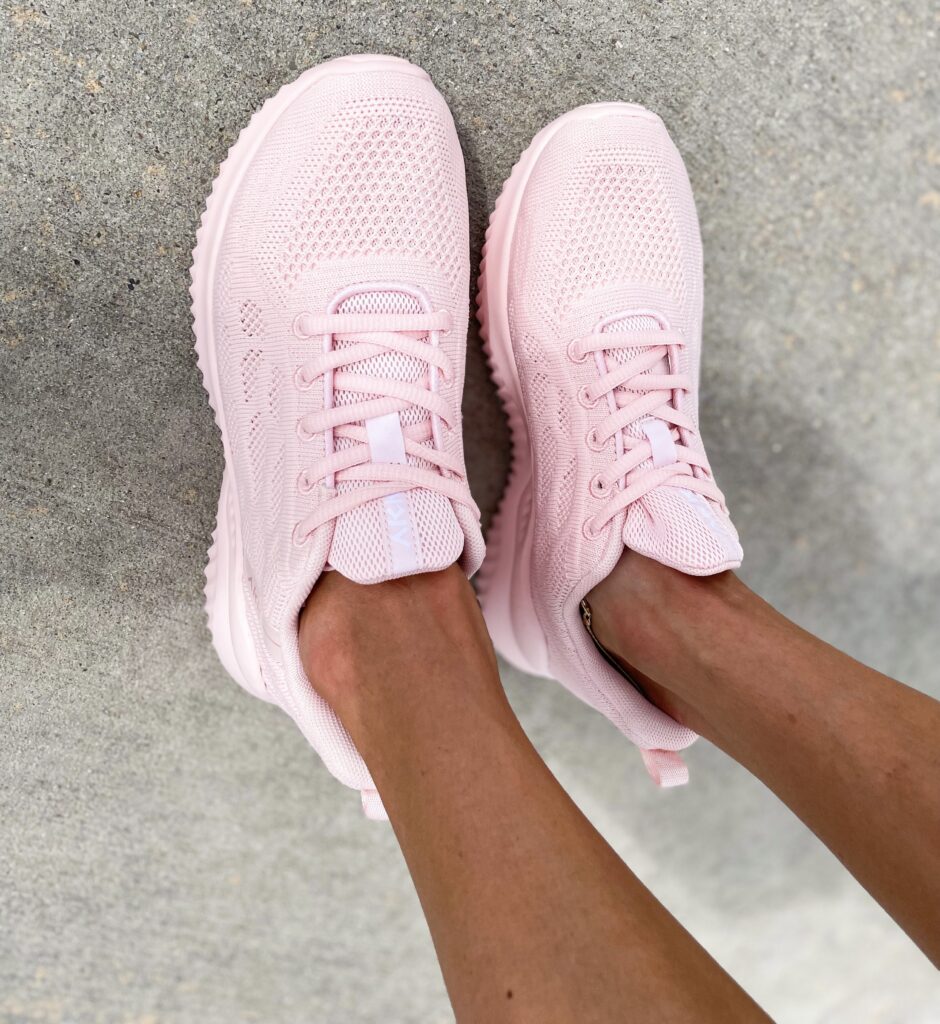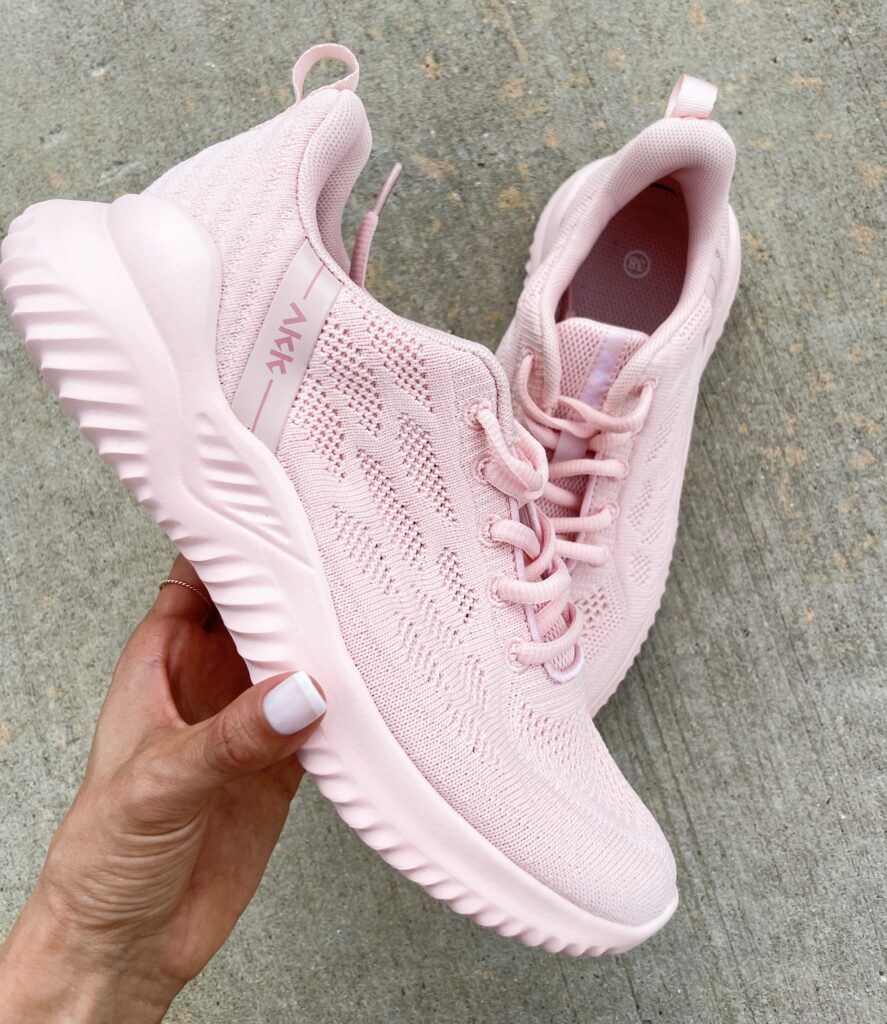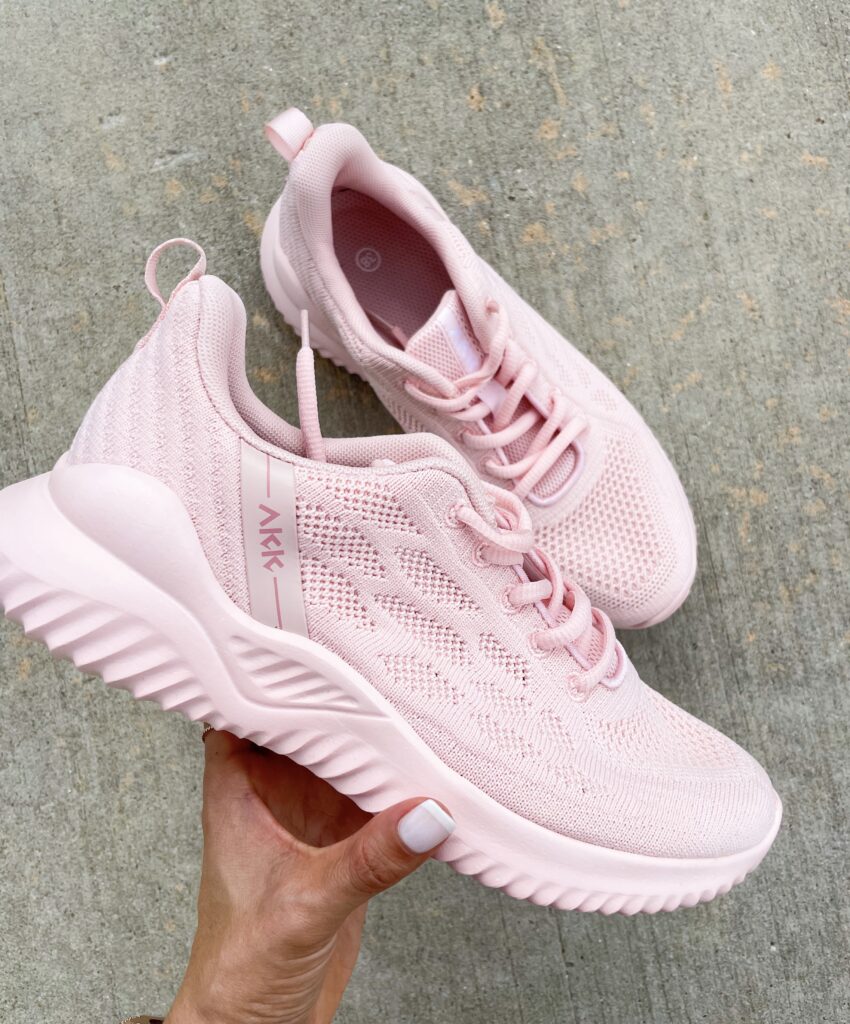 Black Breathable Trainers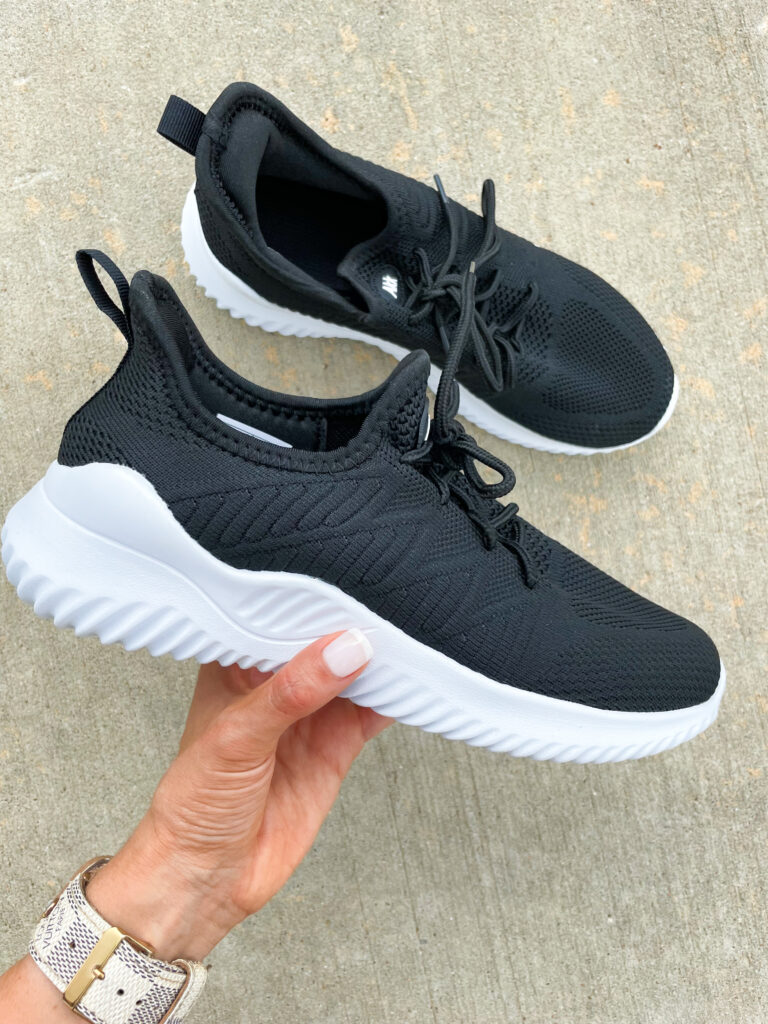 This black pair is the same pair that we shared in pink. These also come in an all black (black with a black sole).
Use code adoubledose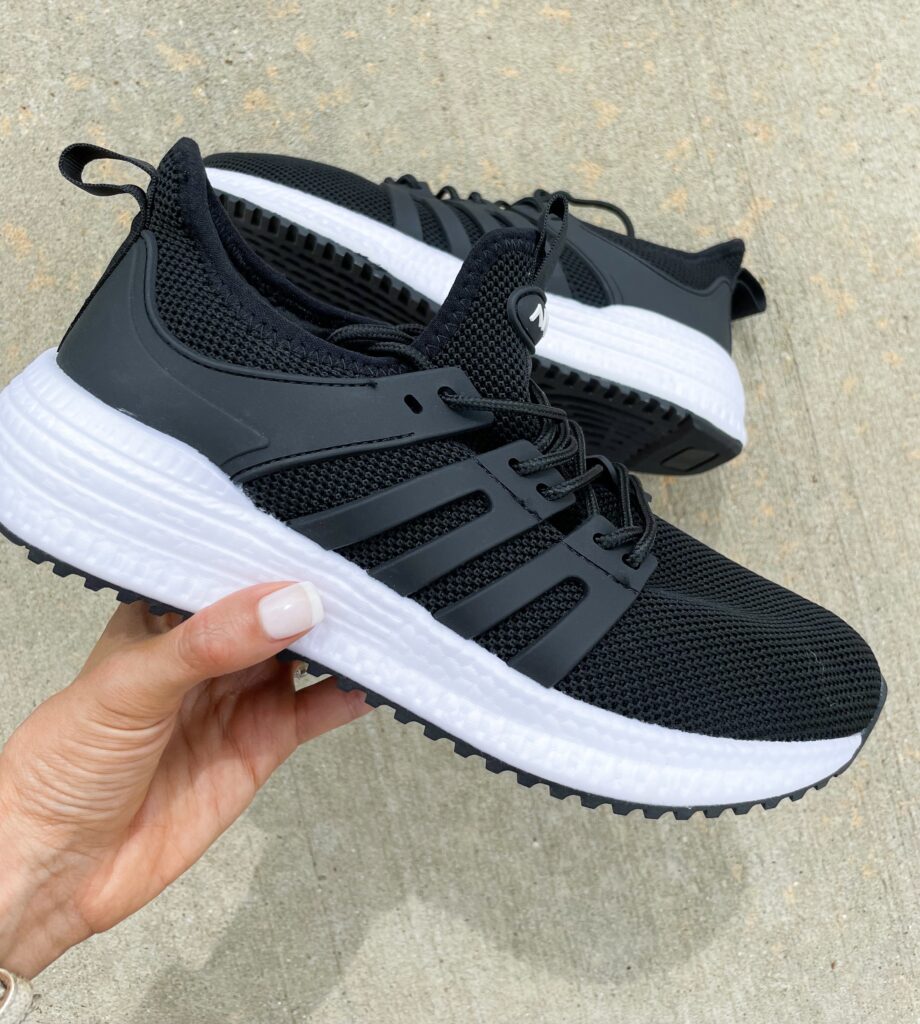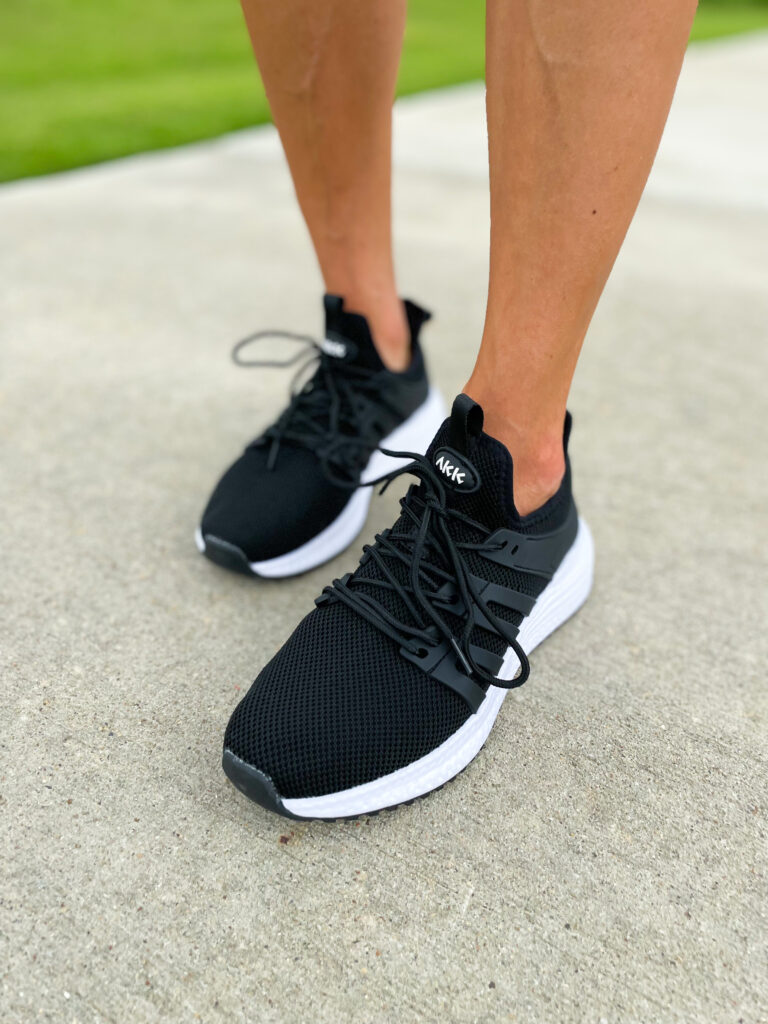 This black pair is similar to the others, but had the caged detailing on the side. These are also comfortable, just like the others, and comes in five other colors. These are under $50.
Use code adoubledose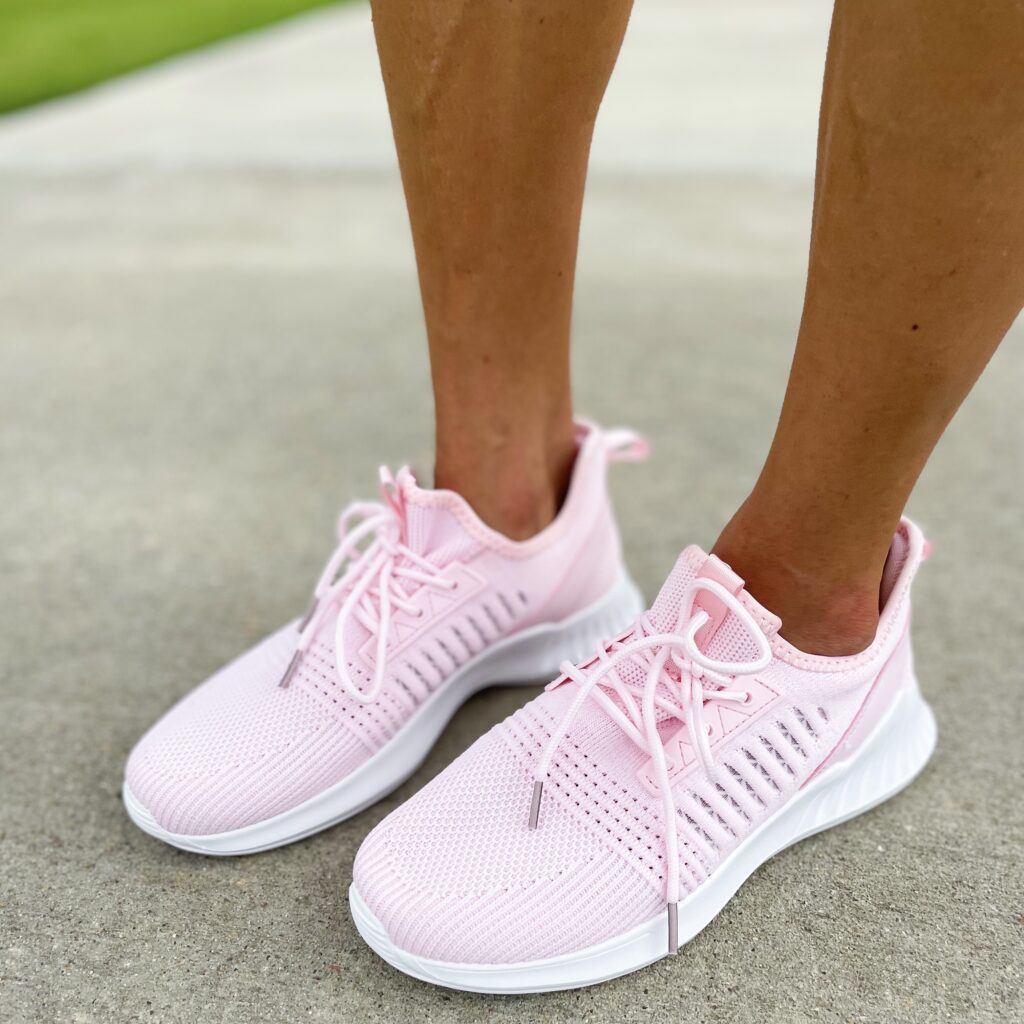 This last pair is another cute pair under $30. Love the light pink, and they have almost 2,500 positive reviews!
Use code 15offabd