Many of you all may not know, but we are extremely petite! I know every time we meet someone, they are like, "We didn't expect you all to be so tiny!" Too funny, right? We are only 5'1″, and many of you all will usually ask us how the sizing is on stuff we are wearing, like if it is too long or something, and all I can think is, "I am a midget, haha"! Everything is long on us, but I have been able to find some GREAT jeans that fit perfectly and the rips are actually in the right spot, not down at my ankle! #shortpeopleproblems
Anyways, I got a few requests to share my favorite jeans, so I thought I would do a little roundup of my faves!
This white pair is AMAZING. I know, I know, they are just jeans, but really, I actually ordered another of the same pair because they're that good. They are super stretchy, the holes fit right in my knee, and they are not too long. Basically, they are perfect! And, they're marked down for under $50! They are kind of low in stock, so I found a few similar option for you all, too!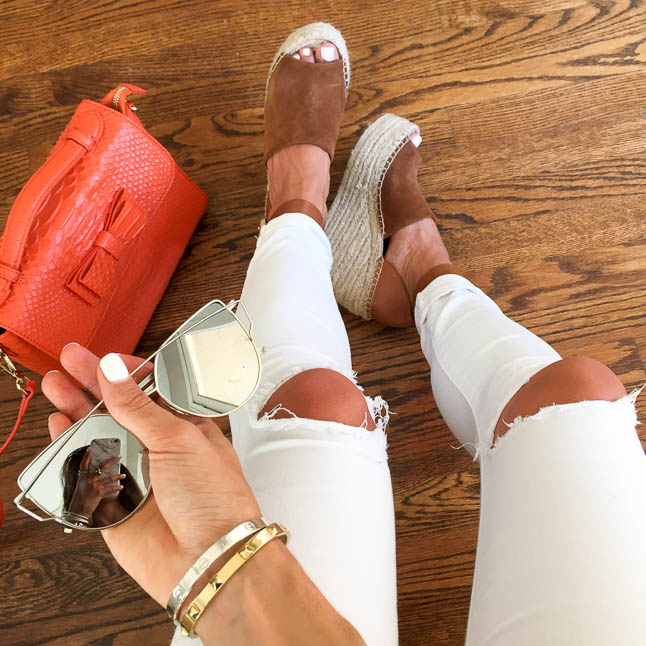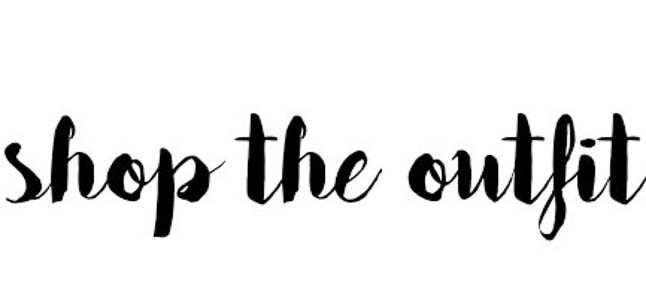 These ripped ones are also great. They are the same brand as the white ones, and they are super stretchy, aka they feel like leggings!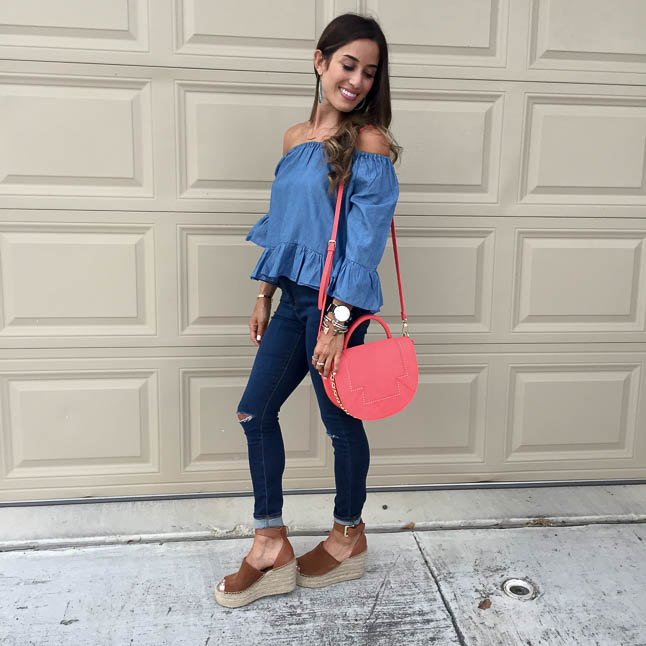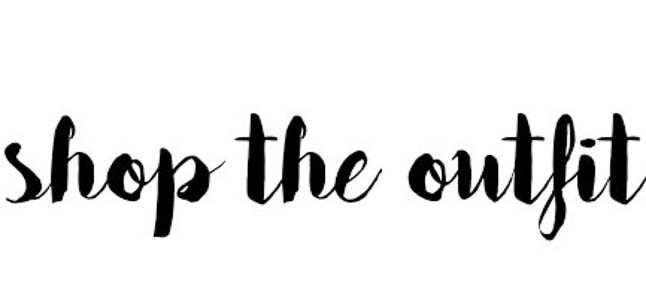 These are a little bit more of an investment, but they are so worth it. They are stretchy and have just the right amount of holes, without being too hole-y!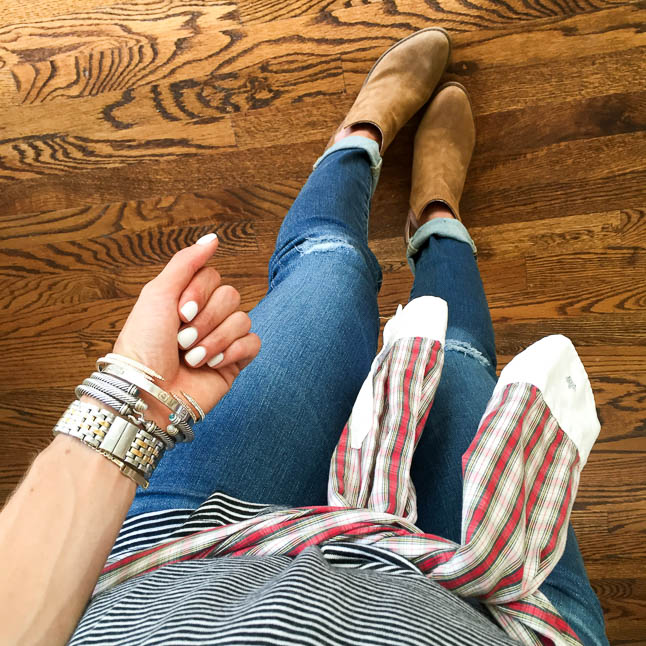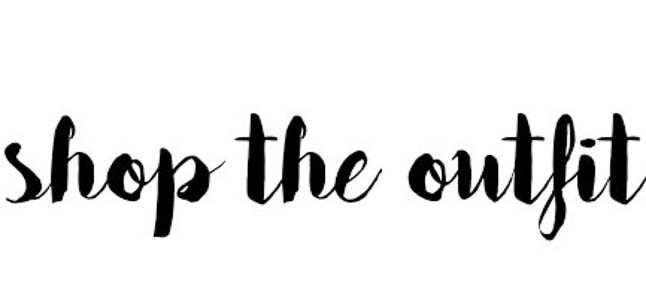 These are the same white ones. Told y'all I was obsessed!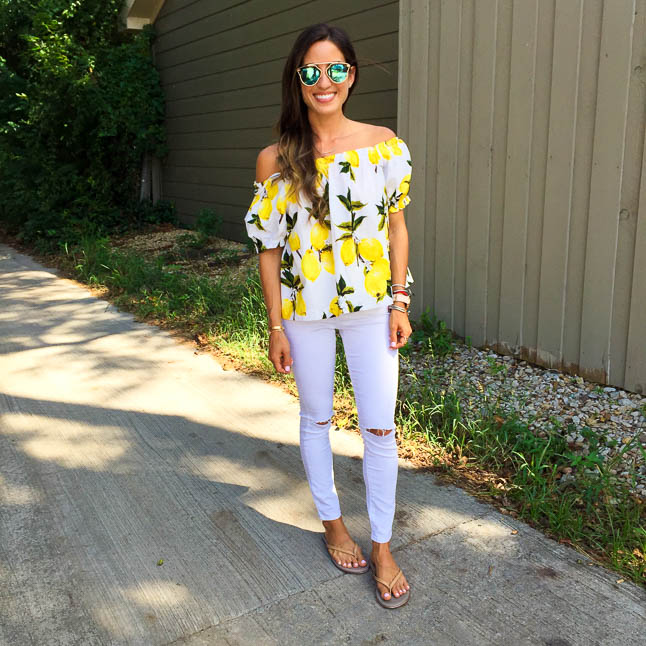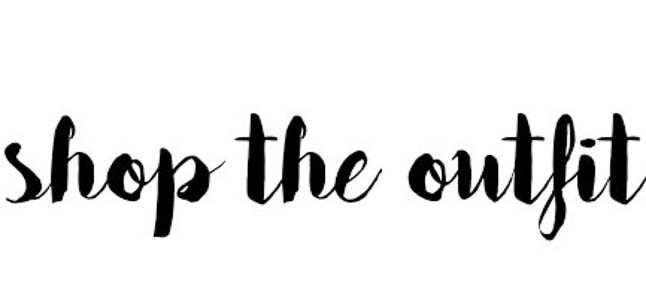 Another one of the ripped jean ones from above. Also LOVE these so much! And, can we talk about these shoes?!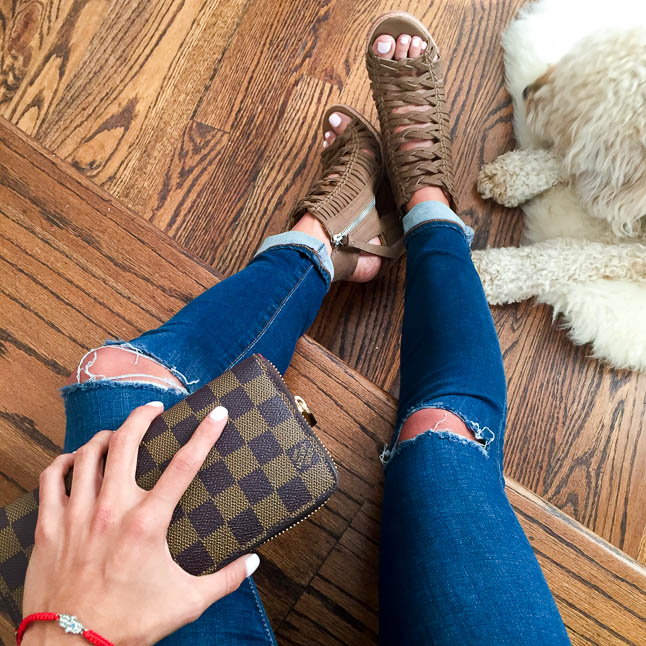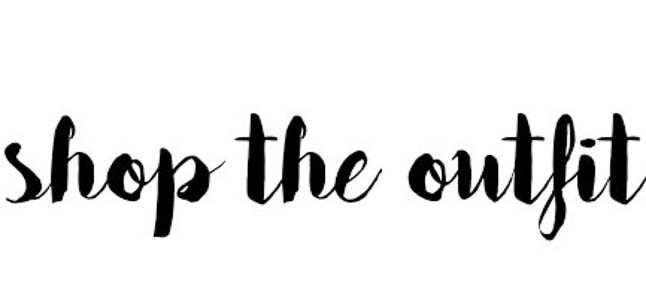 Shop all of our favorites below:

ALSO! Here are some of the great Labor Day sales taking place this weekend:
ASOS– 20% off select styles
Ann Taylor- 40% off
BaubleBar- up to 75% off, and an additional 20% off all sale pieces
Blank NYC- 20% off with code BLANK20.
J.Crew- 30% off orders of $200+ or 25% off orders of $125+ with code SHOPMORE
Old Navy- 50% off jeans, tees, and dresses
Kate Spade- 25% off sale items with code DOTTY
Anthropologie- 25% off sale items
Splendid– 25% off with code WKND25
Sole Society- Up to 60% off selected styles
Soludos- 50% off
Nordstrom- up to 40% off!