*click each item to shop!*
Happy Thursday! We had a lot of requests to do a post on affordable denim (under $100) + some petite-friendly options! In case y'all didn't know, we are both 5'1", so finding jeans that fit properly can be a struggle! I am sure those of y'all there tall also have that problem!
We are sharing some budget-friendly jeans and shorts, and hope it is helpful for you all!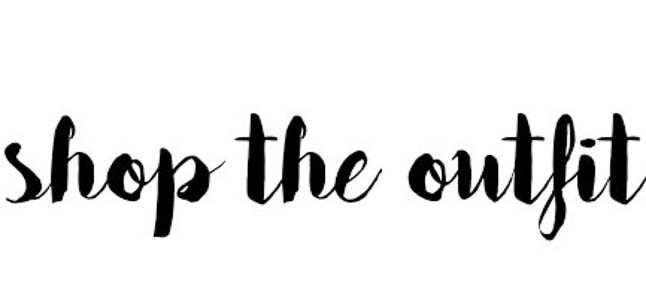 { 1 | 2 | 3 | 4 | 5 | 6 | 7 | 8 | 9 | 10 | 11 | 12| 13 | 14 | 15 }