*click to shop!*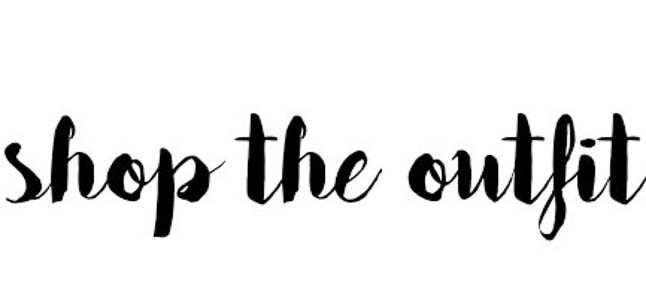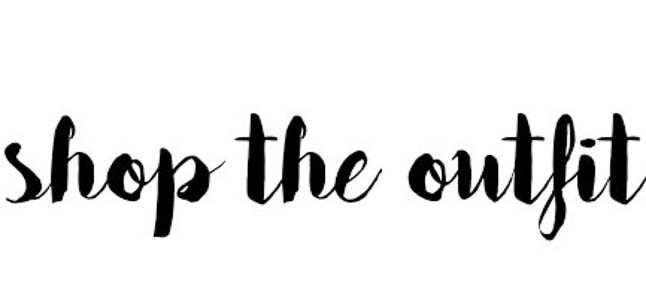 In case y'all didn't know, we both attend The University of Texas at Austin, HOOK 'EM! We haven't really done a post like this before, but wanted to do a quick little roundup for you all for the big TX/OU game this weekend in Dallas! We try to go every year because it's so much fun and you get to go to the Texas State Fair after the game, which is always fun!;) We don't eat a lot of the fried stuff that is there, but we do love the turkey legs. I CAN'T WAIT!
If you all went to Texas, or OU, you know that girls don't typically wear jerseys and big t-shirts, haha. I love pairing a cute, flowy dress with some booties and some cute jewels like this cuff and these earrings!
It kind of killed me to even make a collage for you OU girls, but I was happy to help out;)
I know that the game is just a couple of days away, BUT since everything I picked out has the ability to get free shipping OR pickup at the store nearest you, you can get your items ASAP! Can you all tell I do this way too often?