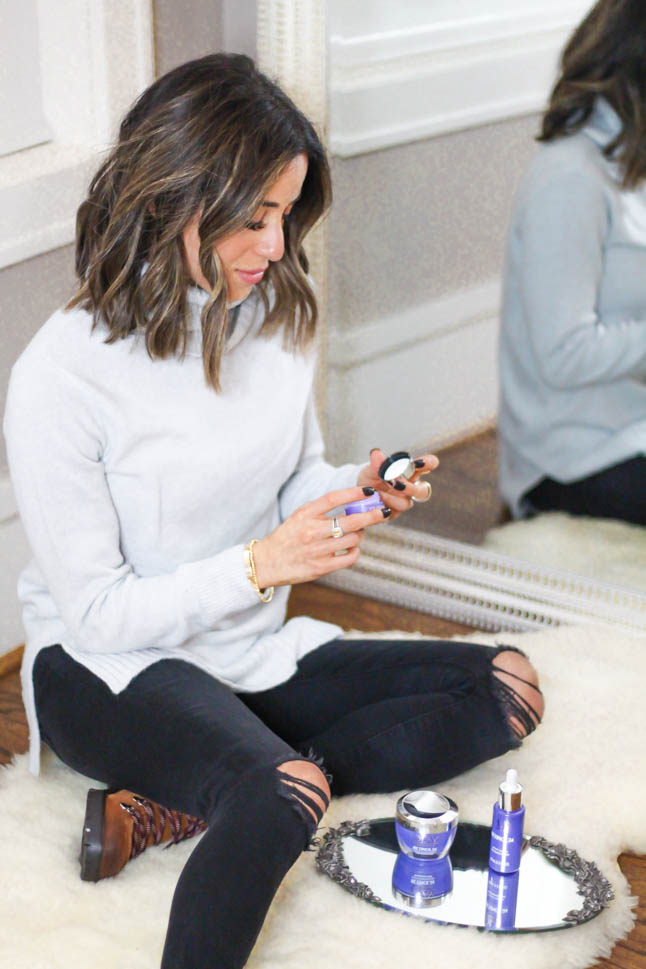 What is retinol?
I had always heard about retinol, but didn't know what it really was, or why you should use it. Did you know that retinol is the #1 most searched skin care ingredient on Google, and it is the most recommended product by dermatologists? Crazy, right?

What are the benefits of using retinol?
Retinol is made from vitamin A, and boosts the amount of collagen your body makes. It also helps to reduce fine lines and wrinkles, and improves skin tone, color, and brightness.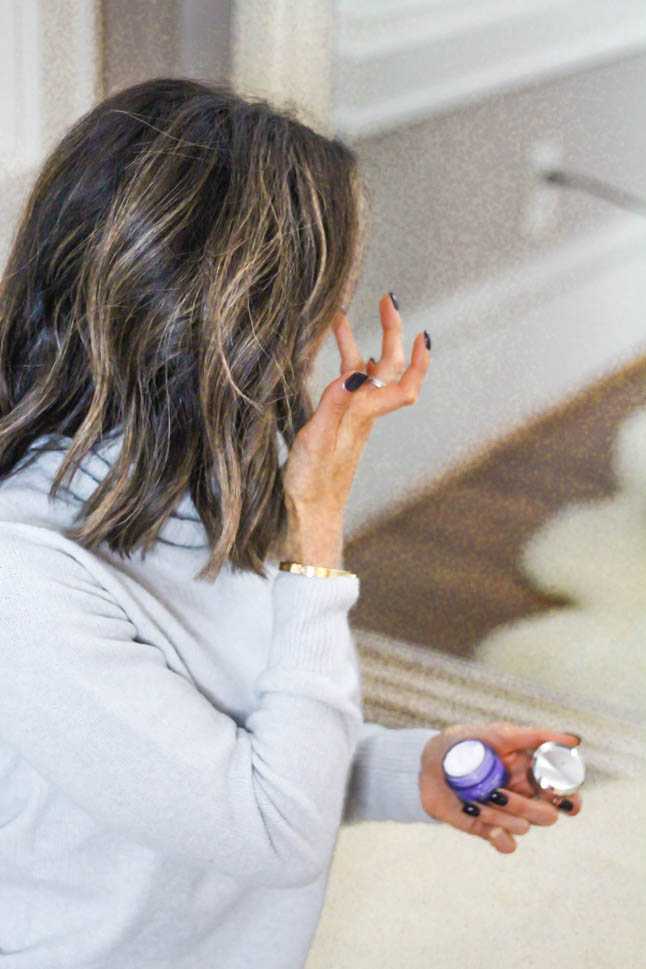 Which retinol products do I recommend?
I have been trying out this new line, Olay's Retinol24 line, specifically the eye cream. Their line offers a moisturizer, serum, and an eye cream. It is recommended that you simply replace your moisturizer, serum, or eye cream with one of the retinol products into your skincare routine.
What I love about Olay's Retinol24 line is that it combines B3 and their retinoid complex (which has two types of retinol). It also provides 24 hours of hydration, and virtually no irritation.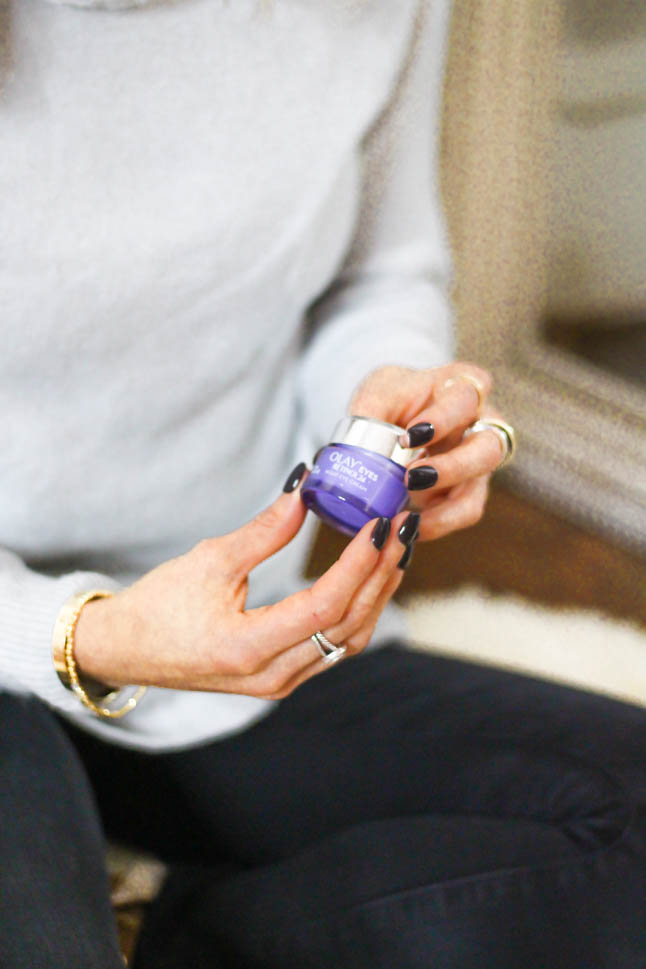 When should you use retinol?
It depends on the product! You would use the serum after cleansing, but before moisturizing. If you use the eye cream, you would apply after your moisturizer.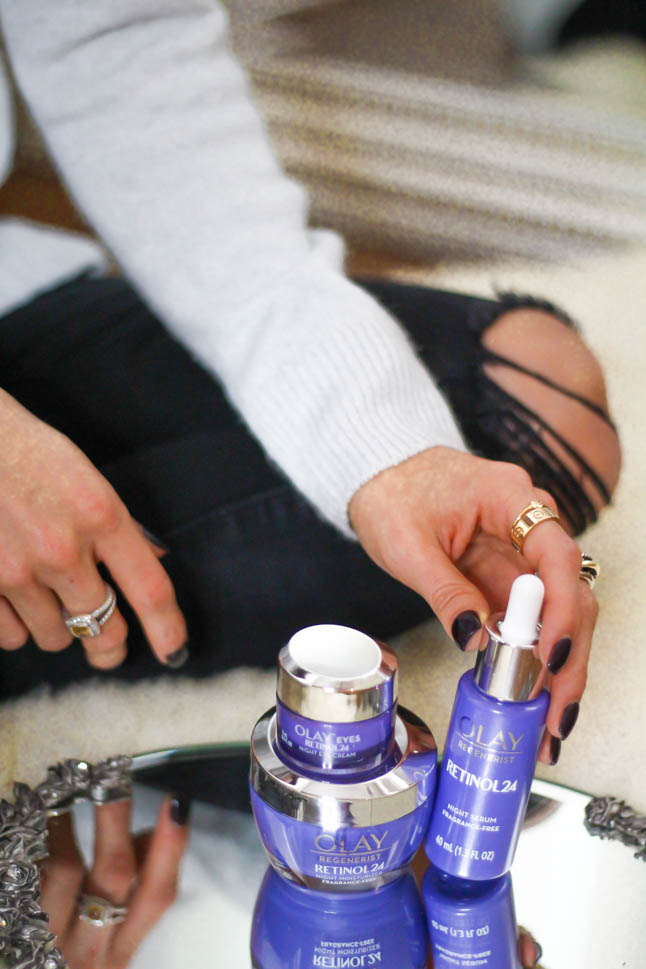 What are the side effects of using retinol?
If you have heard of retinol, chances are you have probably heard that it may cause irritation, or that it was pricey. Before I had started using the eye cream, I had seen that there were a lot of positive reviews regarding Olay's line, so I wasn't concerned about having any issues – only 96% of users didn't experience irritation with Retinol24.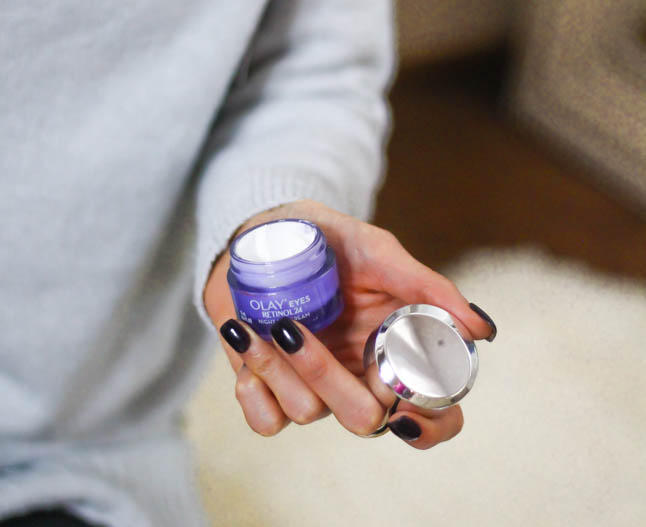 Results of using Retinol24 line
I was honestly pleasantly surprised with the results. I LOVED how the retinol eye cream was free of dyes and fragrances, and that it wasn't greasy. It is almost a whipped-texture. After about four weeks of using this eye cream, I noticed that underneath my eyes, it was visibly brighter. We can all benefit from an eye cream, so if you are looking for one, this one is it. It is a great eye cream with added benefits!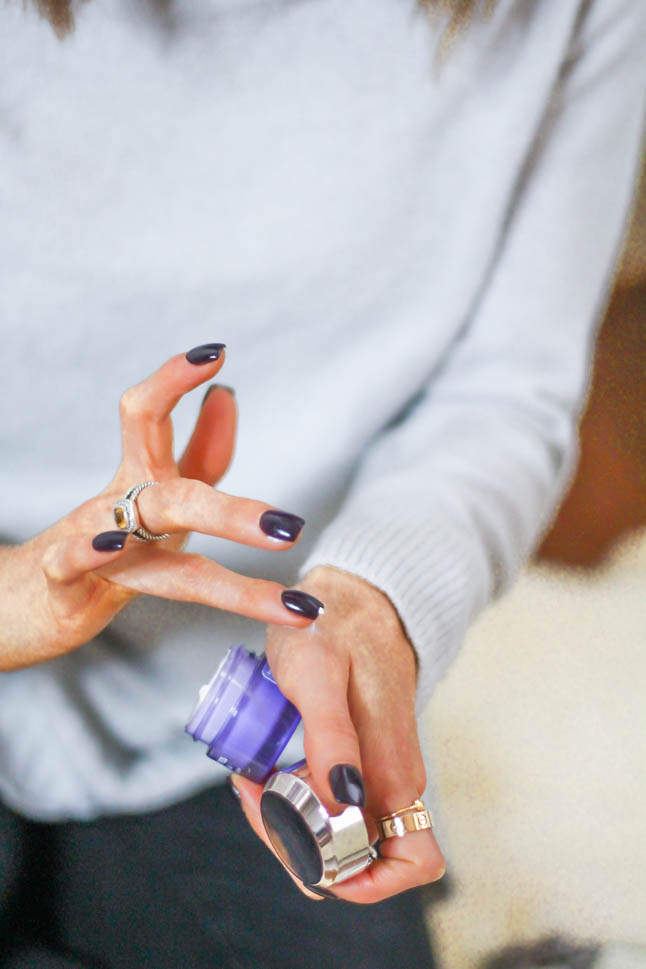 In partnership with Olay.