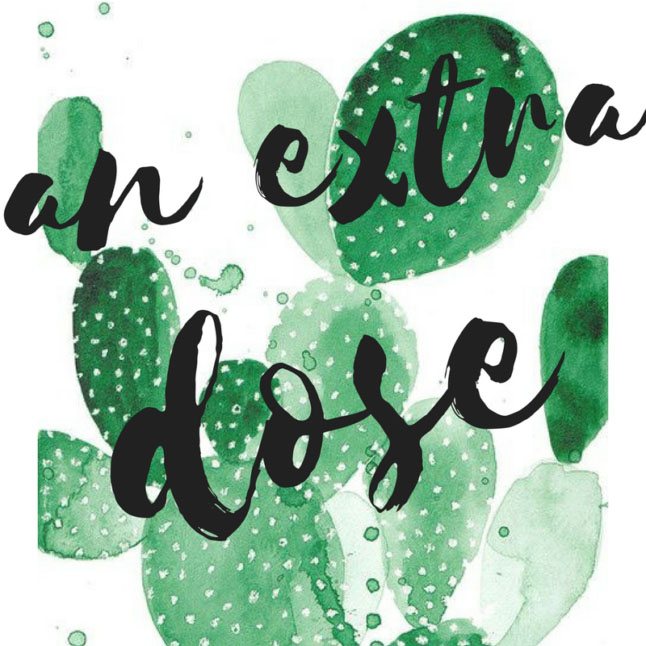 In case you missed our first few podcast episodes of An Extra Dose, you can listen to them under on our main page (home page > Lifestyle > Podcasts). Our last episode can be found here.
The trio talks about their perspectives on counting calories, tracking macros, and healthy eating, share their daily makeup routines, and provide tips on how to shop smart during summer sales, including their Nordstrom Anniversary Sale purchases. Their favorites include makeup products they want to try.
We want to hear your feedback. We are just starting out, so any tips or anything you want answered, we are all ears! Also, don't forget to rate + review us on iTunes.
To listen to the episode, click the PLAY button at the top, or you can search "an extra dose" in iTunes or the podcast app!… Continue Reading