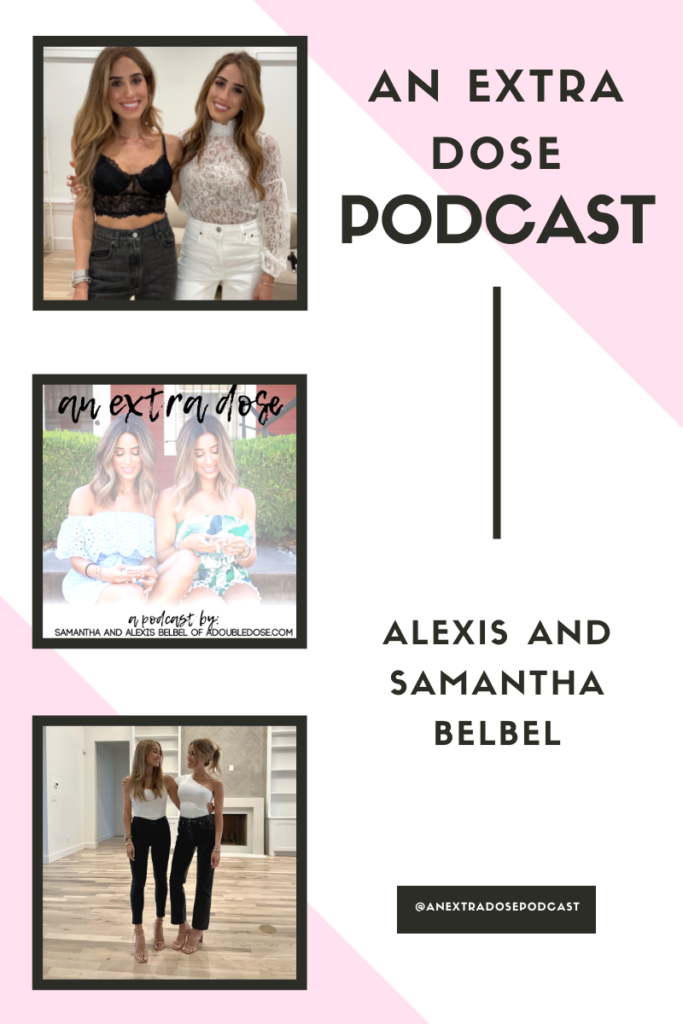 In case you missed our last episode of An Extra Dose, you can listen to that here!
A little about this episode:
On this episode of An Extra Dose Podcast, we sharing part two of our home build: all the finishes like tile, paint, hardware, etc, and why we chose certain   types versus others. We are also discussing the design process, and how are homes are different, as well as how they are similar. 

Items mentioned in this episode:
Similar listening:
Podcast: Play in new window
Subscribe: Apple Podcasts | Spotify | RSS