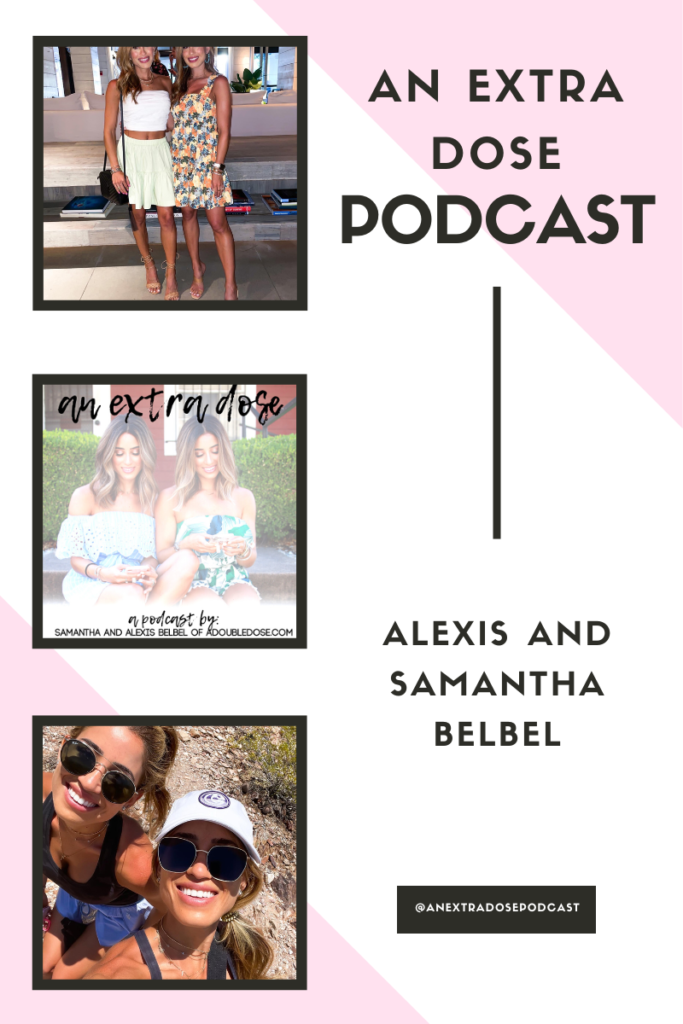 In case you missed our last episode of An Extra Dose, you can listen to that here! 
A little about this episode:
On this episode of An Extra Dose Podcast, we are sharing our favorite healthy travel snacks, what we switched in our lifestyle with regard to workouts and eating. Our favorites include our walking essentials.
Item mentioned in this episode:
PiqueTea Collagen Packets use code Samb10

This episode is brought to you by:
ModestMix Teas: Organic, wild crafted and fair trade teas that are handcrafted to order. They are women owned and have amazing herbal and caffeinated teas. We love drinking the "GO THE FUCK TO SLEEP" right before bed.
Use code anextradose20
Similar listening:
Helen Hall: Founder of Blender Bombs
Achieving A Lean, Sculpted Look
Podcast: Play in new window
Subscribe: Apple Podcasts | Spotify | RSS