*click each item to shop*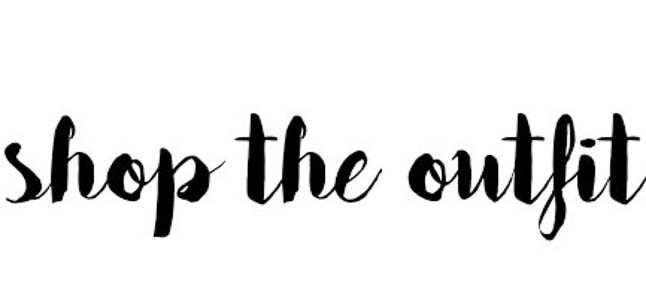 { 1 | 2 | 3 | 4 | 5 | 6 | 7 | 8 | 9 | 10 | 11 | 12 | 13 |14 | 15 | 16 | 17 |18 |19 | 20 | 21 | 22 | 23 }

In case missed our gifts for her last week, you can check that out HERE.
We wanted to share some of the gifts on our wish list! Since it is officially Hanukkah, we thought it would be fun to share what we have on our list.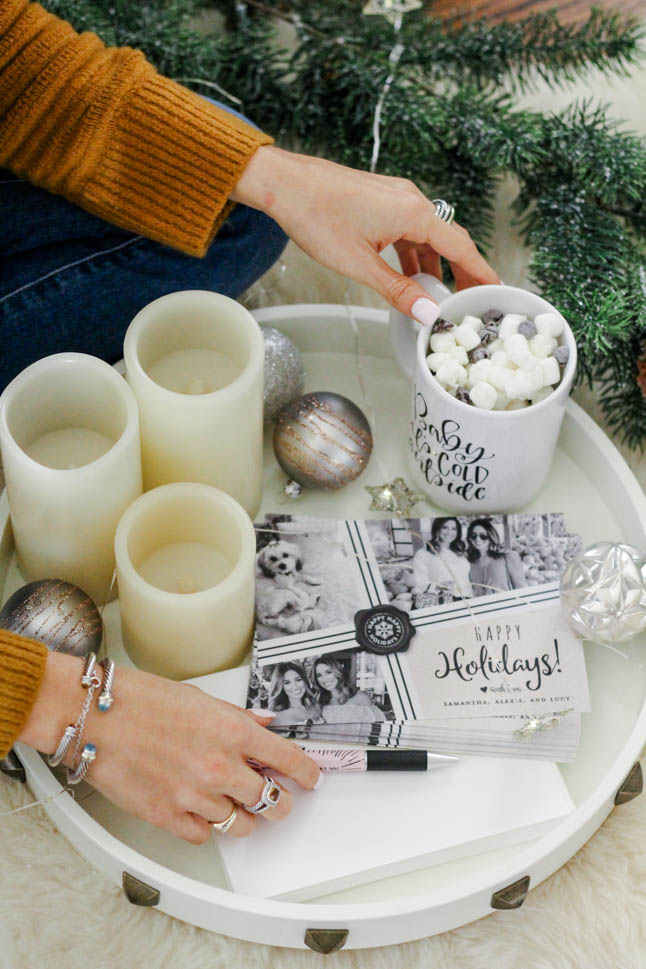 We are so excited because we FINALLY made holiday cards this year, and of course, we had to feature out little Lucy in the because she is part of the Double Dose team 😉 We didn't want to spend a ton of money on our cards because we honestly had no experience creating any and didn't need to go out with a huge bang on them. We found these super cute cards at Walmart, and since we are Jewish, we loved that they had some Hanukkah options, as well as some "Happy Holidays" options!