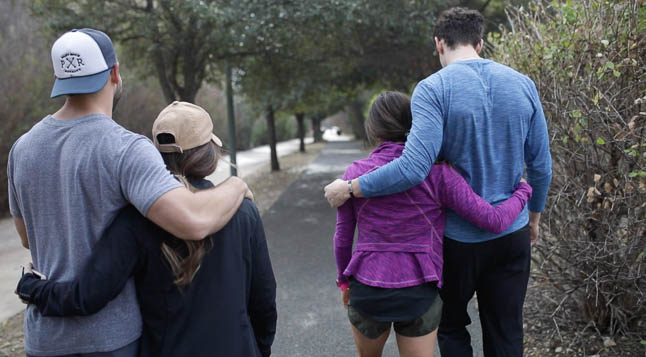 Whether you've been dating someone for a long time, or just started dating, you always want to look your best, right?! Y'all know we are SUPER into fitness and working out, and of course, both of our boyfriends are, too! Honestly, fitness is such a huge aspect of our lifestyle that it would be impossible to date someone who didn't love working out as much as we do. Can y'all relate?
And we both love to workout with our boyfriends, especially on the weekends. A running date is great because what's better than having a fun running partner that will cheer you on? Don't get us wrong, we love running with each other, but doing it with someone else that you actually want to look cute and athletic for is so much more of a motivation, haha
But whether we're going to a class, going to the gym to lift weights, or going on a run outside, we definitely don't want to smell like it afterwards! UGH!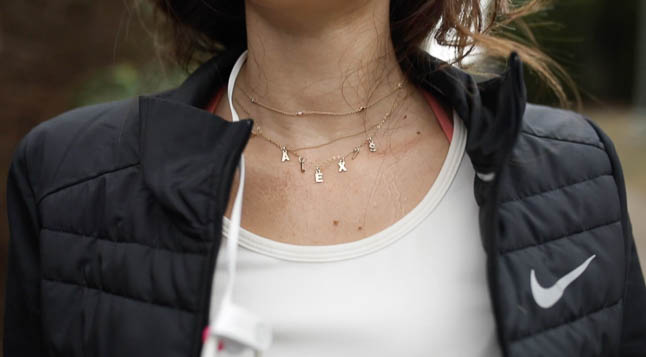 You all may remember we got really into running this past fall and did a 10K. We were so sweaty afterwards. The last thing we'd want to do after sweating like that is cuddle up next to our boyfriends! We were so excited when we found Downy Fresh Protect In-Wash Odor Shield Beads because it's like deodorant for our athleisure – it keeps our workout gear smelling fresh and the motion-activated beads work better the more we move (so cool, right?!), so we can run hard with our boyfriends but not smell like it after.
In case you all are planning a running date, we wanted to share some of our top tips:
#1 – PLAN THE OUTFIT:
Of course, the outfit is crucial! You want to pick something that is cute, but also practical! We both like to run in either cropped leggings or some looser running shorts. When it comes to leggings, we always make sure they are not see-through, and that they are moisture-wicking material, so they don't show sweat stains! As far as shorts, we go for the pairs that have the built-in underwear, so you're not exposed when the wind blows, haha.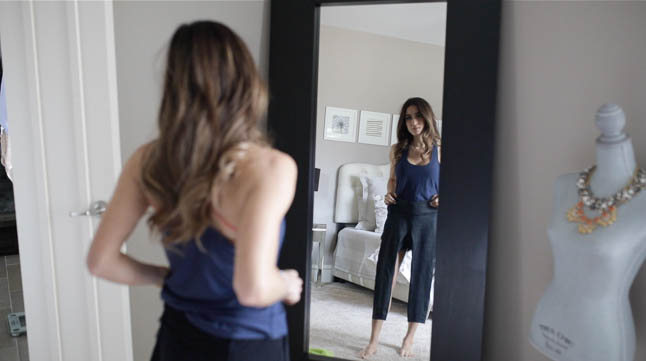 Having a good pair of running sneakers is also critical. We have run in some cute, but not practical shoes, and it is not a good experience, so make sure you have a comfortable, supportive pair!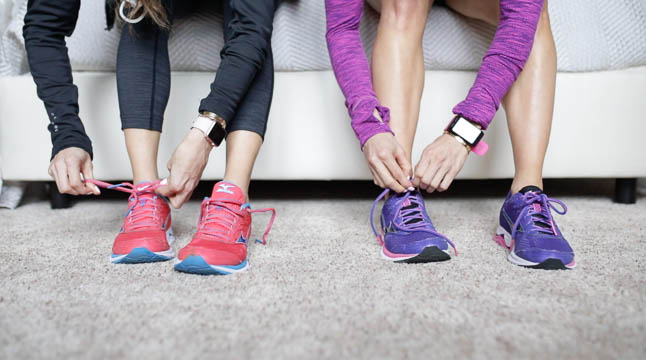 Especially in the cooler months, we like to layer up. We will usually wear a tank with a light jacket on top.
For accessories, we always run with a fitness watch to track our speed, distance, etc. and some earphones (we love the wireless earphones or the AirPods).
#2- PREP THE OUTFIT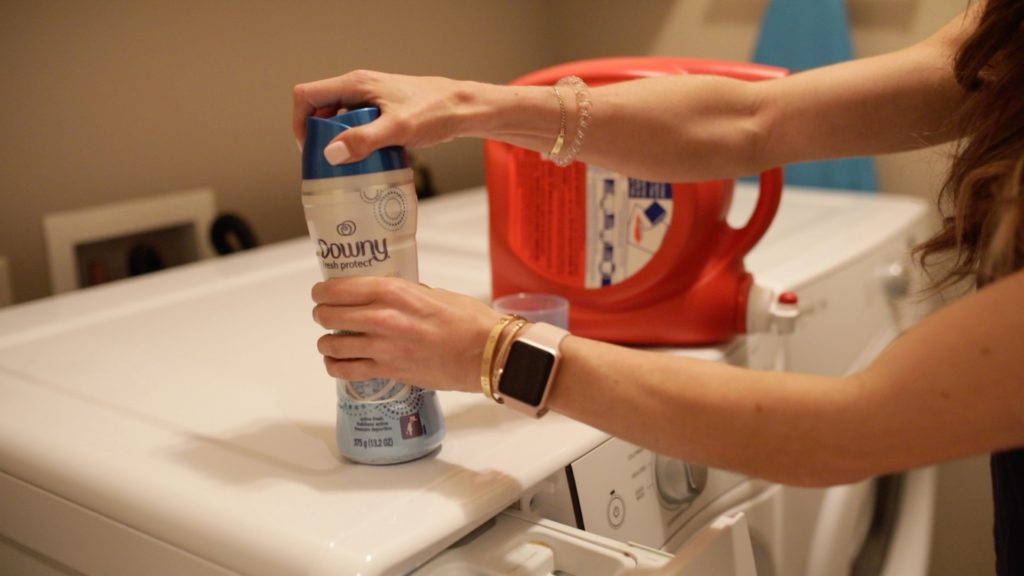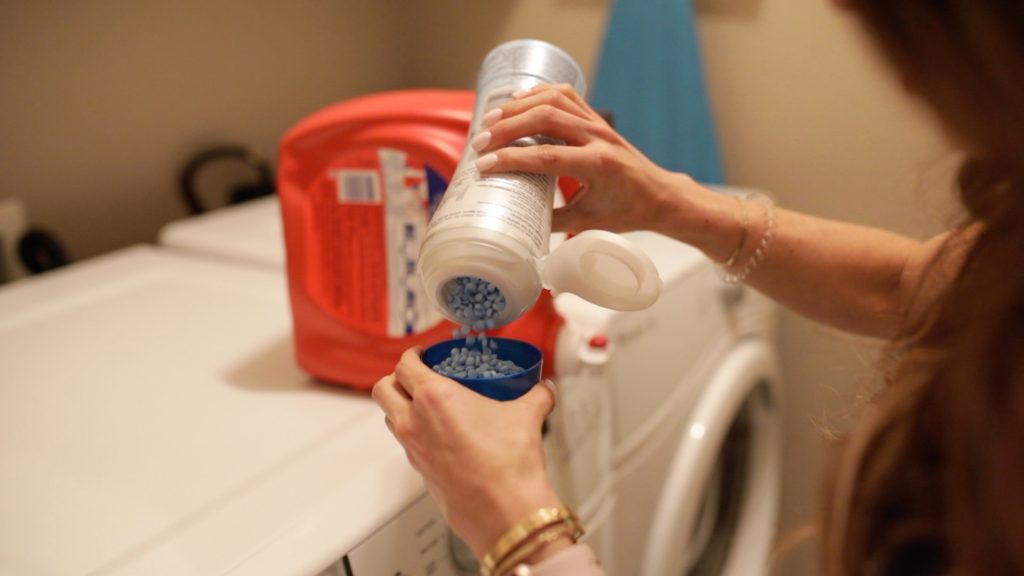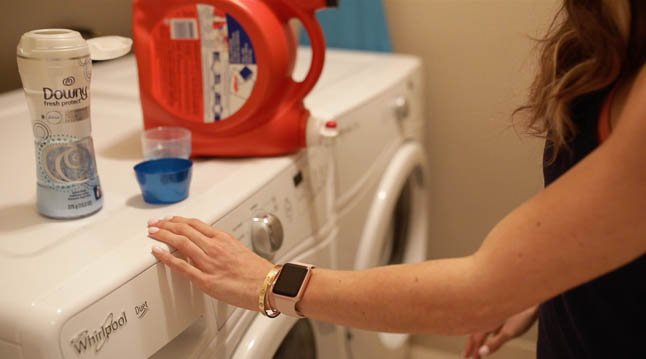 Now that you've picked out your gear—it's time to prep it for the run. We have been using these Downy Fresh Protect beads every time we do laundry, especially before a workout! They are super easy to use: add the detergent to the watching machine, pour a capful of Downy Fresh Protect beads directly into washing machine drum, add the clothes to the washing machine, and start! There's no need to wait for the rinse cycle. What we love about these beads is that it gives you 24 hours of odor protection, yes please, AND, it works with all running gear—even ones with moisture-wicking materials!
 #3- KNOW YOUR ROUTE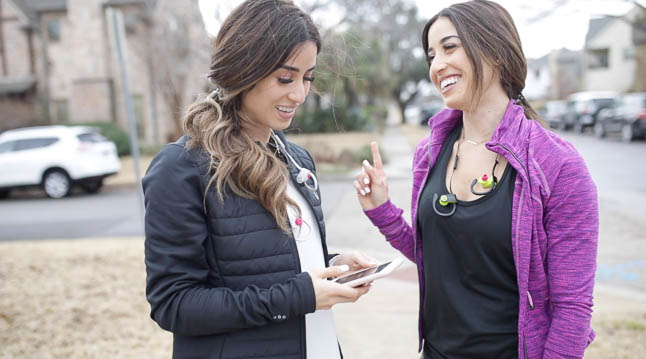 Getting lost on a run is literally the worst, so we always make sure to have a game plan of what our route is going to be. Of course, we always bring our phones so we can follow our planned route and track our progress along the way. We also like to pick an easier, short route, as well as a harder, long route, and then decide which route we feel up to when we head out.
#4- TAKE IT SLOW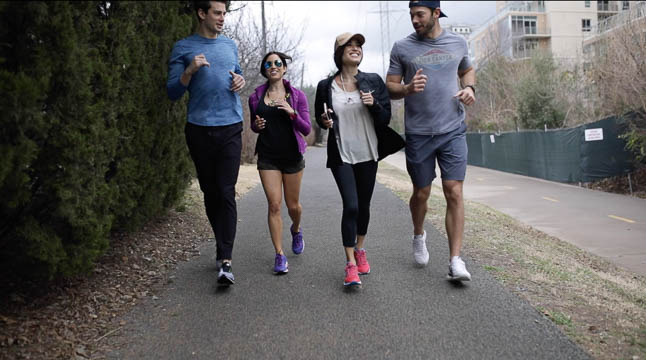 When we are running independently, we will usually go at a faster pace, but when we are running on a date with our boyfriends, we like to take it slower, so we can chat and have more time to actually bond. It is better to go at a conversational pace for most of the run, and then sometimes you can have a little fun and have an unexpected race or something at the end to have fun;)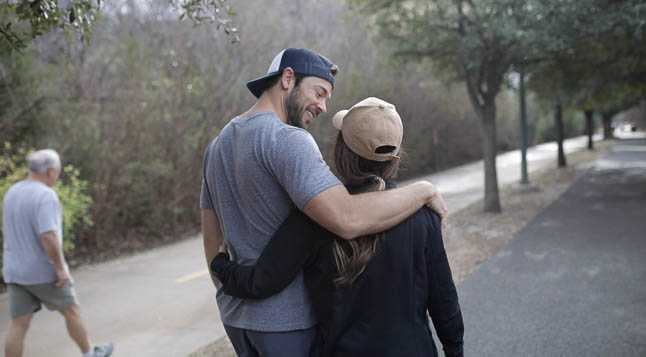 #5- END SOMEWHERE FUN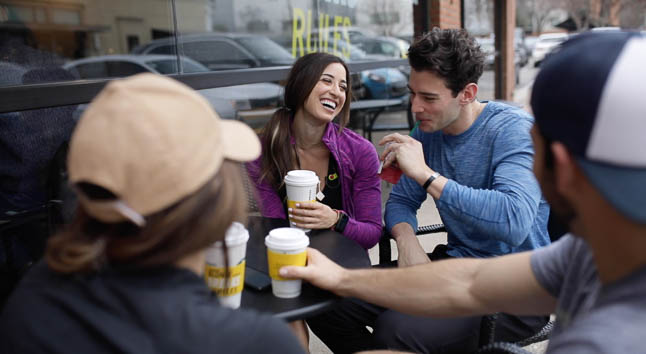 After our workouts or runs, we like to grab a coffee or smoothie close-by. We love being able to cuddle up next to our boyfriends (and grab a snack) and still smell good after a run! And trust us, they will want to still be cuddled up next to you, too!;)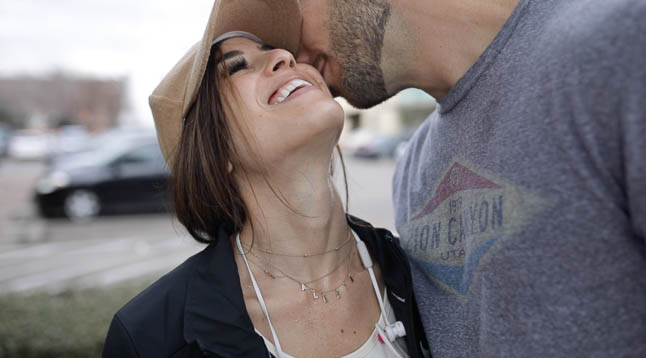 We would love to hear how you put Downy Fresh Protect beads to the test on your next run! Check out how we put them to the test throughout our running date below and get your own here:
In partnership with Downy.
SaveSave
SaveSave
SaveSave
SaveSave
SaveSave
SaveSave