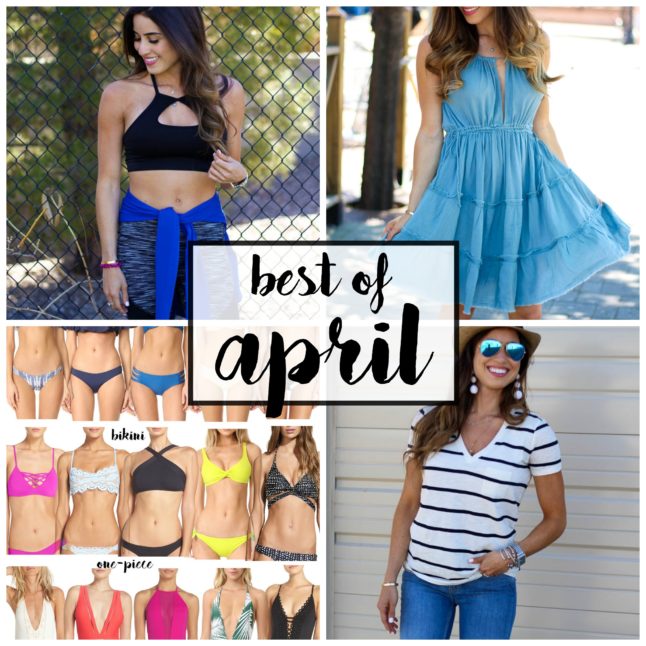 It is May tomorrow! Can you believe that?! Summer is almost here, aka our favorite time of the year! In case you missed last month's March Favorites post, you can check it out here! We wanted to put together our favorite posts from this month, as well as our favorite pieces this month as well.
Our favorite pieces this month:
*click to SHOP*
These perforated booties and these wedges are all you need! They both go with everything, are super comfortable, and give you a little bit of height.
This black swing dress is $45, and uber comfy! It comes in a bunch of other colors, but we love the black! It is on sale for $26 in these colors.
These cutoff shorts are a great staple. They are a great color, and go with everything! And, they are also on sale right now for under $50.
This peplum tee is SO cute and we love the grey!
We have been wearing all of these on repeat! If you all have any questions about sizing, let us know!
Here are our favorite posts from this month: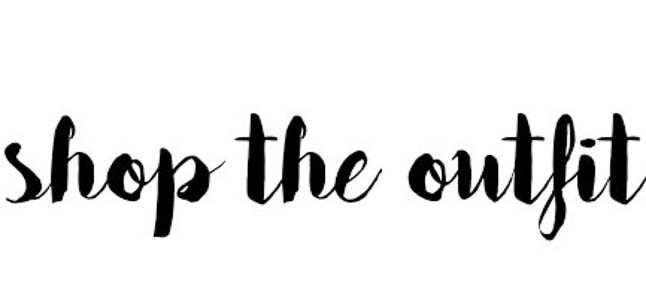 From top left :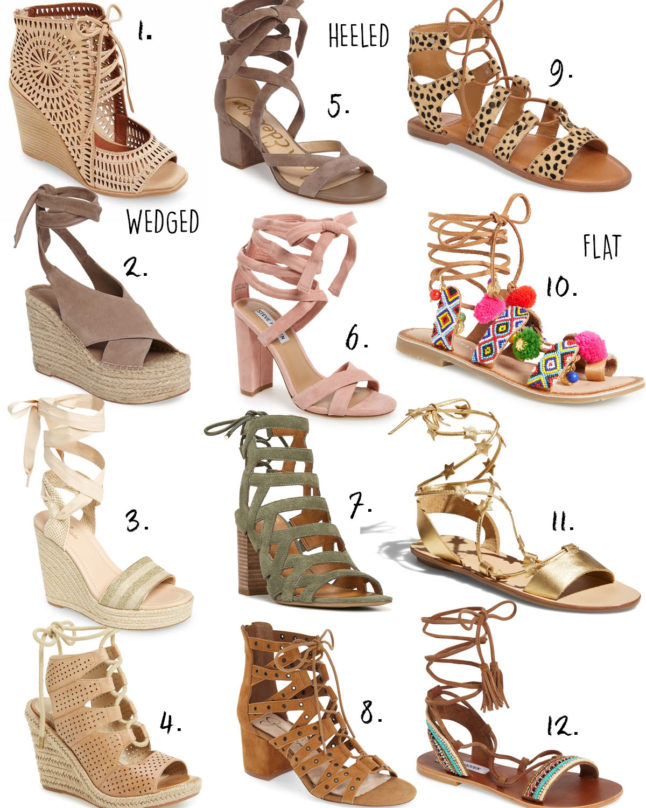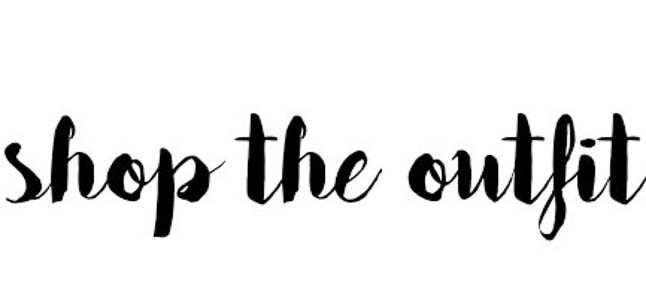 { 1 | 2 | 3 | 4 | 5 | 6 | 7 | 8 | 9 | 10 | 11 | 12 }