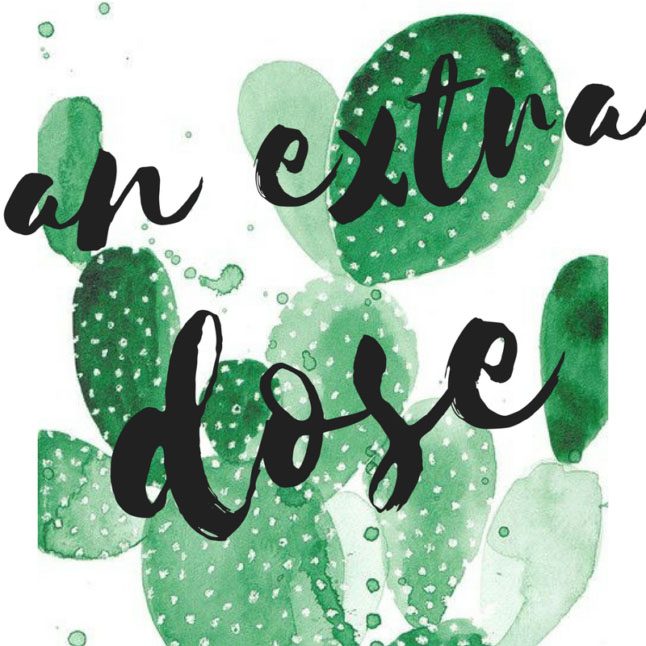 GUYS!! We are BACCKKKK! We know so many of y'all had been asking us for months if we were going to be coming back, and we are so glad to finally be back, and on a regular schedule. Thank you to all of you who were so devoted. We honestly didn't even think that many people actually listened, or cared, haha. But, it is SO nice to hear. Seriously makes our day!
In case you miss any of our future episodes of An Extra Dose, you can listen to them under  on our main page (adoubledose.com > Lifestyle > Podcasts). 
A little about this episode:
On this episode, the Belbel sisters discuss their transition from their corporate jobs to entrepreneurship, what they typically eat for breakfast, and they finish off with their favorites this week.
Items we we talked about in this post:

See what we in a day in this post.
Find our pancake recipe HERE.
We would LOOOOVE to hear your feedback. We are just starting out, so any tips or anything you want answered, we are all ears! Also, don't forget to rate + review us on iTunes.
To listen to the episode, click the PLAY button at the top, or you can search "an extra dose" in iTunes or the podcast app!
Send any questions you wanted answered on An Extra Dose to [email protected] OR comment below on this post.
SaveSaveSaveSave
SaveSave
SaveSaveSaveSave
Podcast: Play in new window
Subscribe: Apple Podcasts | Spotify | RSS