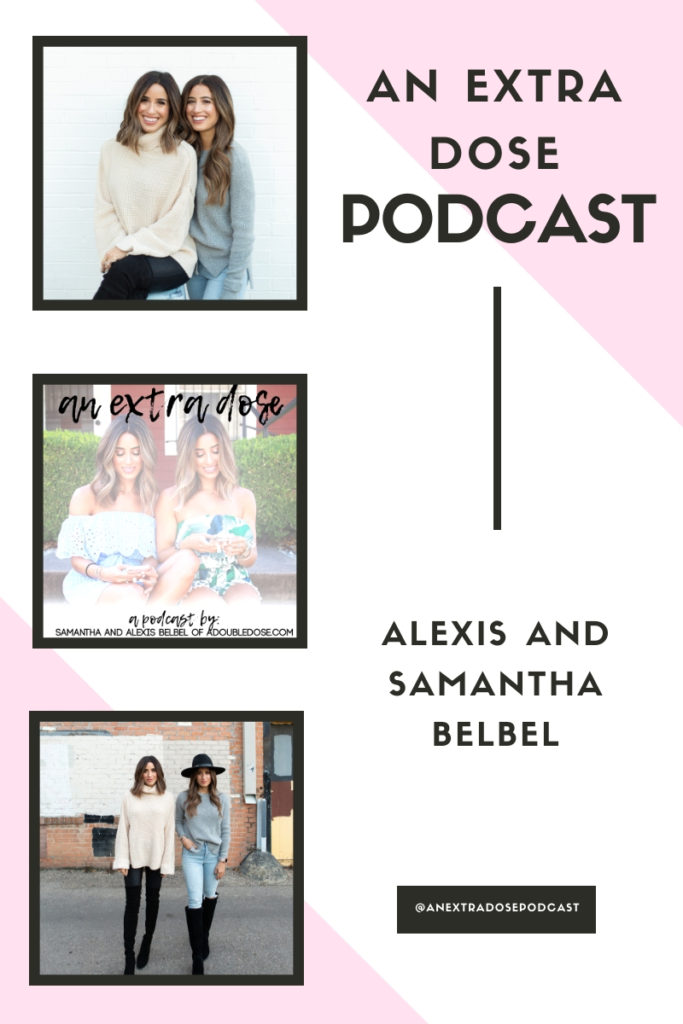 In case you missed our last episode of An Extra Dose, you can listen to that here!
A little about this episode:
On this episode of An Extra Dose Podcast, we are answering some of your recent questions like if we drink alcohol, our favorite juices, if we crave meat, and more! We are also talking about natural remedies we use when we are sick with a cold or the flu, and things you can take as a preventative measure. On the beauty topic, we are sharing what laser hair removal treatments we have gotten on our faces, and why we think they are game-changers. We finish off with our favorite beauty/skincare tools.
Items mentioned in episode:

Want To See Some Similar Posts?
Laser Hair Removal Treatment At Enlighten Dallas
Our Most Common Questions, Answered
5 Natural Ways We Stay Healthier During The Holiday Season
Podcast: Play in new window
Subscribe: RSS
Shop the Post