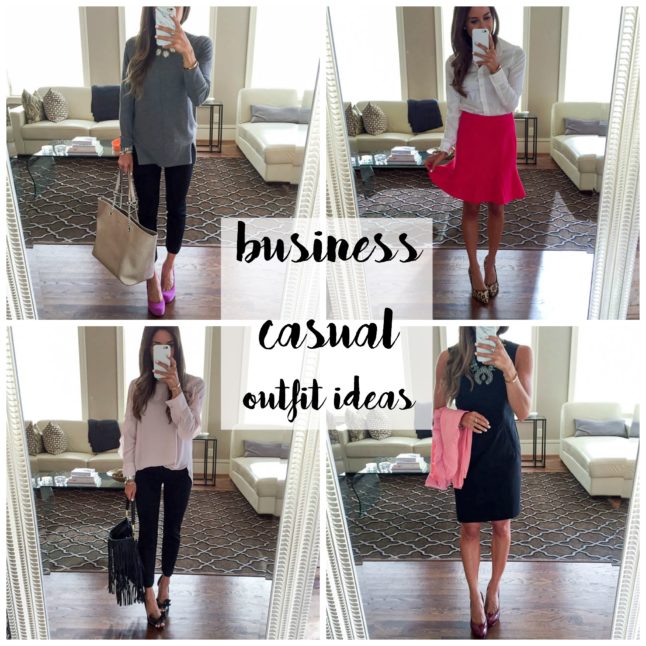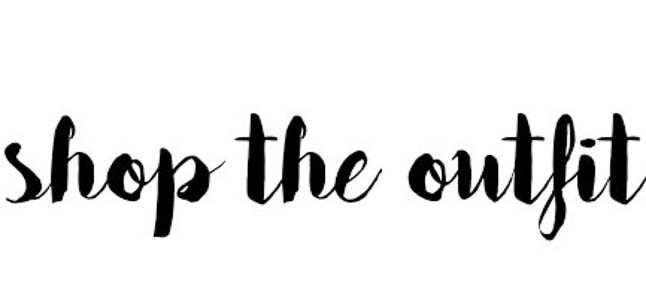 After getting a few of y'all requesting a post on some business casual outfit ideas, we decided to dedicate an entire post on it! If y'all didn't know already, we both used to work in public Accounting for a little bit, so these are actually some of the outfits we used to wear to work! We worked in a pretty conservative office setting, so if we were able to get away with these colors and prints, you all definitely can, too!
So, first off, we will show you some examples of outfits you an easily recreate, and then at the bottom of the post, show you some great pieces to purchase, if you're looking to add a few more items to your closet!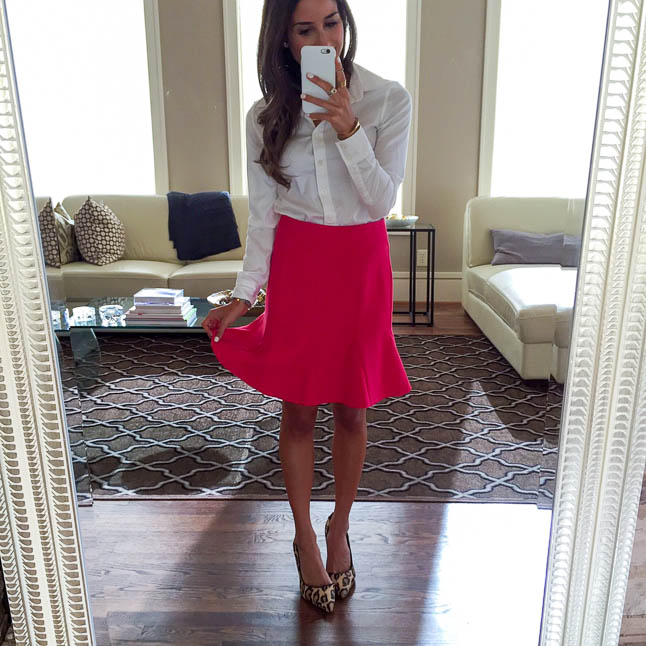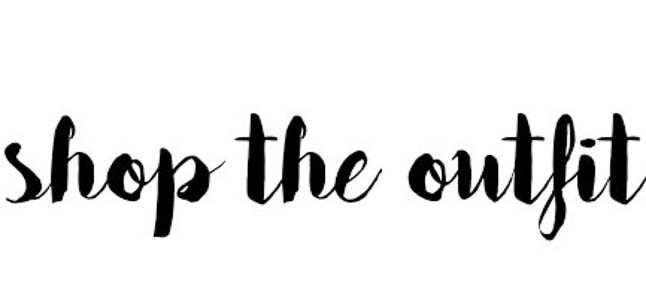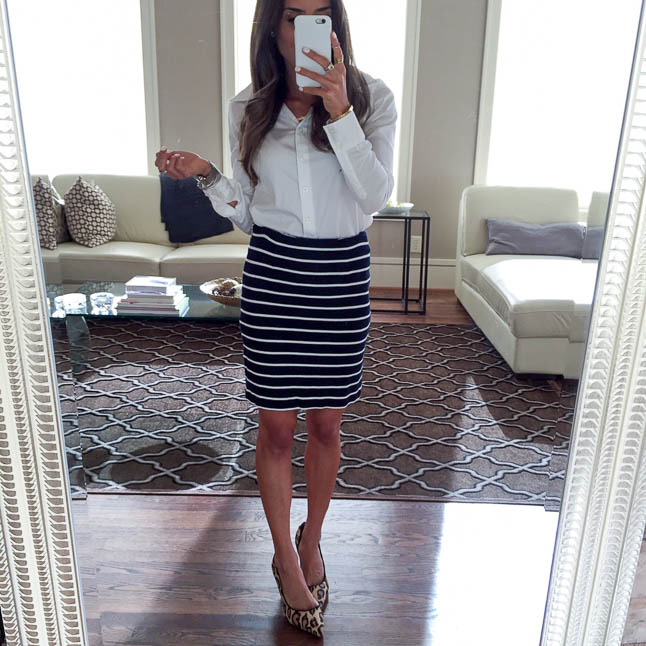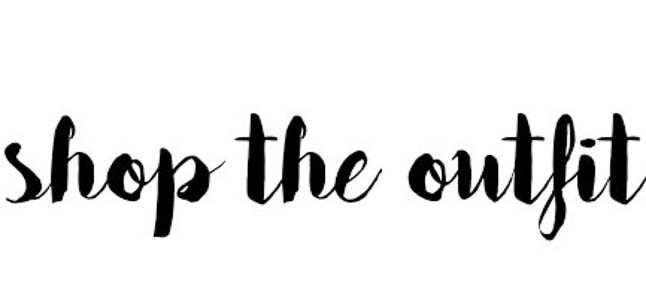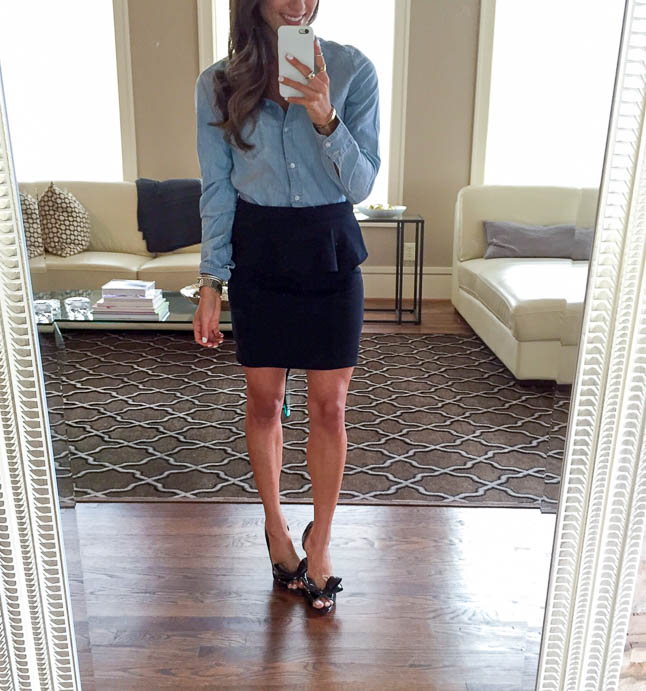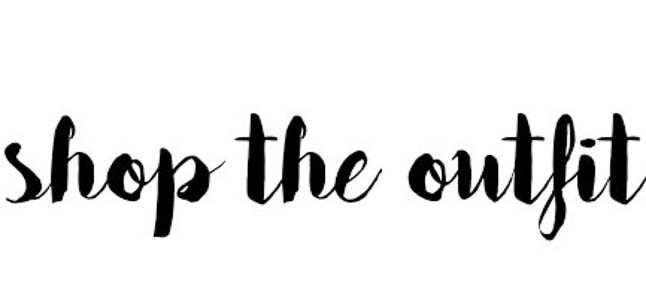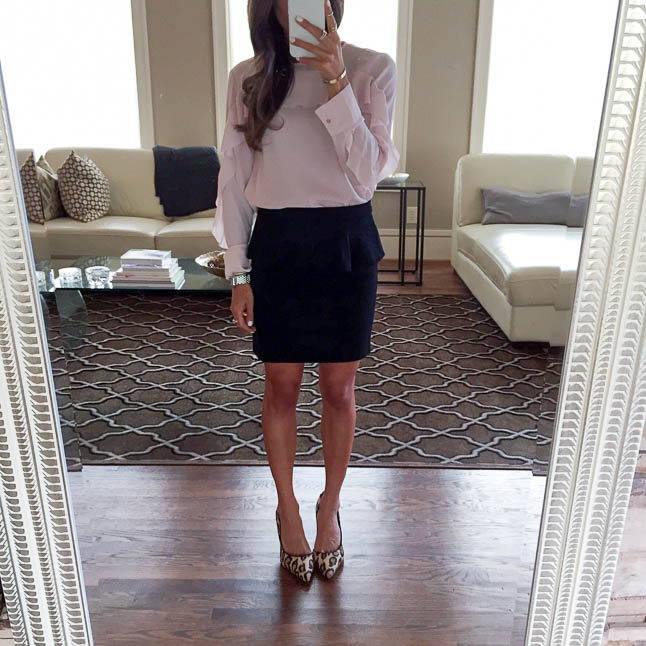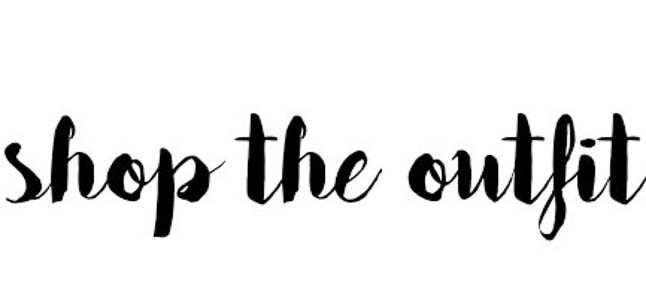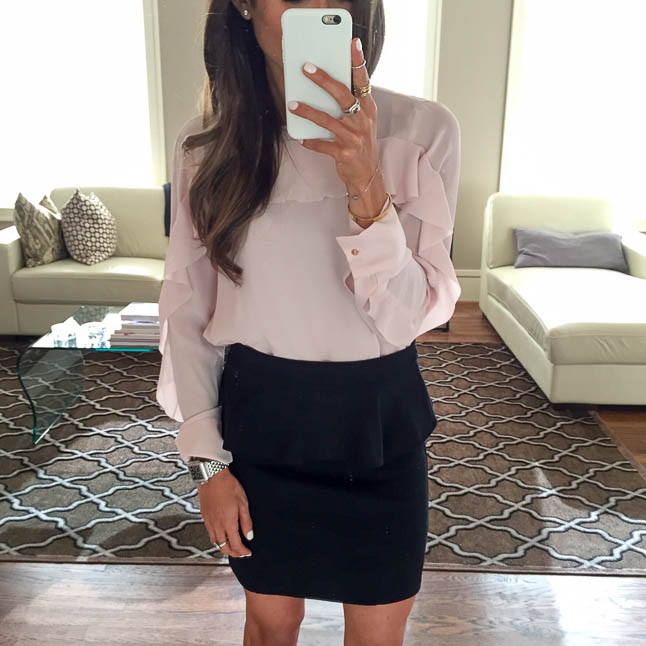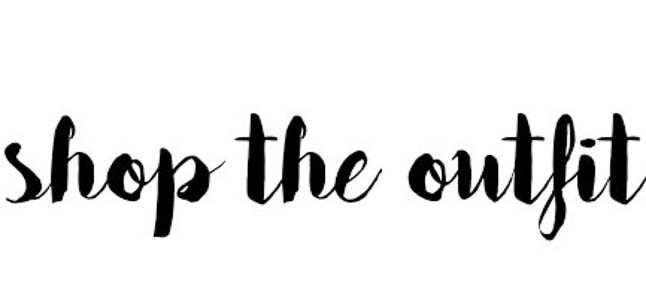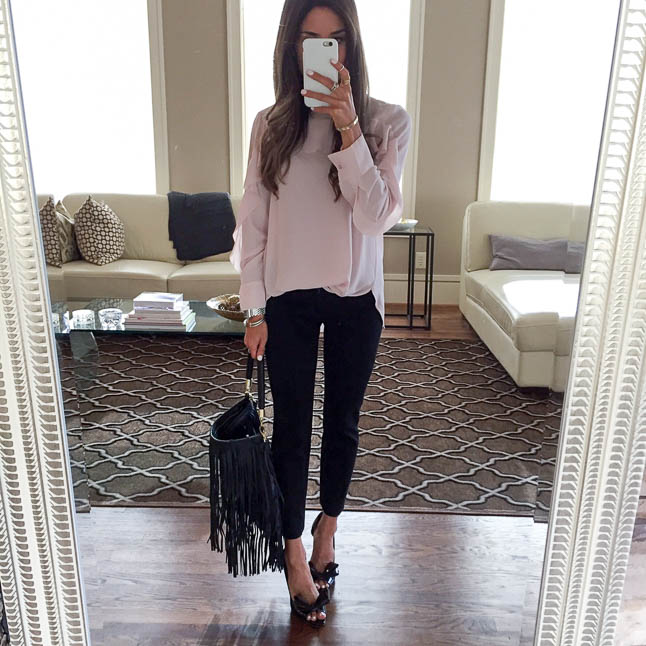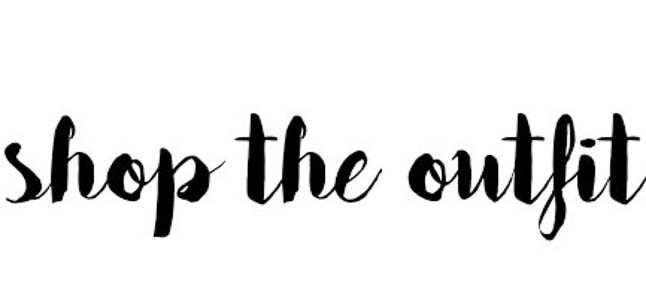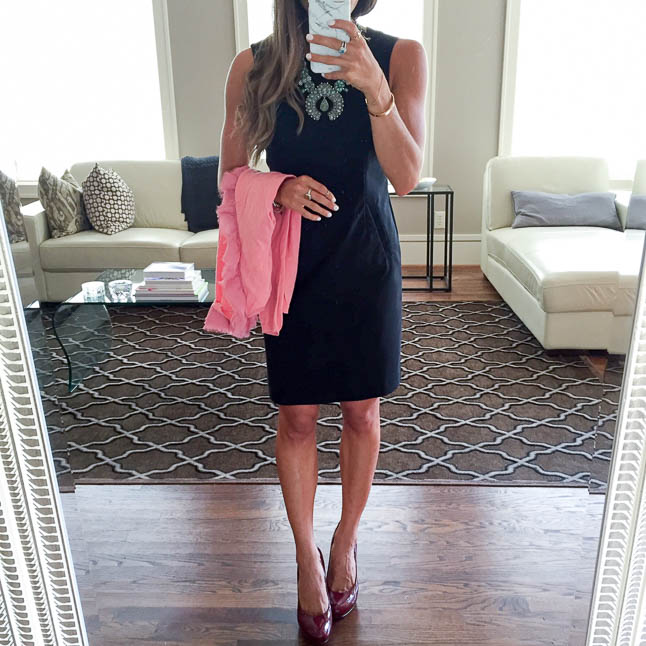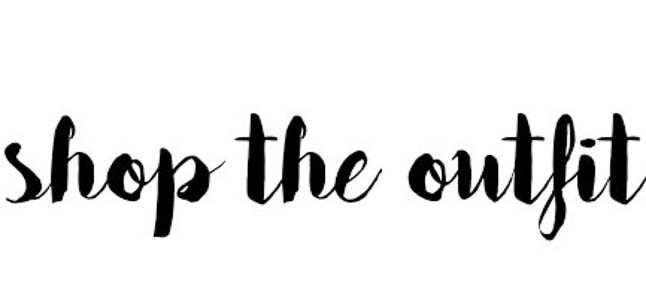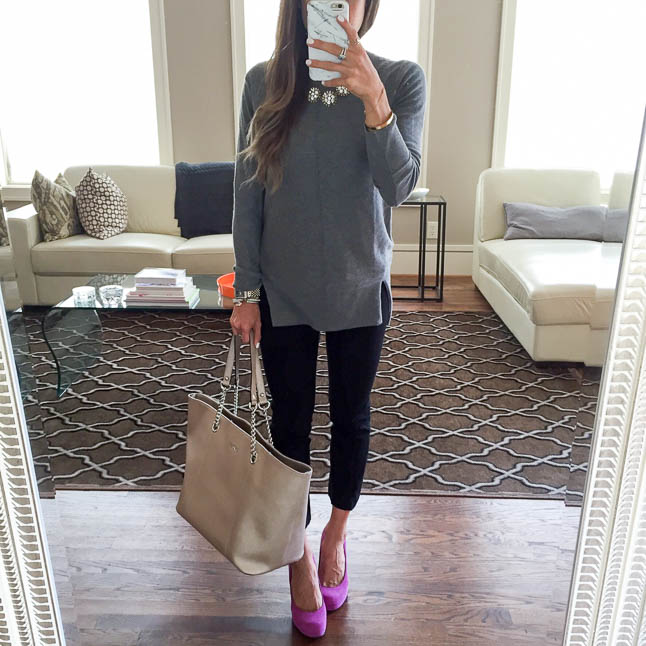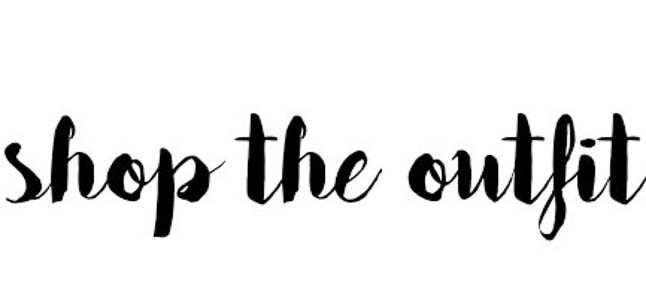 If you have a few good staple pieces, you can put together a ton of different outfits that will make you feel like you're never repeating an outfit! It is almost impossible to not wear the same thing twice because who has an endless bank account where they can wear something new every single day?! I definitely don't! People used to think I never repeated an outfit, and it was only because I knew how to style pieces, and make them look different!
Business Casual Must Haves:
Black Dress
Black Ankle Pants/Trousers
White Button Up
Black Pumps
Bright Pumps
Leopard Pumps or Flats
Black Flats
Bright Cardigan
Black Skirt (Pencil or Flare)
Work Bag

this is the bag we have and this one is a great bag as well
We rounded up our favorite tops, bottoms (skirts, dresses, pants), sweaters and jackets, shoes, and bags for you all below! Just scroll through each section and click the item directly to shop it!
SHOP TOPS:

SHOP JACKETS/SWEATERS:

SHOP BOTTOMS/DRESSES:

SHOP SHOES:

SHOP BAGS: