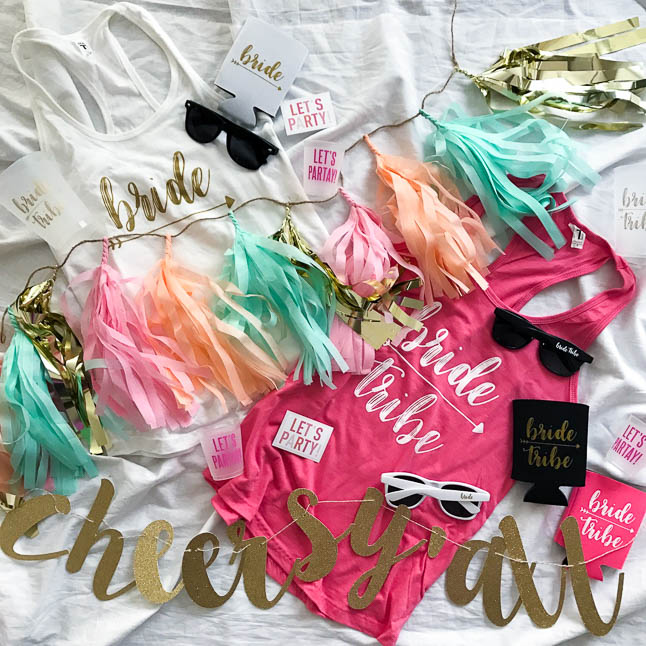 Wedding season is here, and that means bachelorette parties are happening! Whether you are getting married, or are in a bachelorette party soon, we found the CUTEST stuff you have to have in order to have the best time, and look perfectly accessorized, of course;) All of the pieces below are from the most adorable boutique, Stag & Hen.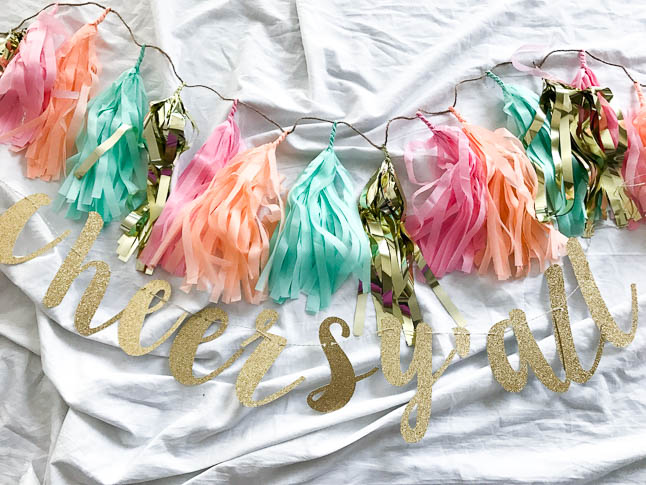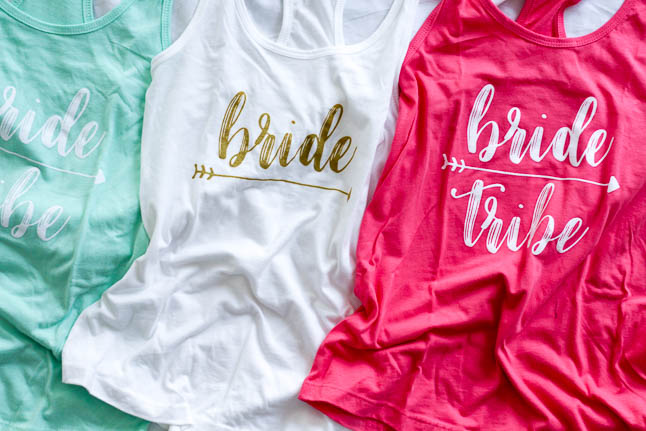 So, y'all know that our job basically revolves around looking cute, girly, and put-together. Of course, we would not be part of any bachelorette party that wasn't instagram-worthy, right? Everything we do is for the 'gram! What we love about all of these pieces from Stag & Hen is that they are all super cute, pink and gold, and sparkly. Who wouldn't love that? Since we are so busy, and are sure most of y'all are too, we love that this boutique is a one-stop-shop, meaning you don't have to look all over the internet for cute party accessories. Everything is laid out for you, and we are not going to lie, you are going to want the entire store. Who wouldn't want a giant ring balloon, matching bright tanks, flash tattoos, super fun shot glasses, and a pink banner, for the instagrams and snapchats, of course!https://www.shopstagandhen.com/collections/favors-accessories/products/bride-tribe-tanks-pink-mint-grey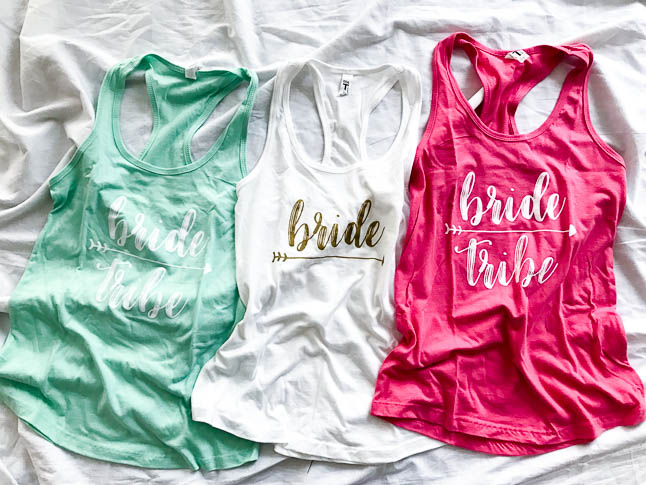 We wanted to share each of the items we picked out individually to show you how cute they are!
These "Bride Tribe" and "Bride" tanks are so cute. We love the bright colors, and how they fit. They are also super soft, and would be perfect on top of a swimsuit. They also have ones that say "Drunk in Love"and "Just Drunk".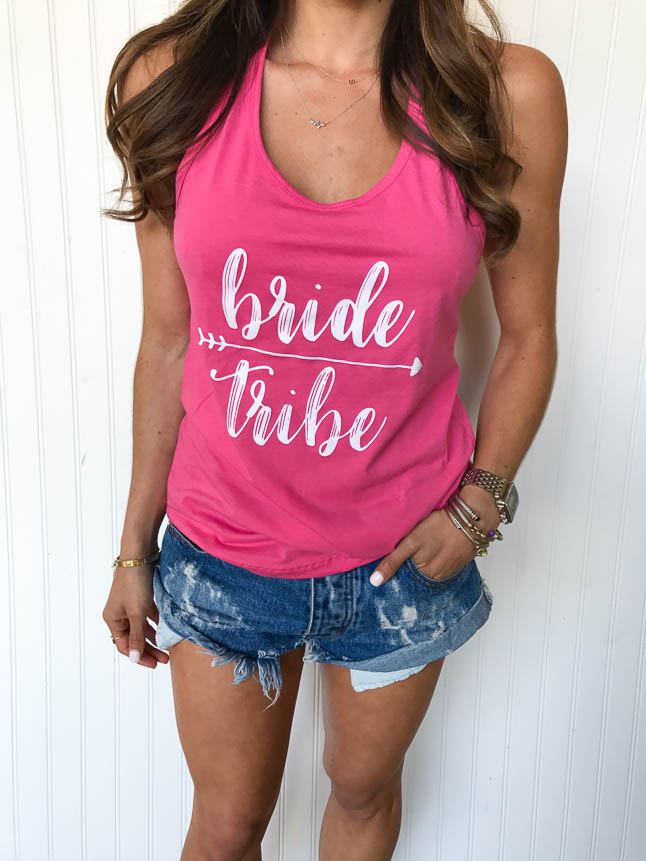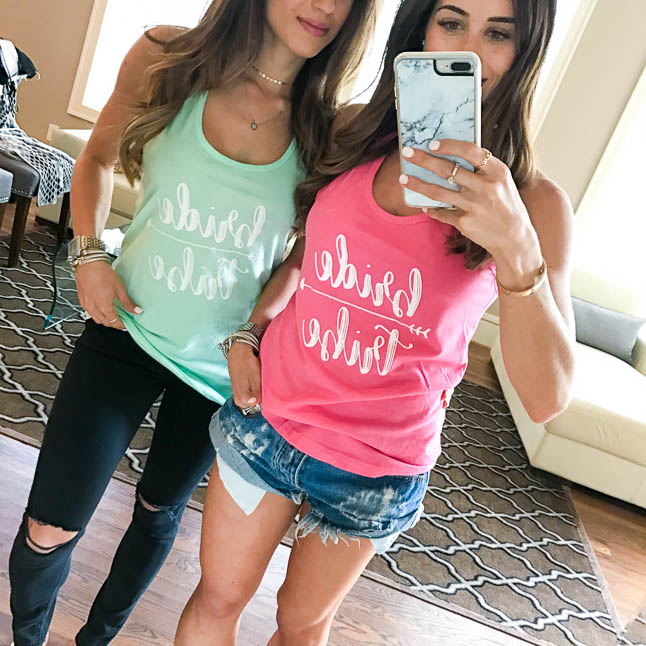 We are all about fun banners and garlands, especially when they are gold and sparkly, and colorful! This gold banner is so cute, and could definitely be used again for birthday party. They also have some others that say "she said yaaas", "last fling before the ring", "drunk in love", "bachelorette bash", and so many other fun phrases.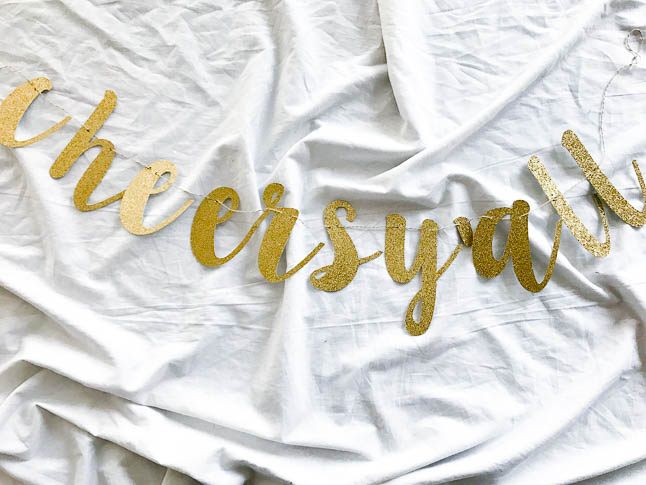 When we saw this tissue paper garland, we were in LOVE (insert heart eyes emoji) what girl would't love this? They have it in different colors, all so adorable!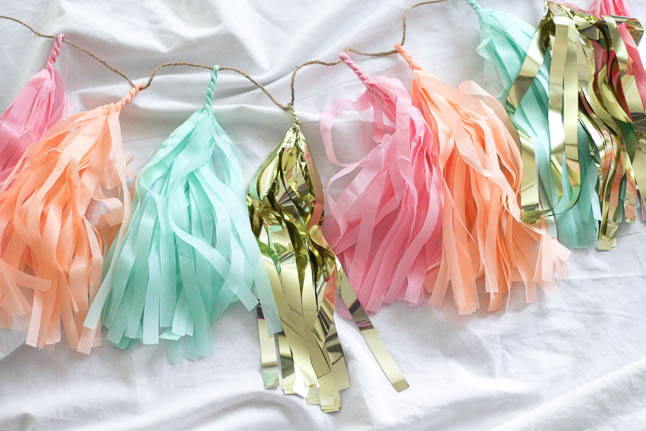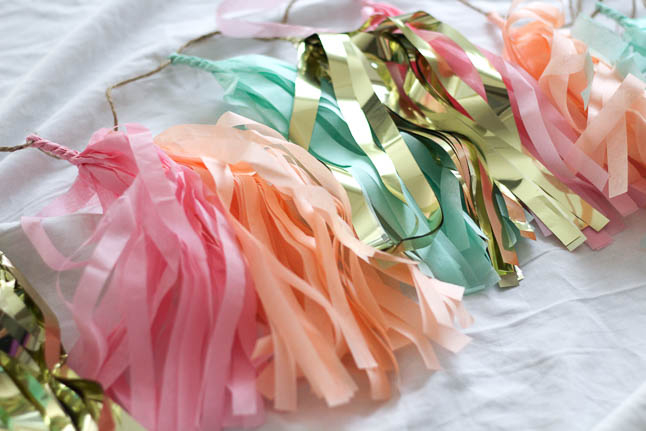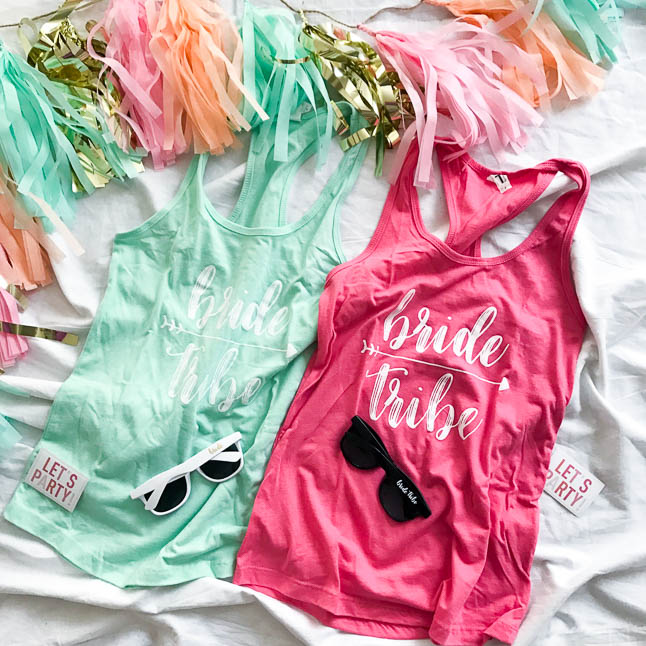 Every girl needs a good pair of sunglasses! These say "bride" and "bride tribe", and they also have some that are heart-shaped, as well as some other fun ones!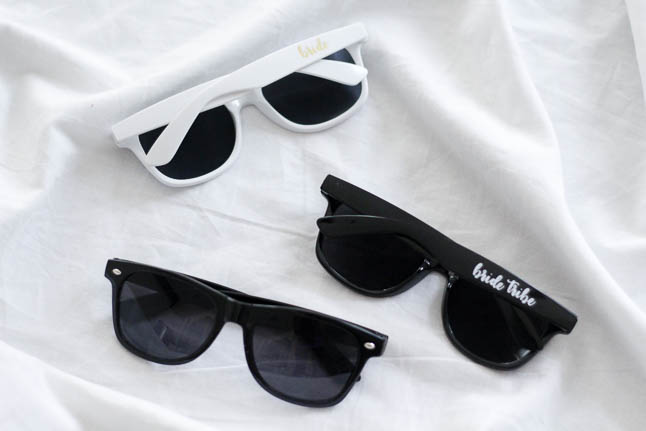 Of course, koozies are a necessity, especially when they are this cute with gold detailing! How fun will these look with the matching tanks?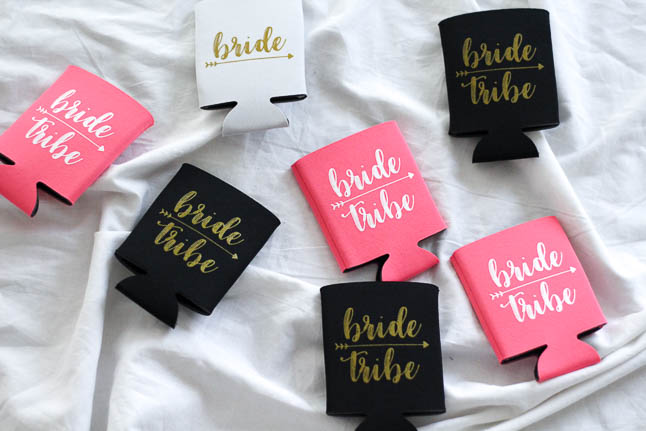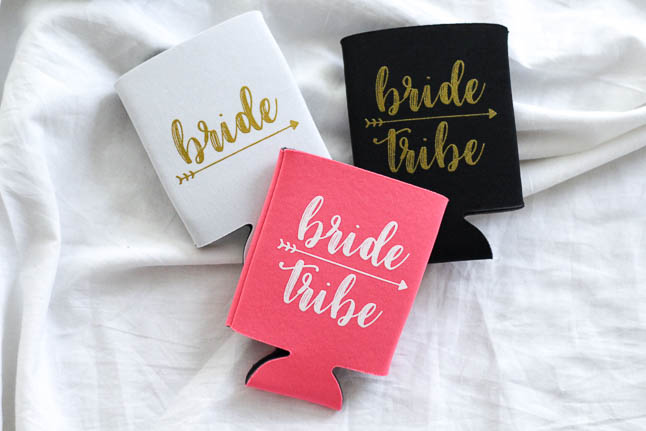 These little drink markers are so fun! How cute with these look on the cups below?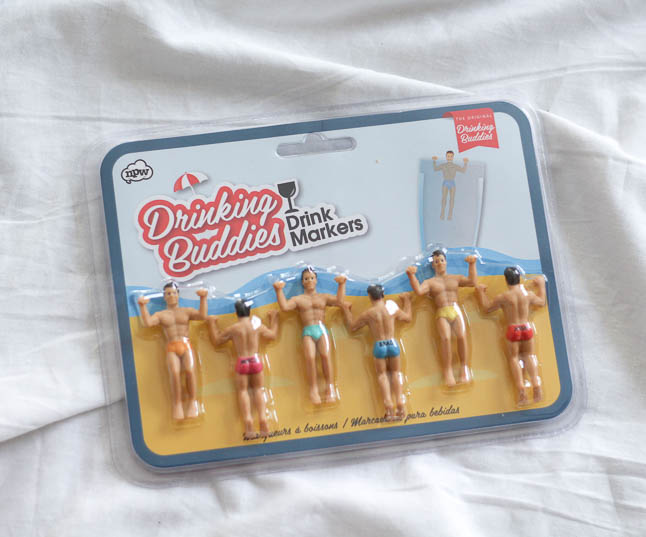 These frosted cups and shot glasses look so fancy, but are great for carrying around drinks, and you don't have to worry about them breaking!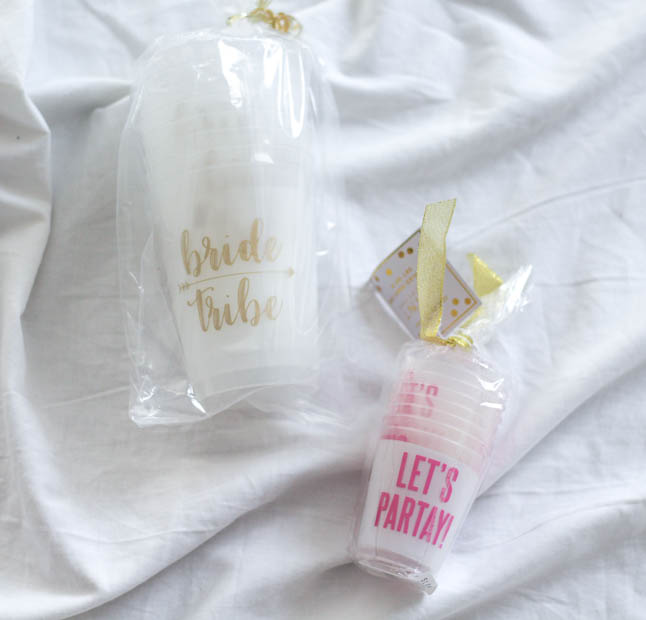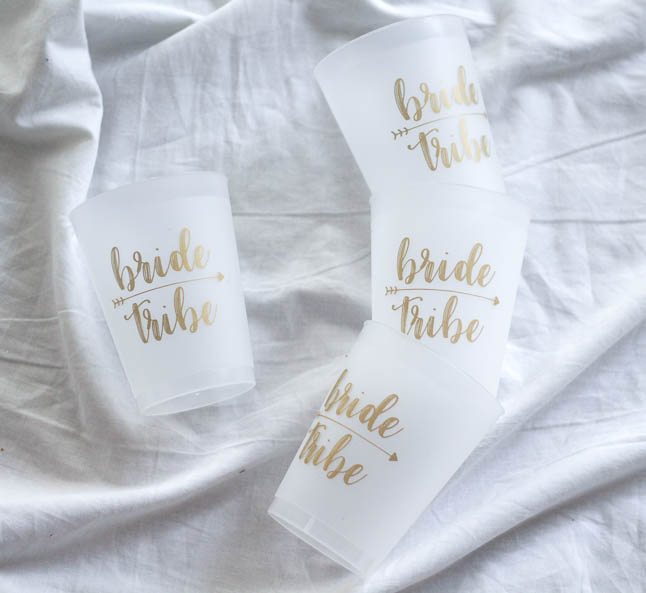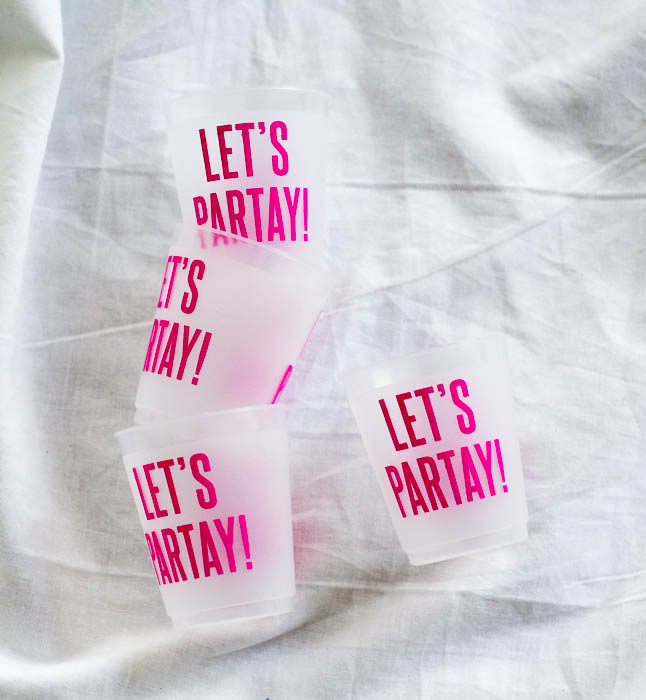 And, for the bride, a super cute sparkly cup: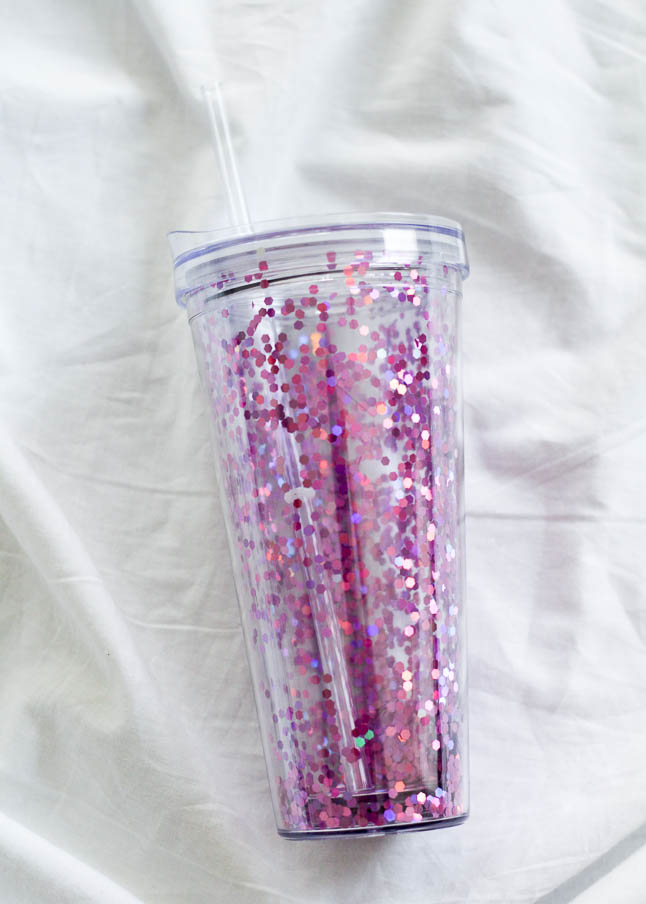 Although neither of us is getting married anytime soon, we know that many of you all are either getting married or part of the wedding, so we thought it would be perfect to share! Be sure to check out our instagram for a chance to win all of these adorable pieces!
The boutique also has a super resourceful section on their site for party planning tips and inspiration. While we like to think we are creative, we would definitely have a hard time planning a big party, let alone, a bachelorette party! This girl is your girl for all things bachelorette.
In partnership with Stag & Hen.