*click to shop*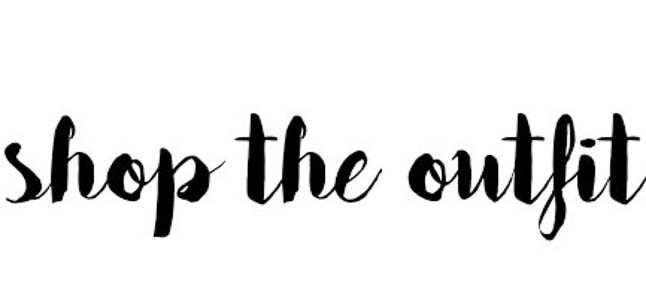 { 1 | 2 | 3 | 4 | 5 | 6 | 7 | 8 | 9 | 10 | 11 | 12 }

To be honest, we usually live in these giant t-shirts when we got to sleep, or are lounging around the house, but when you are having an adult sleepover, or just want to look a little more put-together, we rounded up some of our favorite pajamas that won't break the bank, and are comfortable, but cute.
If you love a shirt/short set, we love #1 and #3. Both super cozy and soft and comfortable!
#4 is a super pretty (and a little sexy) set. It comes in several colors and has the perfect amount of lace.
We love #5 because it is super soft and lightweight for summer, and has a built in bra.
How cute are these striped lounge sets?! The shorts #7 can be worn with other tanks, and the sweatshirt #6 you can wear with jeans, too!
If you are more of a nightgown person, we love this long-sleeved version #9  for cooler temps.
This pink lace nightgown #10 has a built in bra, and comes in a lot of other colors.
This silk lace option #11 is great for an adult sleepover;)
Shop more pajamas below:

SaveSave
SaveSave
SaveSave