*click each item to shop*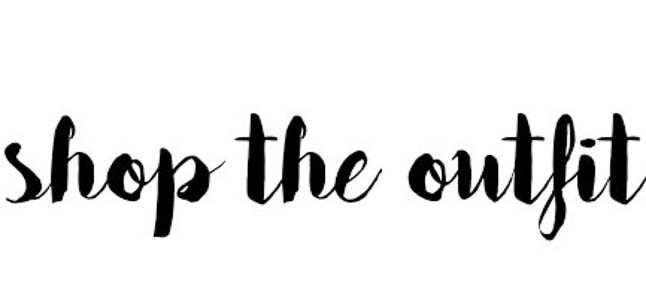 { 1 | 2 | 3 | 4 | 5 | 6 | 7 | 8 | 9 | 10 | 11 | 12 | 13 | 14 | 15 | 16 }

Admit it, guys are literally the hardest to shop for! We really don't even know why because we are sure guys also say girls are so hard to shop for. Well, mission solved because we put together some gift ideas for that special man in your life, whether it is your brother, boyfriend, husband, dad, etc, we have you covered!
In case you miss any of our other gift guides or holiday posts, you can go to the main page of our blog where it says "HOLIDAY GIFT GUIDES" and on the sidebar!
We wanted to highlight some of our favorites for y'all in case you're kind of stuck:
#1 is a perfect gift for any guy! Super cozy and warm, and this grey color goes with everything. Who doesn't love a cozy pullover?
For those guys that are into fitness/working out, these earbuds #2 are wireless and connected through bluetooth and the sound quality is amazing! This fitbit watch #5 is their newest model and great for everyday, especially working out!
These nike kicks #13 are retro, but still super fun, and the grey goes with everything!
If your guy loves some comfy sweats, these joggers #4 are a great pair that are socially acceptable!
We know most men aren't as big on skincare as girls, but this gift set #15 is great for any guy!
Shop more gift ideas for him below:

SaveSave