* click each item to shop *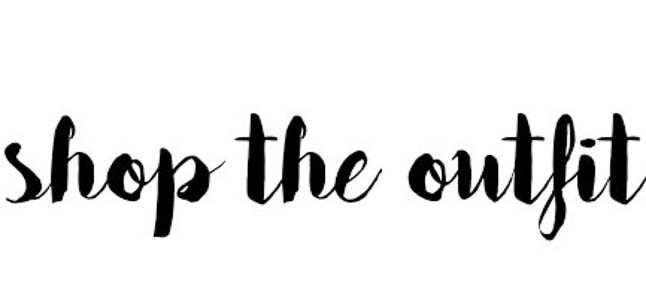 { 1 | 2 | 3 | 4 | 5 | 6 | 7 | 8 | 9 | 10 | 11 | 12 | 13 | 14 }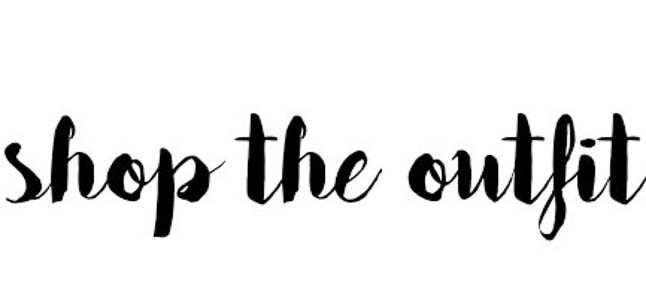 { 1 | 2 | 3 | 4 | 5 | 6 | 7 | 8 | 9 | 10 | 11 | 12 | 13 | 14 }

Can y'all believe the holiday season here?! It is almost Thanksgiving, so in case you missed our outfit ideas for that, or don't know what to wear, you can check it out here! Today, we are sharing some holiday party outfit ideas since a lot of y'all had requested that and we know that the holiday parties are already coming up. We wanted to give you all a range of outfit ideas, so we put together 6 different looks that you can totally mix and match!
Outfit #1: this one combines boots and a sweater dress. What is better than that?! We paired it with this fringe scarf, a red lip, and this gorgeous ring.
Outfit #2: this look is definitely a more dressy look! This pleated metallic skirt is GORG, and we paired with this off shoulder sweater, and some black pointed heels. We also added a classic black bag and a statement necklace to top it off!
Outfit #3: we have both honestly not tried jumpsuits out, but we really LOVE this one! It comes in black, too, so if you don't want to make as much as a statement, you could op for that. We paired it with some black earrings, a metallic clutch, and some strappy black sandals.
Outfit #4: this outfit is a little edgier with the faux leather leggings-– we just love them! We paired them with a star-printed blouse and some leopard heels for a fun print mixing. We added a pop of color with some fringe earrings, too!
Outfit #5: if you want to be a little more dressed up, this red lace dress is gorgeous! It comes in several other colors, including black. We kept it basic, and paired it with some black earrings and black heels.
Outfit #6: the last look is a more casual look if you're not needing to be super dressed up! We paired this super cozy sweater with some dark jeans and some suede booties to dress it up a little. We added a red lip, too because you can't go wrong!
Shop more holiday outfits below:

SaveSave
SaveSave
SaveSave
SaveSave
SaveSave
SaveSave
SaveSave