*click to shop*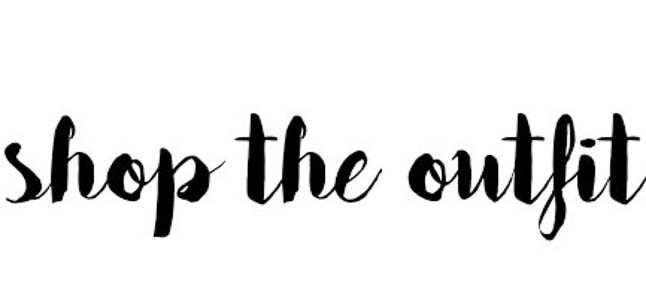 { 1 | 2 | 3 | 4 | 5 | 6 | 7 | 8 | 9 | 10 | 11 | 12 | 13}

We have been getting SO many requests to do more home decor posts, so here is the first of many! We wanted to share some of our favorite home decor pieces that we have found recently, and in case you missed it, we shared some home decor tips in this podcast episode.
We usually like to go for natural/golds because they are gender neutral, and they are classic, so they wont go out of style in a year or something! We highlighted some of our favorite pieces below:
We love tufted anything, and this couch is no different!
This pendant light is gorgeous! Simple, but so elegant.
This coffee table is more affordable, and has different shelves to put books or other pieces on it for decor. We also love this gold + marble coffee table!
We use these poufs for extra seating or foot rests by our couch! So easy!
How fun is this velvet accent chair?! And, it comes in several colors!
We have a very similar rug in our office that we LOVE! This one goes with everything!
Some of our favorite places to shop for home decor are:
Shop more of our favorite home decor pieces below: