*click to shop*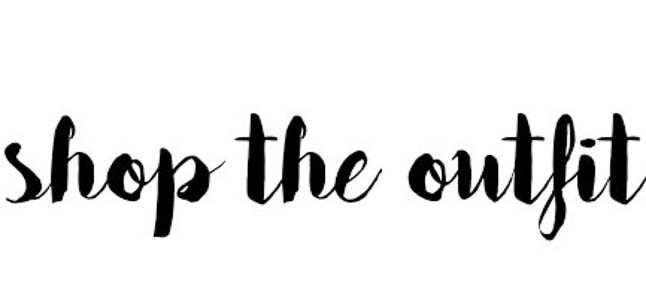 { 1 | 2 | 3 | 4 | 5 | 6 | 7 | 8 | 9 | 10 | 11 | 12 | 13 |14 | 15 |16 |17 |18 }

Beach season is here, and we are sharing what is in our beach/pool bag! Most of these are necessities, and we will explain why we love some of these below!
A water bottle #1 is a must to stay hydrated! This one comes in fun colors, and it keeps your water cool all day!
Good sunnies are a must and we love this pink pair #2.
We don't wear a ton of makeup, but a little bronzer #3 and this beach stick #12 that you can just rub on your cheeks and lips for a little glow!
If you're trying to get your tan on, like us, we like this beach mat #4 and this fun towel #18.
We got this Amazon Fire tablet last year #8 and have been using it at the pool and beach! You can also watch movies on it!
Sunscreen is a must, and we love this one #10 because it is water resistant and has vitamin C in it. This brush on sunscreen #14 is great for throwing in your bag because it has SPF30 and absorbs and oil on your face.
For our hair, we like to bring a brush like this one #9 to brush out wet or dry hair and this Aveda sun protection spray #13. This OUAI #17 wave spray is also great for that beachy look!
We swear by card cases like this one #16! Great for throwing your room key and cash in, and it fits in small bags!
PS- check out some cute beach bags here!

SaveSave