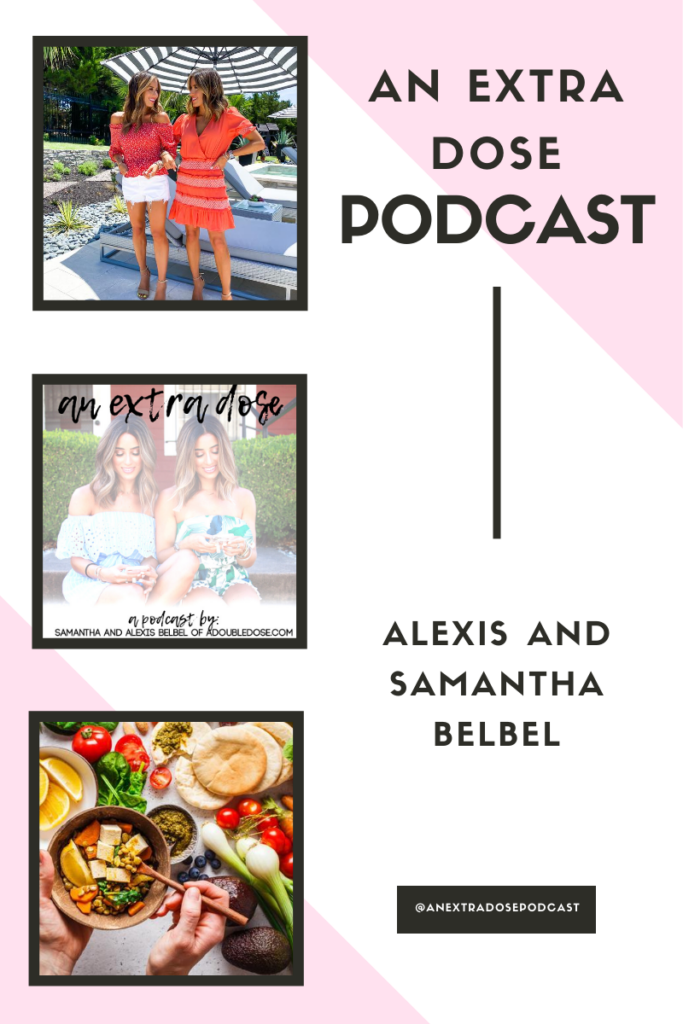 In case you missed our last episode of An Extra Dose, you can listen to that here!
A little about this episode:
On this episode of An Extra Dose Podcast, we are sharing our tips to help with bloating + what we do to treat it. We are also talking about some common myths with eating a plant-based/vegan diet, and chatting about our favorite designer jewelry subscription service, Switch. Our favorites include two of our recent Amazon purchases.
Items mentioned in episode:

Similar listening:
Why Millions Are Going Plant Based
Podcast: Play in new window
Subscribe: Apple Podcasts | Spotify | RSS