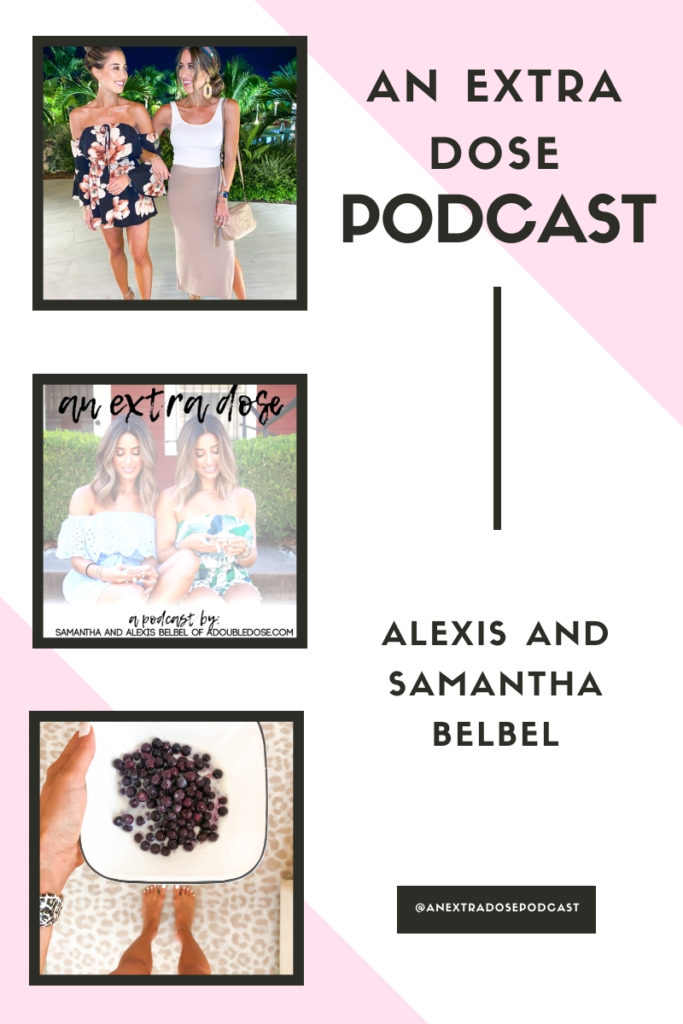 In case you missed our last episode of An Extra Dose, you can listen to that here!
A little about this episode:
On this episode of An Extra Dose Podcast, we are sharing everything we usually eat in a day, and the reasons why we eat certain foods like wild blueberries, asparagus, brussels sprouts, lemons, and more.
Items mentioned in episode:

Want To See Some Similar Posts?
What We Have Been Eating At Home And Out
Q+A Plant Based Eating and Lifestyle
Eating And Staying Healthier On Vacation
Podcast: Play in new window
Subscribe: Apple Podcasts | Spotify | RSS