*click to shop*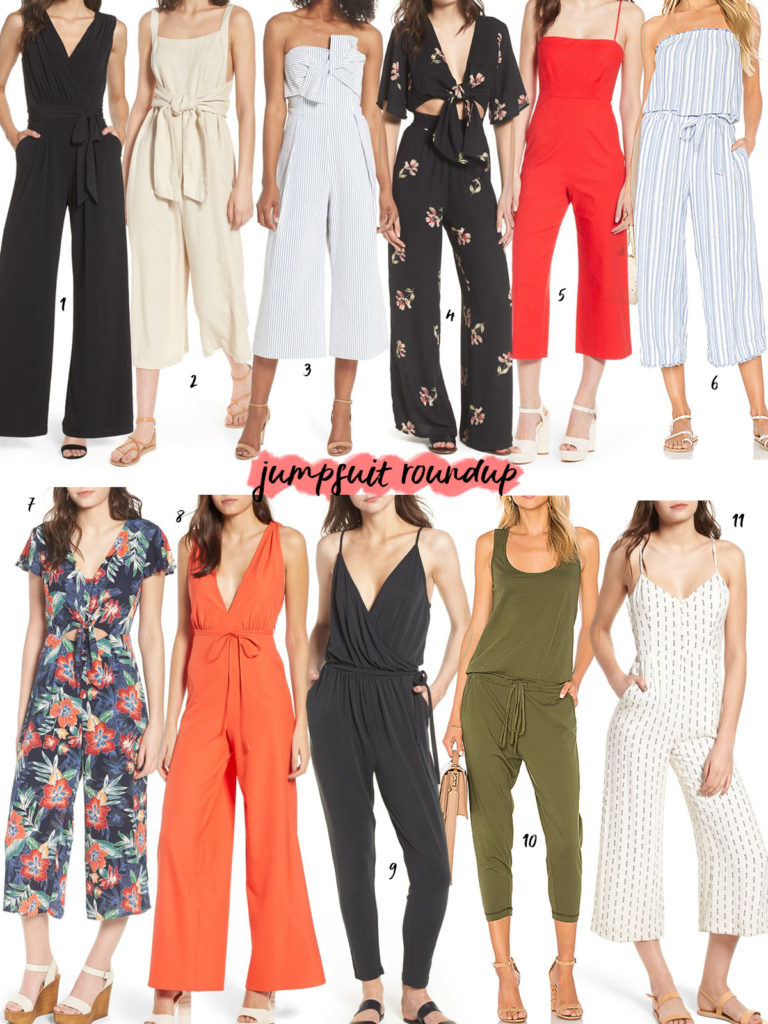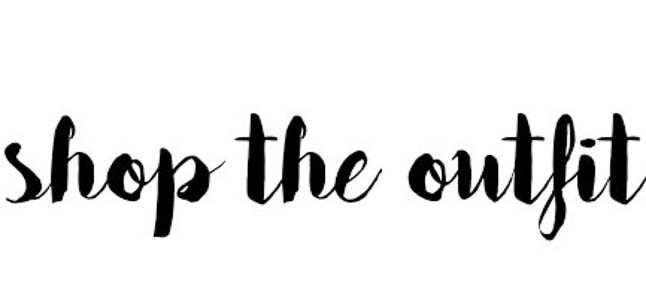 { 1 | 2 | 3 | 4 | 5 | 6 | 7 | 8 | 9 | 10 | 11  }

We have honestly been scared to try the jumpsuit trend since we are only 5'1″, but we have been loving them! They are so much better than a romper, and they are so comfortable. We found a bunch of rompers we love that can be dressed up or down. Shop more of our favorite rompers here.
These vertical striped ones (#6) and (#11) are both great options because they are super flattering and make you look taller!
#9 and #10 are both comfier ones and can be dressed down!
Love the cutout detailing on #4.
Click below to shop more rompers.

SaveSave
SaveSave