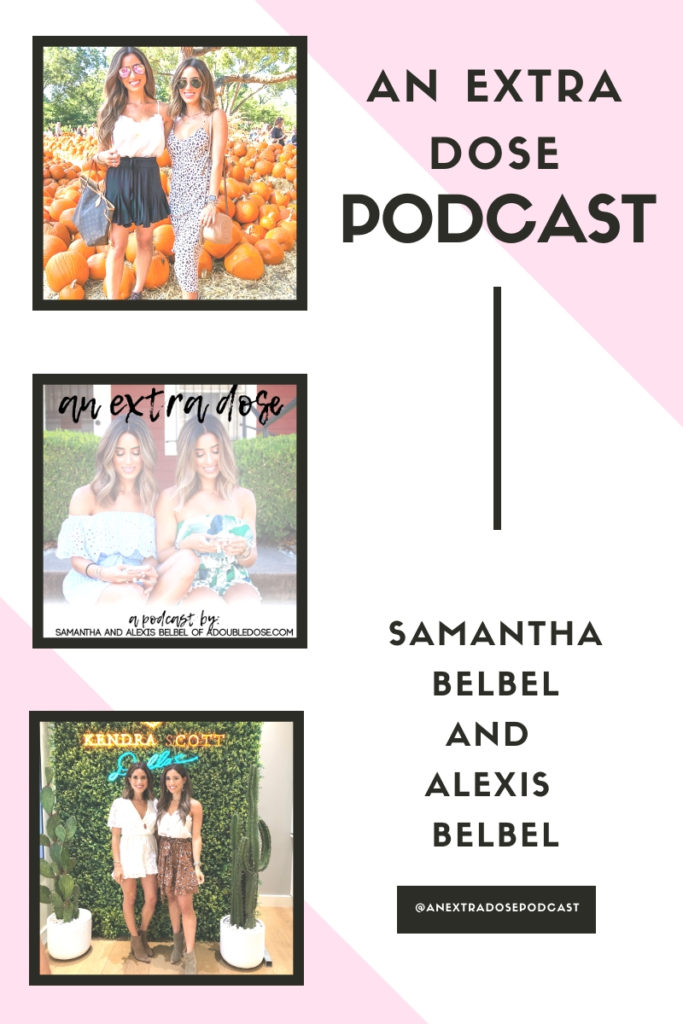 In case you missed our last episode of An Extra Dose, you can listen to that here!
A little about this episode:
On this episode of An Extra Dose Podcast, Samantha and Alexis are talking about the importance of being authentic on social media. They open up about what beauty enhancements they have done, and why they value being "real" with their readers and with people they follow on social media channels.The girls also share their tips for having a better social media experience. Our favorites include some inspirational quotes we live by.
Items mentioned in episode:

Want To See Some Similar Posts?
Remaining Positive On Social Media
Podcast: Play in new window
Subscribe: Apple Podcasts | Spotify | RSS