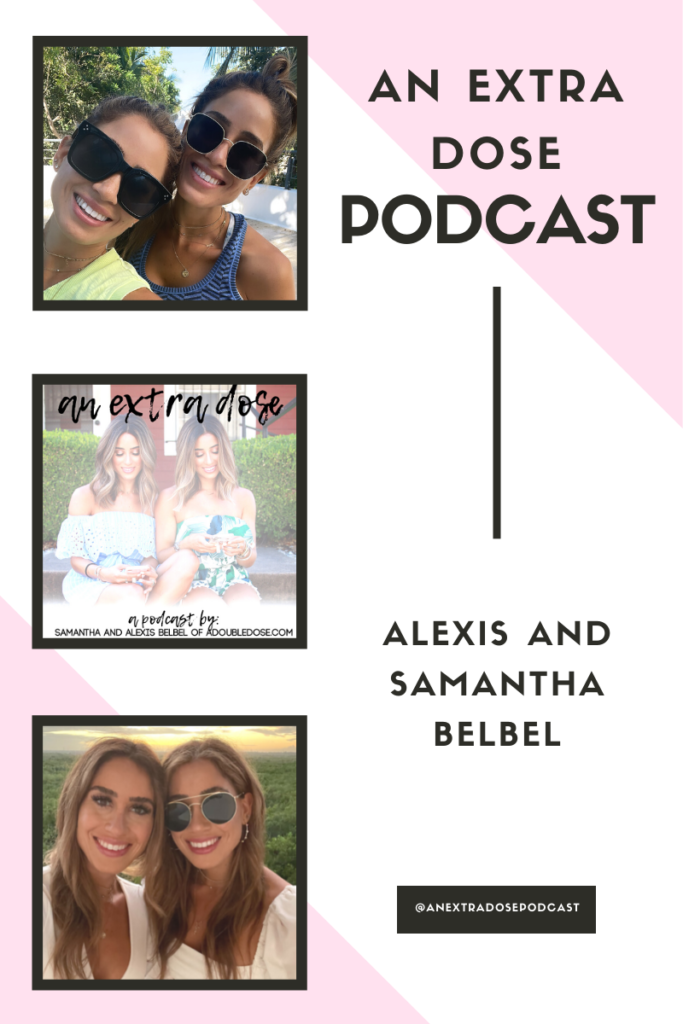 In case you missed our last episode of An Extra Dose, you can listen to that here!
A little about this episode:
On this episode of An Extra Dose Podcast, we are sharing our tips on setting goals, 10 healthy habits you can add into your everyday routine, and how to make your home less toxic. We finish off the episode with our favorite activewear sets.
Items mentioned in episode:

Similar listening:
73 Questions With Samantha and Alexis
Podcast: Play in new window
Subscribe: Apple Podcasts | Spotify | RSS