*click to shop*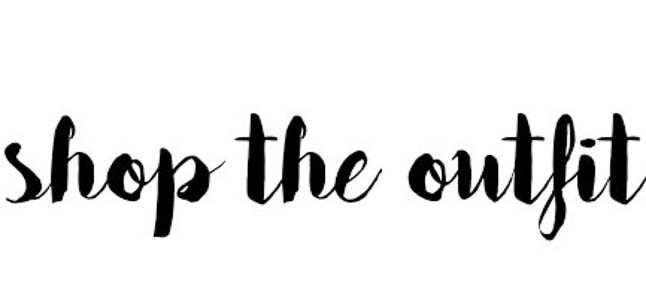 { 1 | 2 | 3 | 4 | 5 | 6 | 7 | 8 | 9 | 10 | 11 | 12 | 13 |14 |15| 16 | 17 | 18 | 19 | 20 | 21 | 22 | 23}

Happy Monday! Hope you all have been having a great start to the week! In case you all haven't had a chance to check out our Nordstrom sale posts, you can check What We Bought and2018 Nordstrom Anniversary Sale PUBLIC. Today, by request, we are sharing the best of shoes, especially ones that are still in stock!
BOOTIES:
You really can't go wrong with ANY of these booties! W got #1 and it comes in 3 colors (we got size 7 in the foxy suede color!)
#3 and #8 are both great neutral open-toe bootie that you can wear with anything! We also love #4 and #5, and #6, which all have a pointed toe and are super flattering!
#7 is another one we bought and love the cutout detailing on it!
FLATS:
We love a good flat with some leggings or dresses/skirts. #11, 14 , and 15 all go with everything! Be sure to read the reviews for sizing and fit!
#12 comes in a bunch of colors and has the cutest stud detailing!
If you're looking for a good mule, this leopard pair #16 is adorable.
Since it is still summer, we have our eyes on this neutral sandal #17
SNEAKERS:
We got #18 and they are SO comfy! We got a size 7.
Our mom got #19 and loves the fit and color of them!
BOOTS:
This OTK pair #9 is a great flat boot and comes in a 3 other colors!
If you're looking for a heeled version, this pair # 10 is super comfy!
We LOVE Hunter boots, and this quilted pair #22 is adorable!
For a flat OTK black option, we love #23.
SaveSave
SaveSave