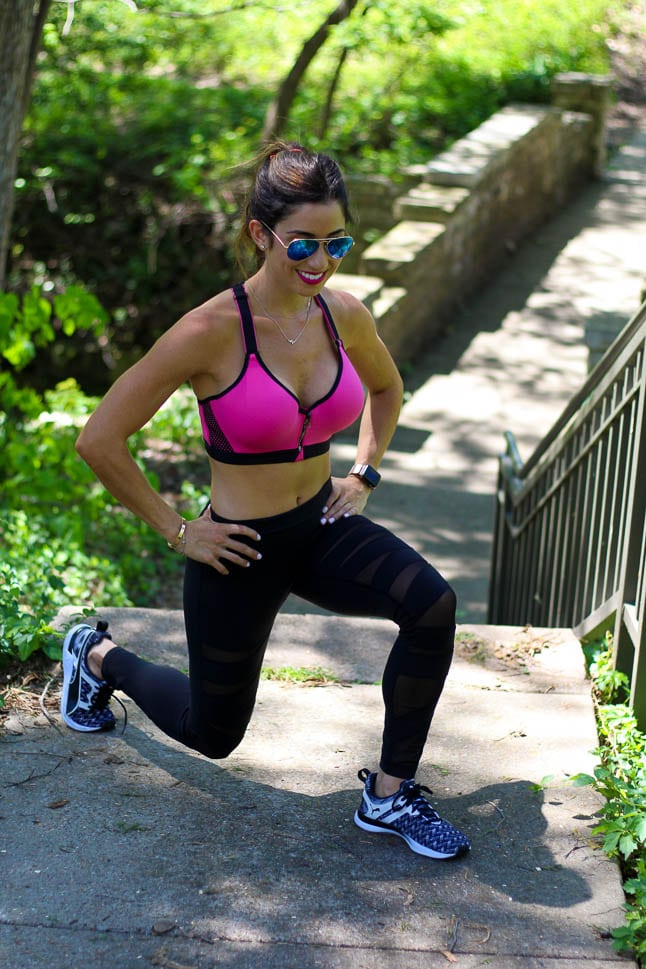 Happy Thursday! Today, we are excited to team up with Maidenform to talk about our favorite type of workout that sports our shape. As many of you all know, we workout pretty much every day. We just feel "off" if we don't. Of course, we take days off here and there when our body isn't feeling up to it, but we love staying active, and getting outdoor when the weather is nicer. Be sure to check out the bottom of the post for a chance to a Maidenform bra!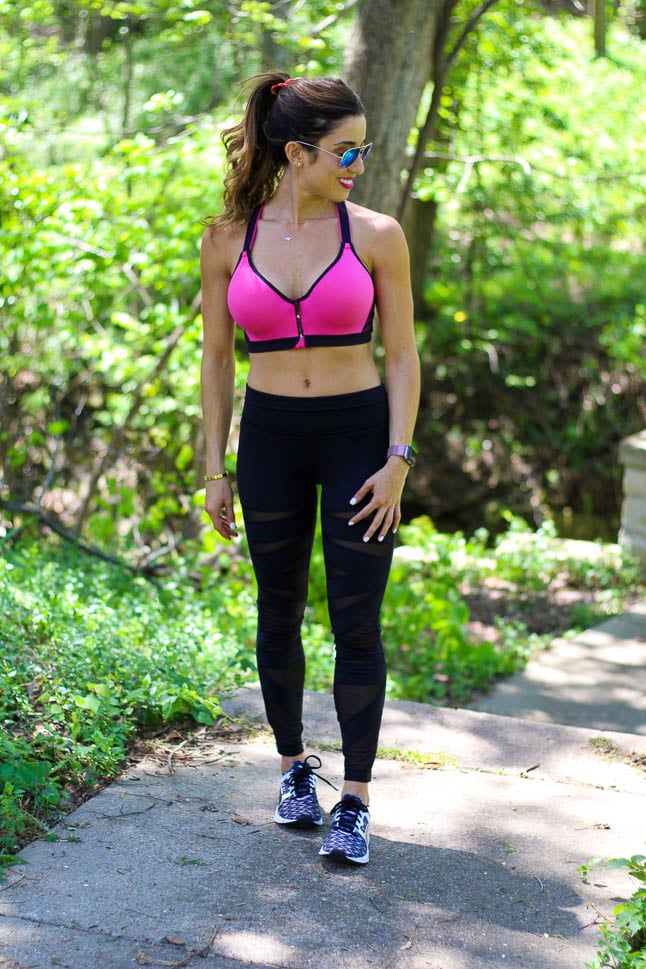 Our favorite way to get sweaty is to lift weights, and do some cardio on the starimaster or treadmill. If the weather is nicer out, we will go on a run or walk outside, too! We love walking around the Katy Trail or White Rock Lake in Dallas. There is something so peaceful about being outside!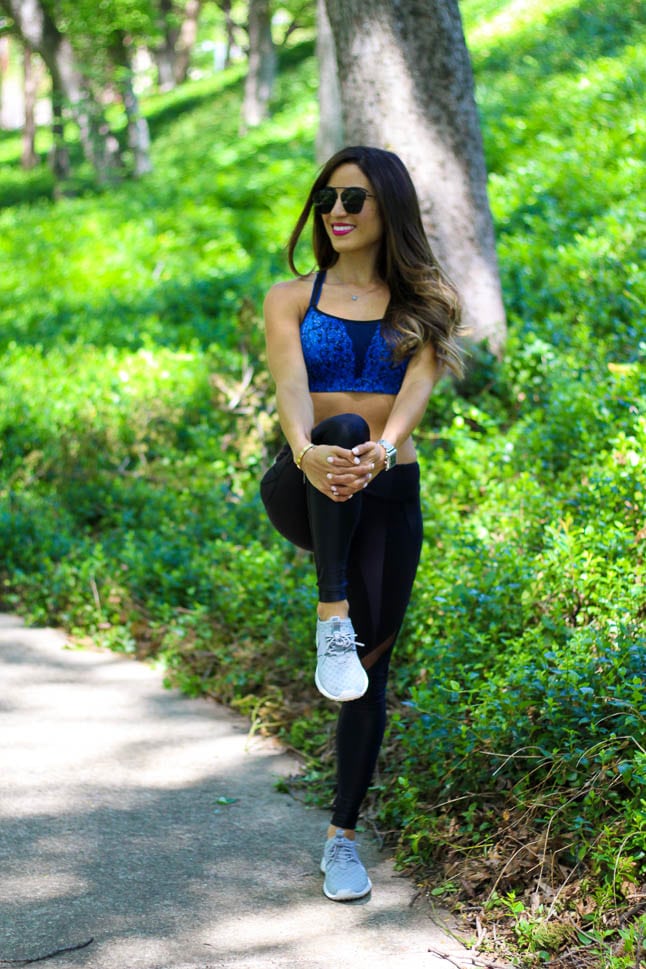 When we are lifting weights, we like to focus each workout on a different muscle group. For example, one day we will work out our legs, and the next day, we would work out our arms or back. That way, you can really focus on different muscles each time.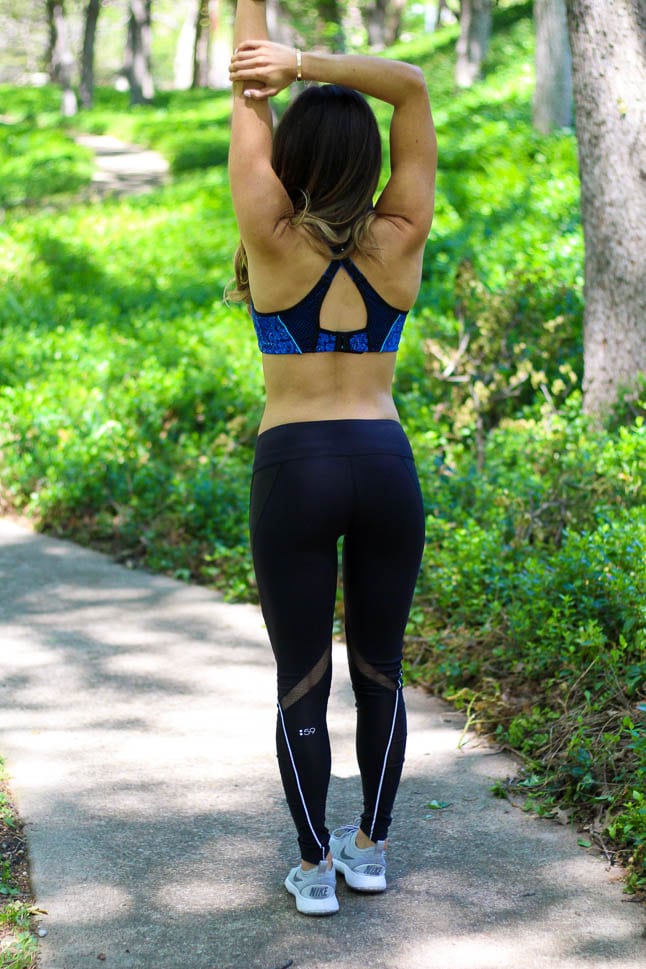 We love their bras because they flatter your shape, and lift and separate. They support you for medium-impact exercises like cardio and yoga, and minimize bounce when working out. These bras come in a bunch of fun colors like blue and pink!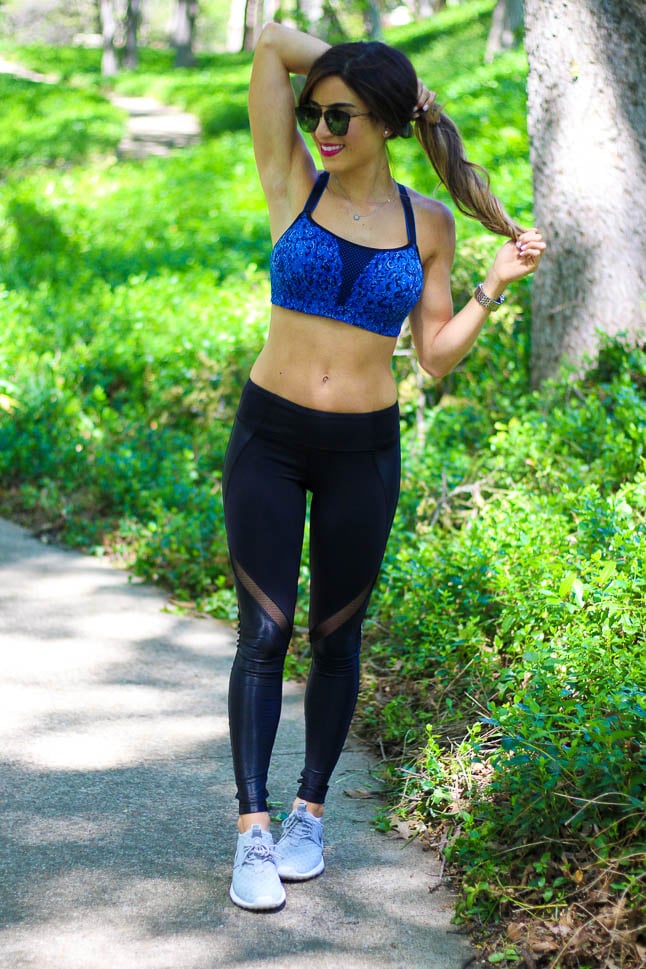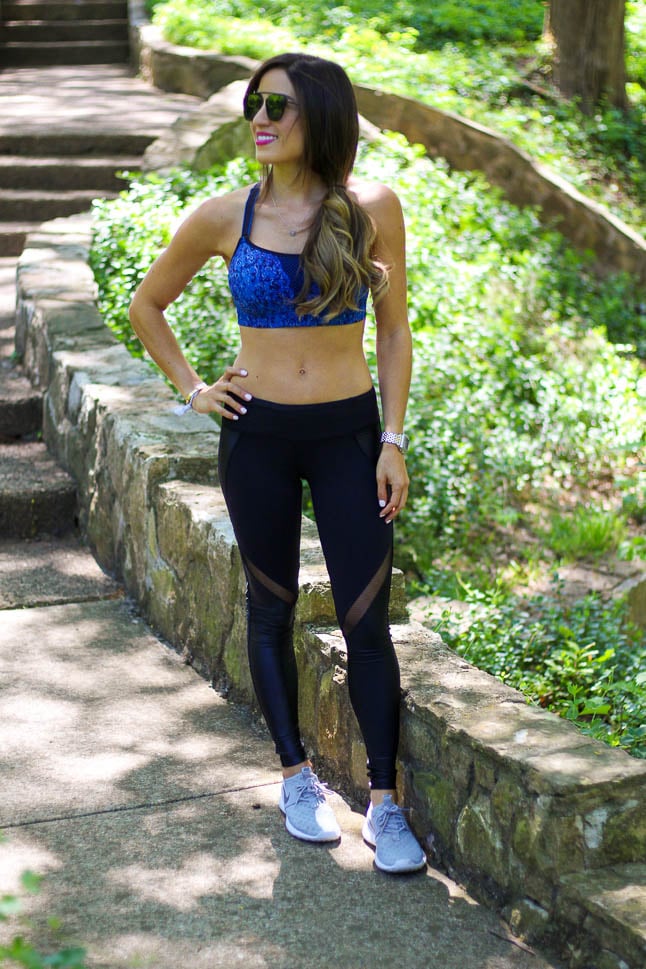 We also wanted to show you two videos that show how we sport our shapes to perform these pushups and alternating side planks.
In partnership with Maidenform.