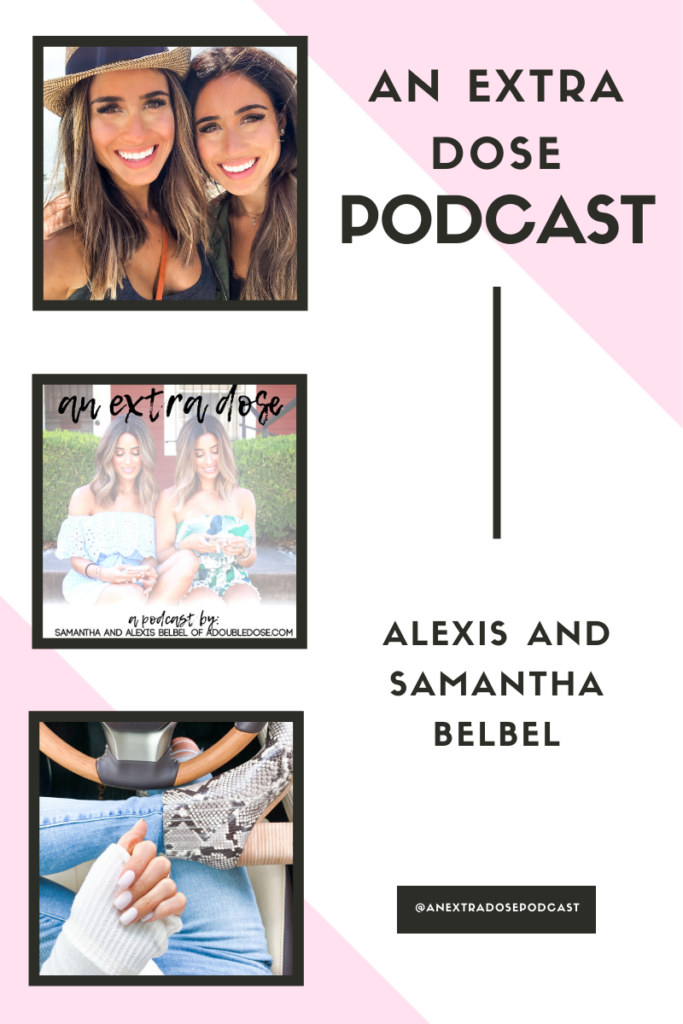 In case you missed our last episode of An Extra Dose, you can listen to that here!
A little about this episode:
On this episode of An Extra Dose Podcast, we are sharing how our quarantine beauty routine has changed, compared to our usual routine. We are also sharing our go to products we are using. Samantha and Alexis are also giving their opinions on which pieces are worth investing in, and which items you should find a look for less for. Their favorites include beauty quarantine finds.
Items mentioned in episode:

Want To See Some Similar Posts?
At Home Beauty Hacks + Spring Beauty Must Haves
An Easy Everyday Makeup Rotunhttps://adoubledose.com/an-easy-everyday-makeup-routine-in-under-10-minutes/
Podcast: Play in new window
Subscribe: Apple Podcasts | Spotify | RSS