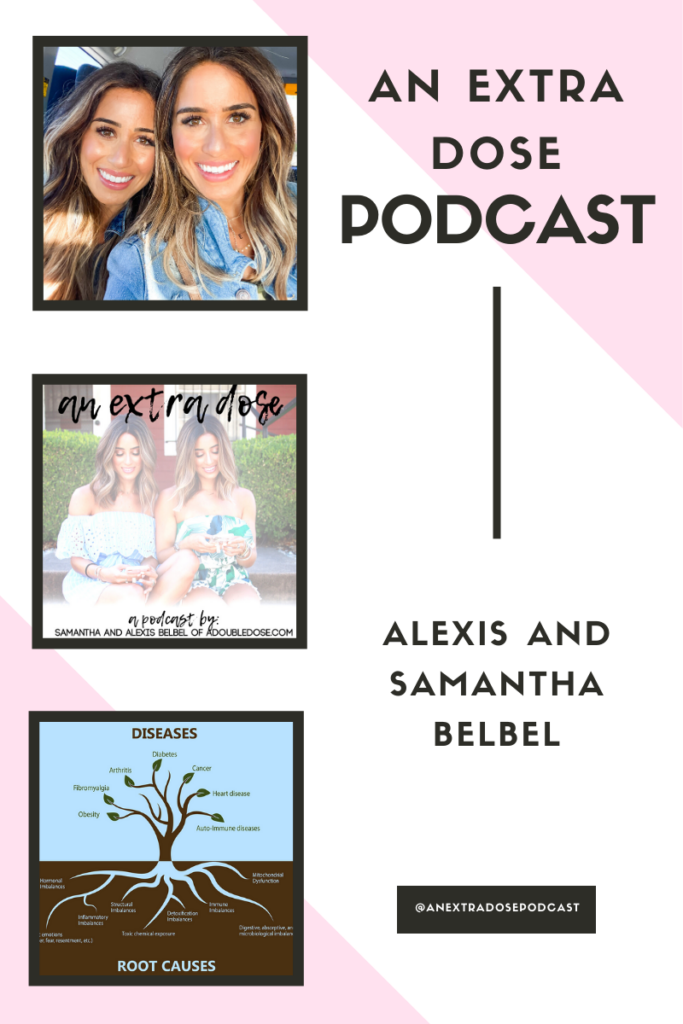 In case you missed our last episode of An Extra Dose, you can listen to that here! 
A little about this episode:
On this episode of An Extra Dose Podcast, we are sharing our experience with traditional/conventional medicine, as well a functional medicine. We are talking about our health journey, and when and why you would want to see each type of practitioner. Samantha and Alexis are discussing different things like acupuncture, aromatherapy, ayurvedic medicine, homeopathy, hypnotherapy, massages, chiropractic work, cupping, and more. Their favorites include things they have been using during quarantine.
Items mentioned in episode:

Want To See Some Similar Posts?
Podcast: Play in new window
Subscribe: Apple Podcasts | Spotify | RSS