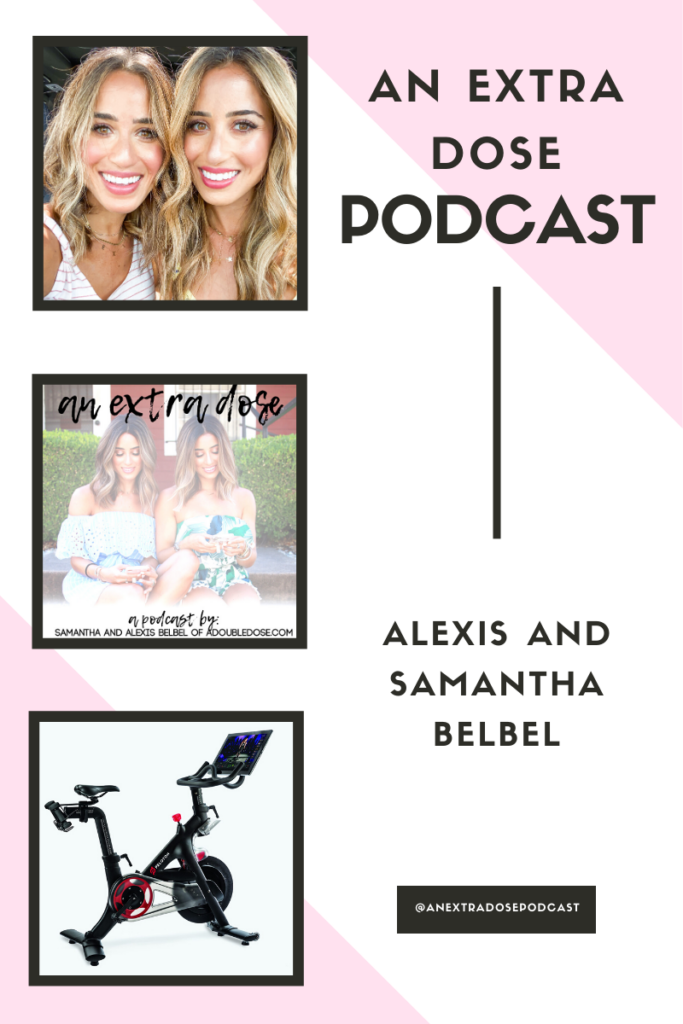 In case you missed our last episode of An Extra Dose, you can listen to that here!
A little about this episode:
On this episode of An Extra Dose Podcast, we are reviewing our new Peloton bike: what we like about it, how often we use it, the price of it, and more. We are also talking about what the 5 Love Languages are, and which languages are more valued to us. Our favorites include our go-to sunless tanners.
Items mentioned in episode:

Similar listening:
Dating Advice + How You Met Your Partner
Podcast: Play in new window
Subscribe: Apple Podcasts | Spotify | RSS