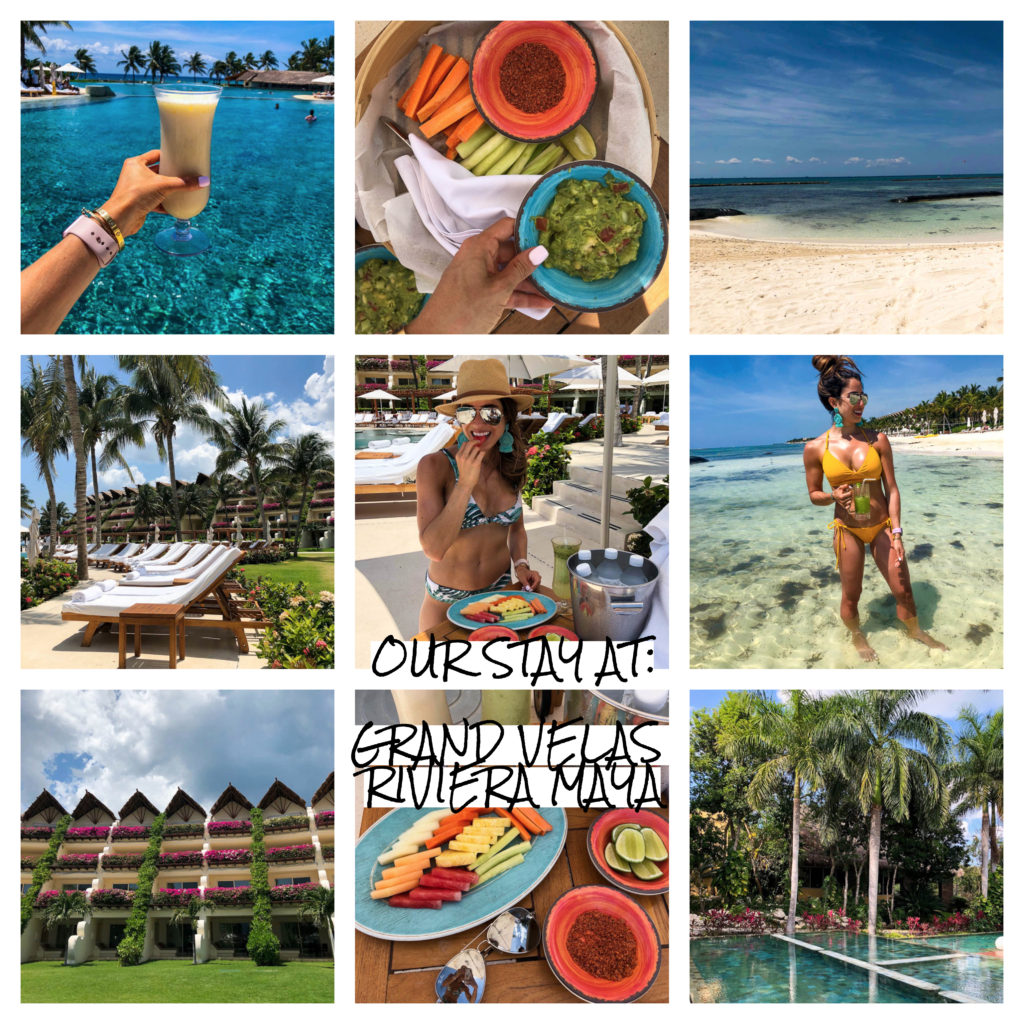 We had the incredible opportunity to stay At Grand Velas All-Inclusive Resort and Spa recently, and had the MOST incredible time. We had never stayed at any of the Velas resorts before, but this will definitely not be the last time. We already have a trip booked to the Cancun location for our birthday next month.
Everything from the moment we arrived was nothing but incredible. Out of all of the inclusive resorts we have stayed at this far, this one has been our favorite. Don't get us wrong, they have all been amazing, but this one was amazing. We only got to experience this resort for two days, but every part of our trip was great. We wanted to highlight some of our favorite parts of this resort (and be sure to check out our story highlights on Instagram for more of the resort!)
THE GROUNDS: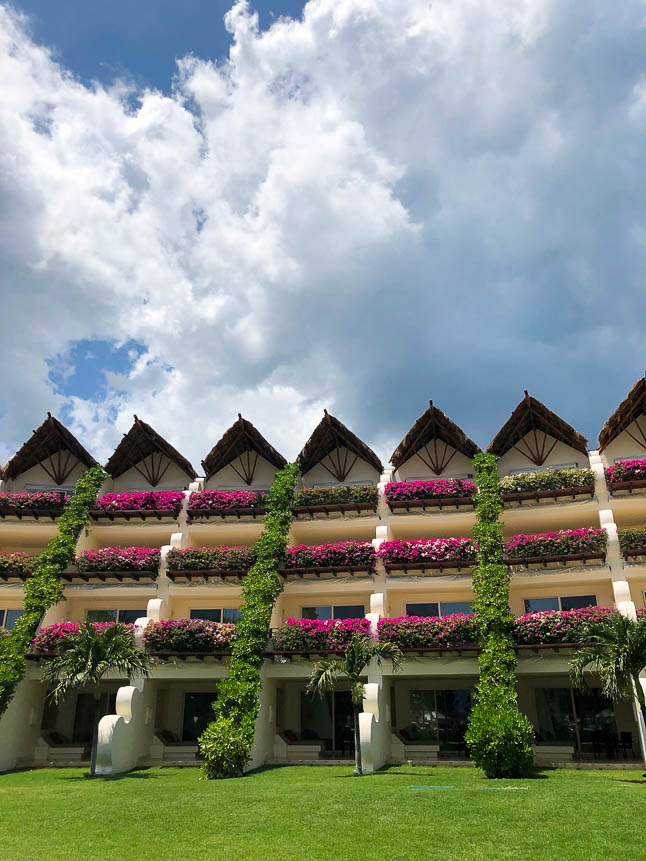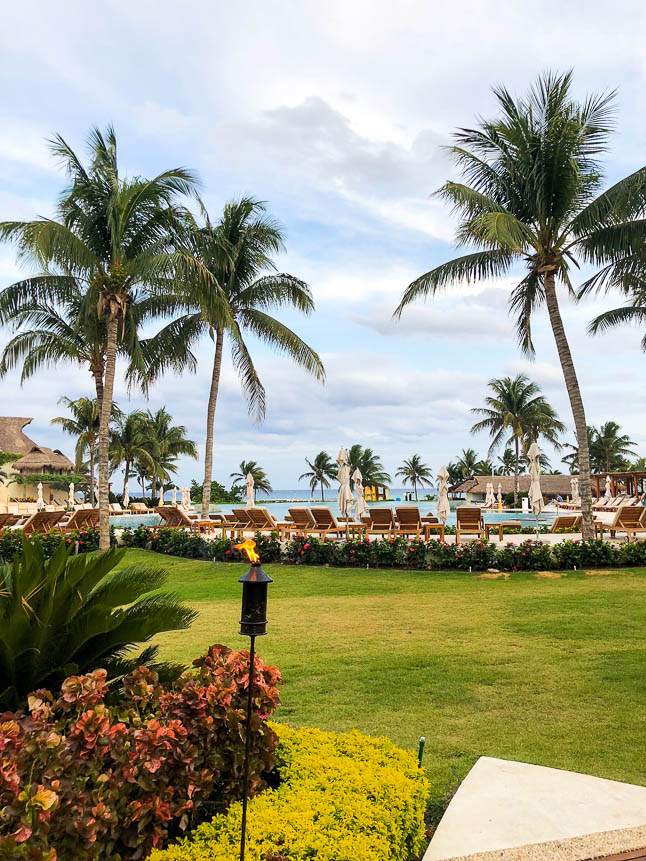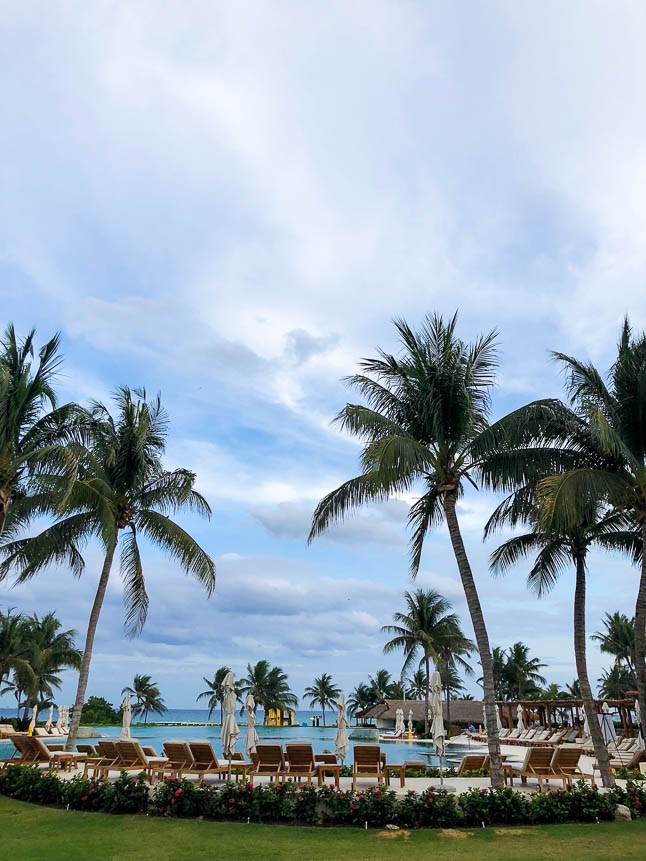 The Grand Velas Riviera Maya is a AAA Five Diamond, ultra-luxury all-inclusive resort that is in the middle of the beautiful Riviera Maya beaches and jungle. They have three different ambiances where you can stay:
-Adults Only Oceanfront : Grand Class Suites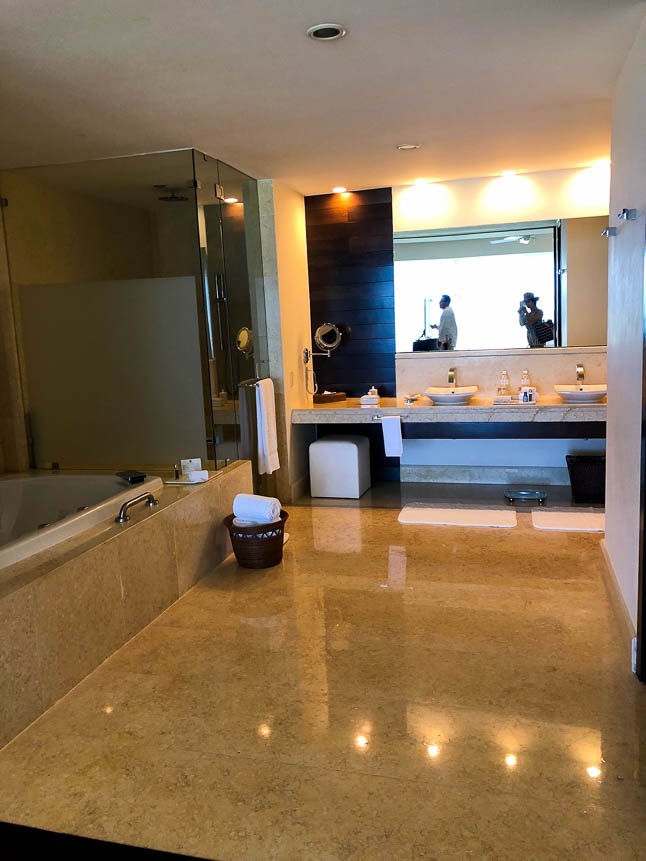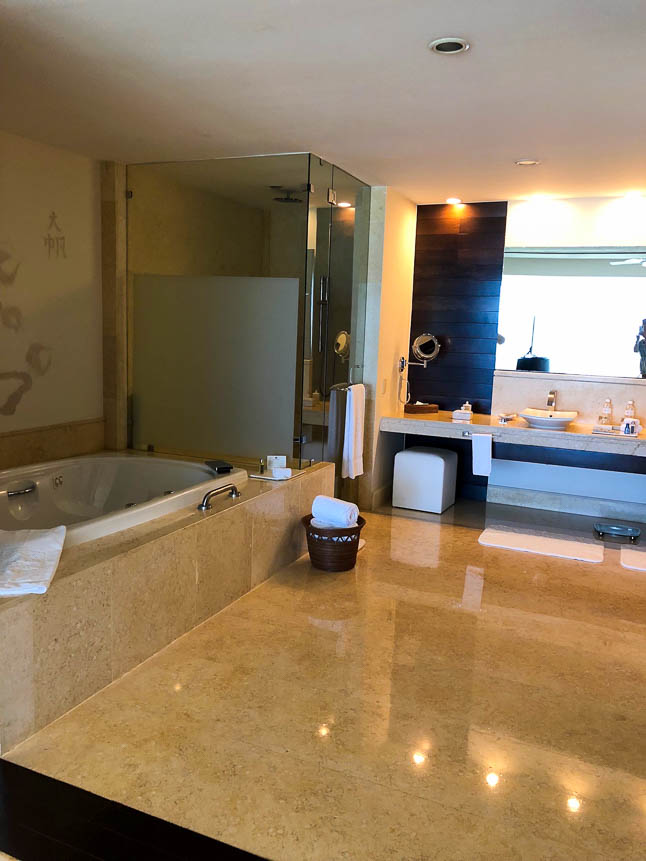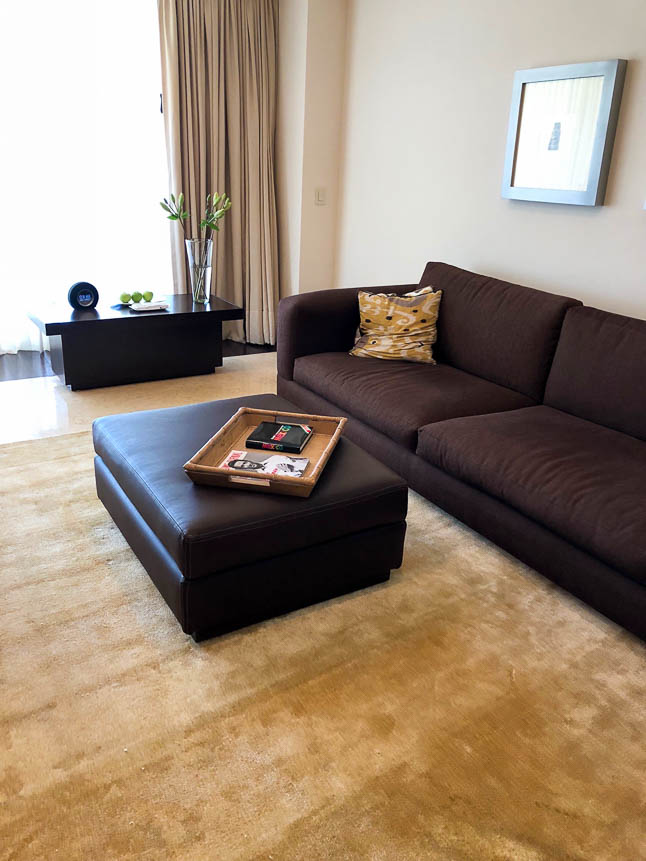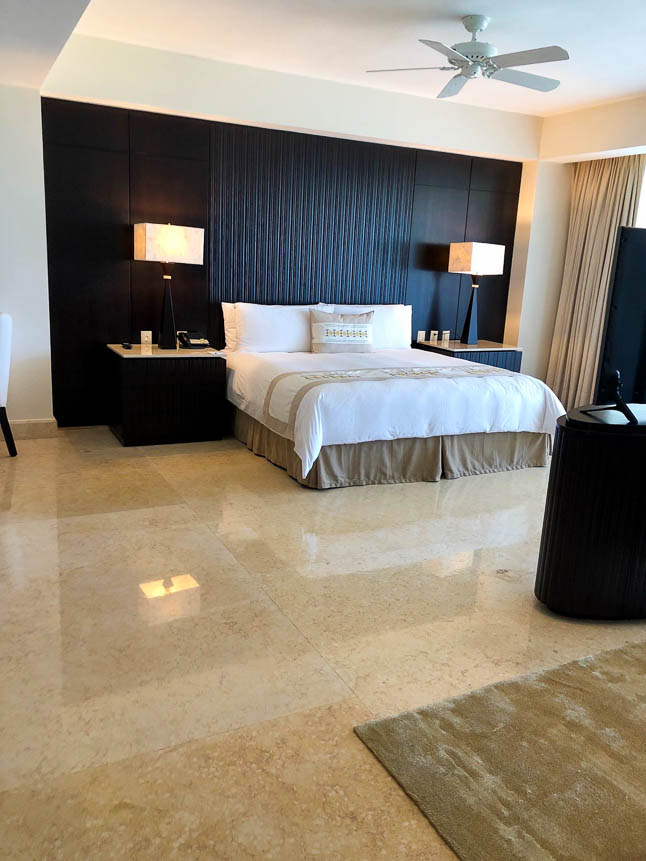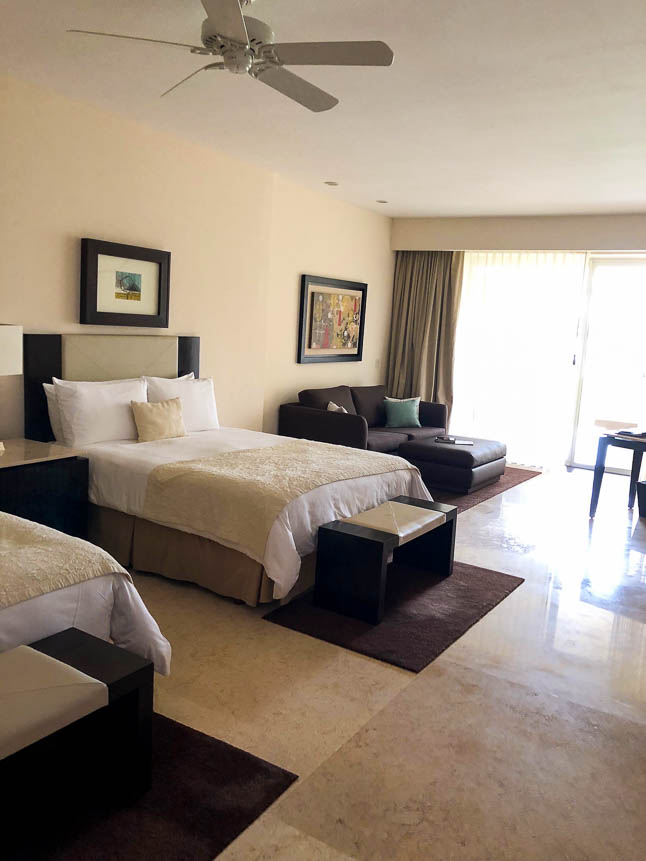 -Family-Friendly Ocean View : Ambassador Suites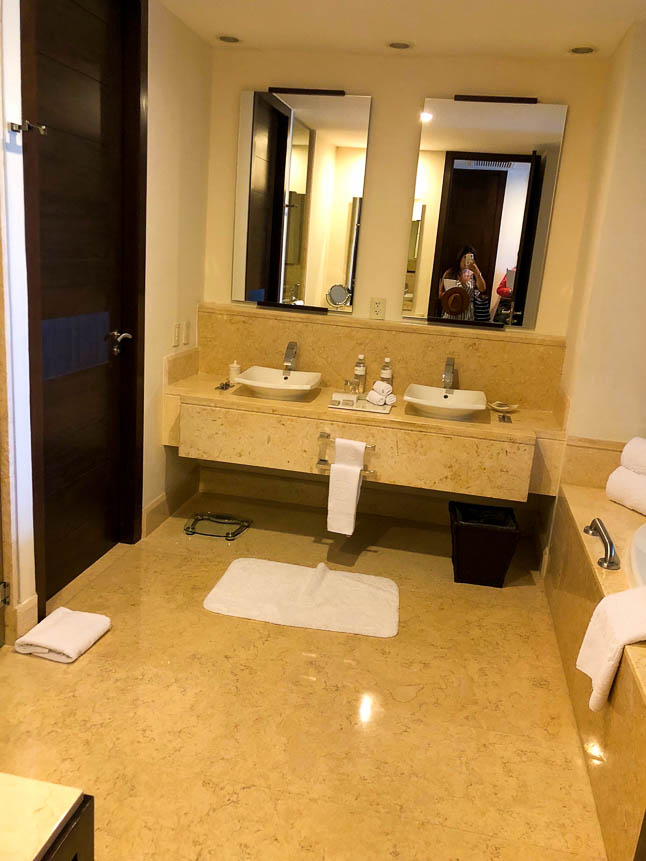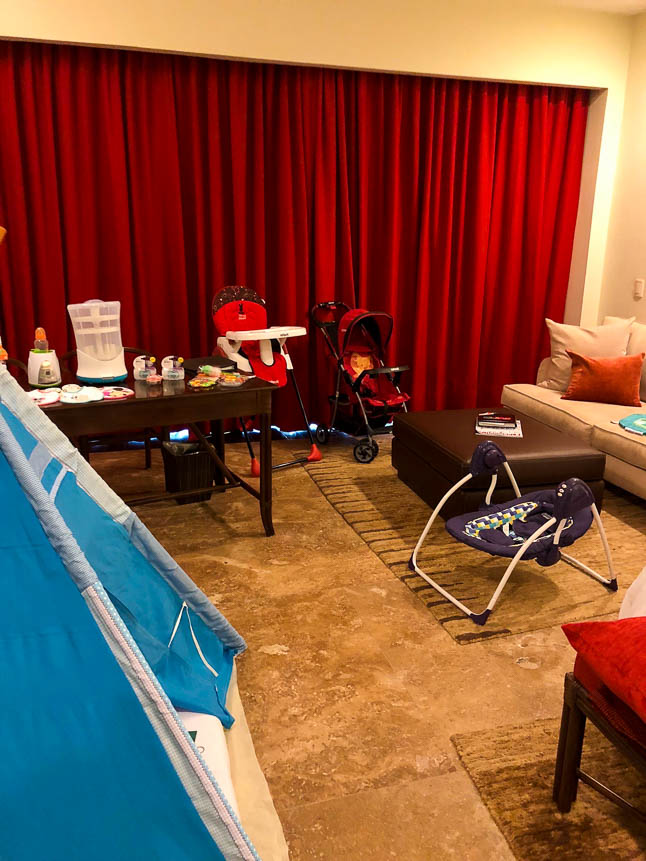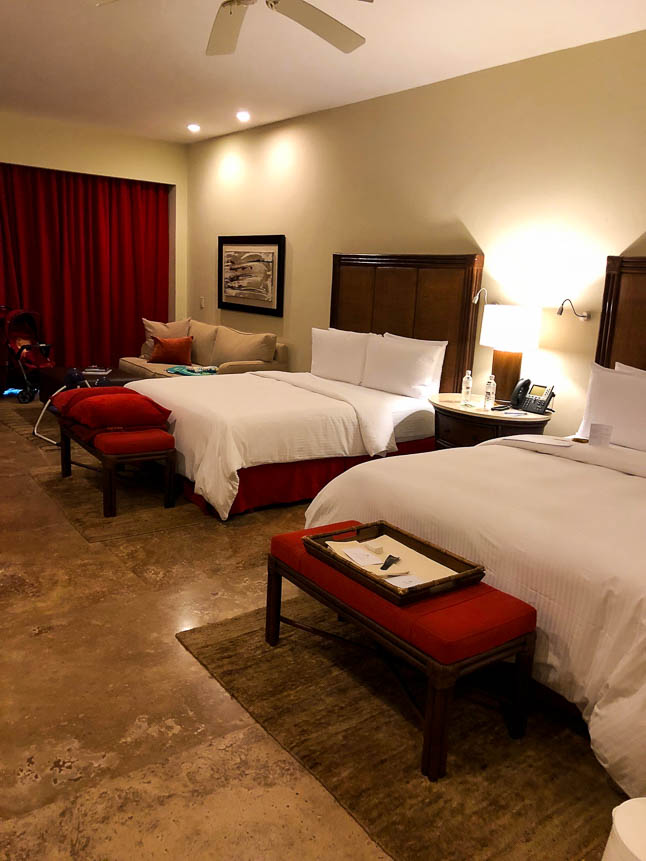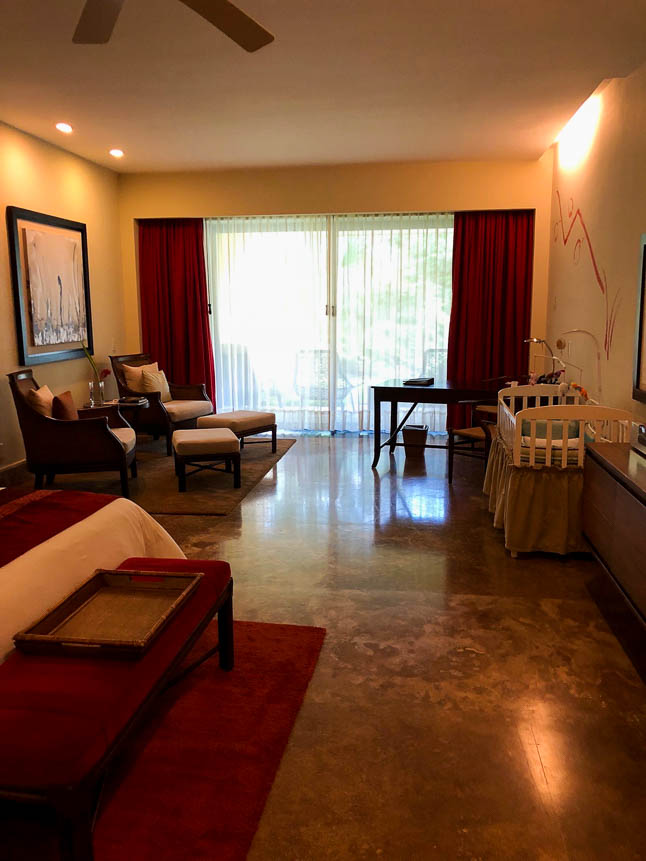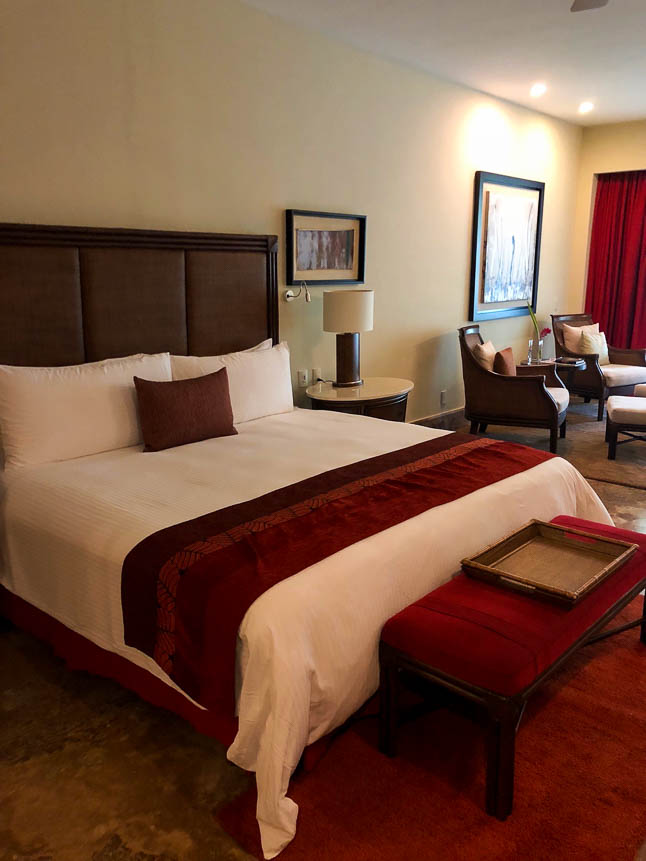 -Zen-Like Tropical Setting : Zen Grand Suite (where we stayed)
THE ROOMS: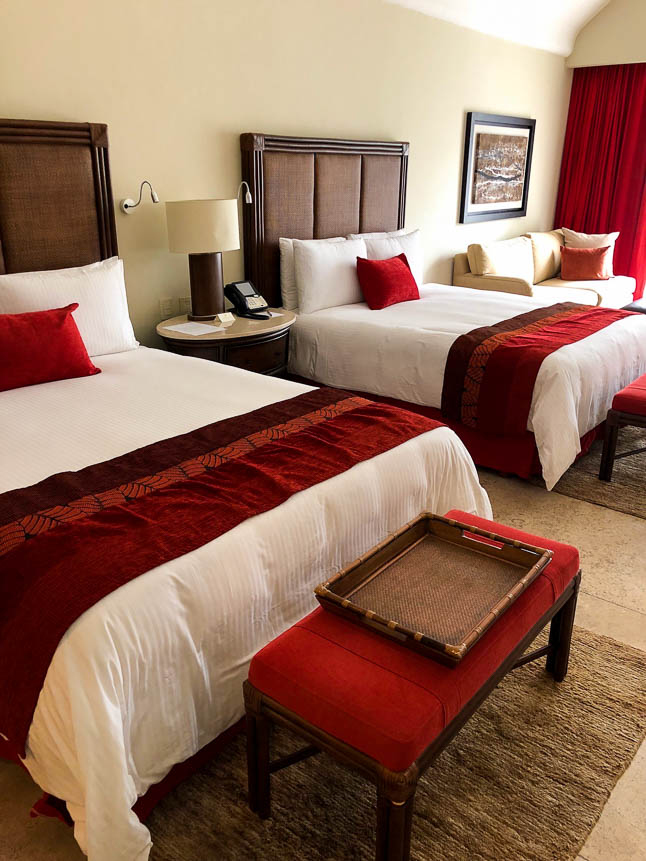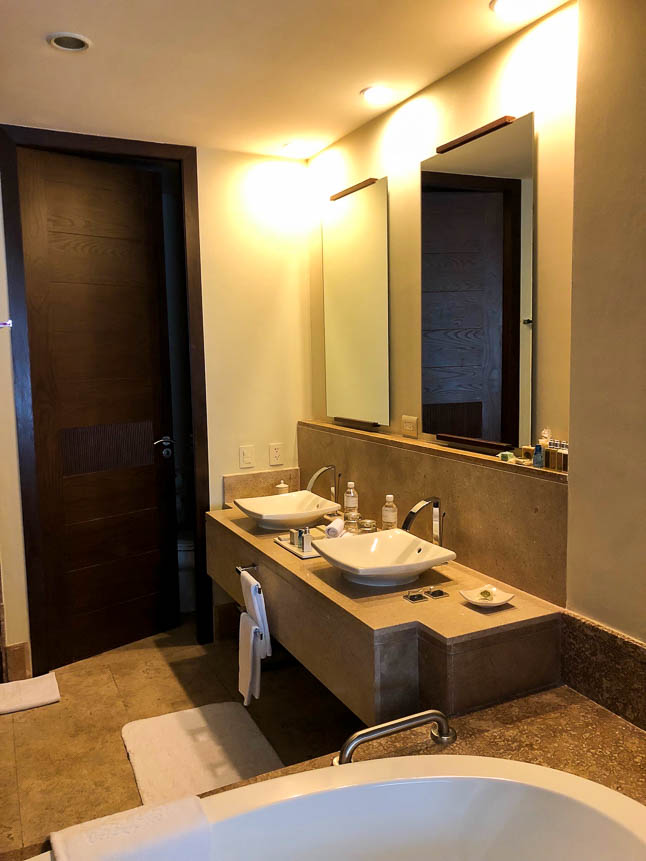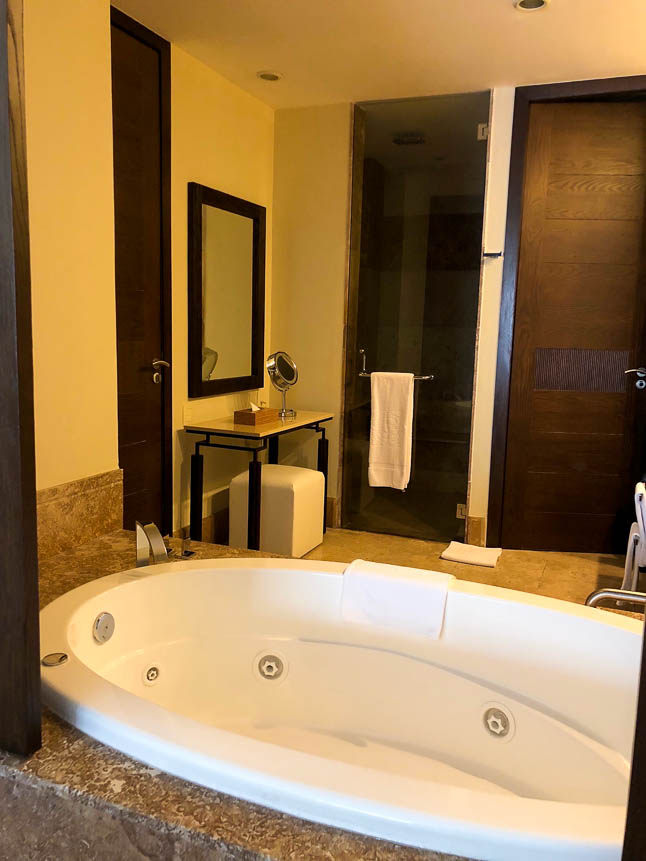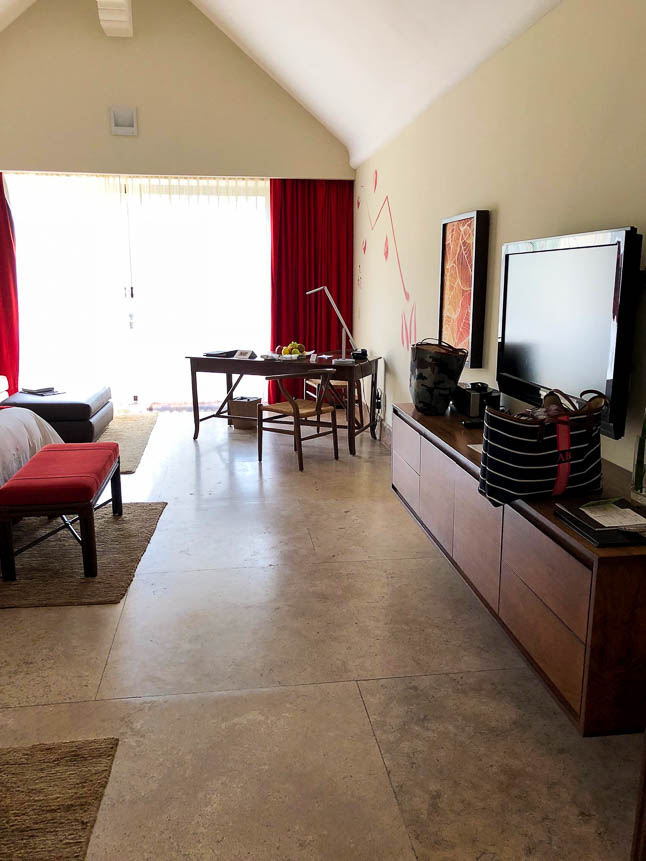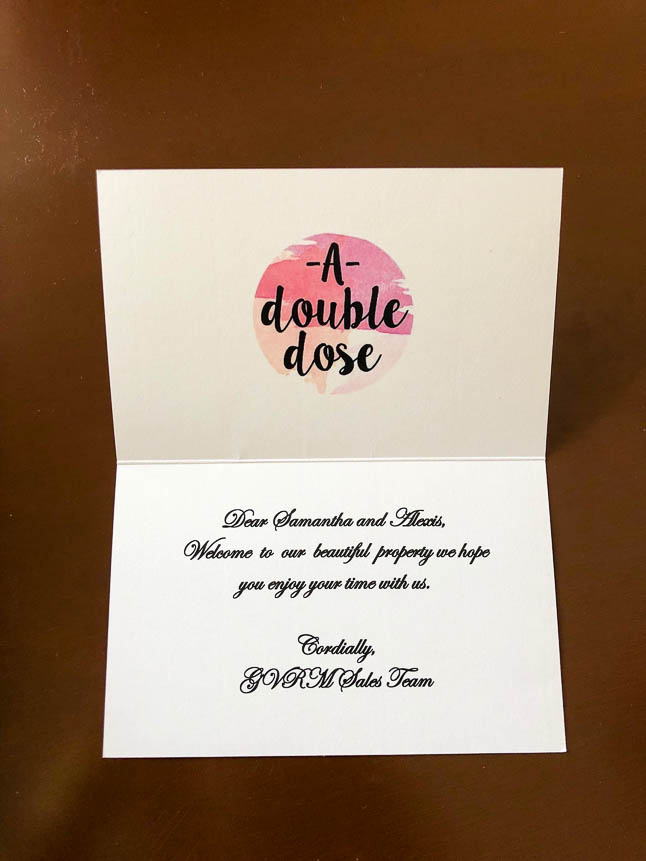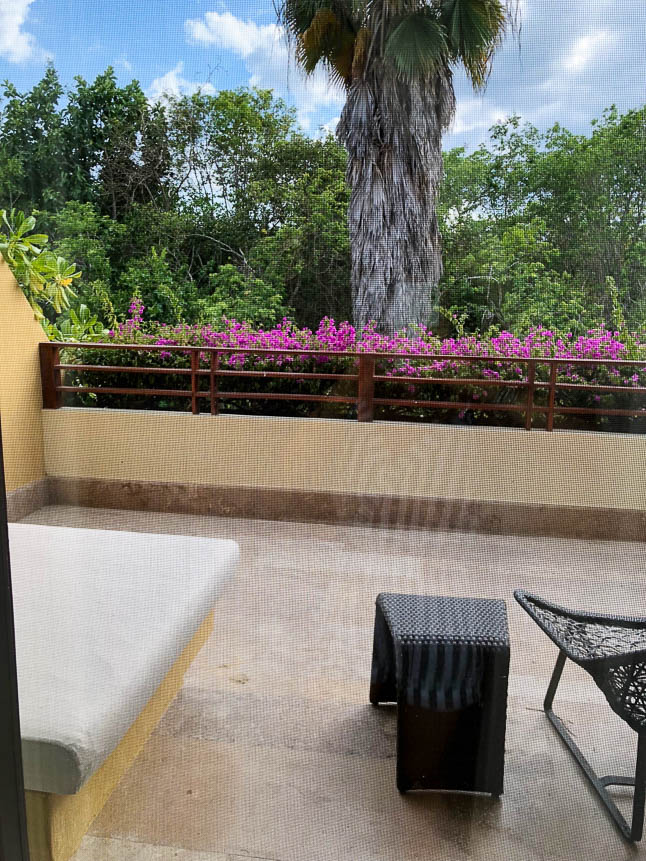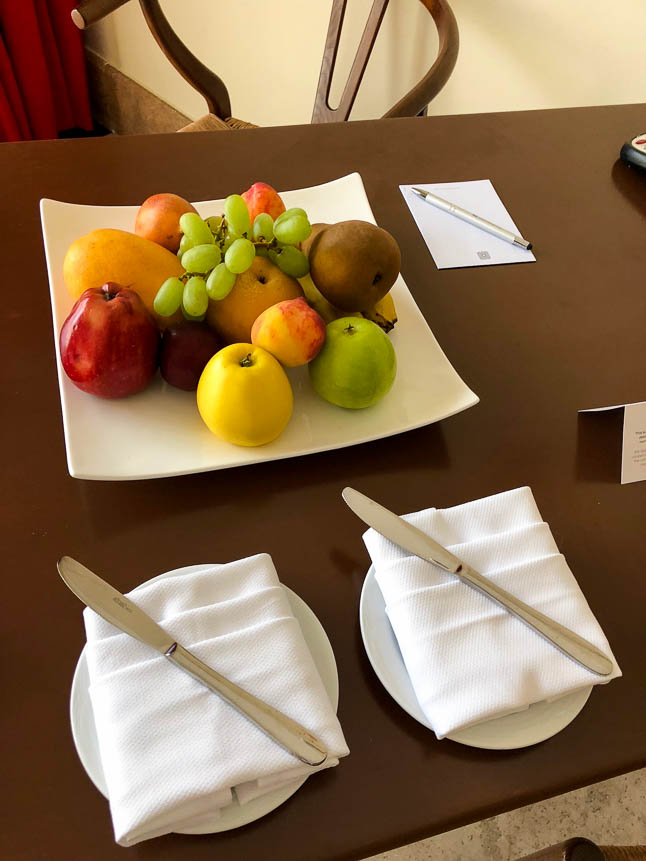 The rooms were GORGEOUS! We had a chance to see all three room ambiances, and each one was stunning. They all have a very similar look and are super spacious (1,100 square feet!) with gorgeous bathrooms. We have never seen ceilings so high in a room before, but we loved it because it feels so much more open! They bathrooms all feature L'Occitane amenities, a spacious jacuzzi tub, and walk-in shower. They also have a separate vanity for doing your hair and makeup, which we appreciated!
The beds were super comfy, and the room had a fully-stocked mini bar, as well as a Nespresso coffee maker.
THE BEACH:
The beach was beautiful and they have some chairs set up out there and some beds. The sand was white, just like in the Caribbean. They also have waiters out there if you want drinks! The water was pretty warm, too!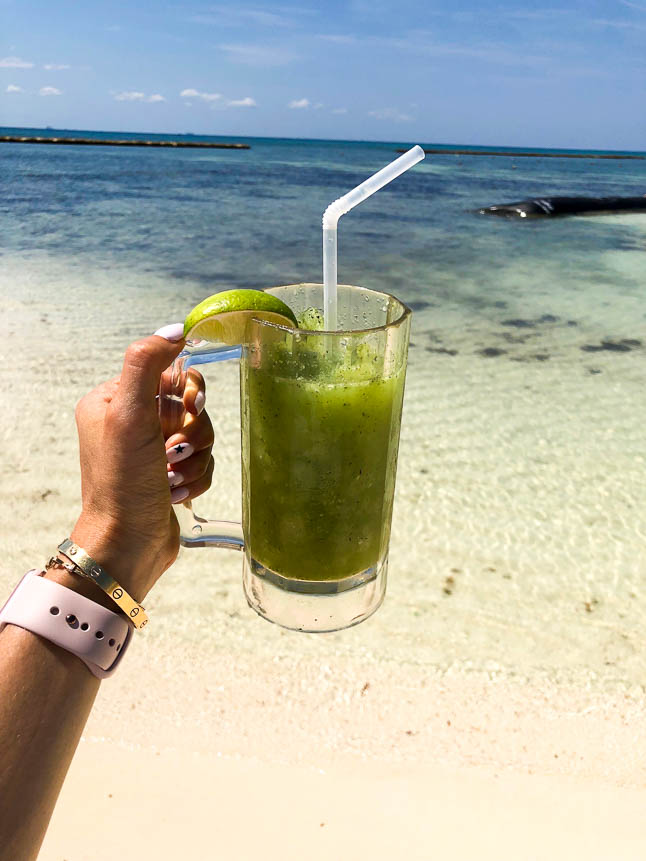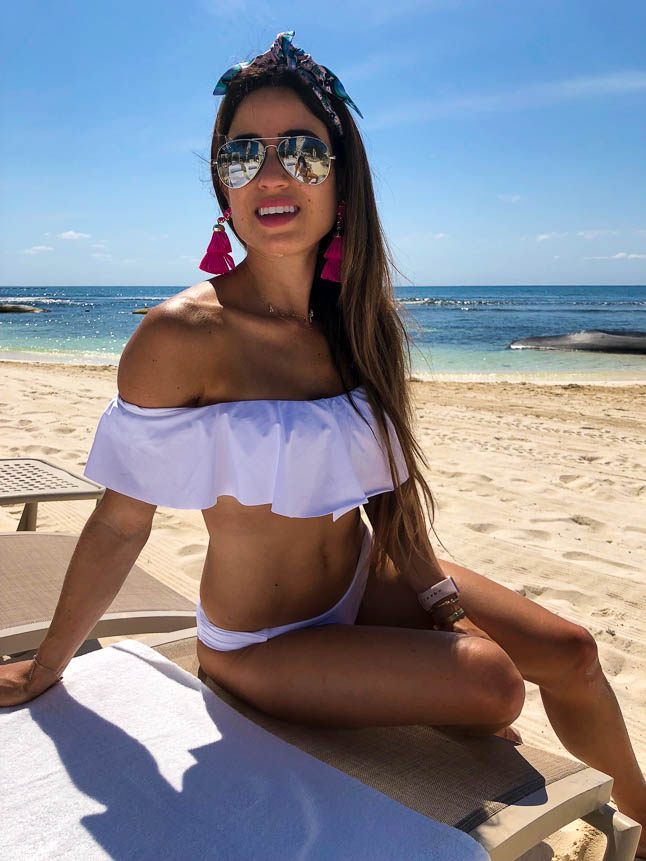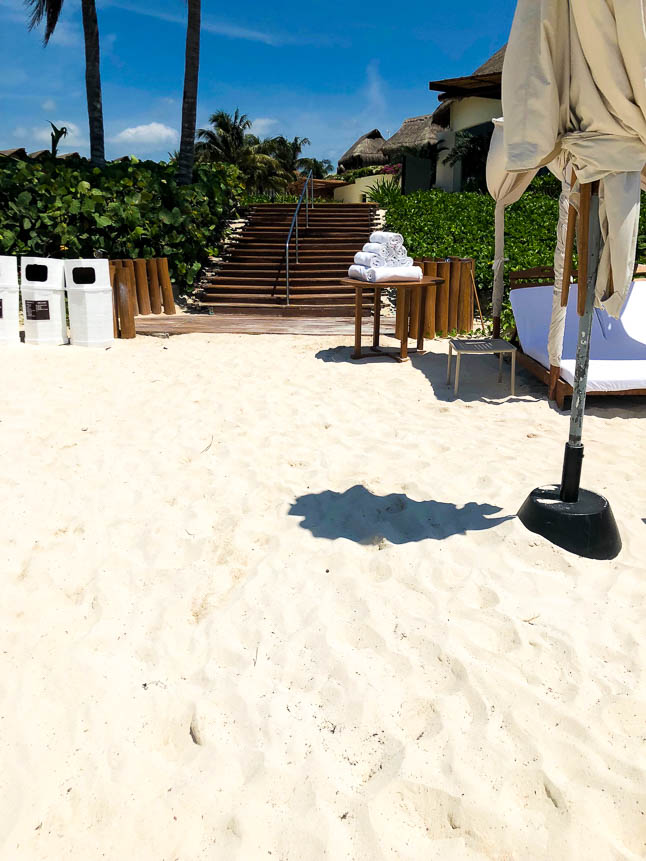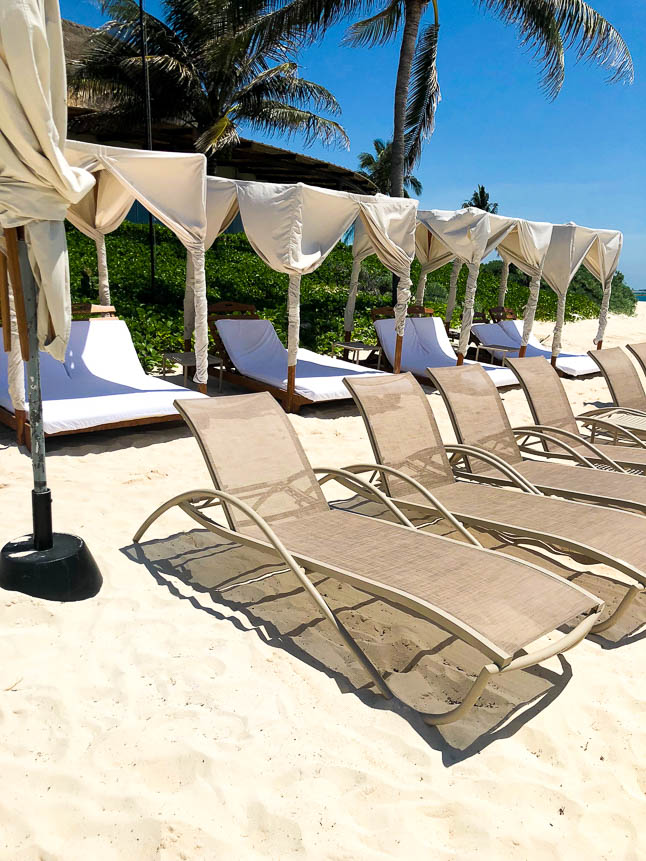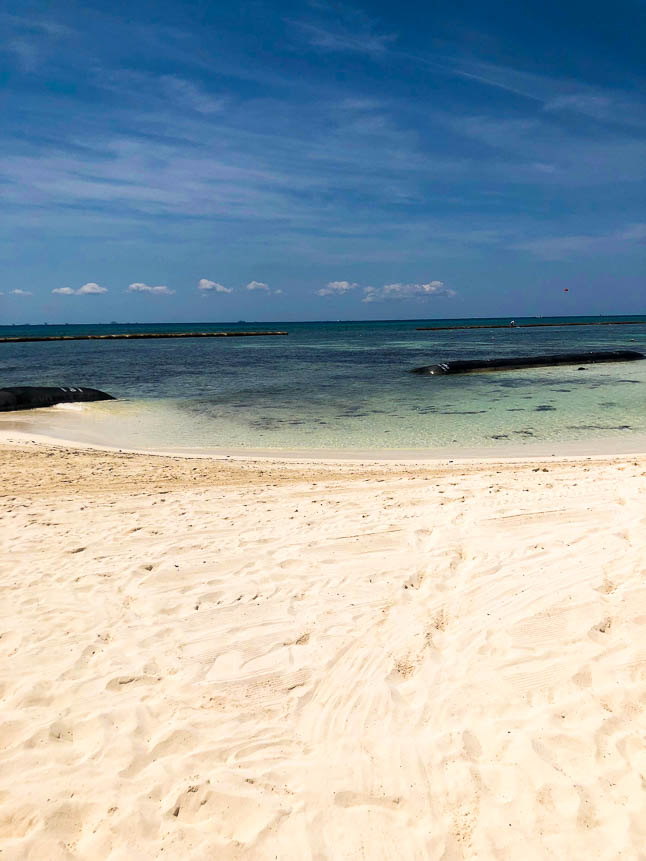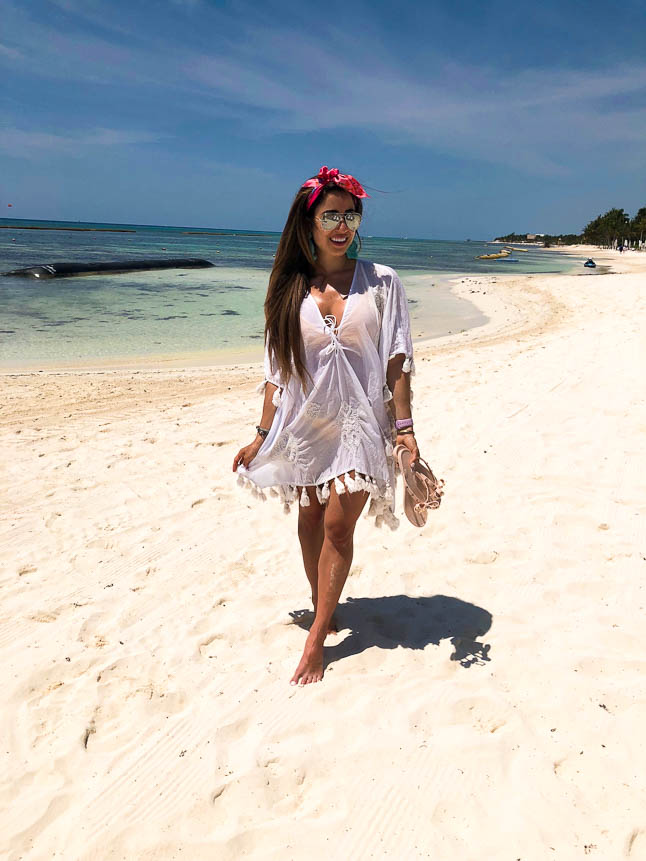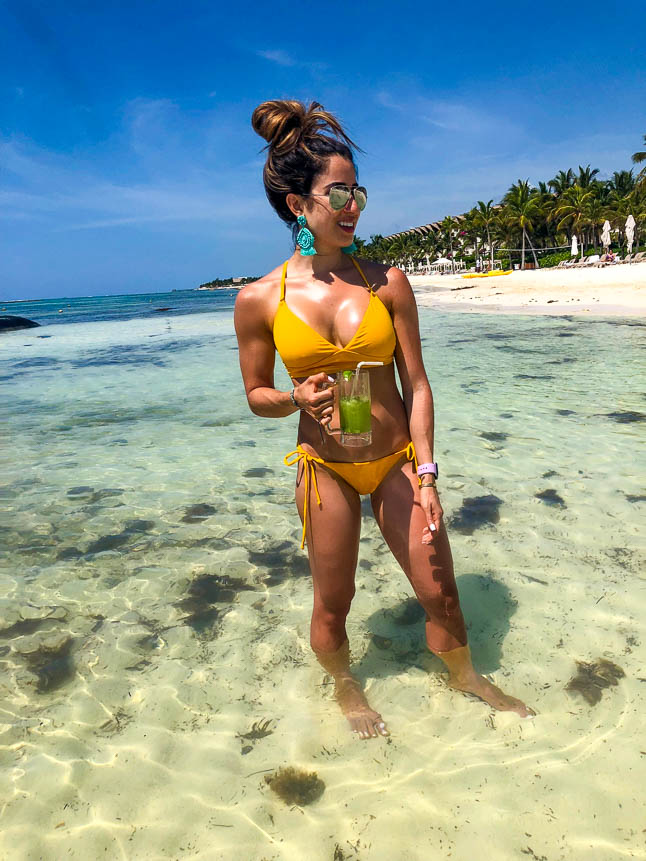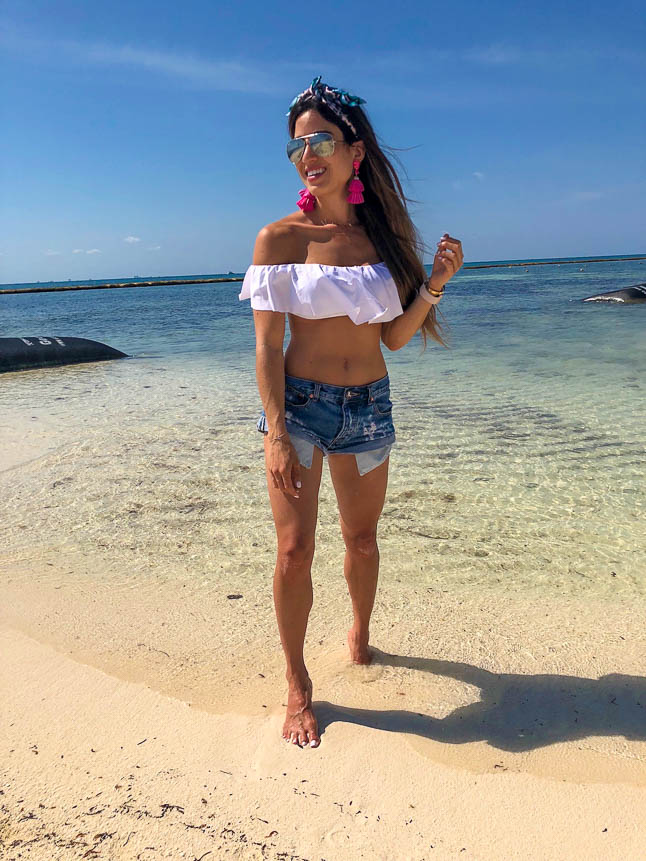 POOLS:
What we loved so much about this resort is that they have THREE pools (one at each ambiance). The pool where we were staying (Zen Pool) is so tranquil and calm.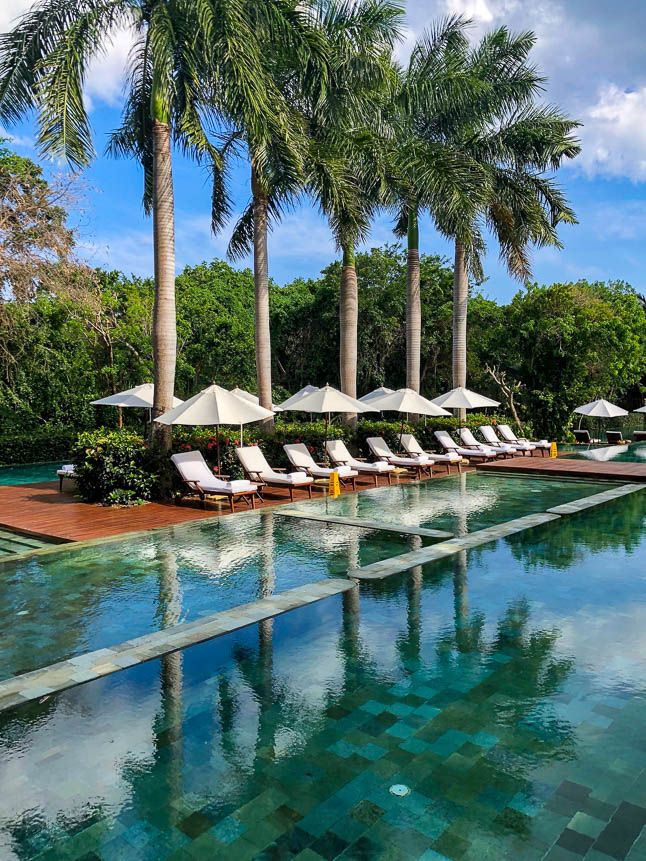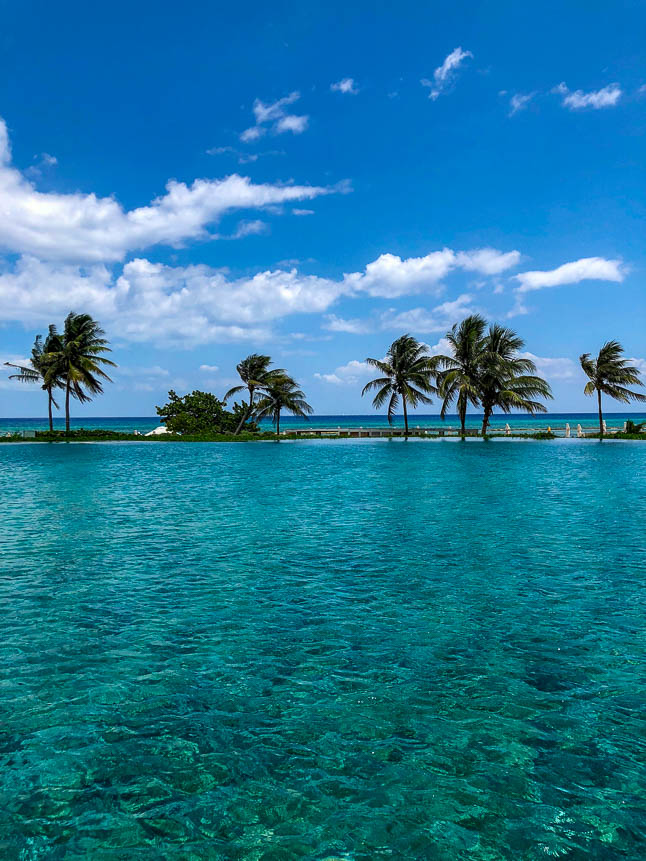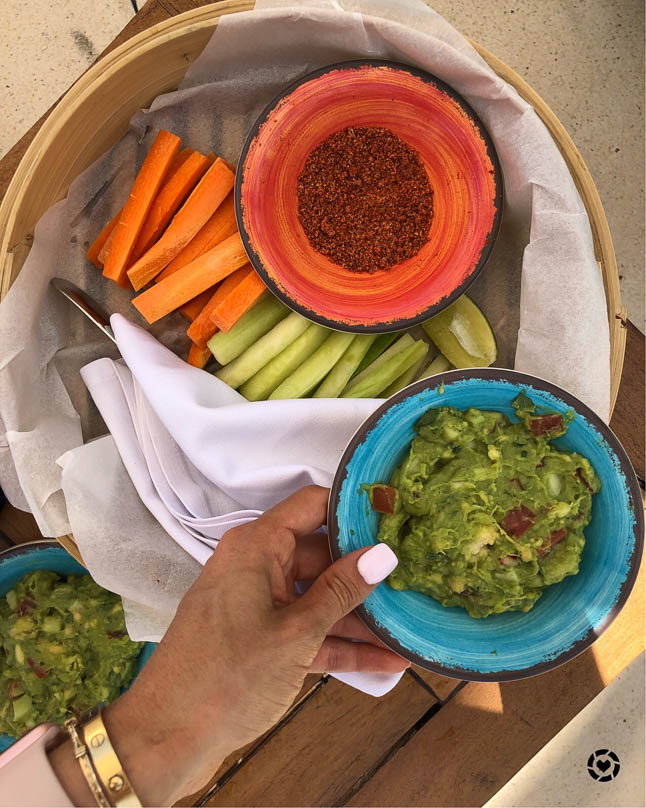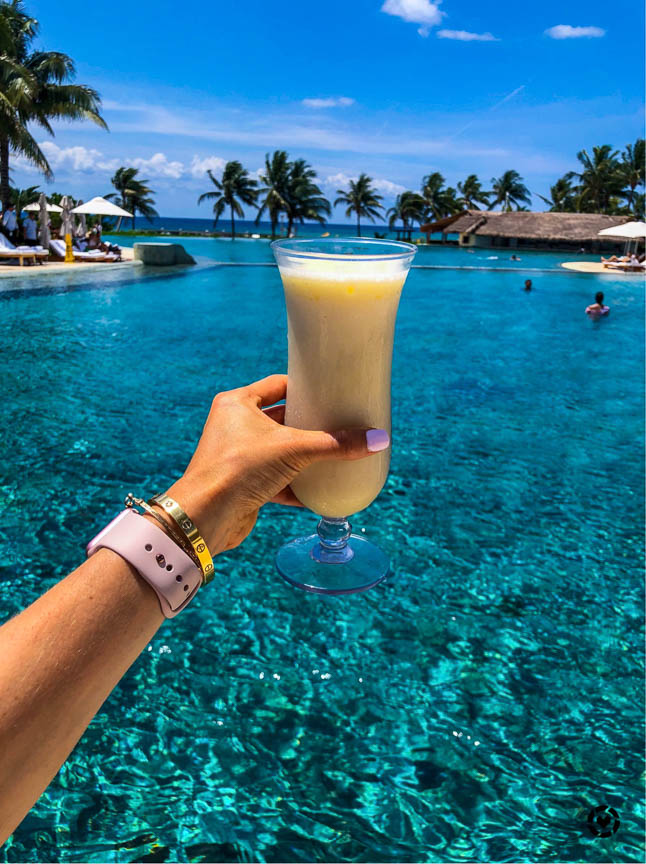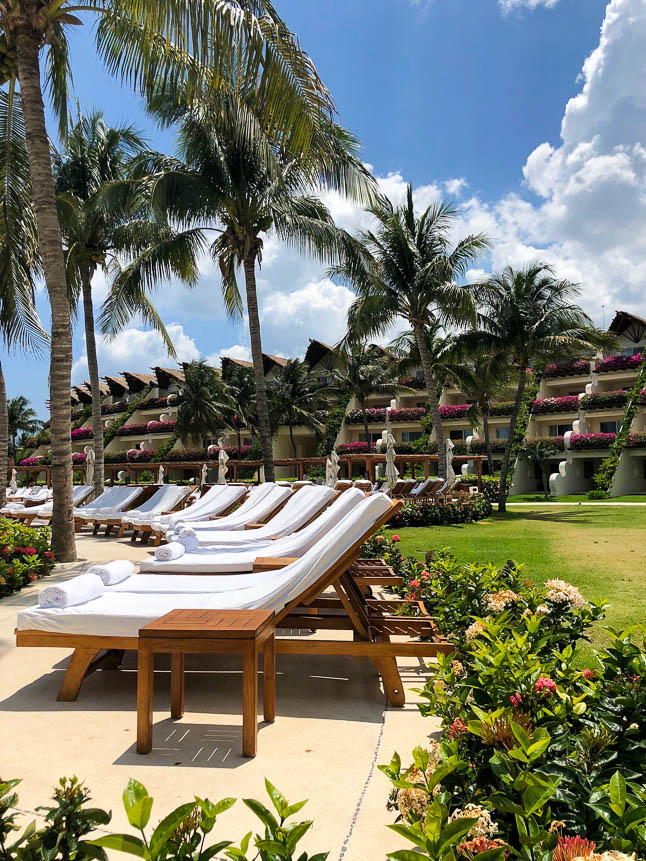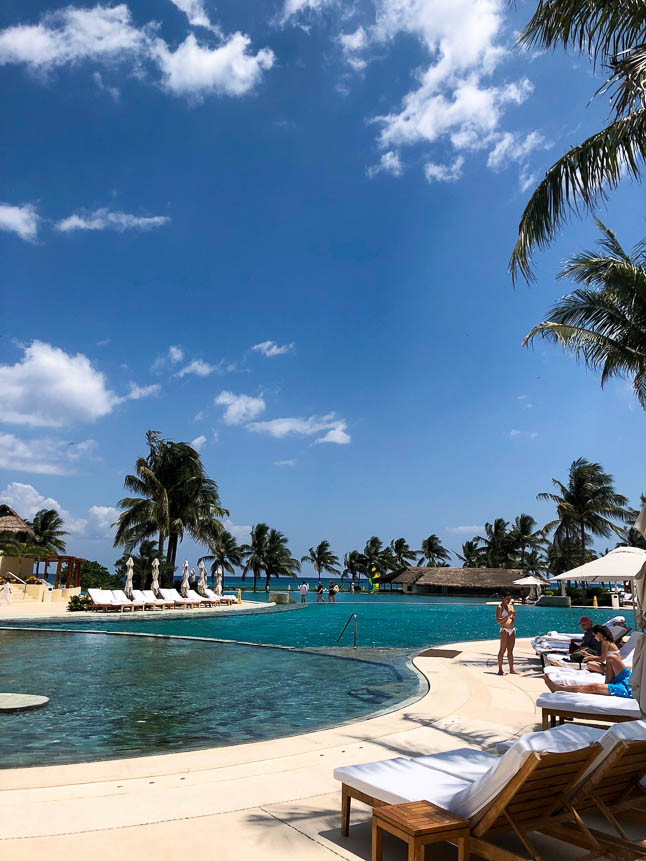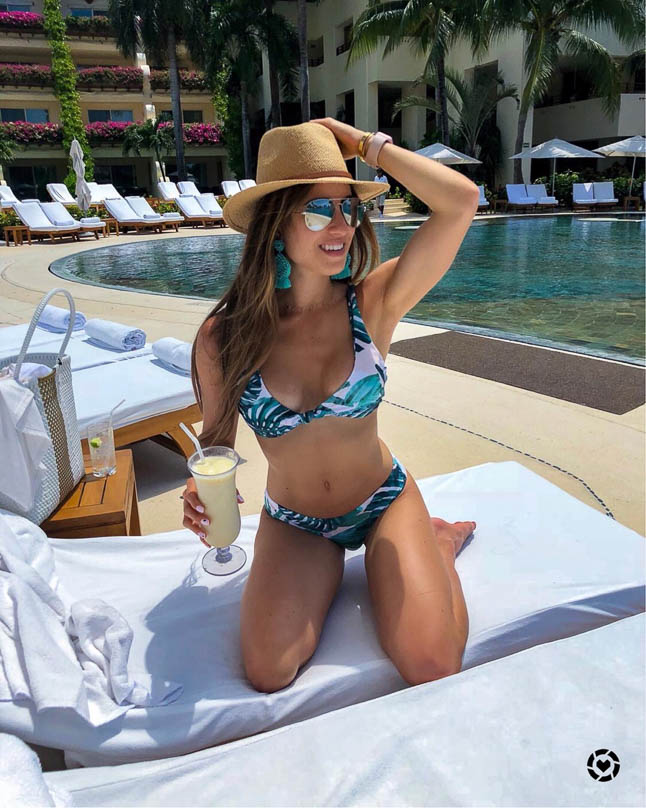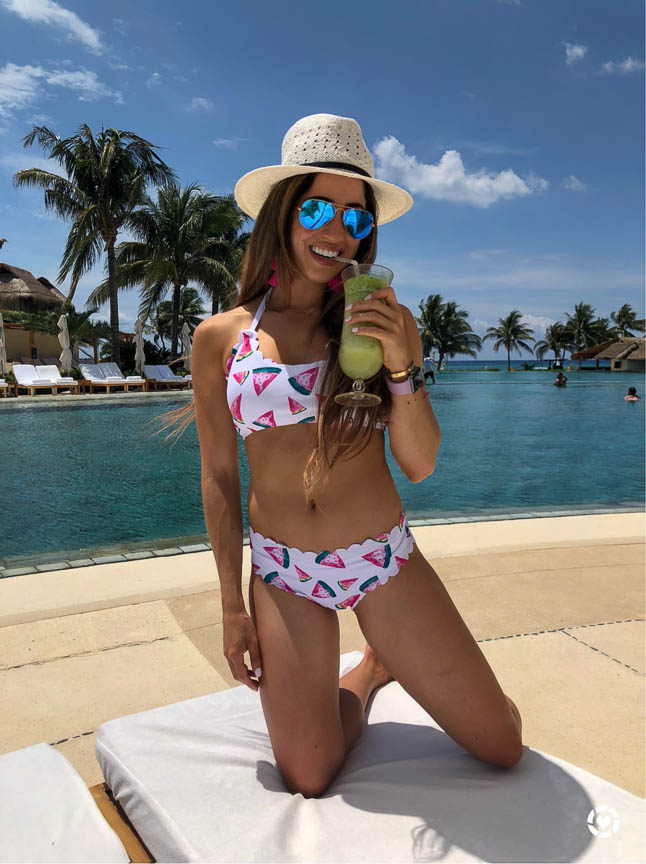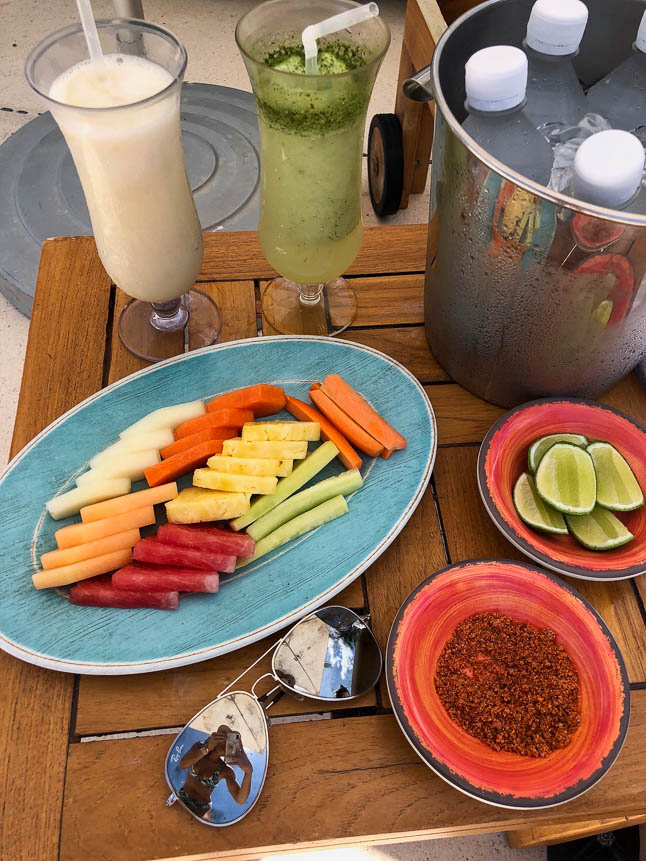 They also offered refreshing cocktails and snacks at the pool. They were super accommodating with our orders, too!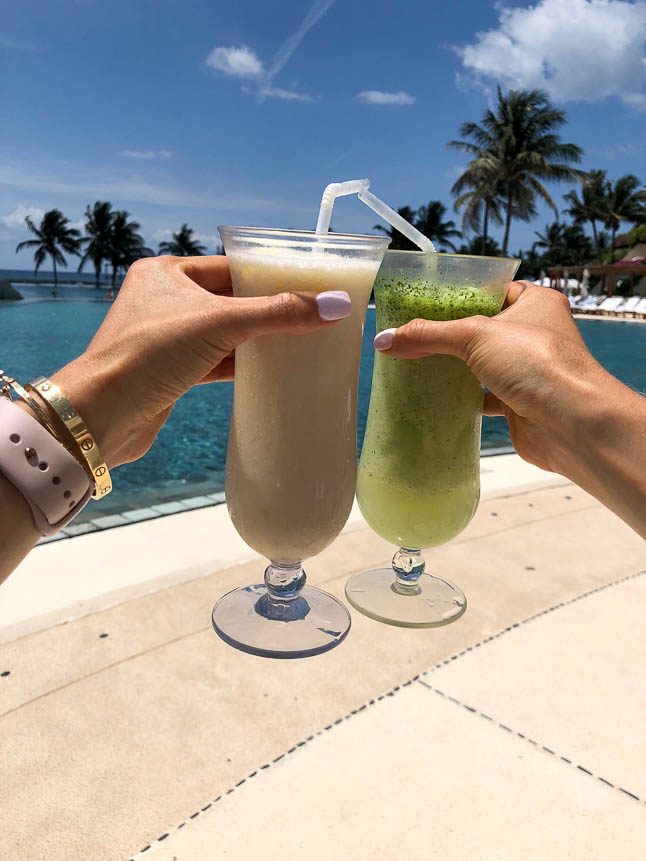 The main pool in the Ambassador suites is a gorgeous infinity pool that overlooks the ocean. We loved going to that one because they had fun activities and good music, but it wasn't overly loud!
RESTAURANTS: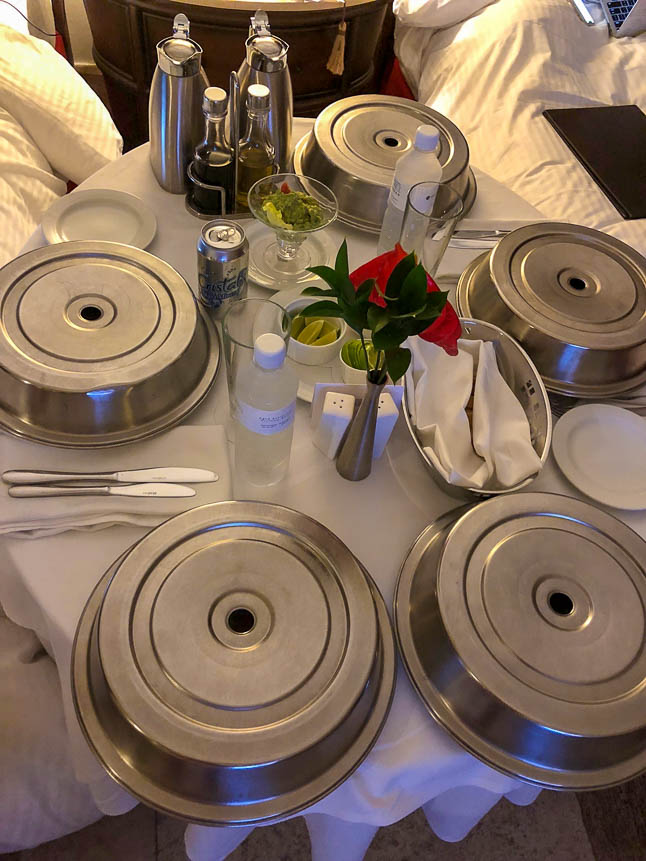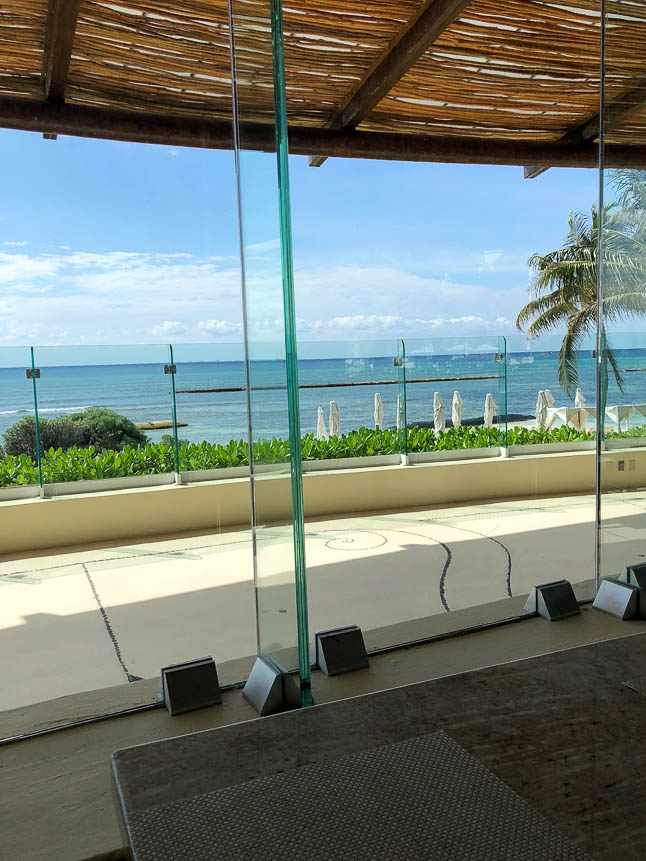 This resort has eight incredible restaurants! We didn't have a chance to eat at all of them, but will share them all for your reference!
They have three all-day restaurants:
-Azul (this one we LOVED). They offer a buffet with an amazing spread! We ate there for breakfast and lunch the whole stay.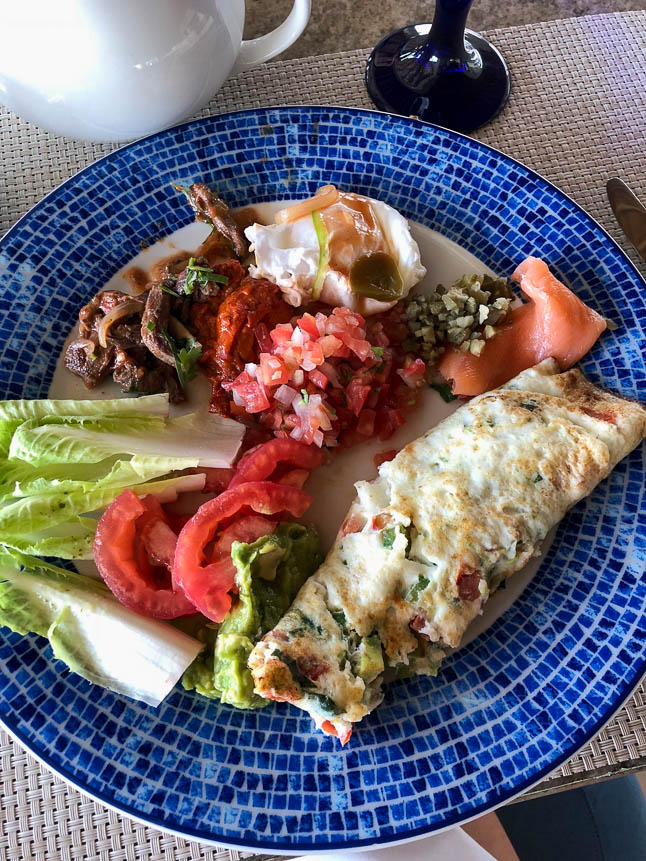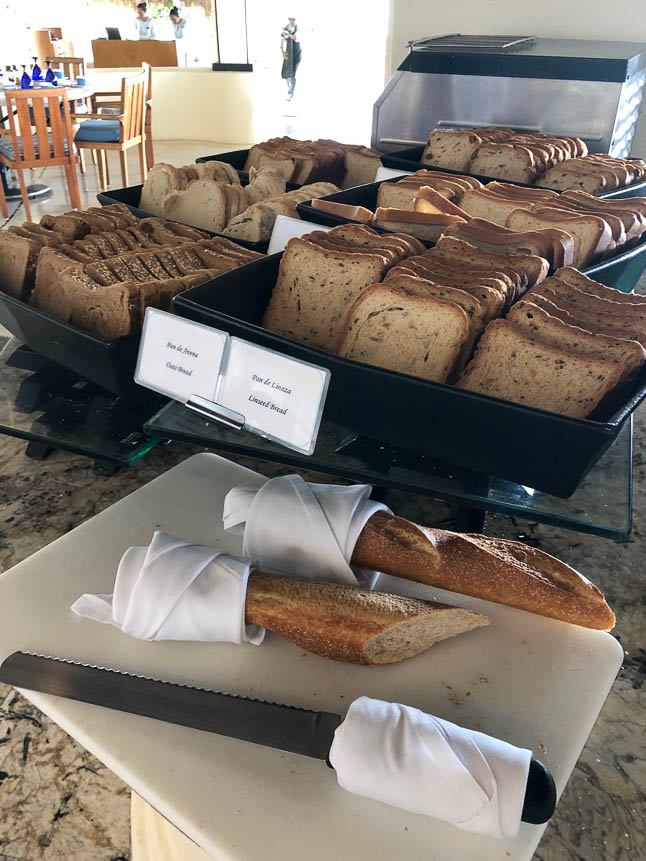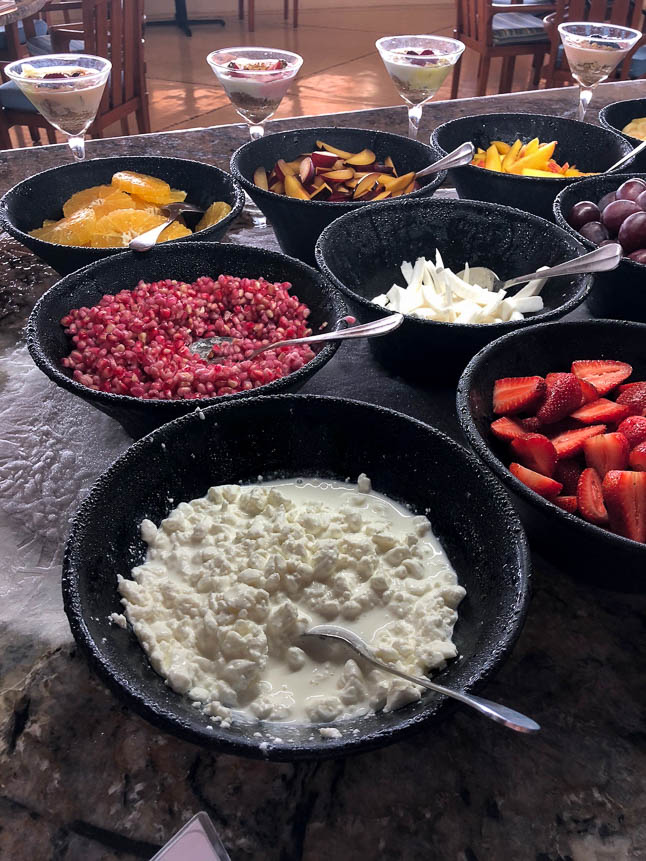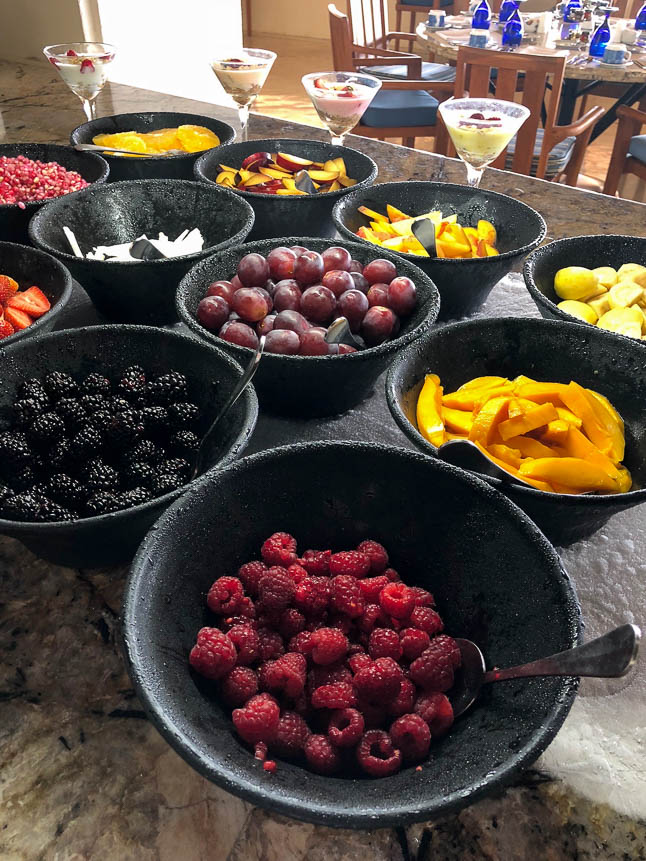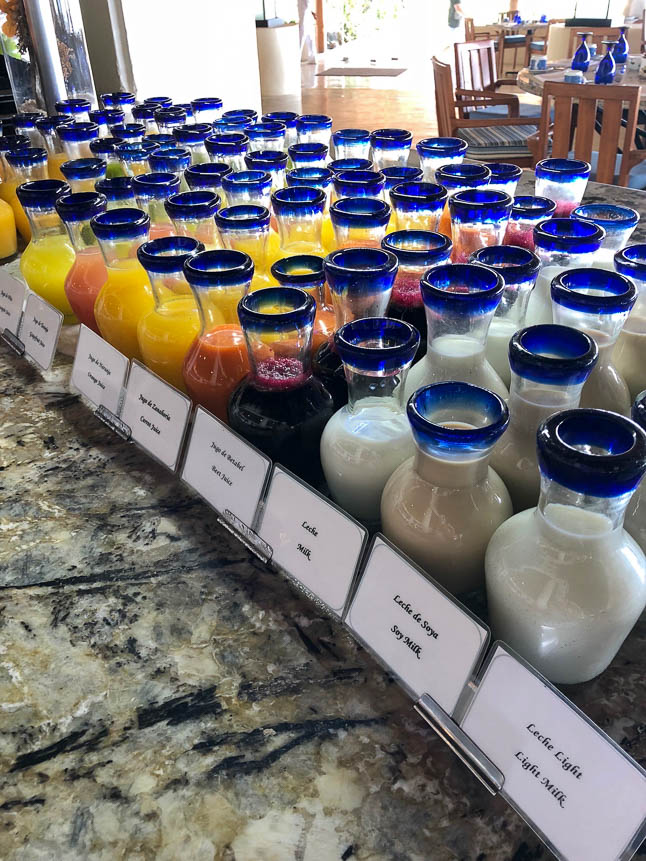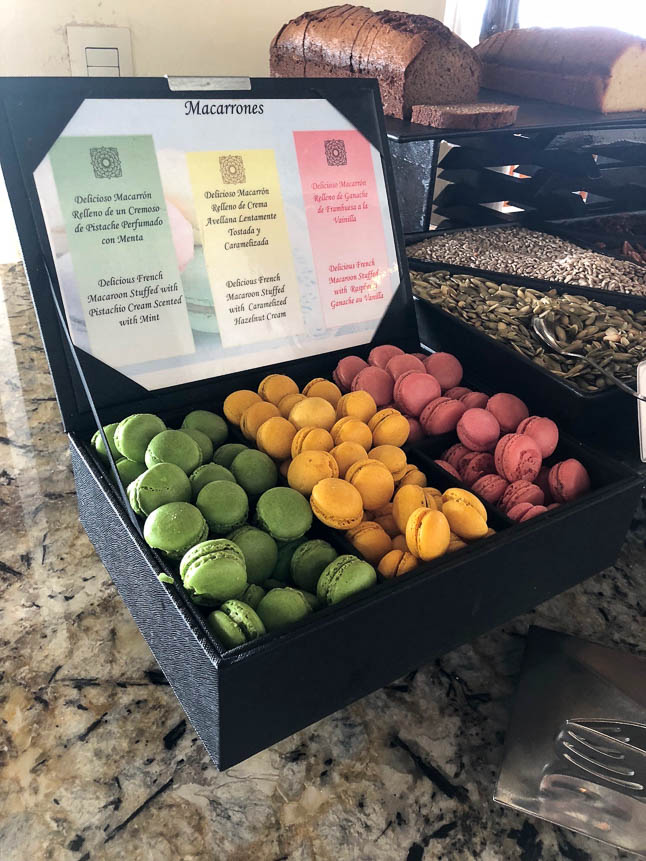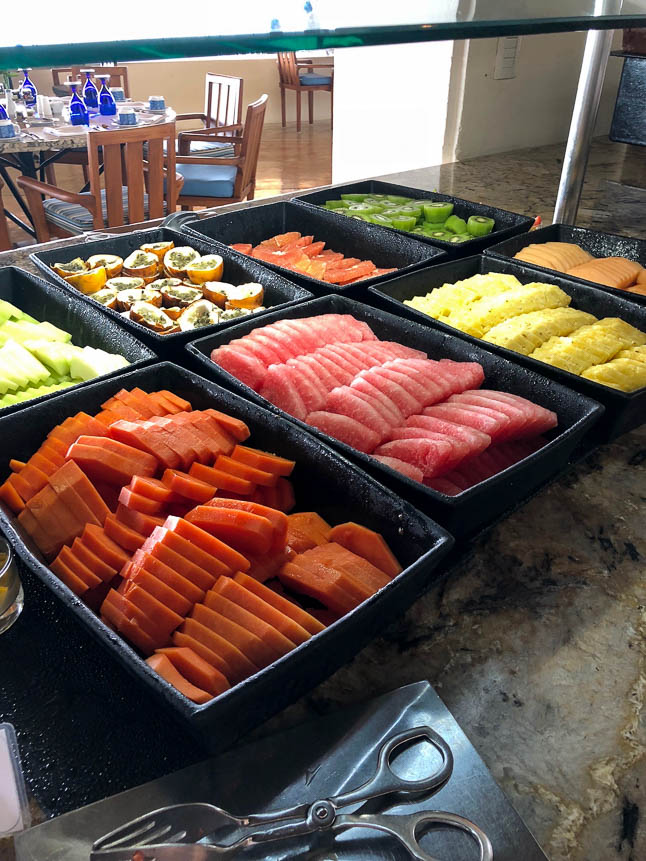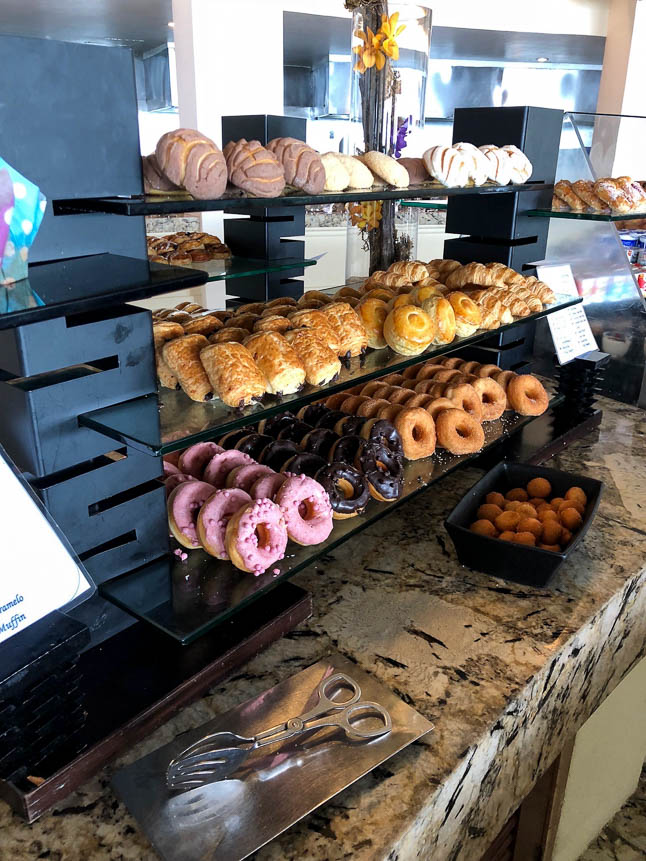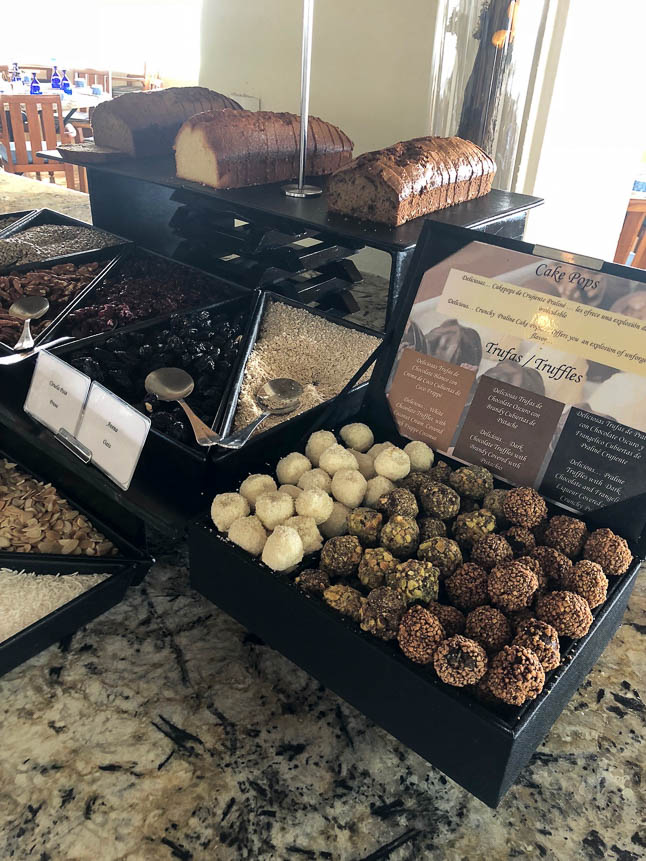 We were in heaven! They have everything from omelettes, fresh fruit, pastries, sushi, salads, breads, incredible dishes, pizza, ceviche station, panini station, and the list goes on!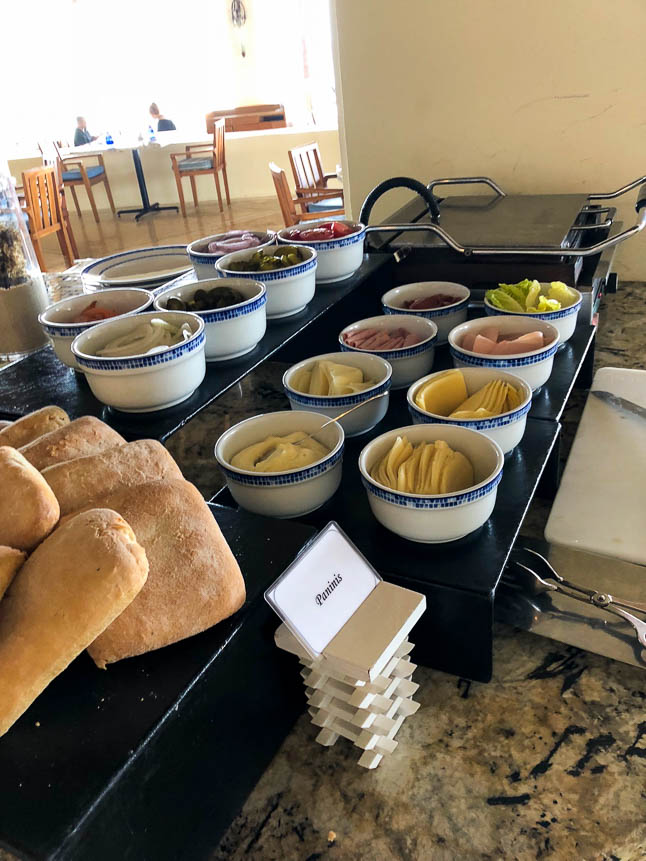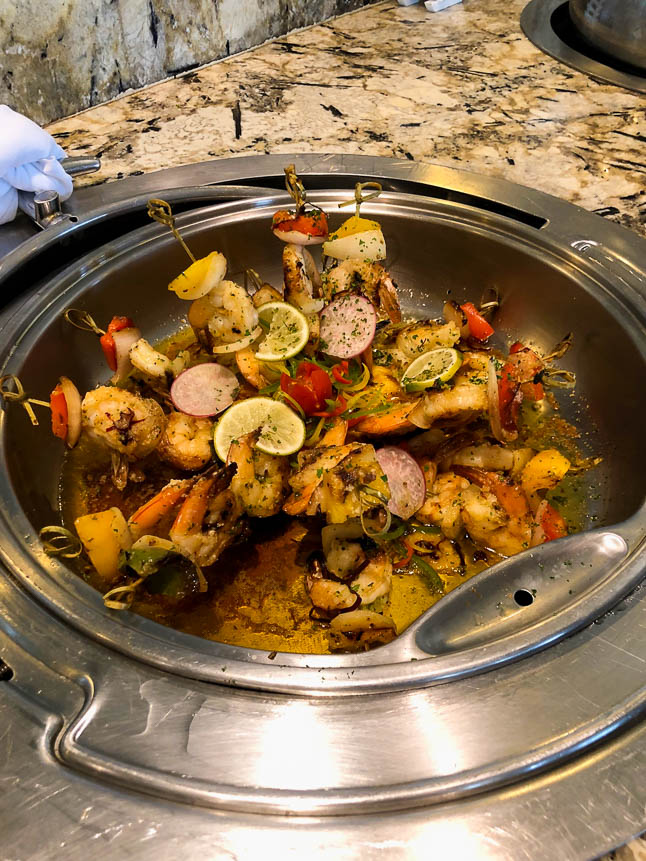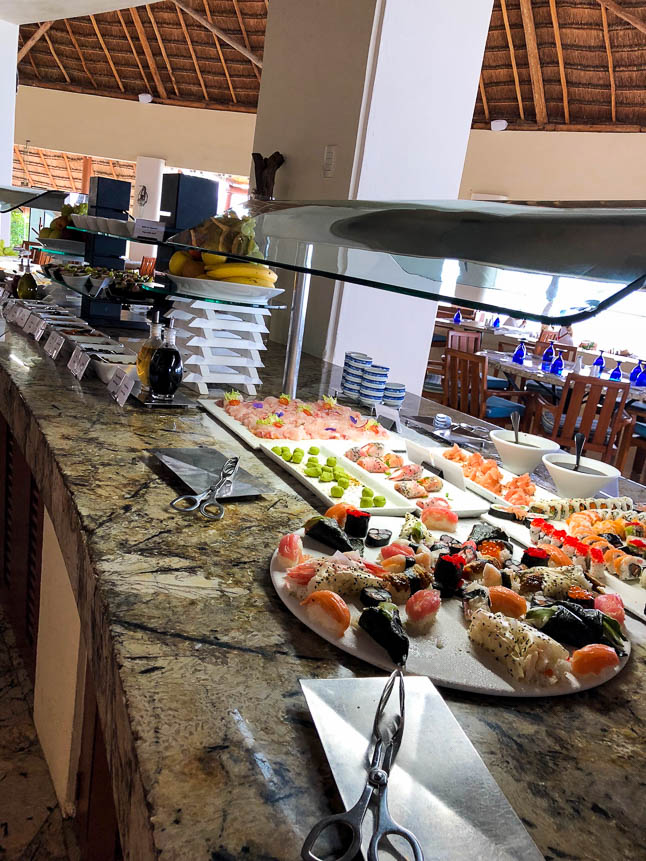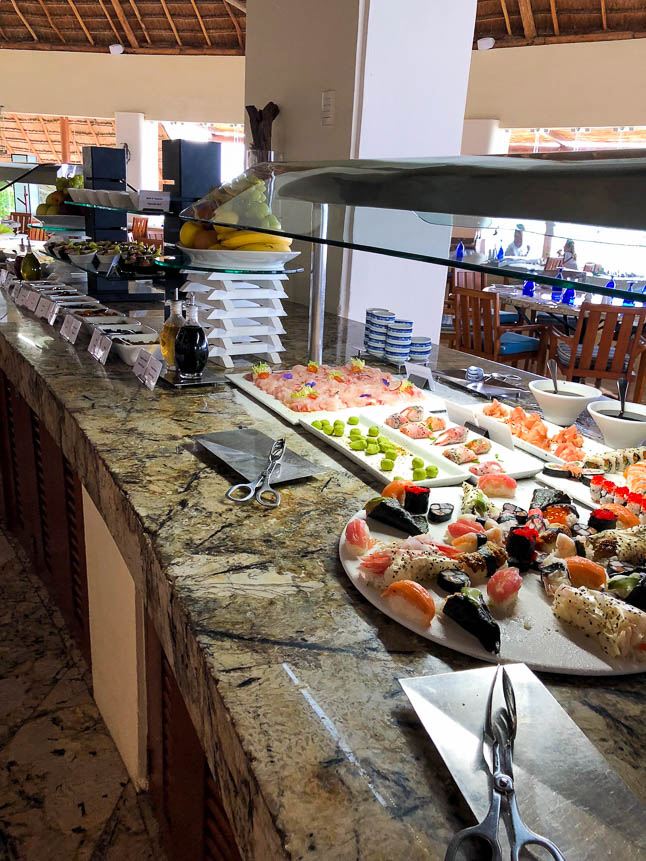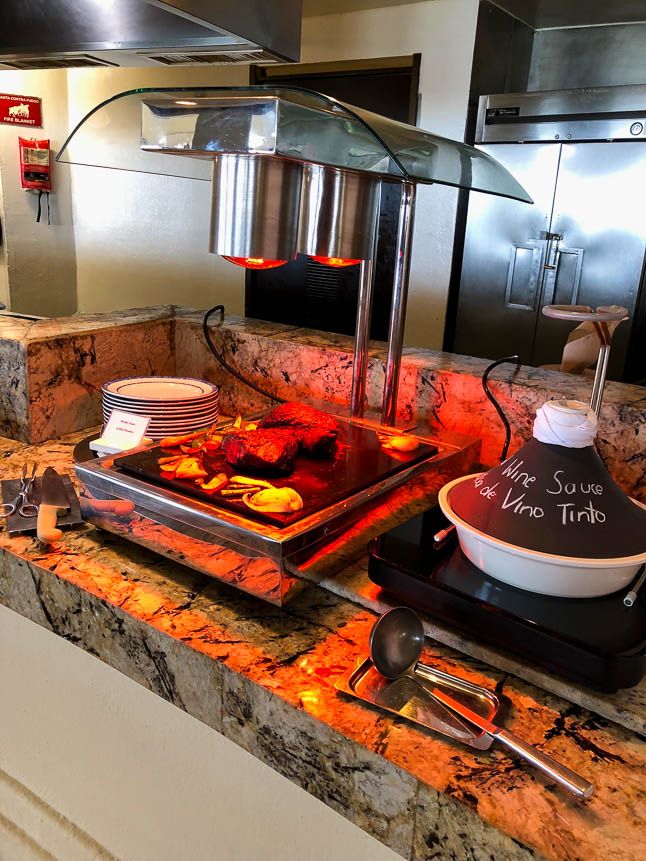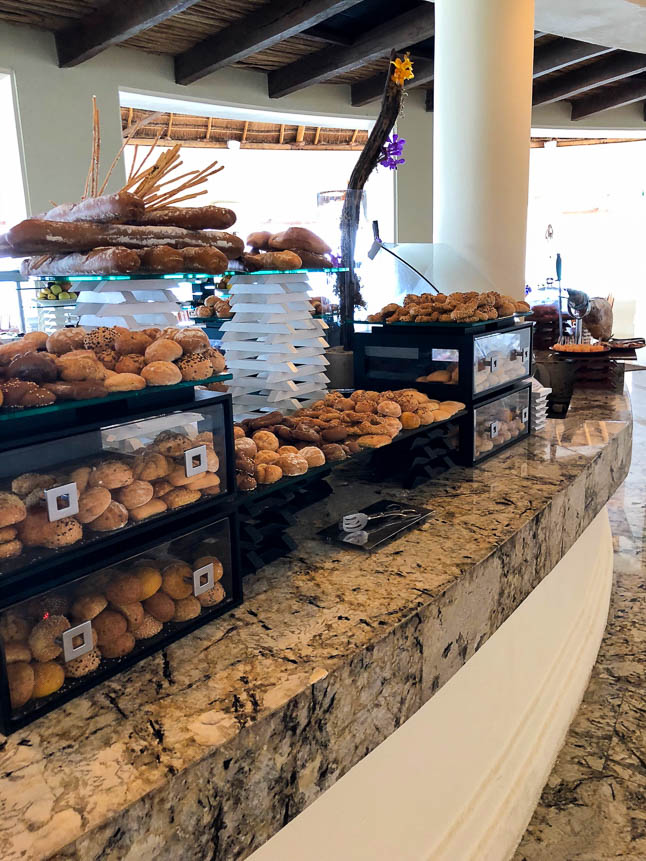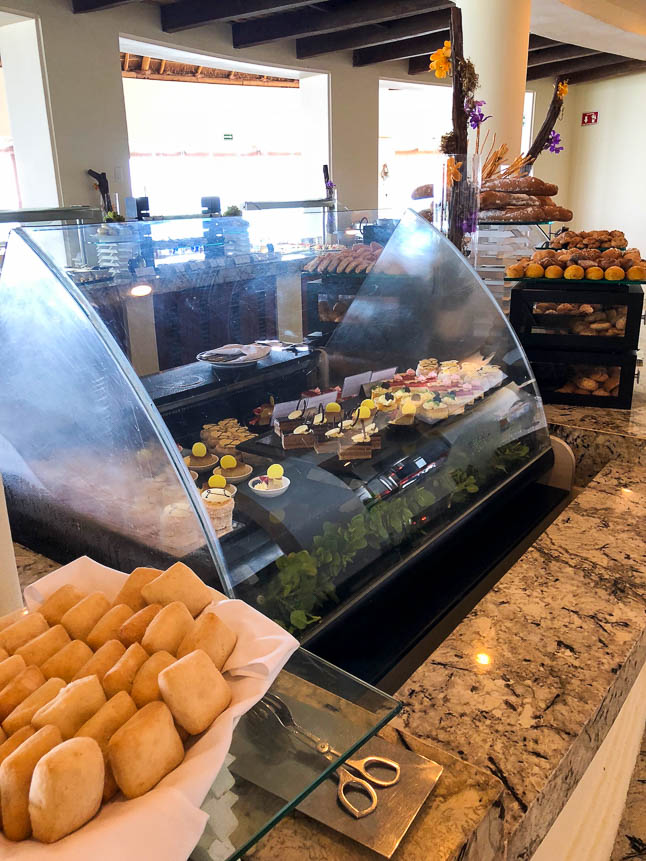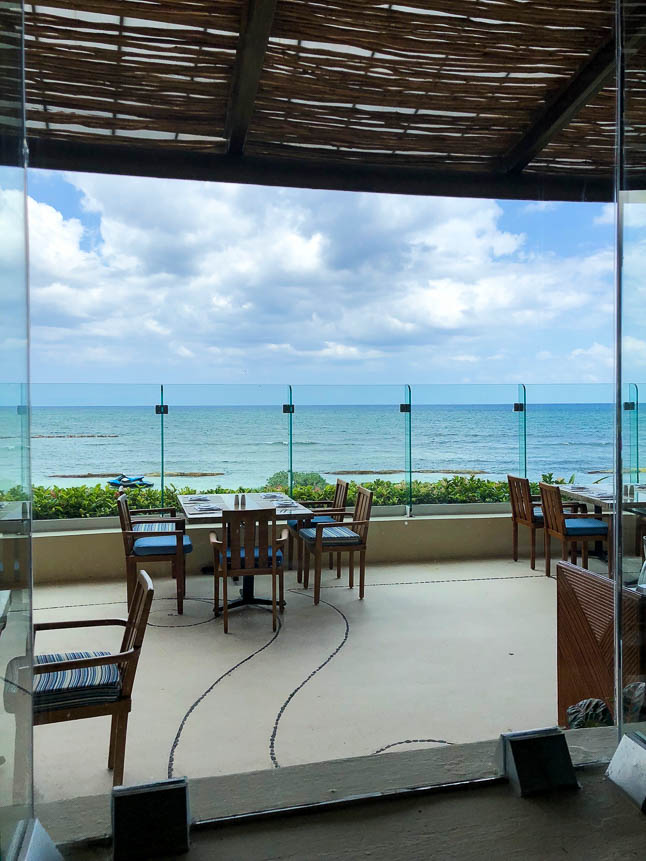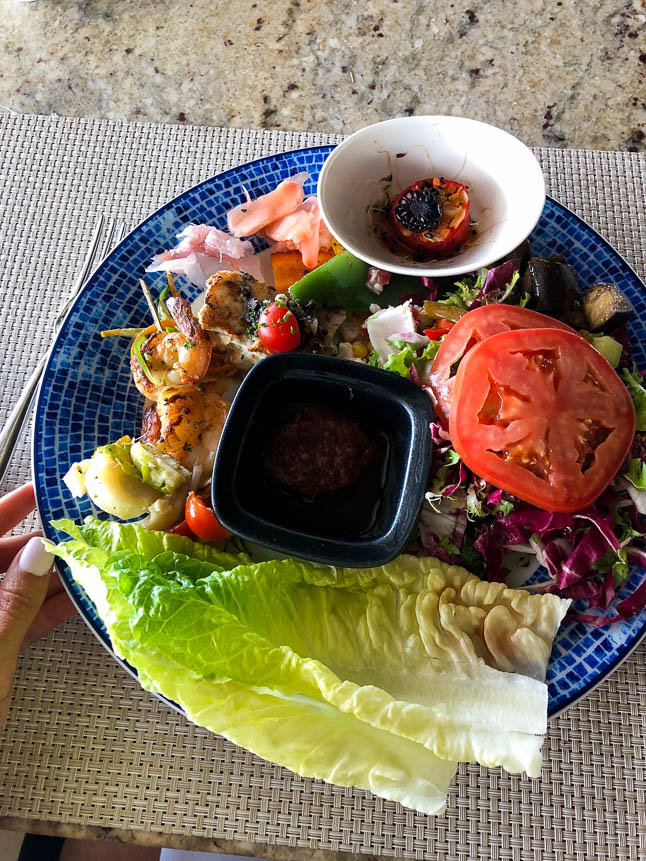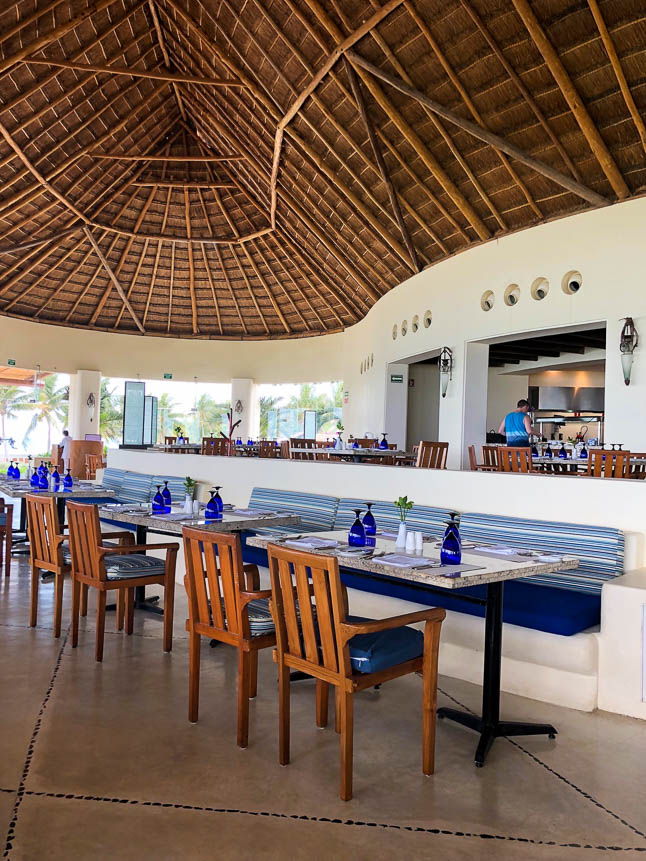 -Bistro
-Chaka
They also have five other restaurants that are open for just dinner.
-Frida: rated 4 diamonds by the AAA. This one is Mexican cuisine and so delicious! The atmosphere was gorgeous, and so was the food!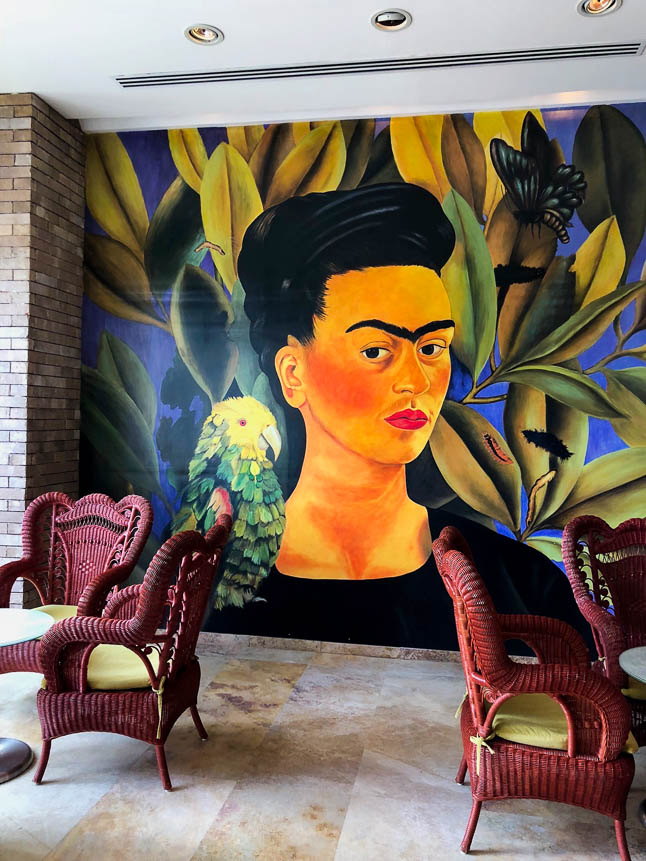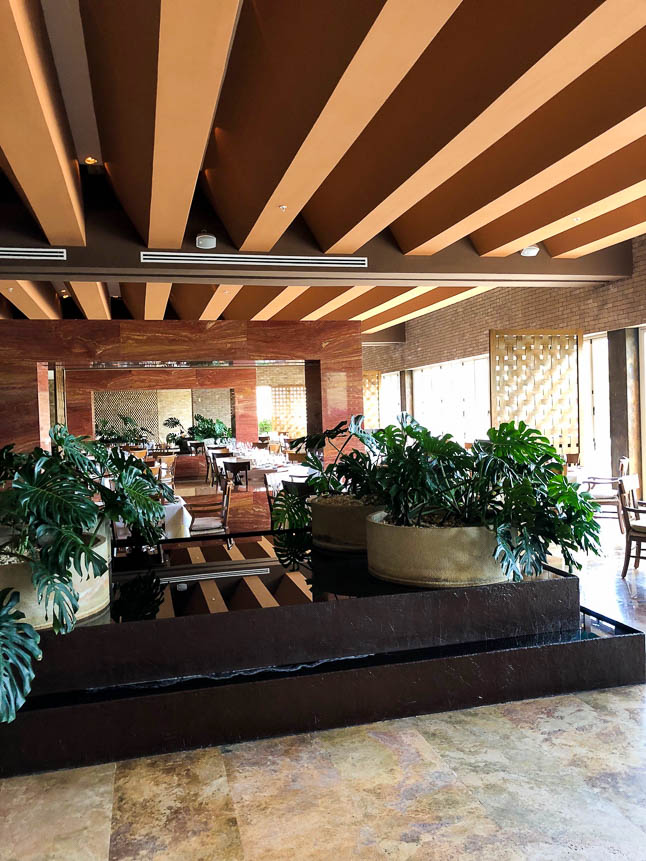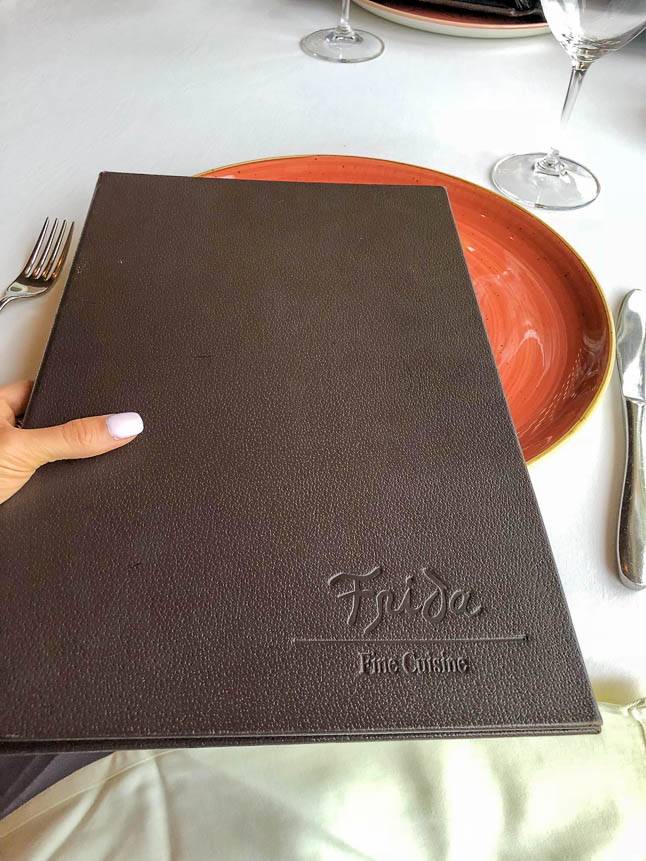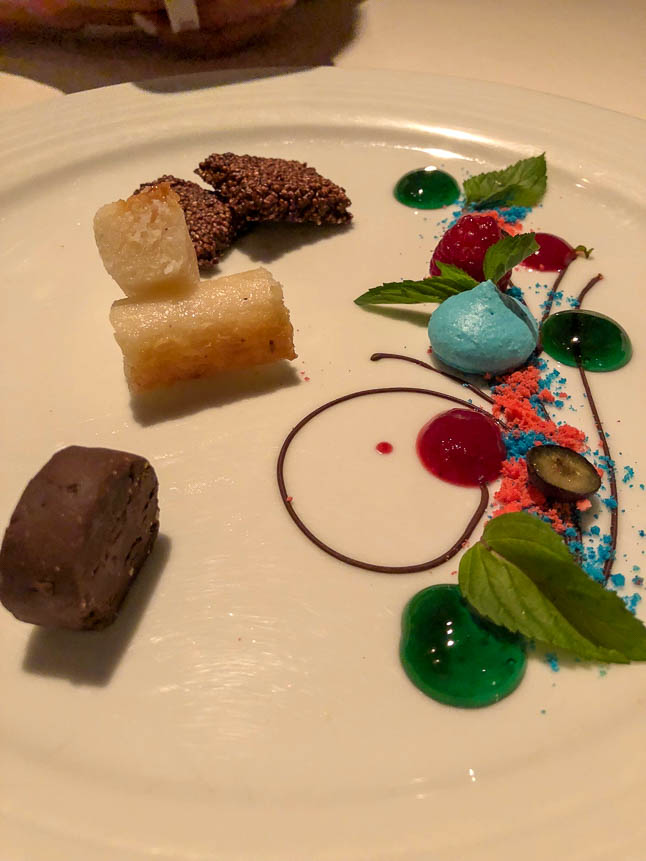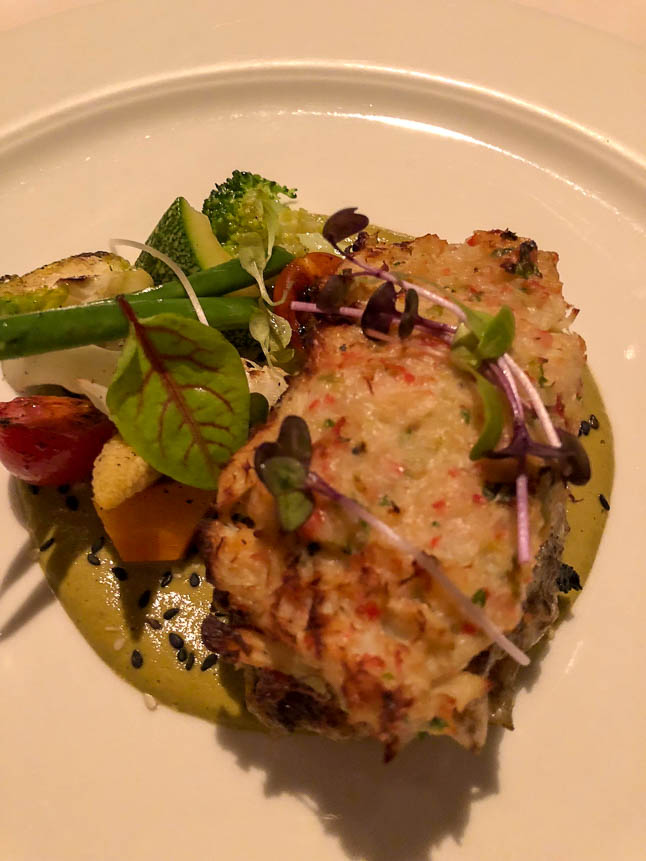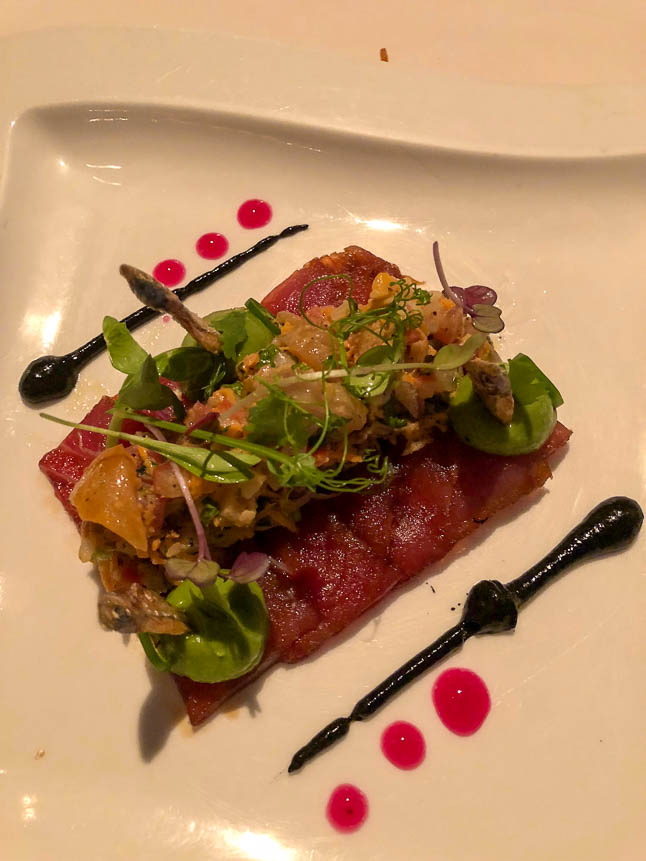 -Sen Lin: Asian Fusion
-Lucca: Italian-Mediterranean
-Piaf: rated 4 diamonds by the AAA. This restaurant is traditional French cuisine, and we were surprised by how much we enjoyed it! Everything was plated so beautifully, and the atmosphere was gorgeous, too!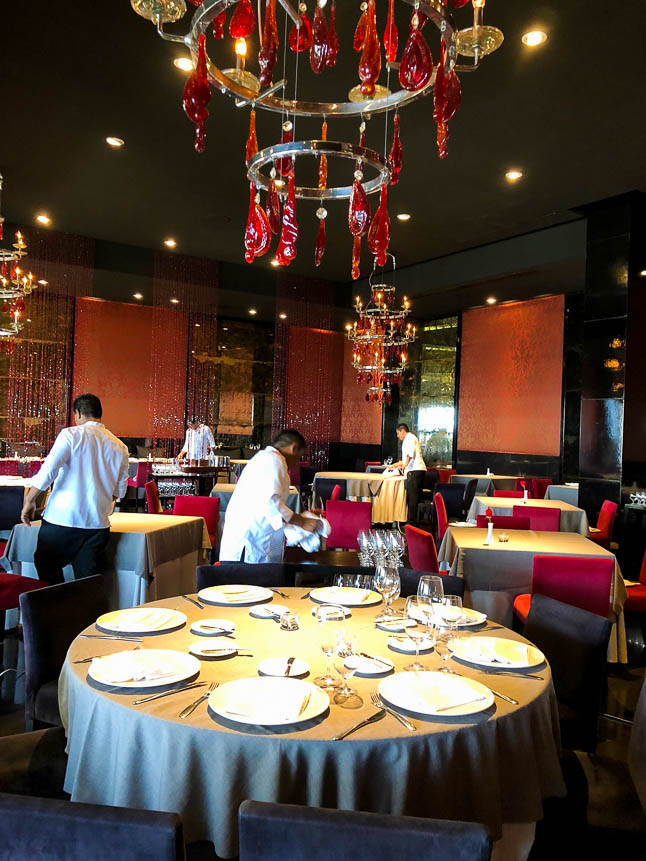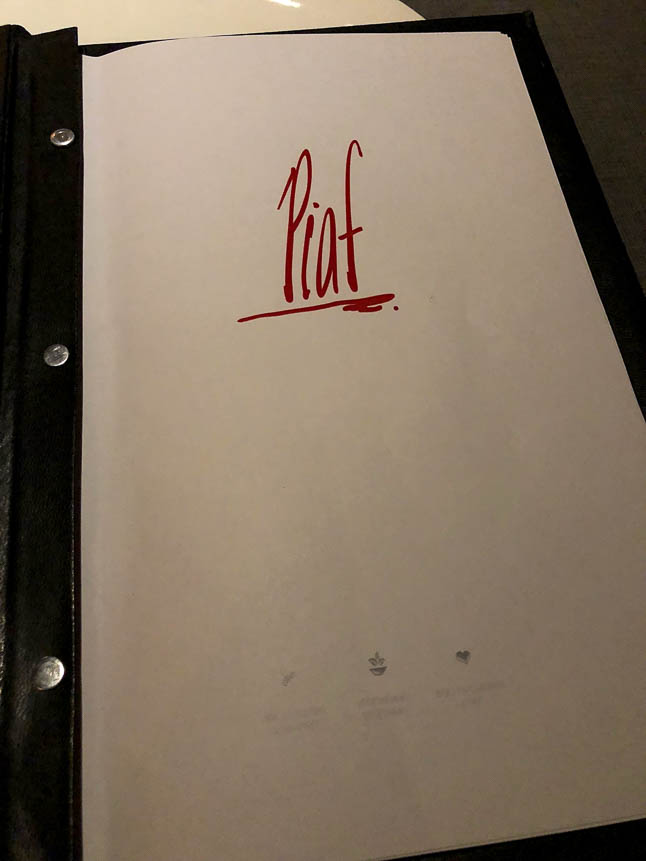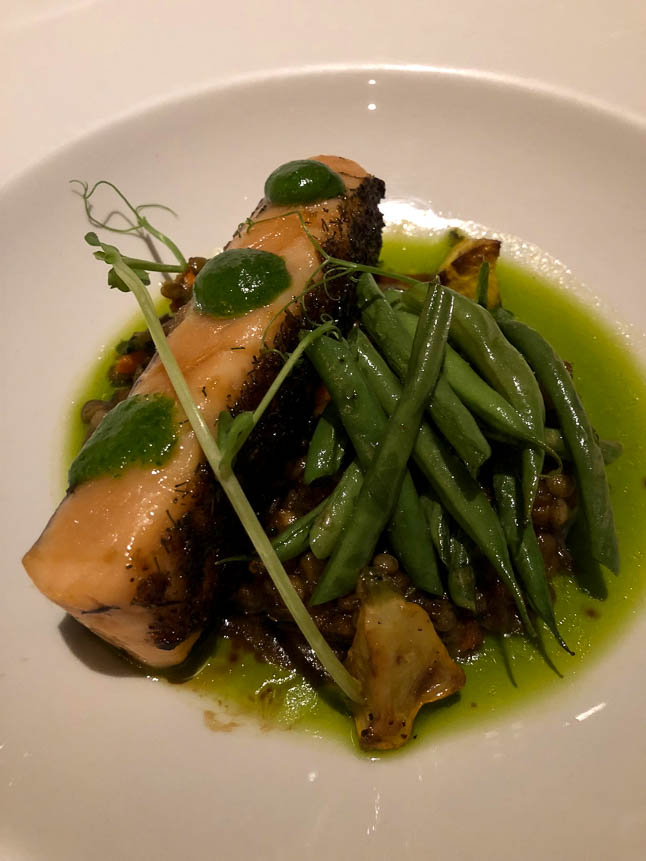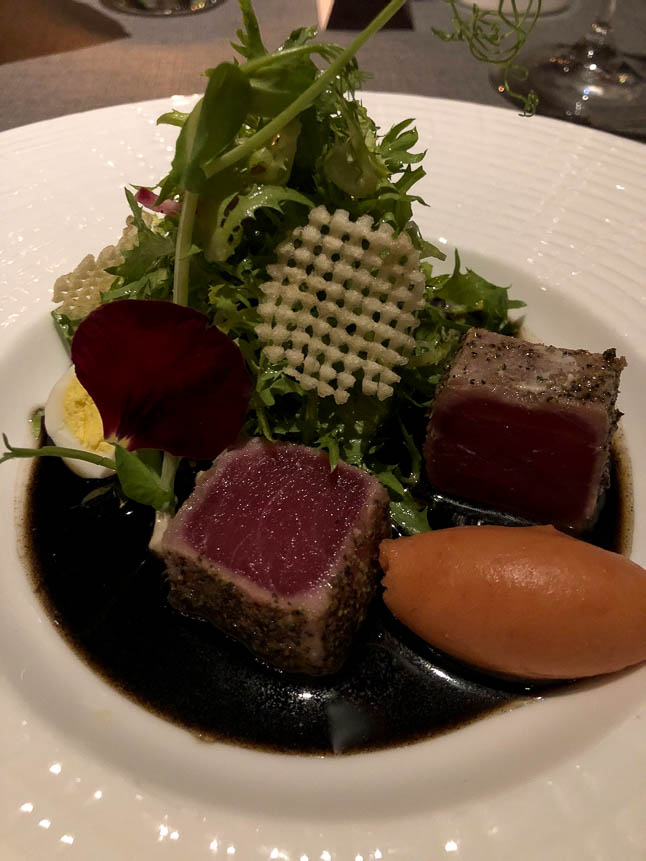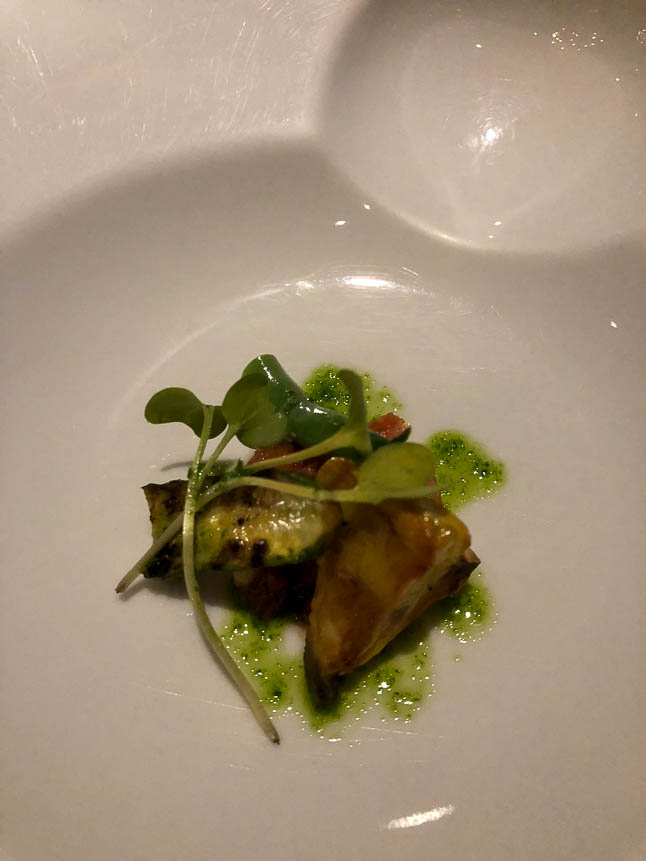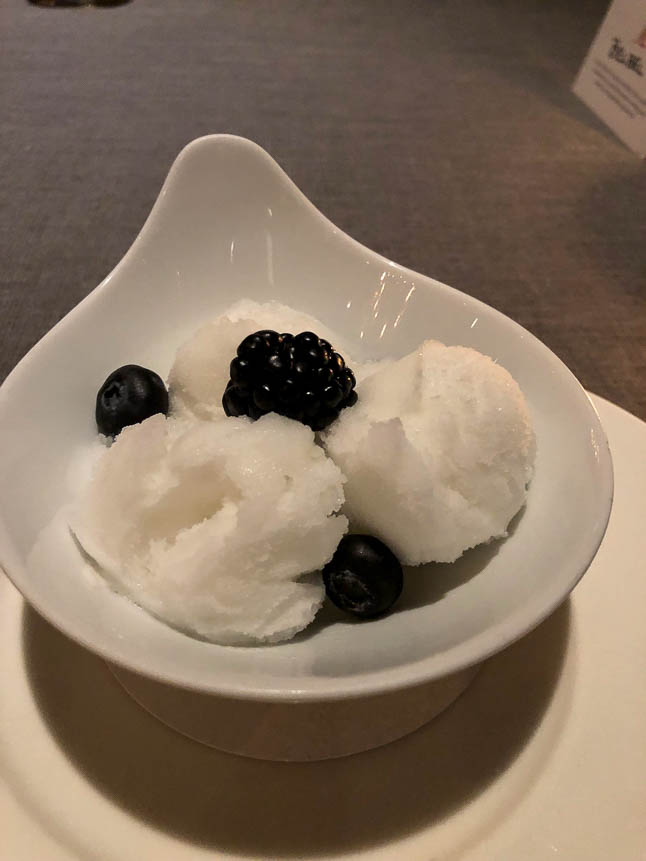 -Cocina De Autor: rated 5 diamonds by the AAA. This restaurant is unique because it is a creative cuisine, meaning that the chef asks you what your favorite foods are and then prepares a large course meal for you!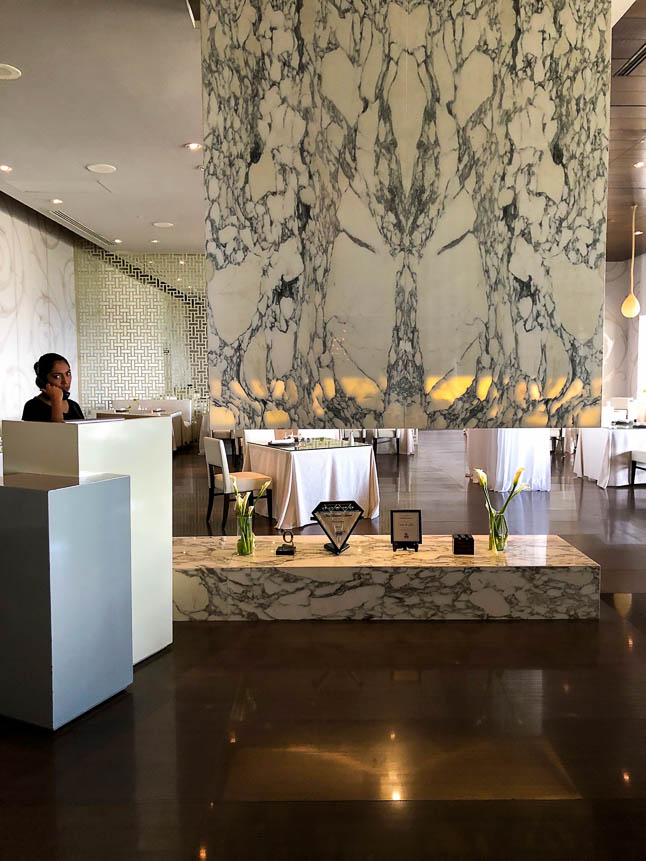 We also used their 24-hour room service every day. They had a huge menu to choose from including ceviche, salads, burgers, guacamole, grilled chicken, and desserts! They were also super accommodating, and even the room service food was presented beautifully!
BARS:
-KOI: sports bar and nightclub: can watch all sports games and then has dance floor at night for club atmosphere!
-Karaoke Bar
-Sky Bar: has gorgeous view of the ocean indoors.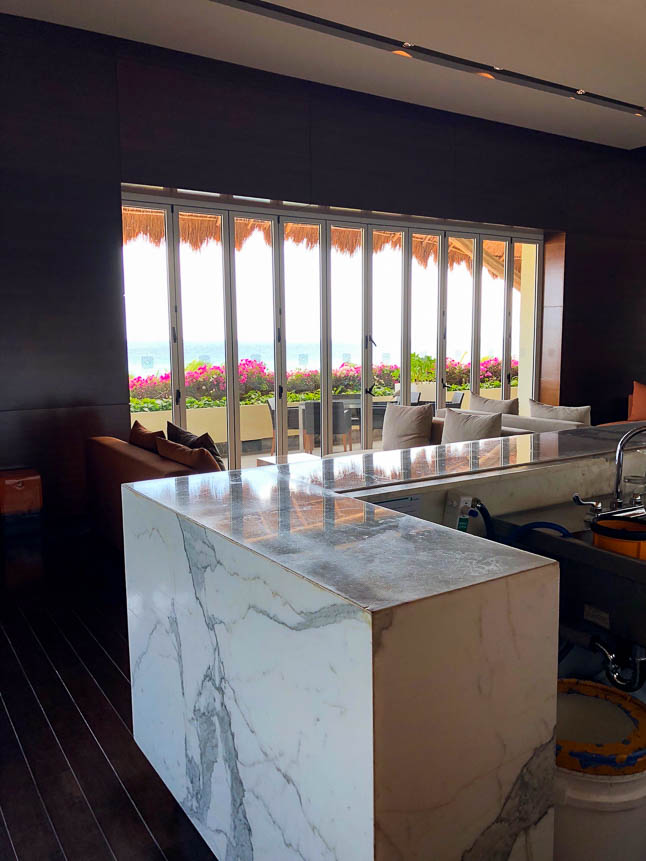 -Piano Bar: listened to live music by the beach before dinner!
FOR KIDS:
We have never stayed at a resort where so much thought has been put into kids and families. They have a kids' club, as well as a teens' club full of activities for kids of all ages. They will watch and entertain your kids all day and feed them for dinner, so parents can have an actual vacation, which is great! They also have a baby concierge, as well as offer strollers, bottles, and a ton of baby equipment in the suites, so you don't have to bring that all with you!
SE SPA:
Their spa, Se Spa is incredible, and the minute you step foot in the spa, you immediately feel relaxed! It is over 89,000 square feet, and has an amazing 7-step water journey that we got to experience first-hand! You go through a steam room, dry heat, clay, an ice room, hot and cold showers, and a huge infinity pool with massaging faucets, and chaises with jets that you can lay on. Simply AMAZING! We had a long day of travel, and left feeling so refreshed and moisturized!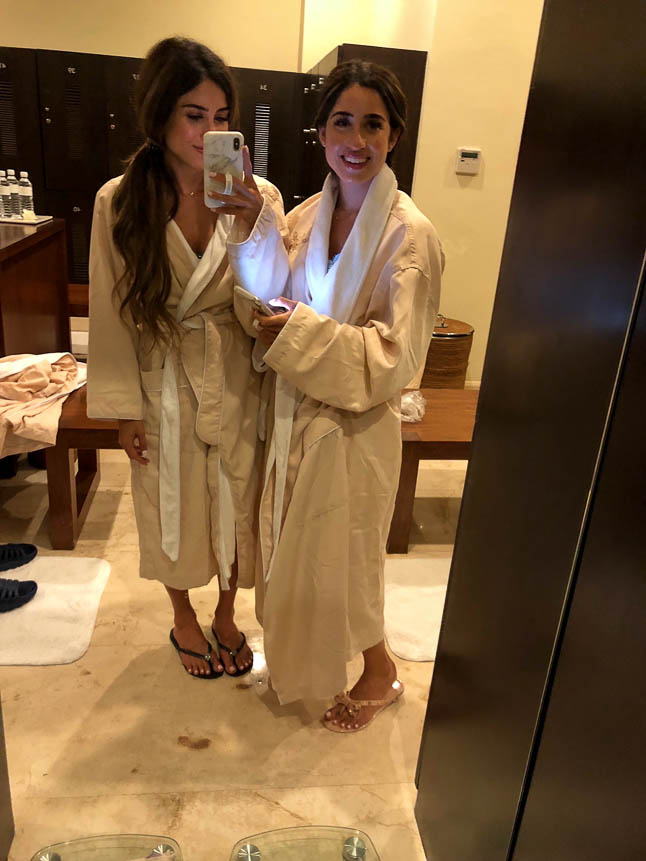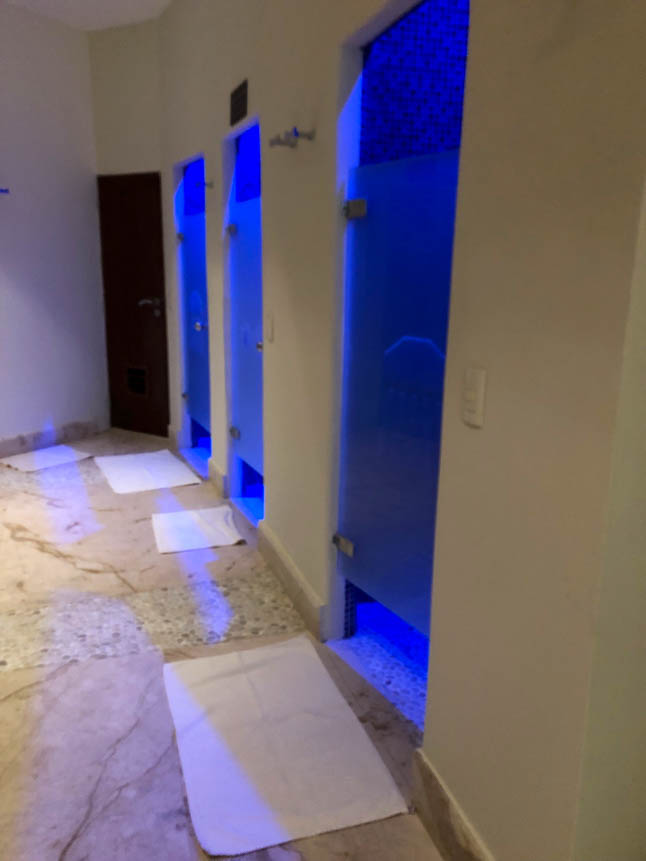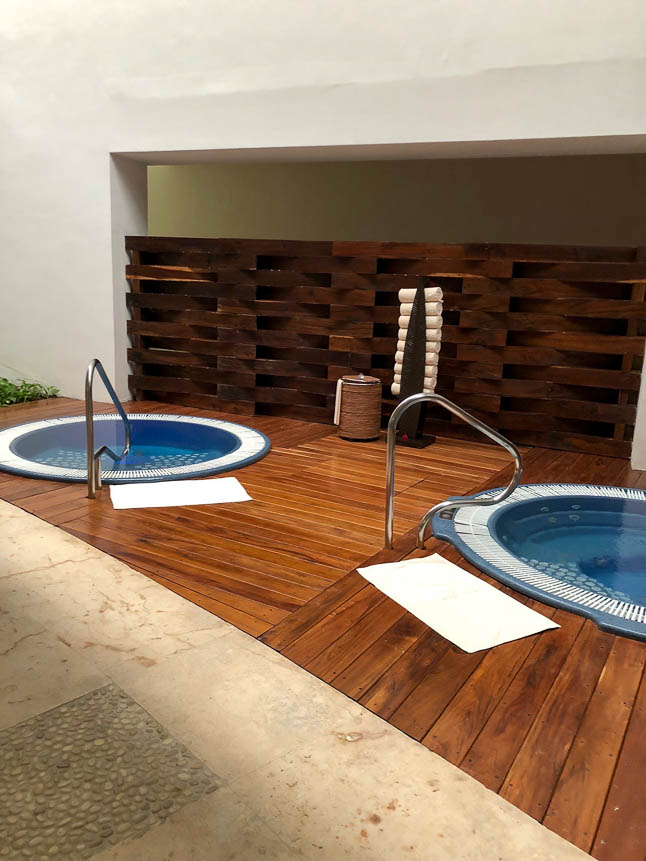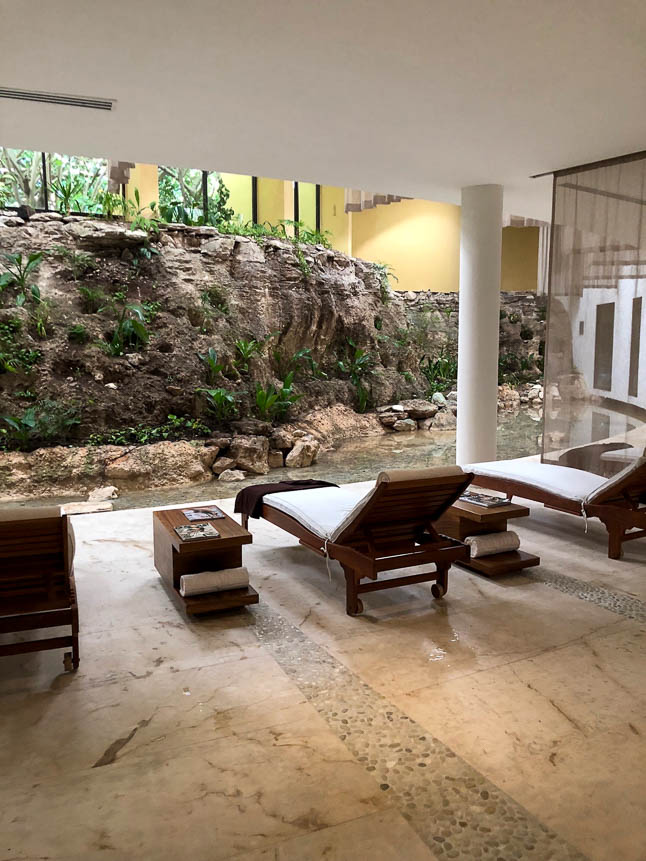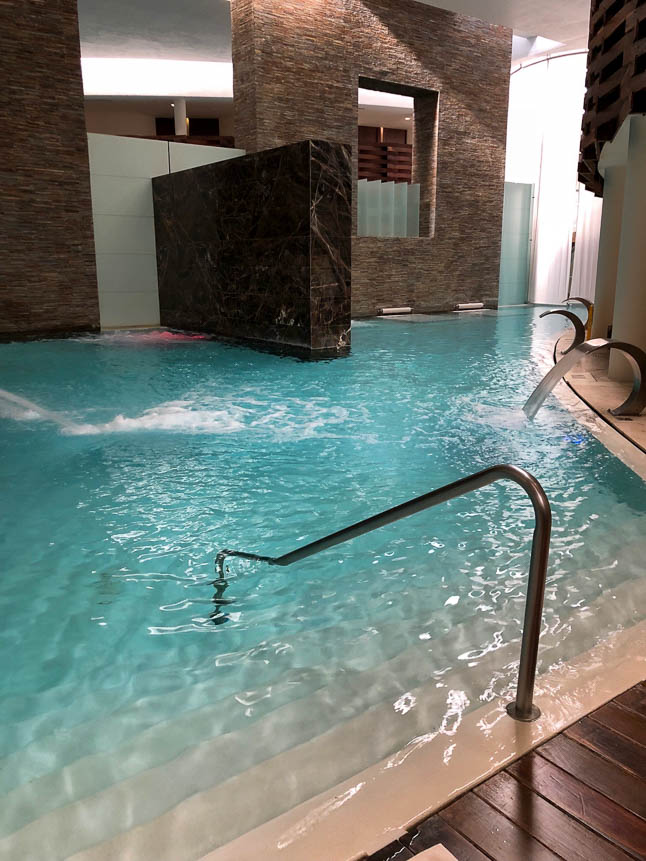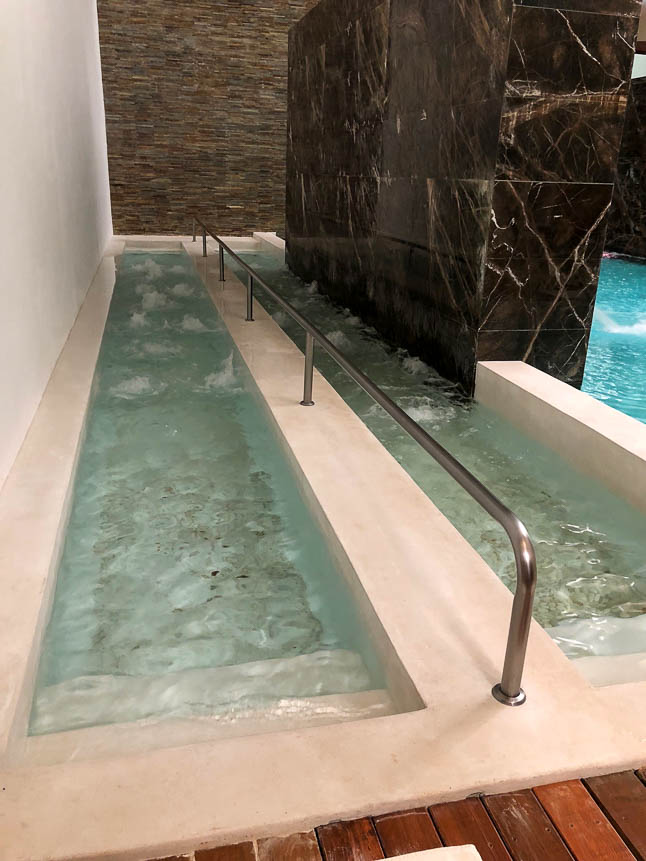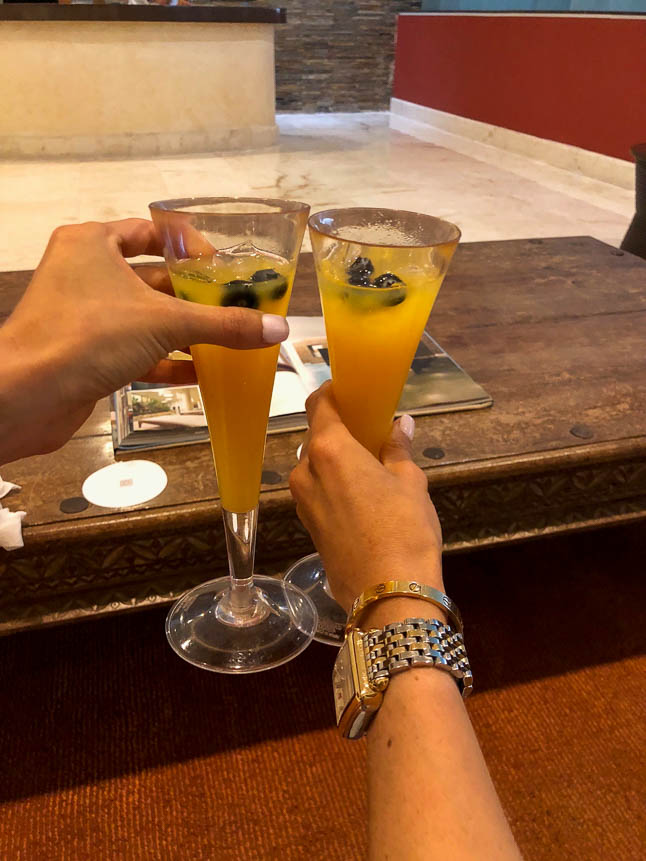 They also have a ton of spa treatments, including facials and massages.
FITNESS CENTER AND ACTIVITIES:
This gym was probably one of our favorites at any resort we've stayed at. It was HUGE and was filled with all of the highest quality gym equipment. They had every machine imaginable (just like your gym at home), and a bunch of free weights, kettlebells, and cardio equipment! They also have cold towels to use after your workout!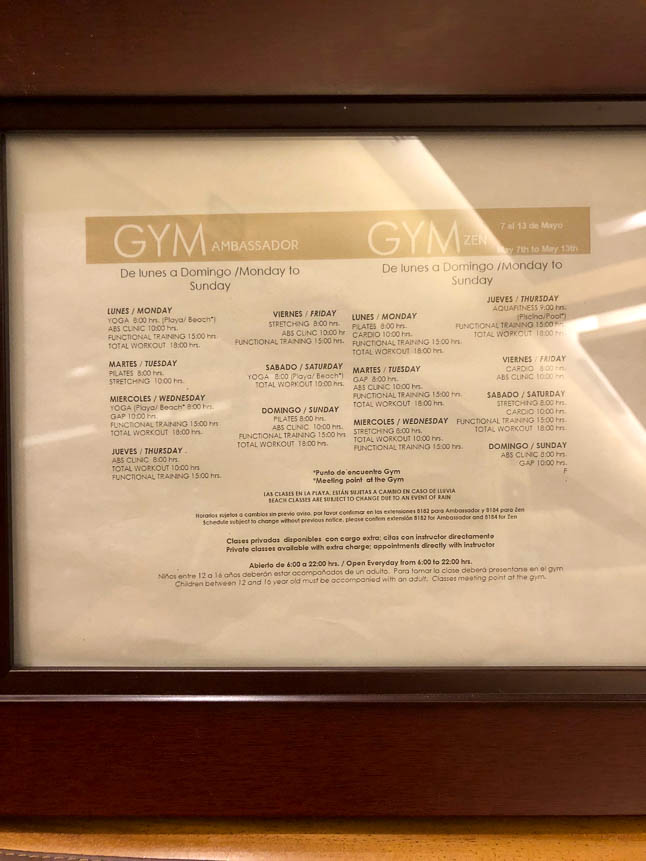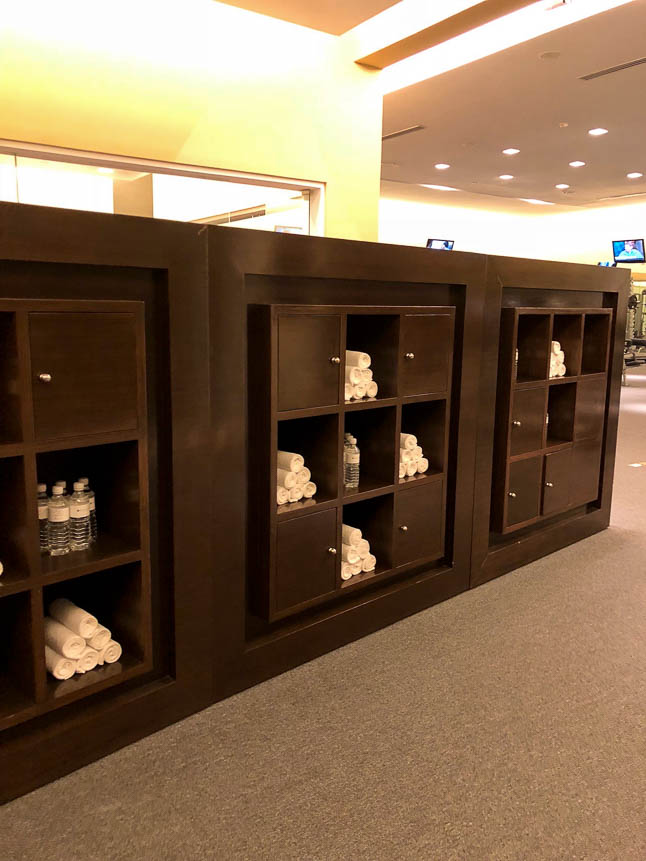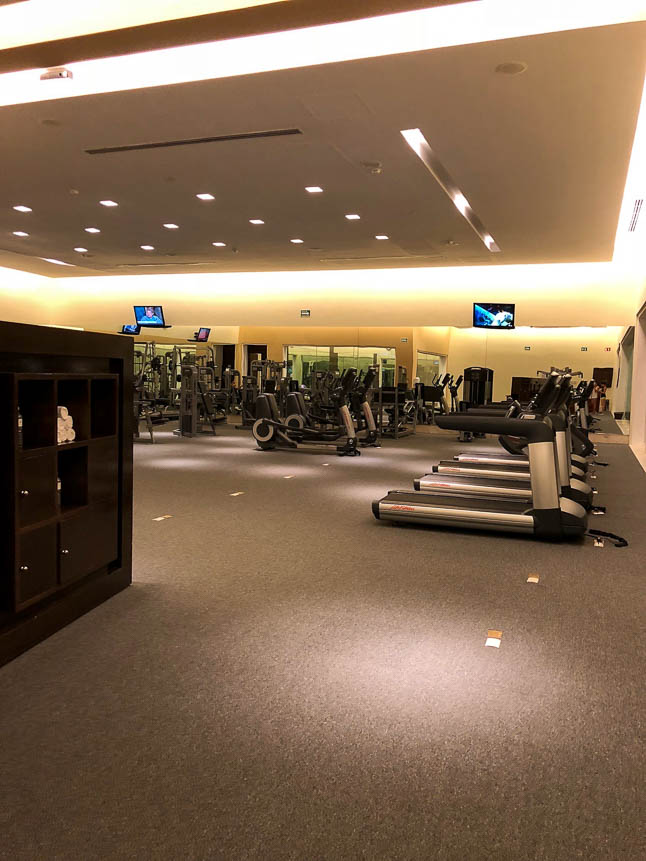 In addition the resort offers some fun activities like these below:
-Eco-Tour
-Mini Golf
-Yoga Classes
-Cooking Lessons
OTHER AMENITIES:
-24 hour butler service
-personal concierge service at pool and beach
-Complimentary WiFi throughout entire resort
-Water sports (kayak and boogie boars)
LOCATION:
The resort is located about 35 minutes from Cancun International Airport, and 15 minutes from Playa Del Carmen.
Overall, we would say this Riviera Maya all inclusive resort compares to the quality of a Ritz Carlton or Four Seasons. The service, atmosphere, and quality were all on point, and we will definitely be back. HIGHLY recommend this property to you!
SaveSave
SaveSave
SaveSave
SaveSave
SaveSave
SaveSave
SaveSave