Related Posts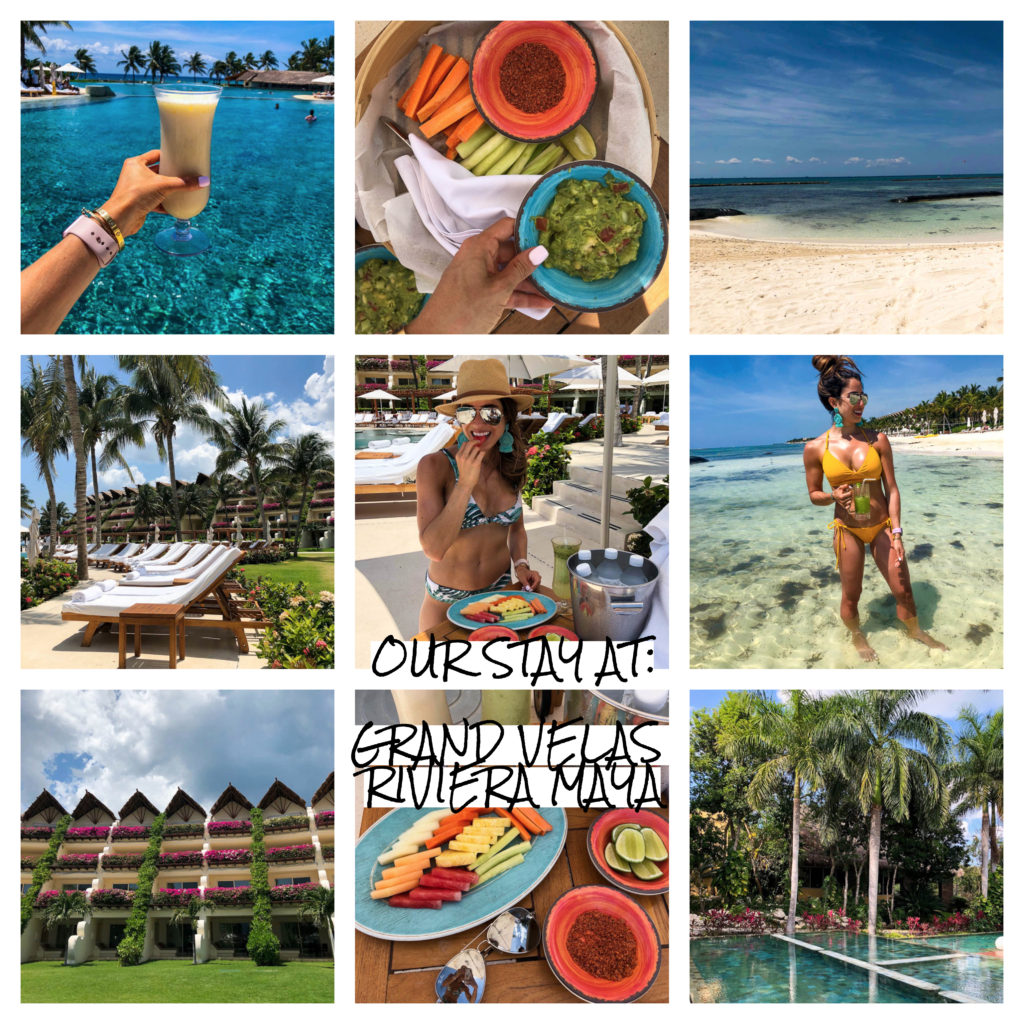 We had the incredible opportunity to stay At Grand Velas All-Inclusive Resort and Spa recently, and had the MOST incredible time. We had never stayed at any of the Velas resorts before, but this will definitely not be the last time. We already have a trip booked to the Cancun location for our birthday next month.
Everything from the moment we arrived was nothing but incredible. Out of all of the inclusive resorts we have stayed at this far, this one has been our favorite. Don't get us wrong, they have all been amazing, but this one was amazing. We only got to experience this resort for two days, but every part of our trip was great. We wanted to highlight some of our favorite parts of this resort (and be sure to check out our story highlights on Instagram for more of the resort!)
Related Posts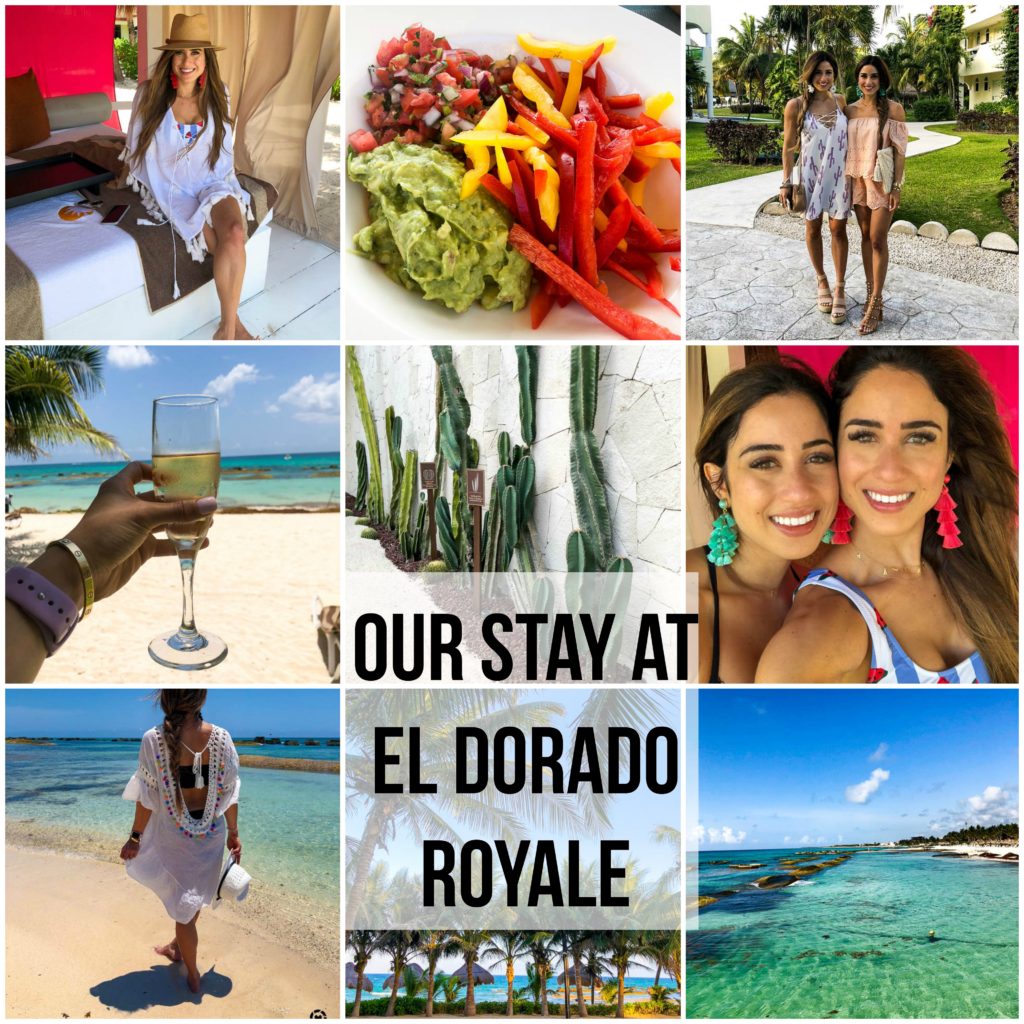 We are SO excited to share our stay with you all at the El Dorado Royale Cancun Resort and Spa. We can honestly say it was one of the MOST incredible trips we have had in a while! From the moment we got off the plane in Cancun, to the moment we were dropped back off at the airport, it was nothing but incredible!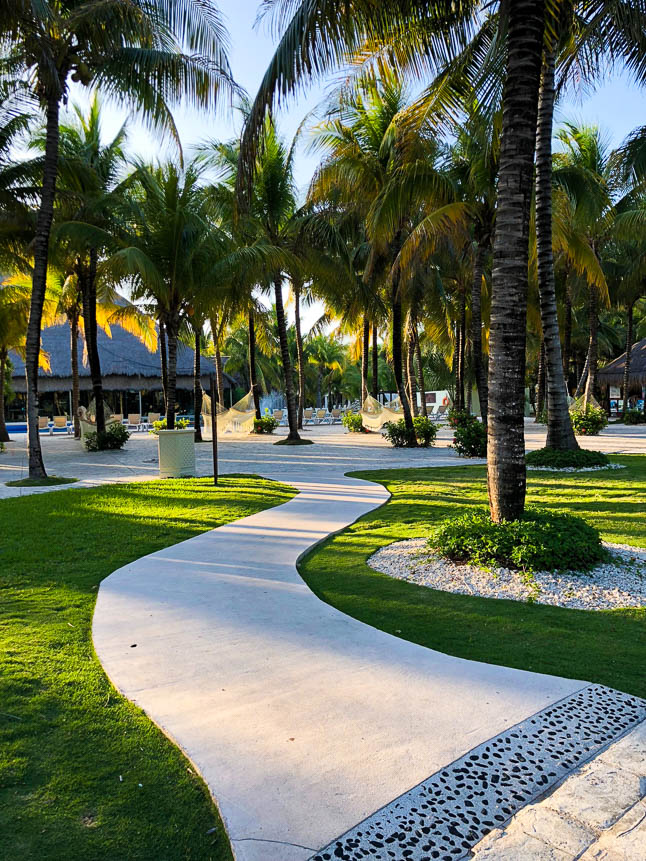 Before we get into the review, we wanted to say how amazing the ENTIRE staff is. From the housekeeping, to the waiters and waitresses, to the lawn workers, we have nothing but amazing things to say. Every person had the biggest smile on their faces, and were so glad to help in any way!
Related Posts