*click each shoe to shop*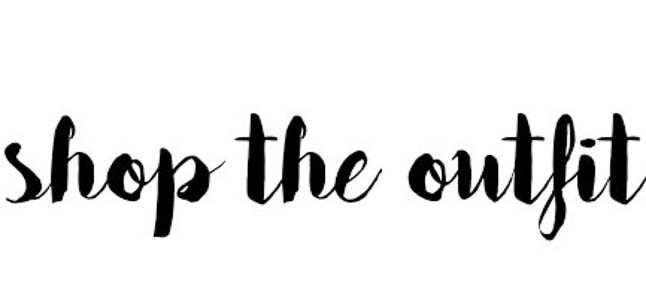 { 1 | 2 | 3 | 4 | 5 | 6 | 7 | 8 | 9 | 10 | 11 | 12 | 13 | 14 | 15 | 16 | 17 | 18 }

We are SO excited to cover one of our favorite topics: sneakers! It is probably one of our favorite items to shop for (besides ripped jeans)! We get asked a lot what our favorite shoes to wear for certain workouts, so we wanted to share them with y'all. We don't own every single pair of these, so for the ones we don't actually own, we have read good things about, or know people who do own them!
Not all shoes are made the same. For a while, we were working out in the wrong type of shoes for the specific workout we were doing. For more of a casual shoe (to wear running errands or when traveling with jeans, dresses, leggings, shorts, etc.), we recommend the shoes in the left column.
#1 and #2 are a must have shoe. We wear ours ALL of the time! You can wear them with literally everything and they come in a ton of colors! We even got our mom hooked on them.
#3 is a classic shoe and we have been wearing ours with dresses, ripped jeans, and shorts!
For a training shoe (lifting weights, workout classes, etc), we recommend shoes in the middle column. You want a shoe that is more flat and will support you for these kinds of activities.
We own #7 in black and LOVE them. Super comfy and just a good-looking shoe.
#8 is another pair we own. These are super lightweight, so they're great for traveling.
#10 is a top fave of ours! We love these for weight training because they are flatter and they are so cool-looking!
We don't own #11 but LOVE the look of them and have heard great things!
As far as running goes, we are not pro-runners by any means, but have recently gotten more into it. For a while, we were running in the wrong type of shoes, so our knees and feet would hurt a mile or two into the run, aka not fun! You also need to have the right insoles, which we are still looking into, but will probably go with this one.
Read more about our fave sneakers in this podcast episode!
SaveSaveSaveSave
SaveSave
Related Posts