*click to shop each item*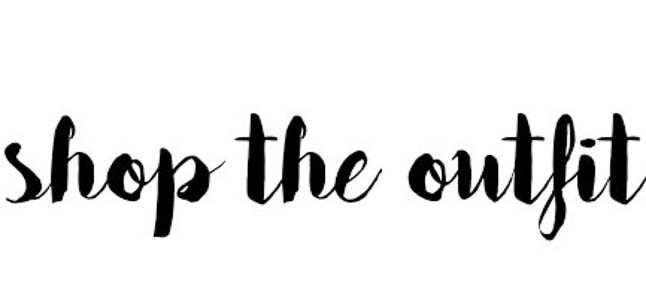 {
1
|
2
|
3
|
4
|
5
|
6
|
7
|
8
|
9
|
10
}

Y'all know we are MAJOR fans of a good ripped jean. You can honestly never have too many! We rounded up our faves (most of them super affordable AND comfy!) We own a lot of these, and wear them so much, so we are excited to share them with y'all!
#3 is more of an investment pair, but SO worth it! We got ours during the anniversary sale and love the fit and rips in them. Super duper comfy, so highly recommend!
#4 is another great one and we own these in 2 washes (the light and dark). These are almost like a legging because they are super comfy. #7 is the same pair in olive!
#6 is a classic Levi's pair and under $88. They are more of a jean material, so not super stretchy, but the rips are amazing!
We also have #10 and love a black skinny. These are a great pair for fall and winter!
#1, #2, and #5 are all under $75 and a great budget pair!
SaveSave
SaveSave
SaveSave